Outfit Adopt 1840 Starting Bid - $50
Autobuy - $350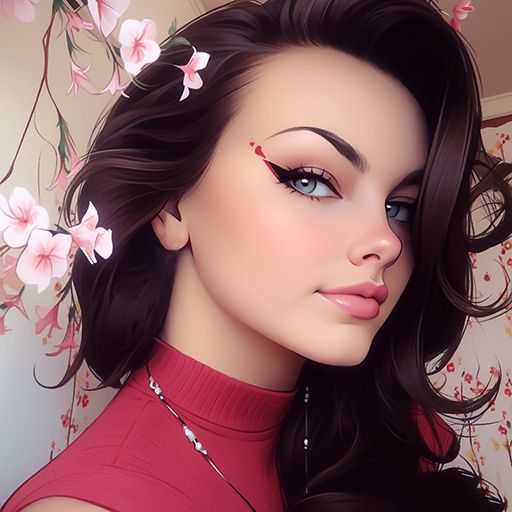 Portfolio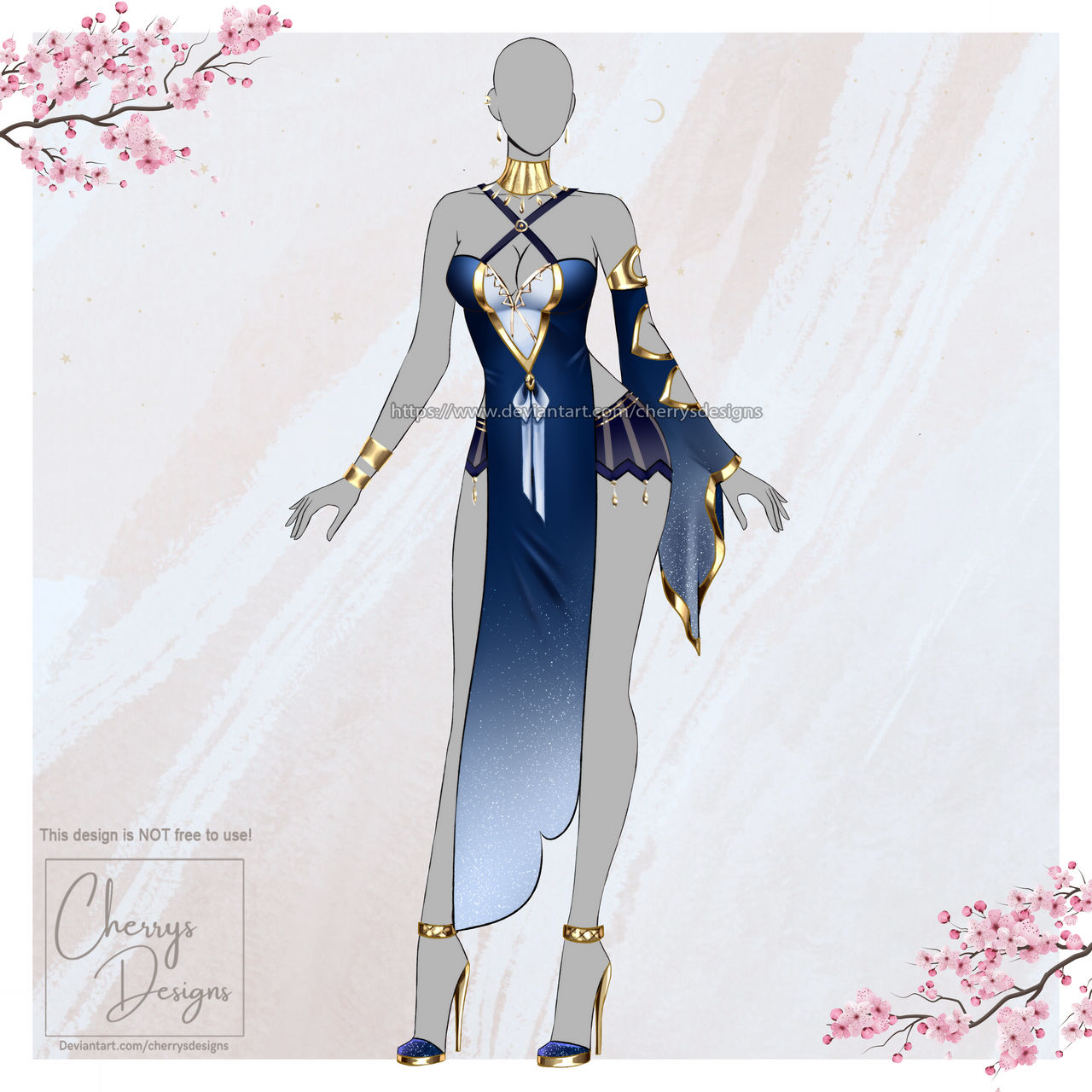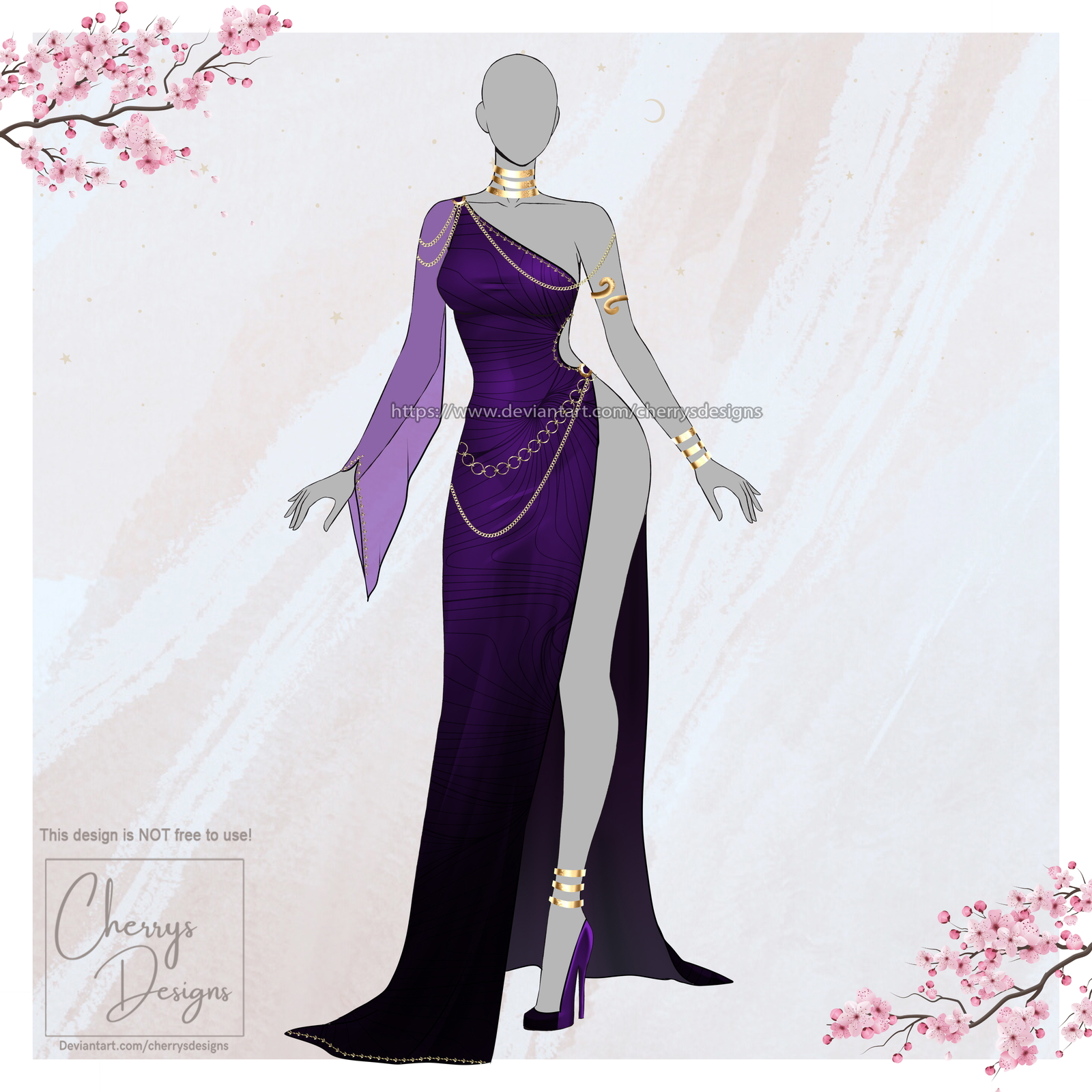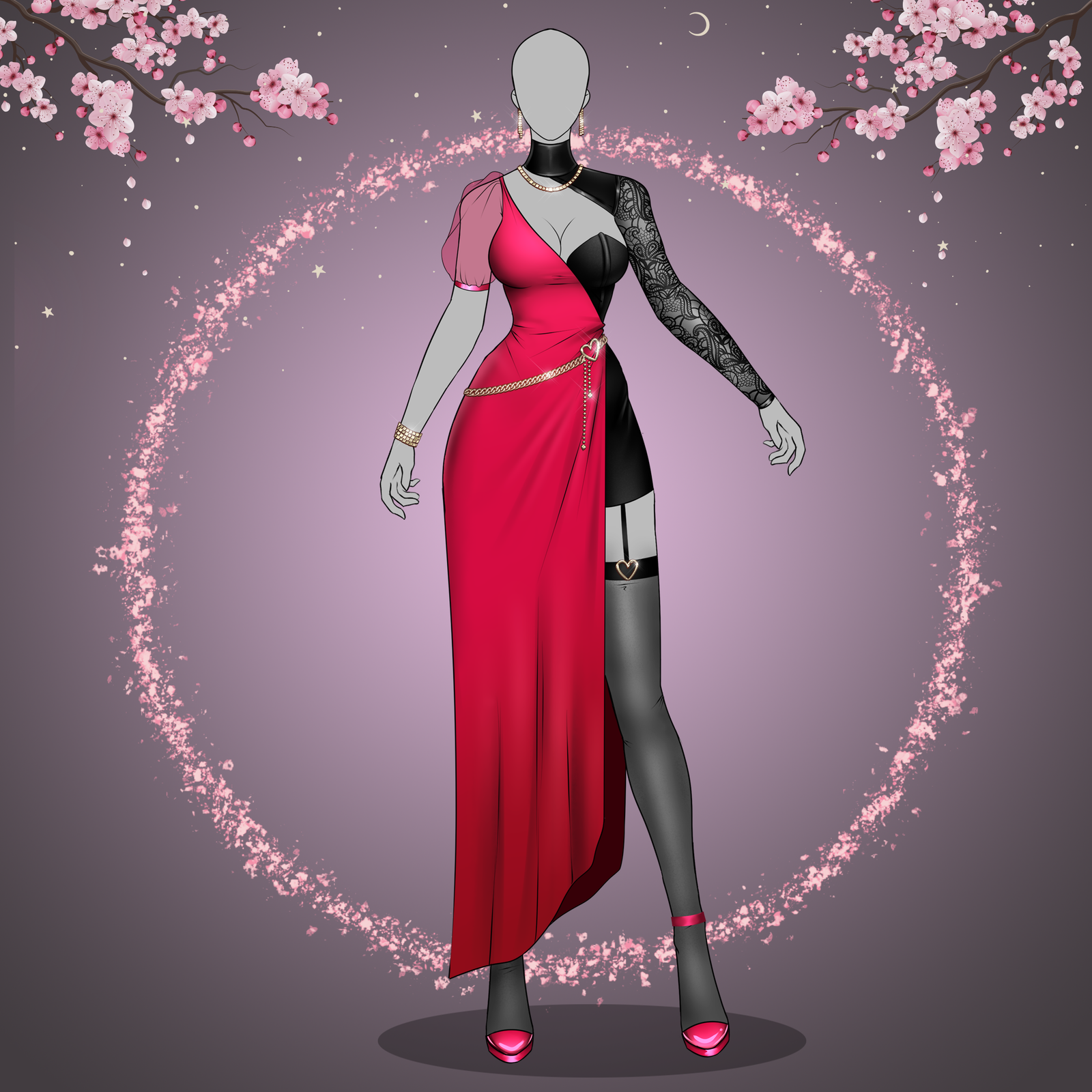 Description
Bids (0)
Artist Info
✨✨Weekly Free to use designs and exclusive auctions for Patrons!✨✨
Check out the free 7 days trial
https://www.patreon.com/cherrysdesigns
SB: $50
AB1: $350
AB2: $500
You get your character drawn onto this base.
Sample:
https://sta.sh/01sijux3cnxl
If you choose to AB2, you can AB here on YCH and pay the difference via Kofi but before paying the difference, please send me a DM with the OC details, so I can calculate the price for you, in case your OC is super detailed.
---
✦You can co-own the outfit with 1 other person when AB'ed
✦Commercial License is included in AB
✦If you purchase an adopt by regular bid, you can obtain the commercial license at any time, by paying the difference between your bid and the AB price.
✦Payment via Paypal
✦You must be able to pay within 48 hours once the auction end
✦If you can't pay immediately, I'll put it on hold for you at AB price!
✦Anti sniping is active on YCH, every bid made within the last 10 minutes, extends the auction by another 10
---
✦Once purchased, you can edit anything you desire.
✦Serious bidders only. Please do not bid more than you can pay for at the end of the auction.
✦If you are going to resell, you may only resell for the same price you bought it.
✦You have no rights to the character until you have sent the proper amount of money to my paypal. High resolution (no watermark and no example text) will be given after payment is received.
---
Join my Discord Server for amazing benefits!

discord.gg/a7ckWHDr2w

Buy customizable outfits here:

(former exclusive design)
gumroad.com/a/389522547

Buy amazing 3D designs by eliza-byte!

gumroad.com/a/657958003

©️ Copyright CherrysDesigns. All Right Reserved.

Please note that if I find my Designs to be used outside of my stated rules, I will not hesitate to submit a DMCA Takedown Notice and have my Art removed from any site where it is used.
Thank you for understanding.
There are no current bids. Be the first!
Badges
Statistics
Currently running auctions
1