Ych "Blow"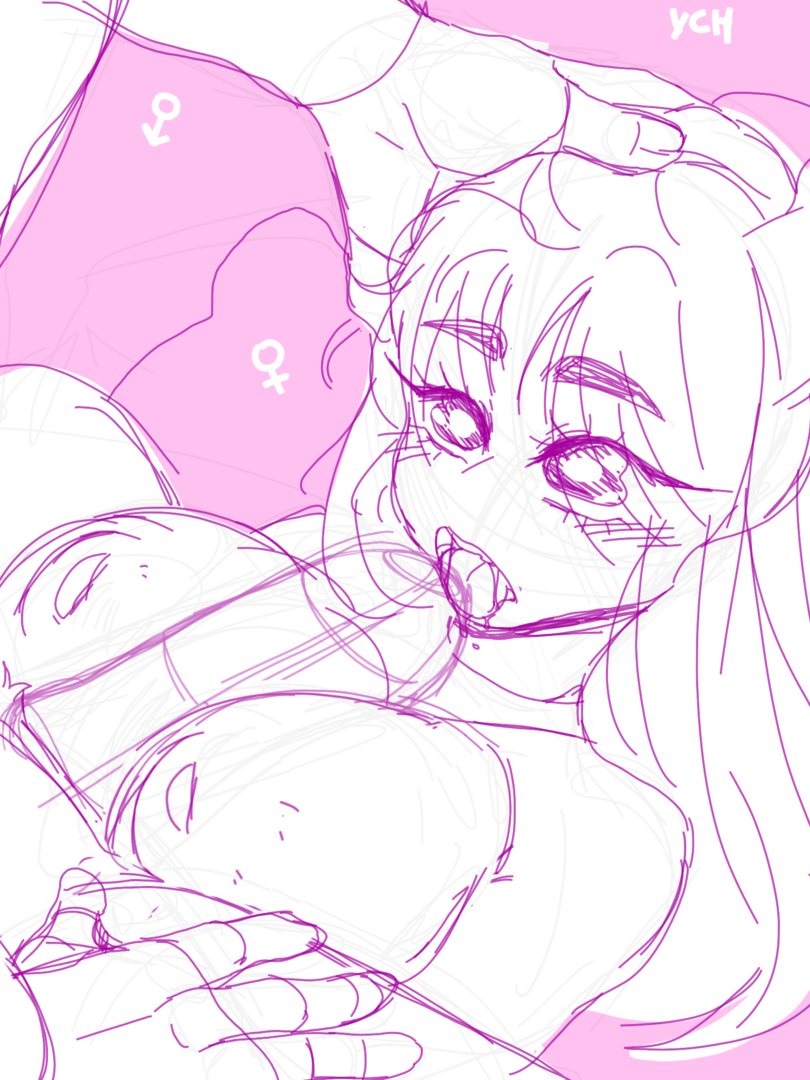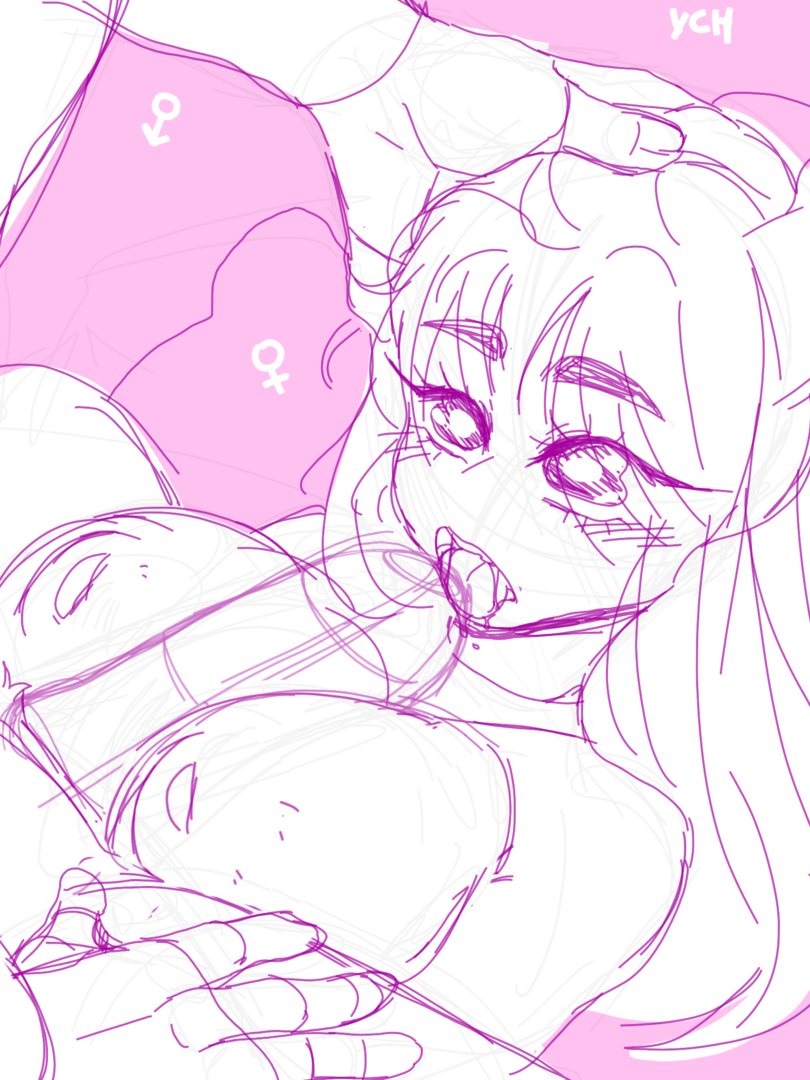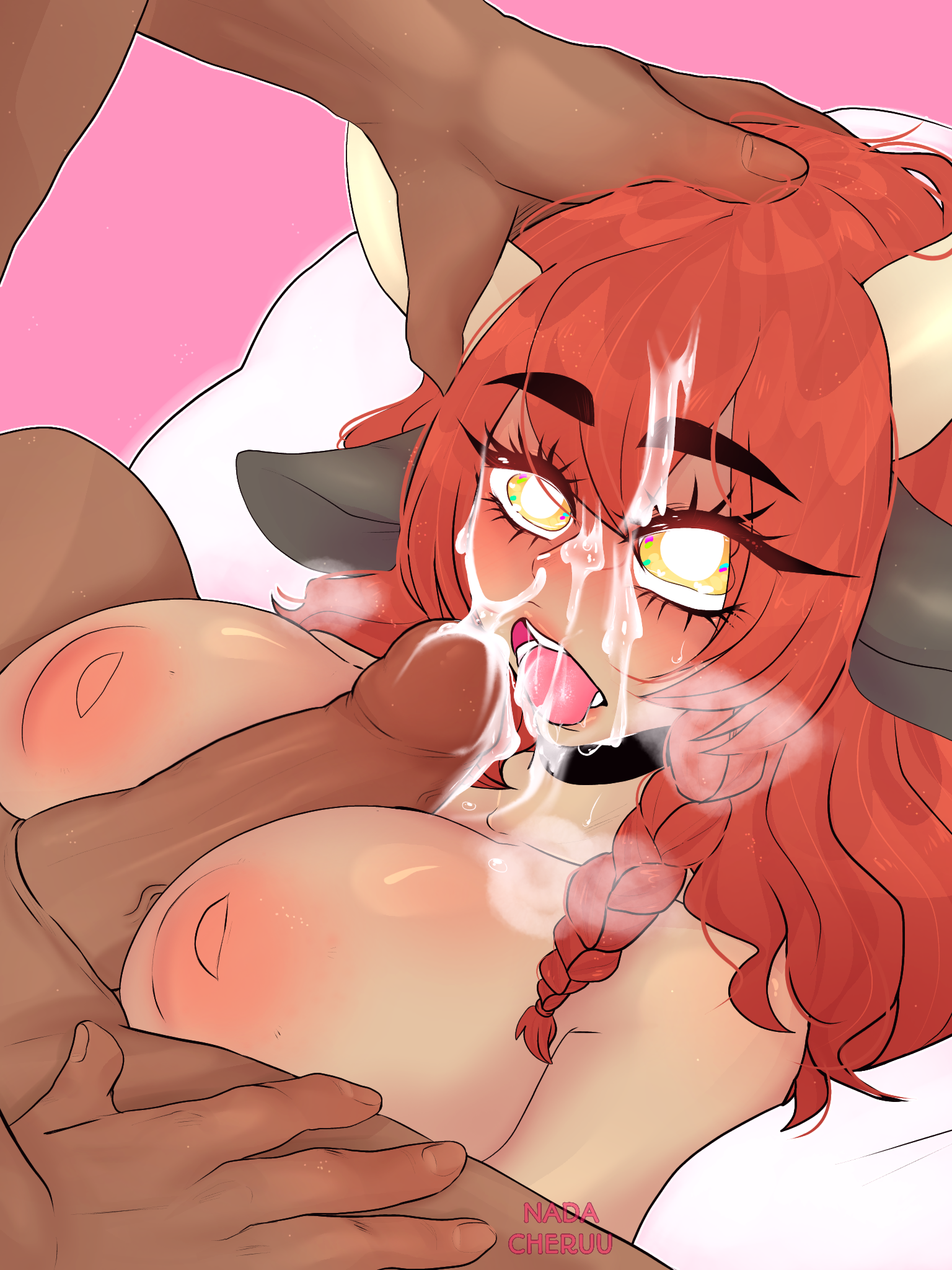 Winning Bid - $45
Autobuy - $70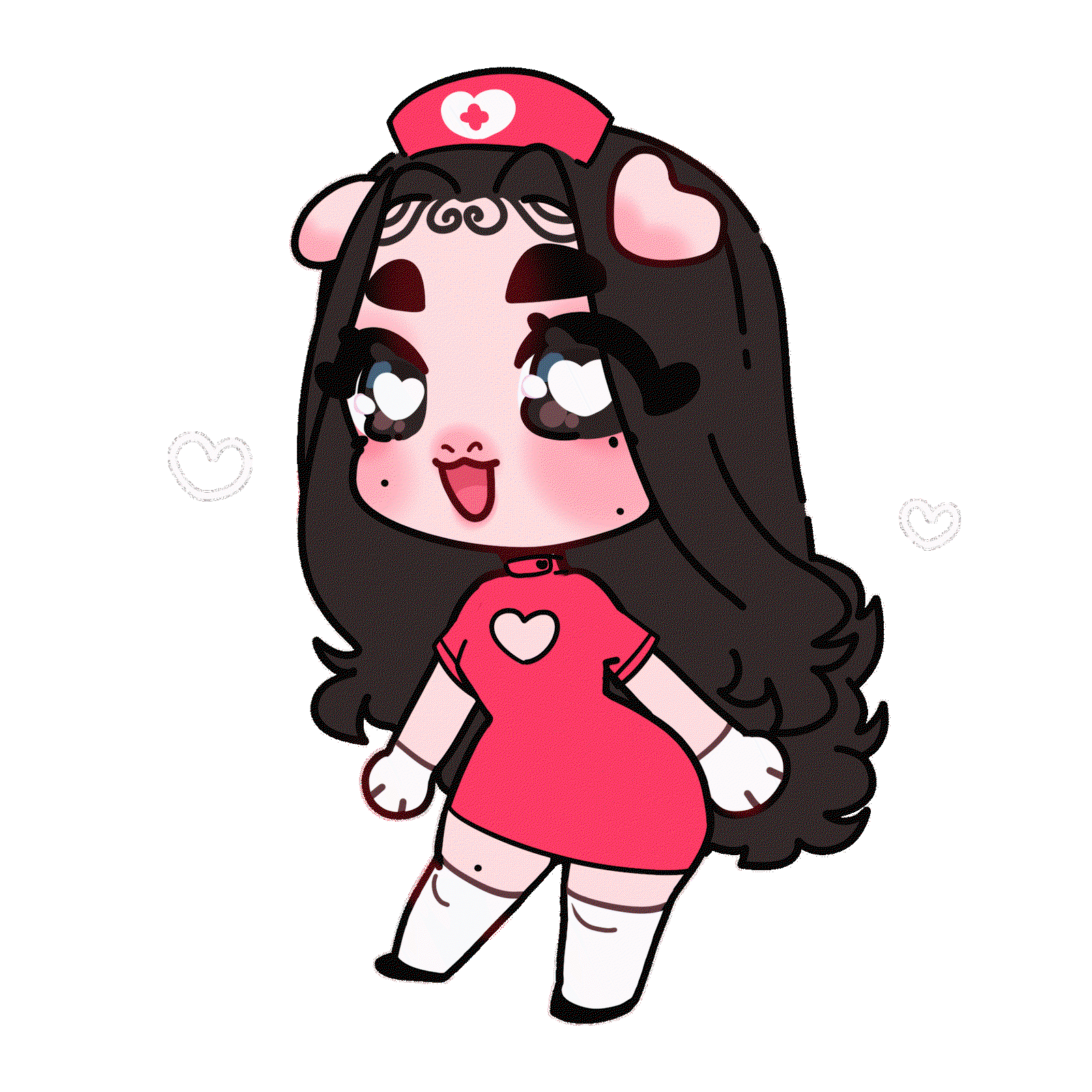 Artbook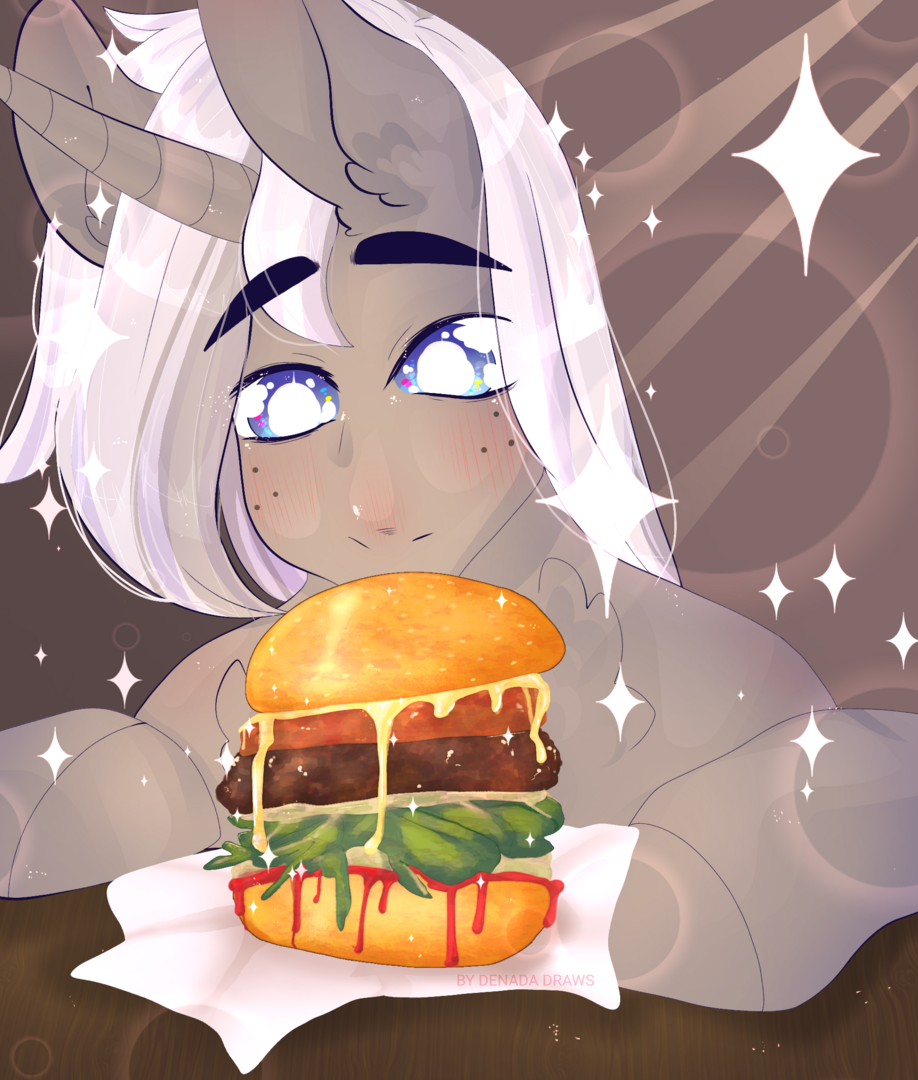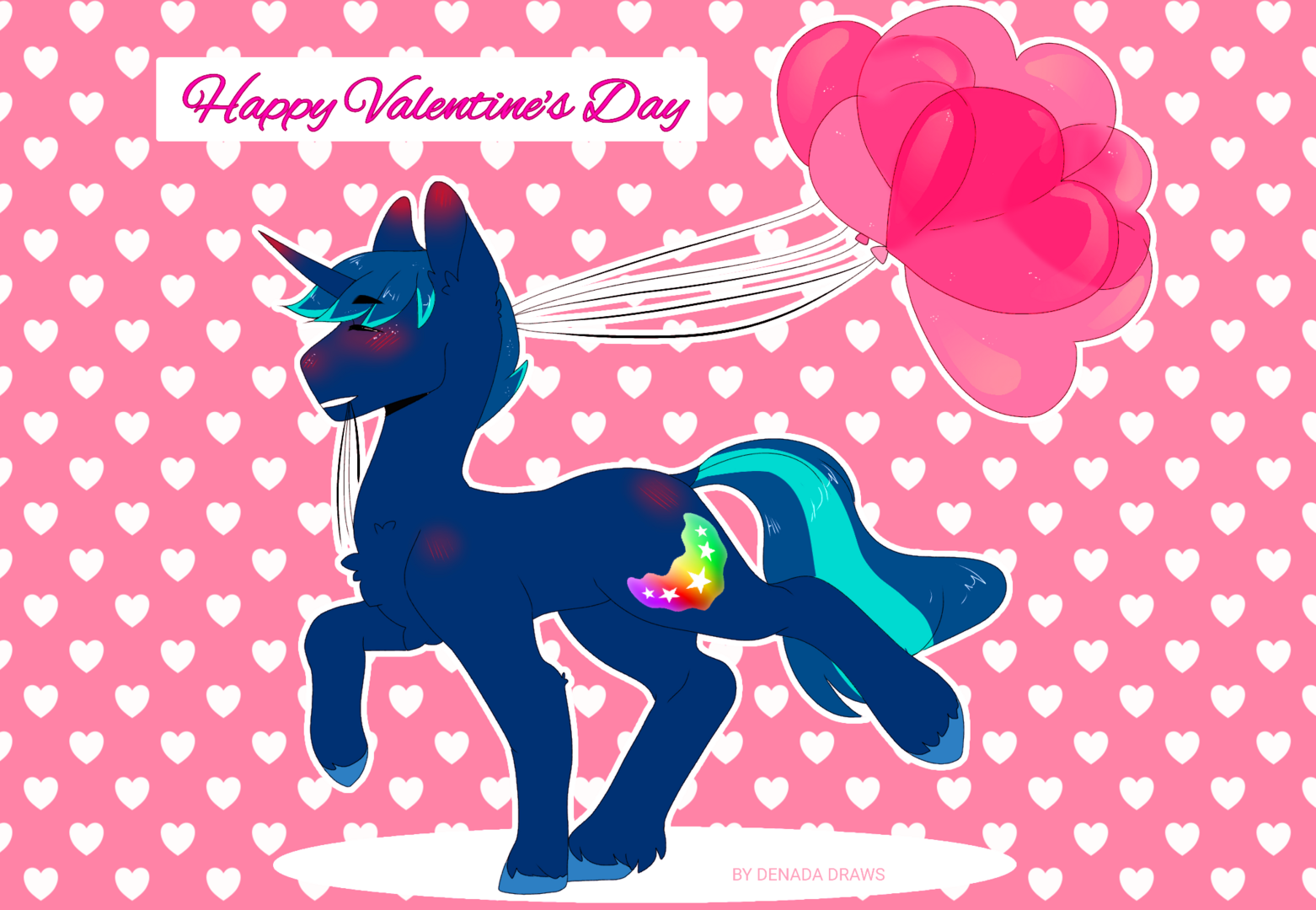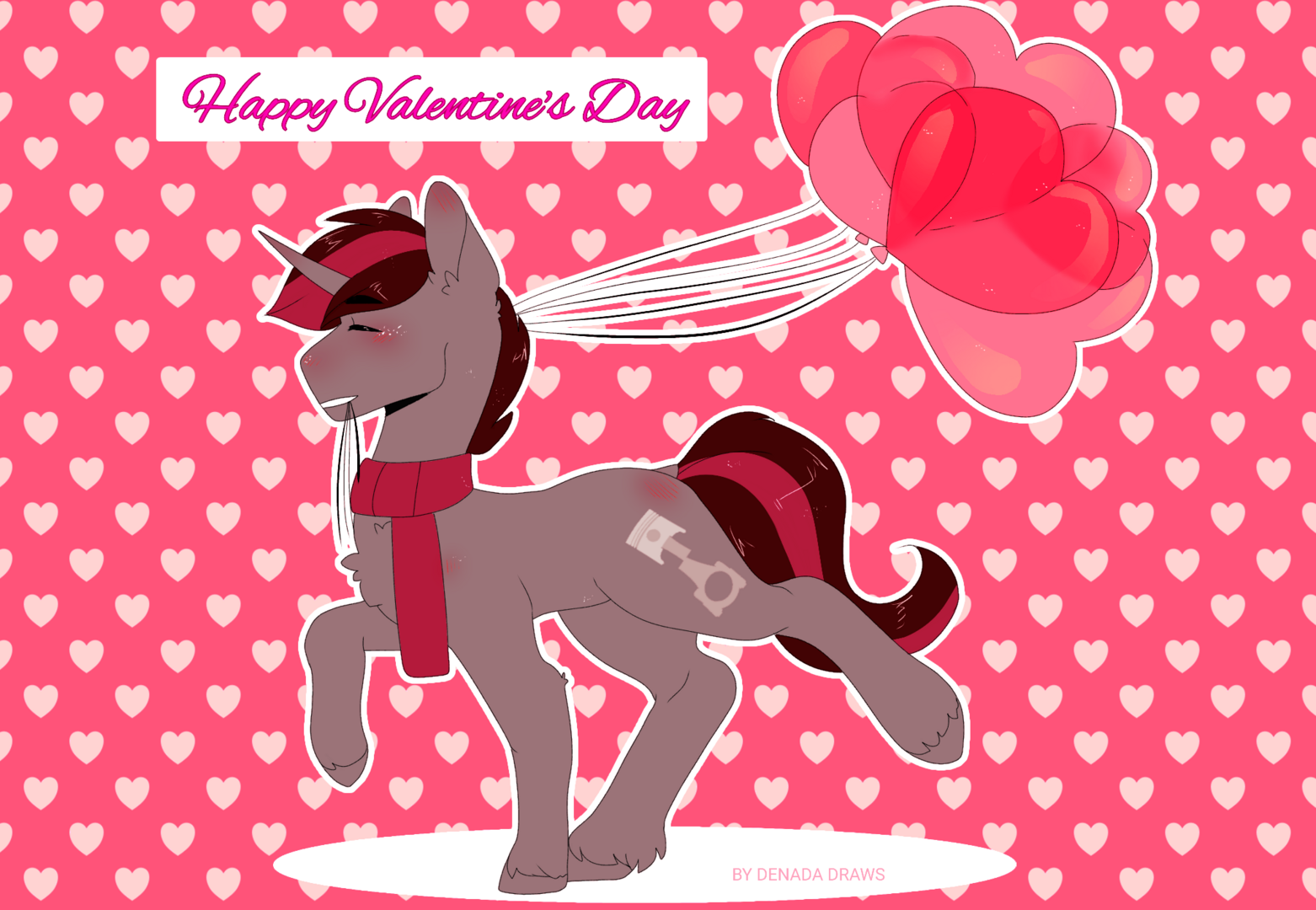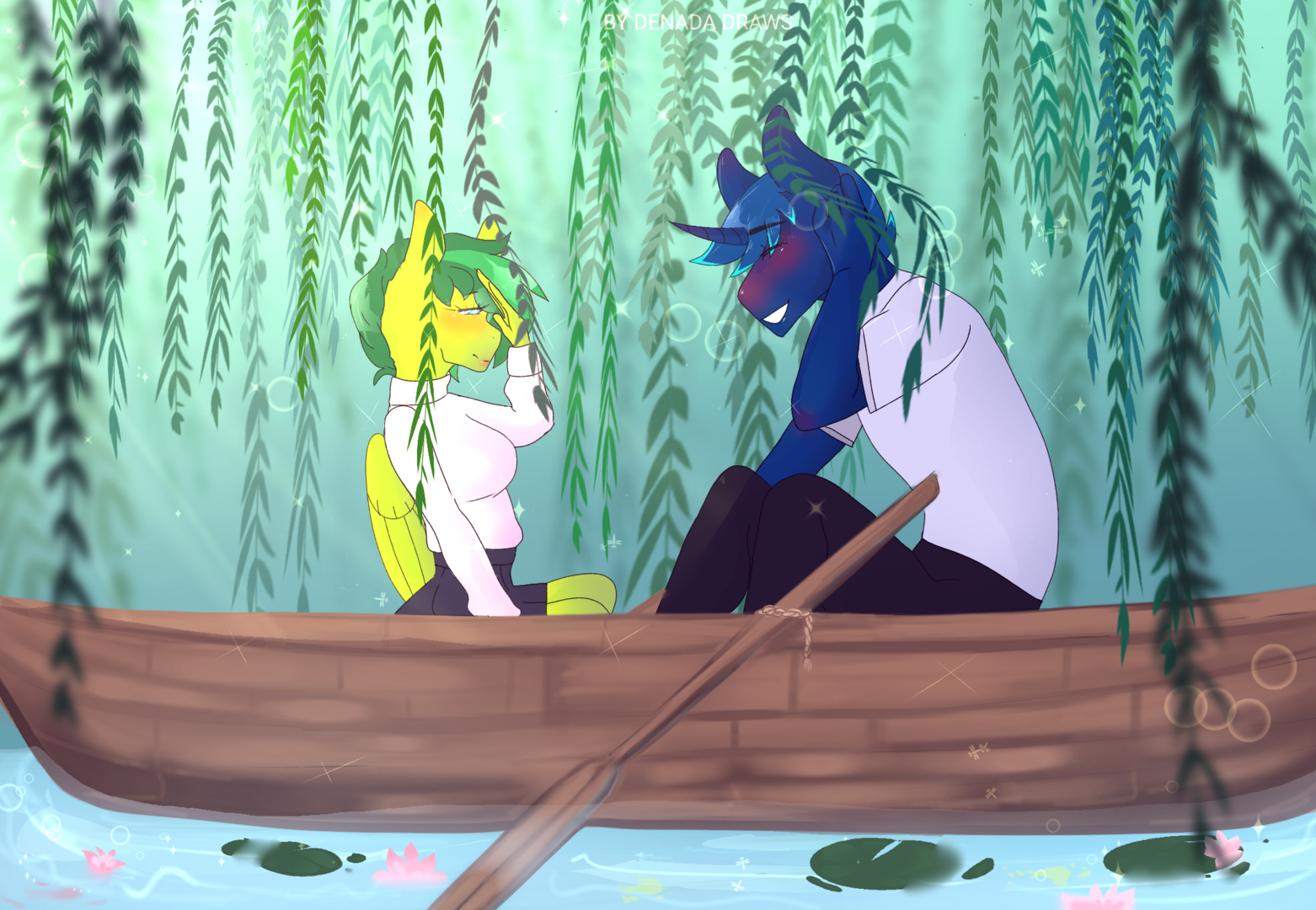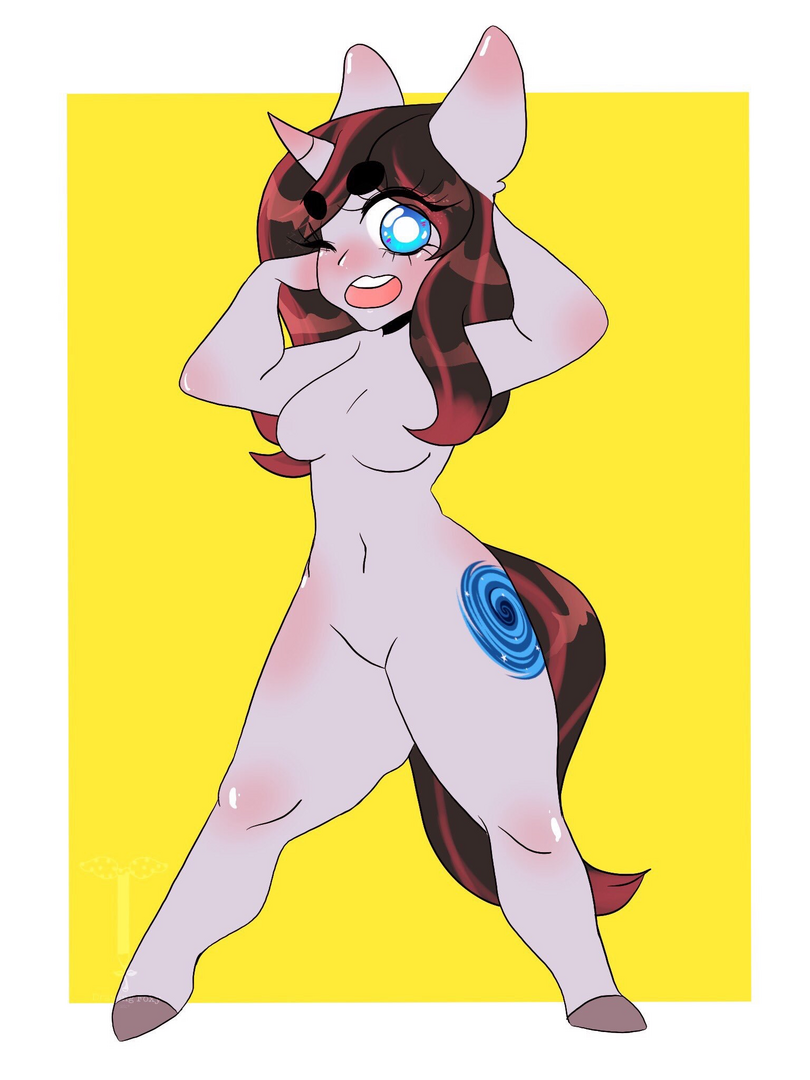 Description
Bids (1)
Artist Info
Full shaded 

When you bid you get the full piece

(Will need a ref of the male base)

Any species such as-
Furries, Humans, Mlp (anthro)
(Im not good at reptiles oc, sorry ,=u=,)

Any gender 

Comes with
-Cum & No Cum
-Overlay

Extras ($5 each)
•+Condom version (with cum&no cum)
•+Dick out (with extra Cum)
•+Female Expression Change (Ahegao)
•+Male Speech (what ever you like to say)

The winner will get a message from me to discuss on Discord or Twitter! 

Any questions? just pm me!


Missed the opportunity to bit,and time run out? Dont worry! just dm me if needed!
Saki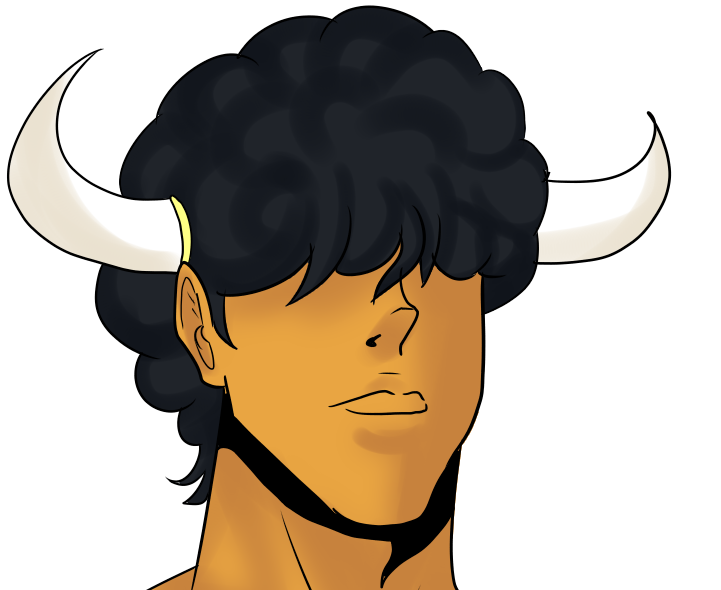 Saki
$ 45
1D 23H
Badges
Statistics
Currently running auctions
0