Ponut Kiss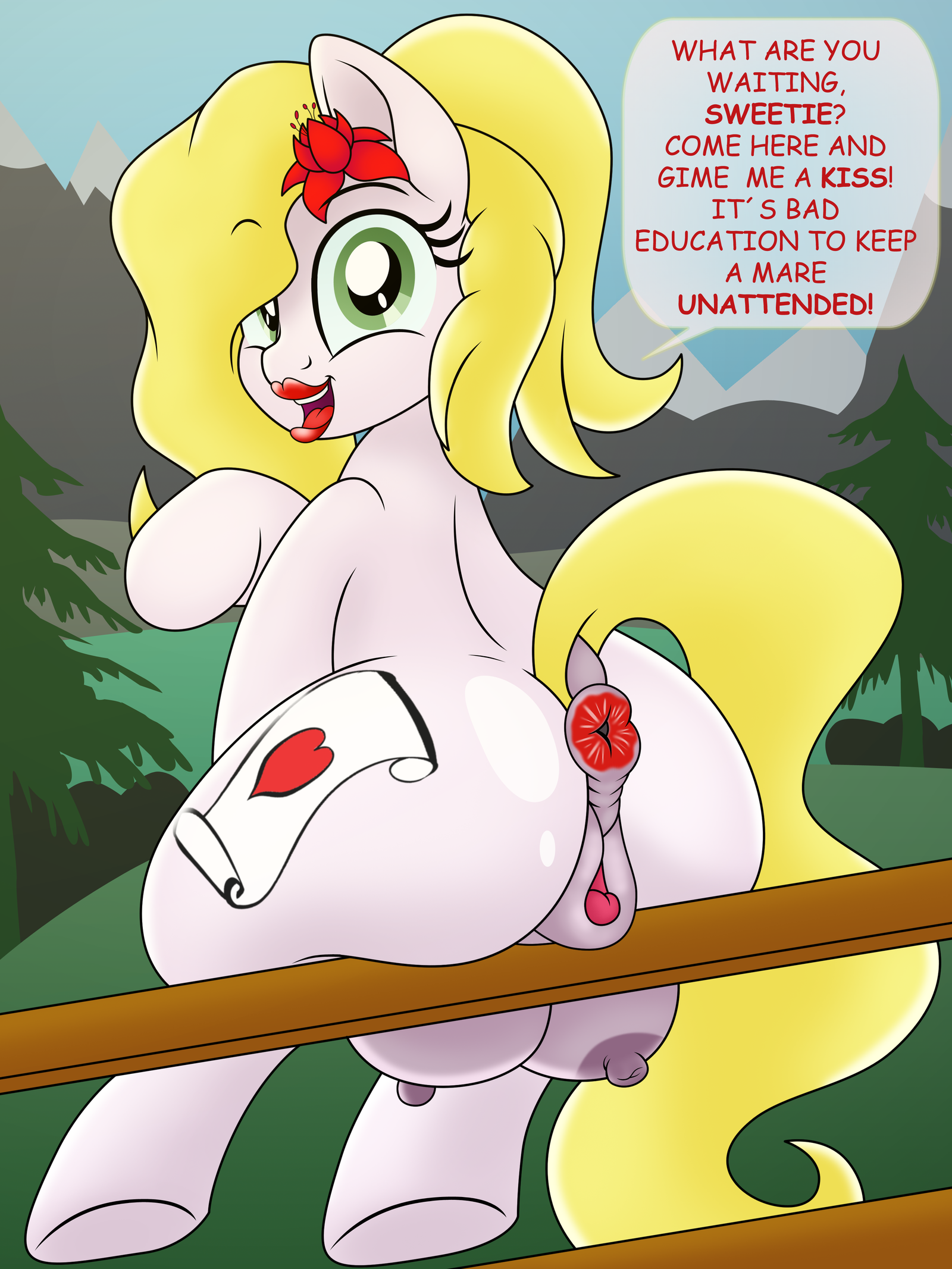 Winning Bid - $35
Autobuy - $80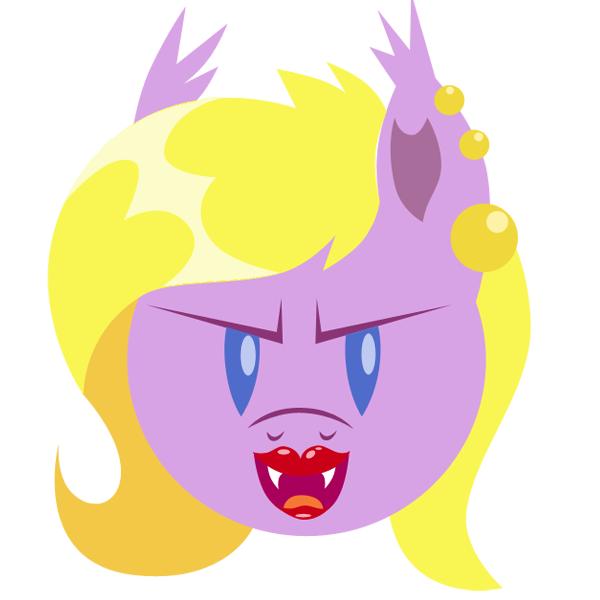 Portfolio Description
Bids (4)
Artist Info
-Starting bid: $15
-Autobuy: $80.
-Female and Futa options aviable.
-The winner will get a full colored pic, with shading effects and background, and will be able to choose any pony OC (all pony races aviable; kirin, zebra & batpony included) or canon character from MLP:FIM.
-Payment ONLY VIA PAYPAL. The winner must contact me through PM in any of my accounts (here, Derpibooru, or deviantART) to arrange the details for the drawing and has a limit of 24 hours after the end of the auction to deposit the money (USA dollar).
Badges
Statistics
Currently running auctions
0