YCH Maid found condom Starting Bid - $50
Autobuy - $150
Artbook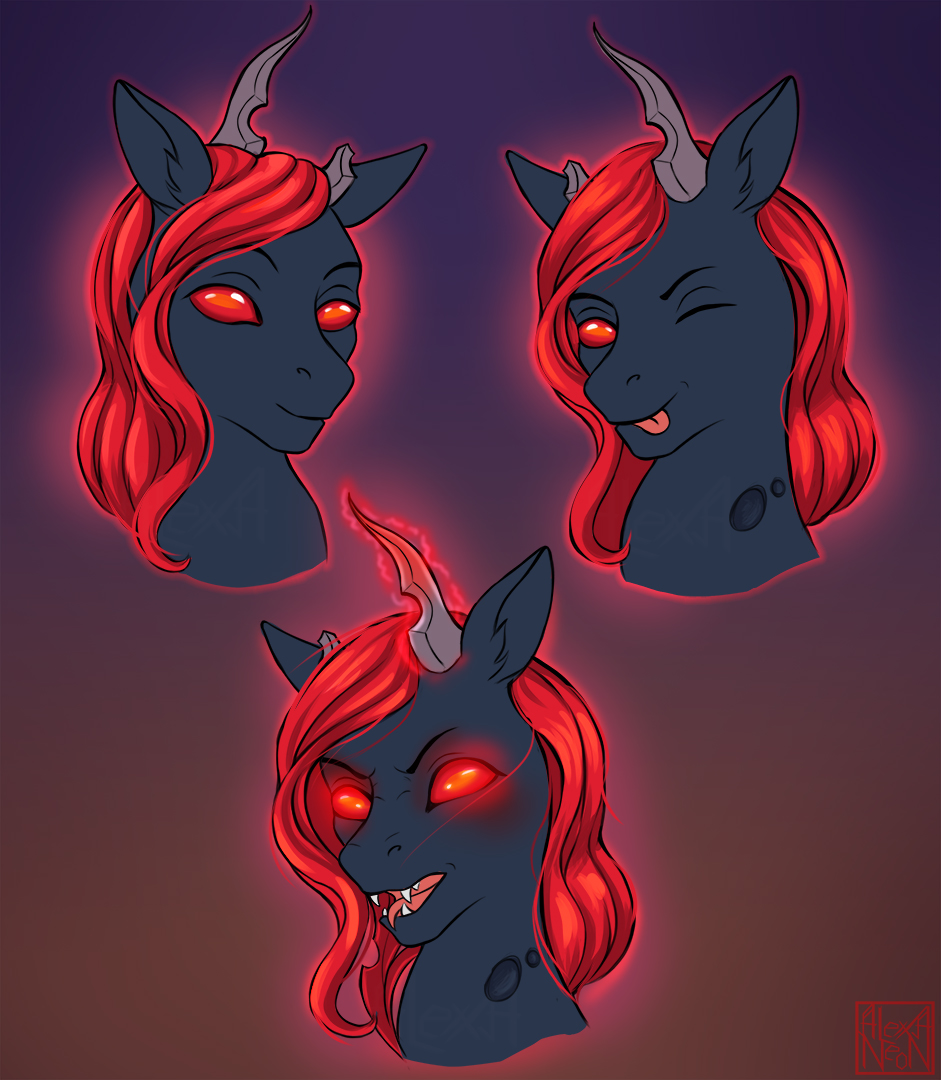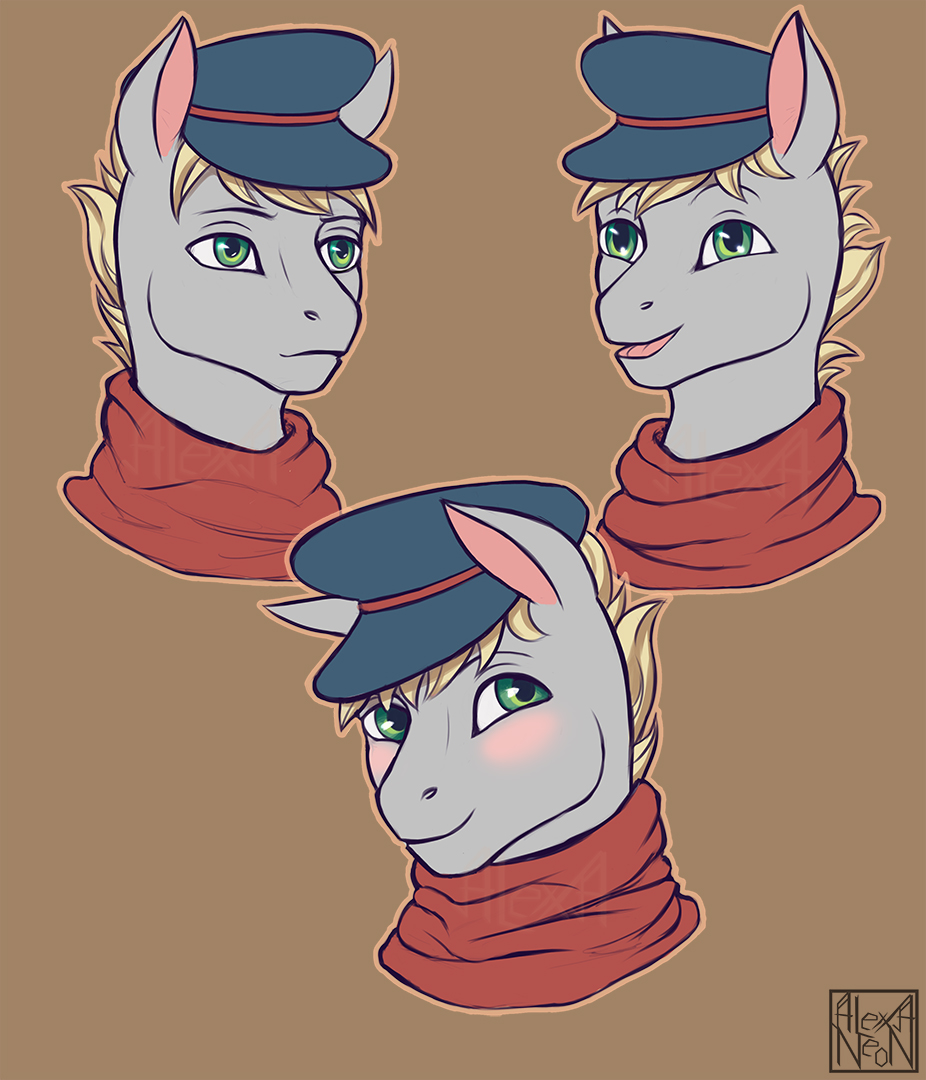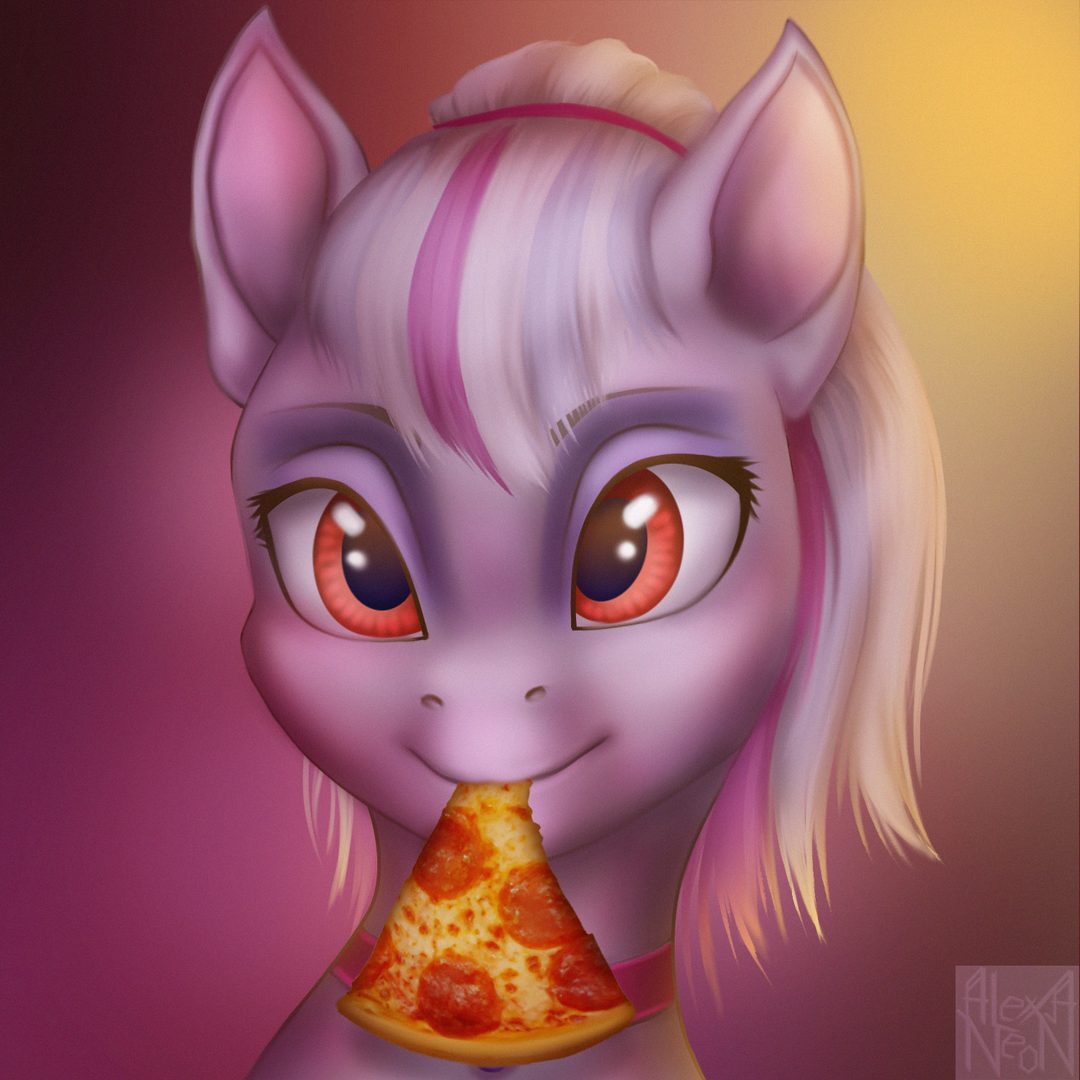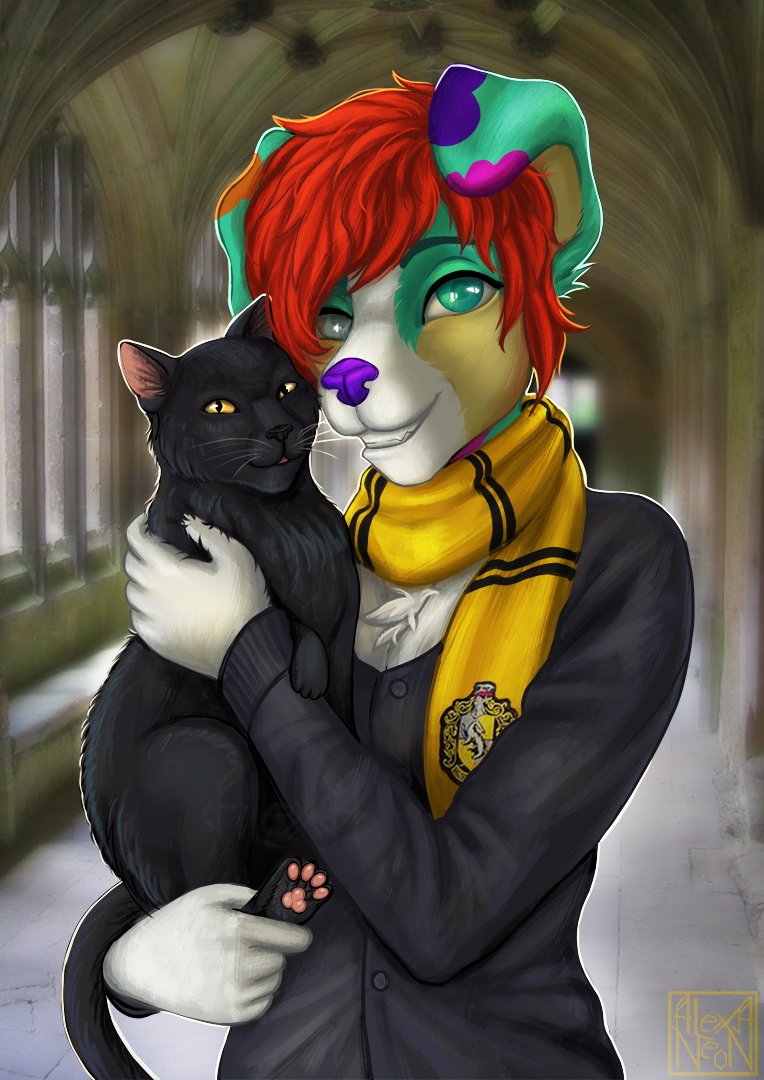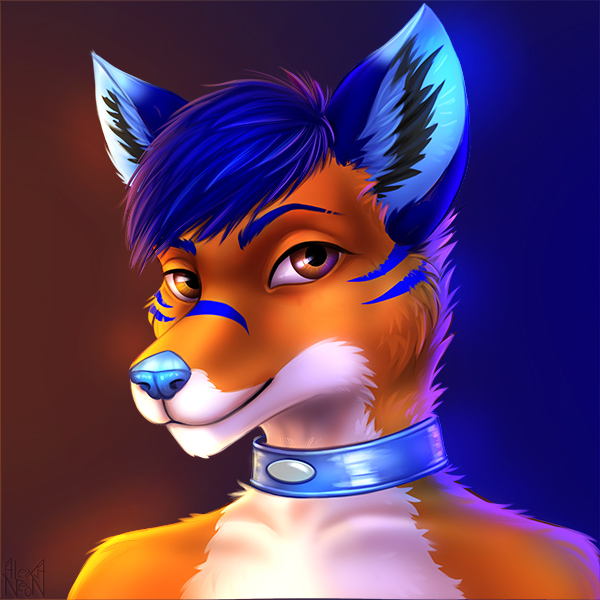 Description
Bids (0)
Artist Info
SB:50$
AB:150$
50$ - Flat Color
100$ - Cell-Shaded
150$ - Full Render + "Change everything!" + complex props cost nothing + alt version (for your choice: another clothes, nude version, etc.)
(example of Art Quality Gradation:
https://drive.google.com/file/d/1zV889ouWReedqKMMmikIftZkPHuHRZg_/view?usp=sharing
)
▼ Any sex/gender
▼ Any species/races
▼ Emotion for your choice!
▼ Maid theme, but lingerie for your choice!
▼ Complex props will cost +25% for 1st and 2nd tier! (big wings, big horns, double dicks)
▼ Rule "Change everything!" give you opportunity change all things on art (bg, pose, clothes, etc.)
Payment:
After end of auction I'll send PayPal request for all participants.
The payment for work after sell - 48 hours.
After payment I will start work.
► PayPal/WebMoney/YandexMoney/SberbankCard
► USD or RUB
There are no current bids. Be the first!
Badges
Statistics
Currently running auctions
0