[Set Price] Snowglobe - Hammock Auction Price - $40

Carr
Time Left:

Updating...
Average turnaround: 10D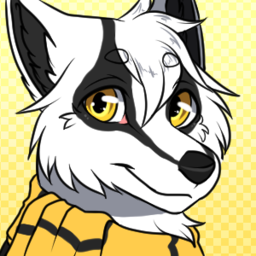 Artbook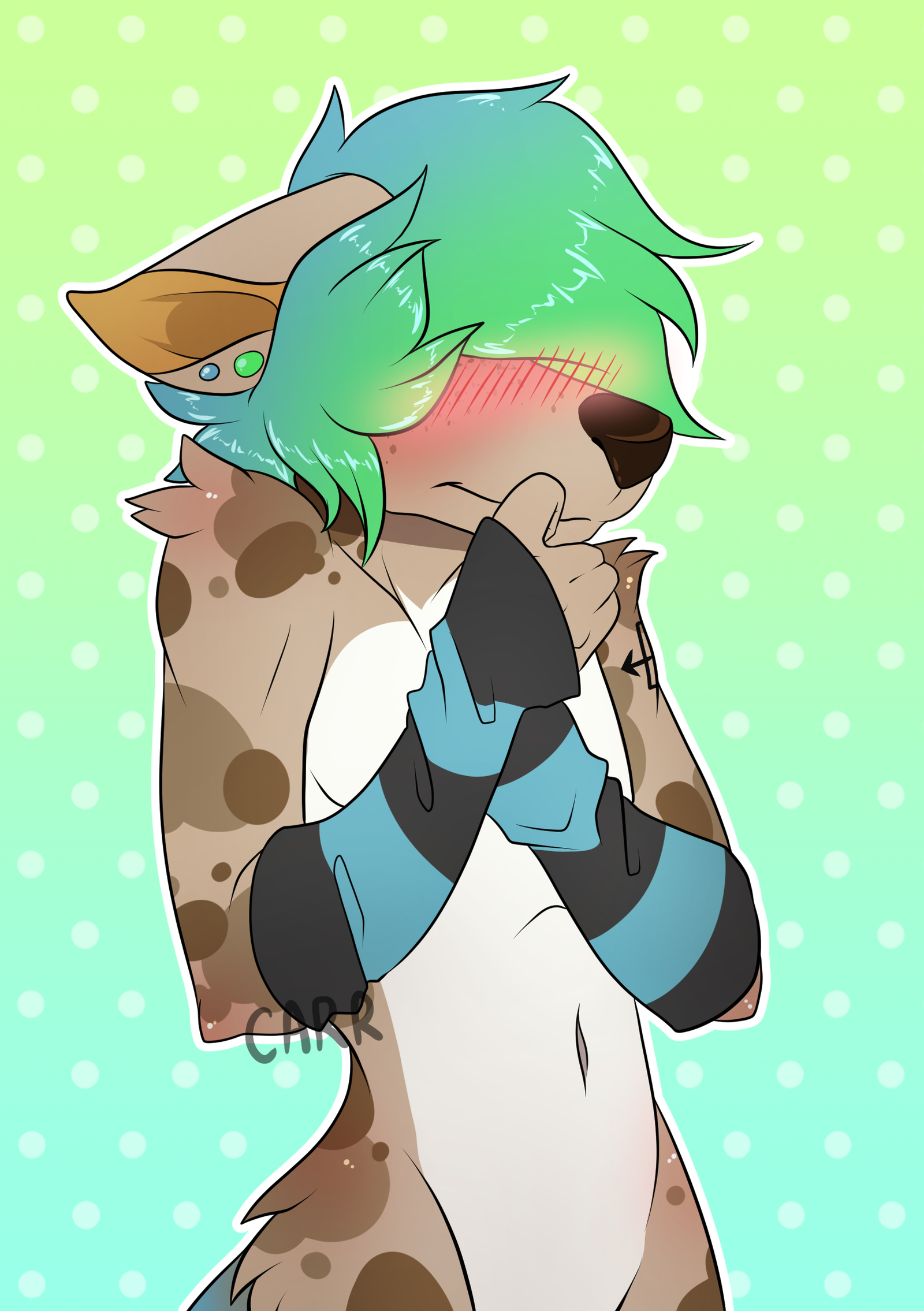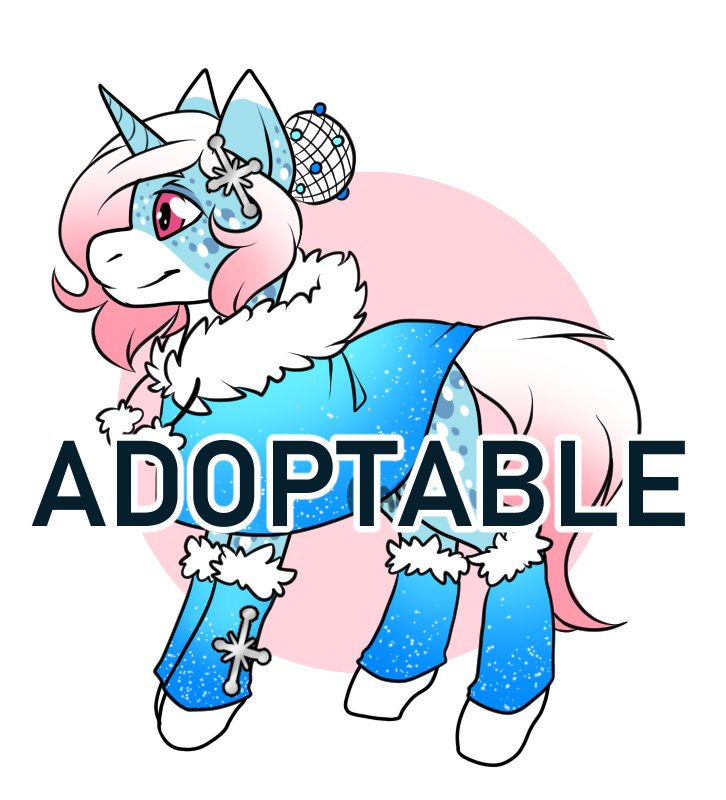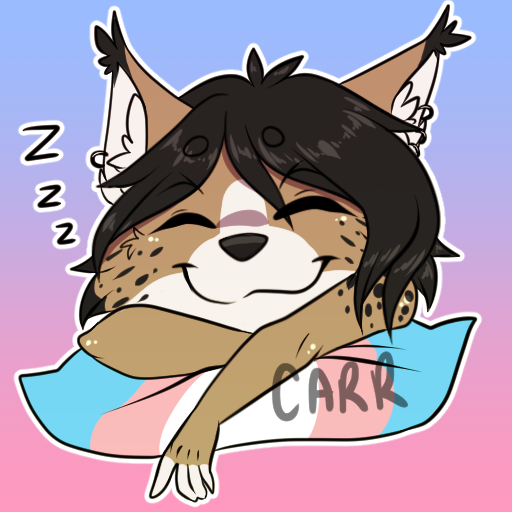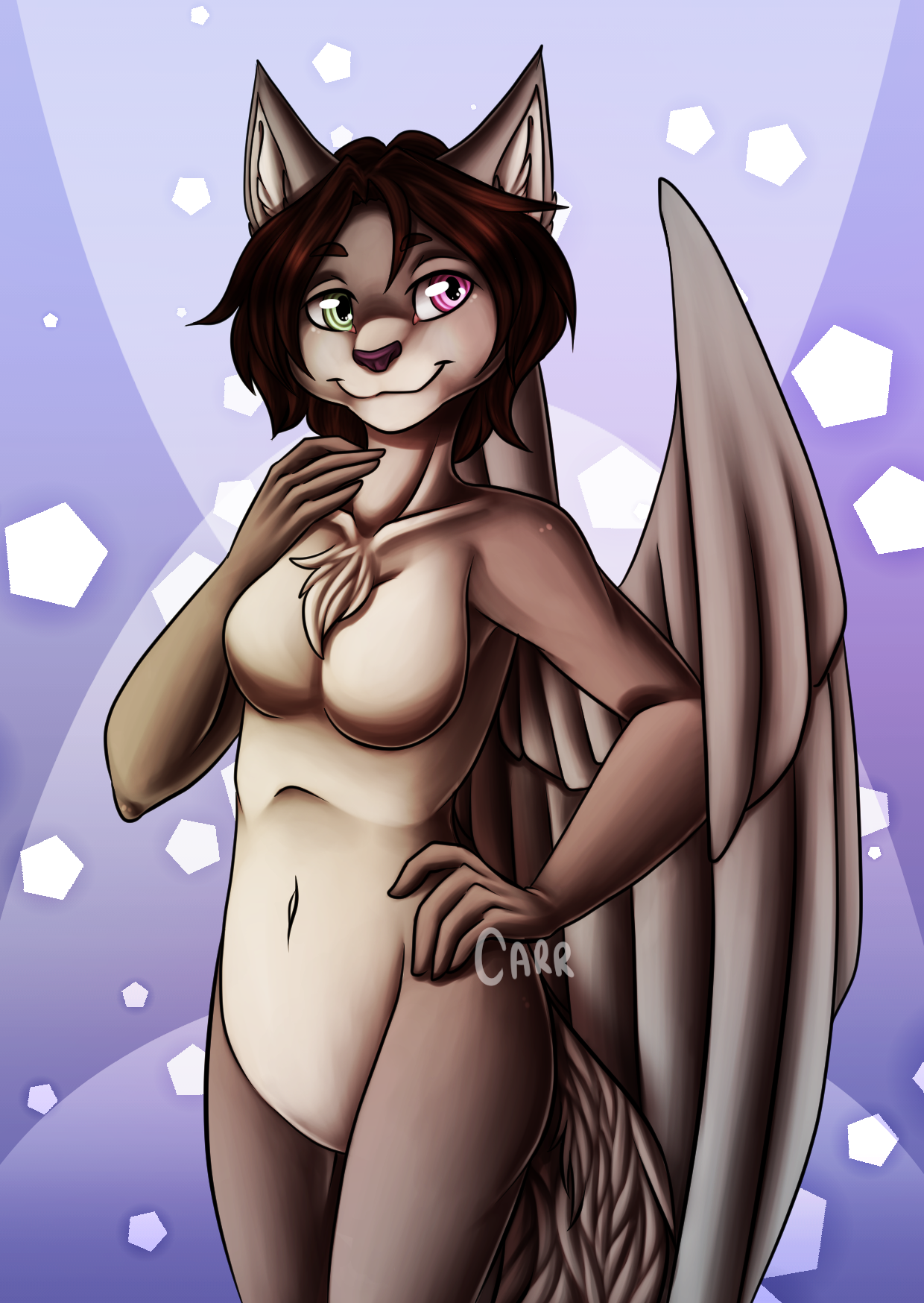 Description
Bids (0)
Artist Info
[RULES]
1. Please make sure you read my Terms of Service:
https://www.furaffinity.net/journal/7949762/
2. Once auction ends, payment must be made upfront and preferably within 24 hours.
3. Payment via PayPal only.
4. I work with visual references only. If you have only traditional references, please provide a digital color palette.
5. One-two months turnaround
6. Winning the auction and then not responding/paying for the service will result in notifying the other bidder (if there is one) and blocking you from bidding on my next auctions.
[ABOUT THE AUCTION]
- Any gender
- Any species
- Backgrounds can be tweaked/you can add a bit more details to them
- Sketch will be adjusted to fit your character
- Can add clothes and any accessories if needed
[SHADING EXAMPLES]
http://www.furaffinity.net/view/33730519/
http://www.furaffinity.net/view/33425115/
http://www.furaffinity.net/view/31727527/
There are no current bids. Be the first!
Badges
Statistics
Currently running auctions
24