Help Me Take This Off ~<3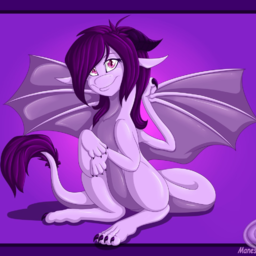 Portfolio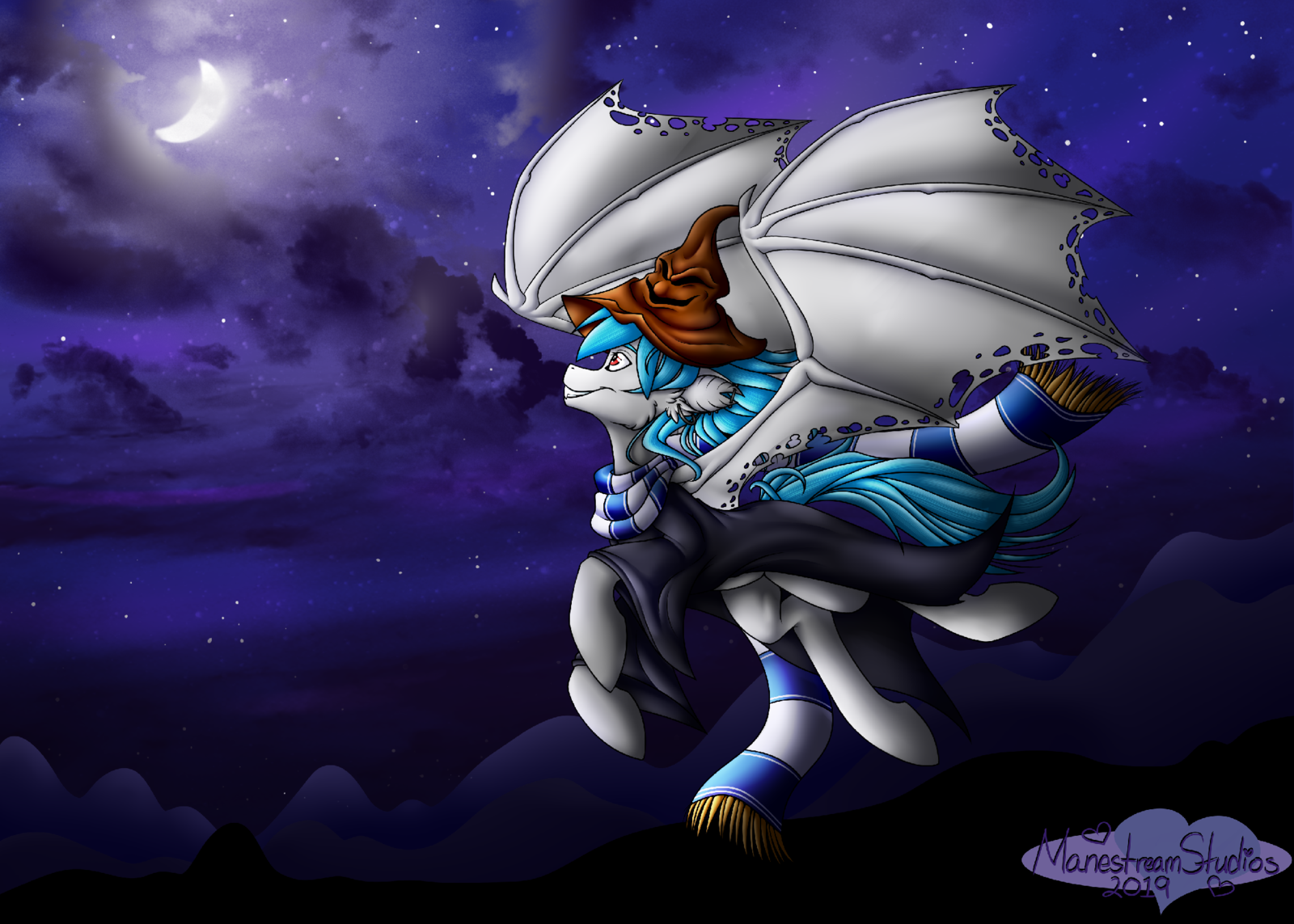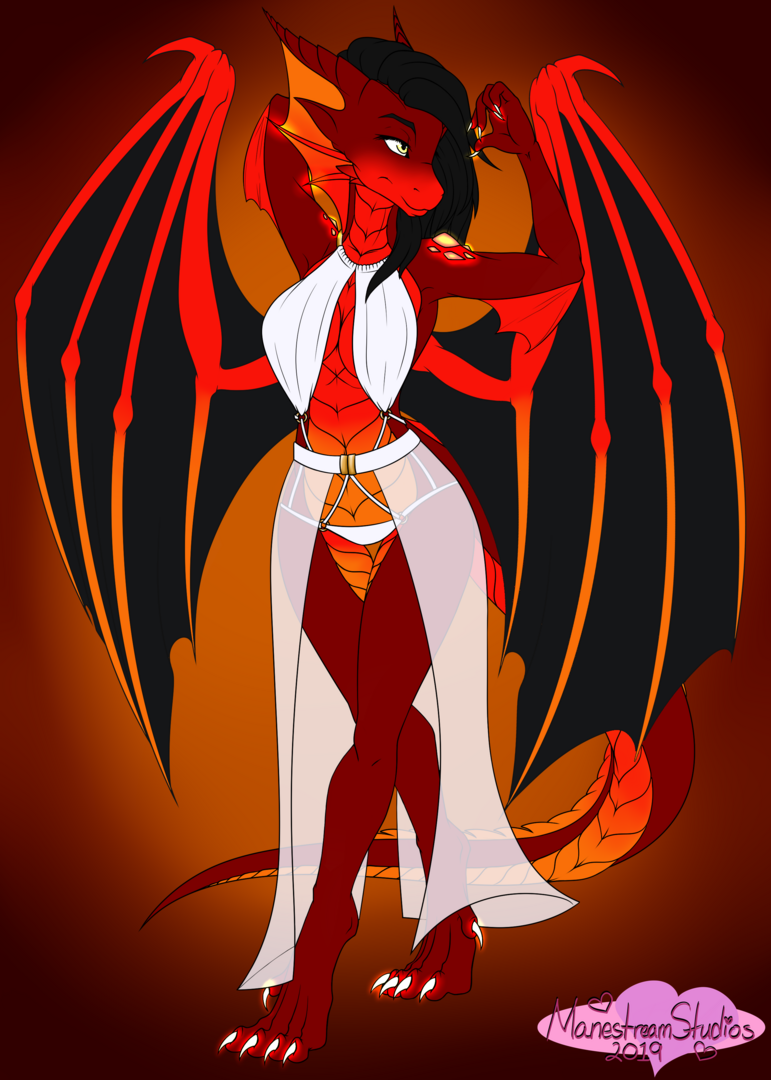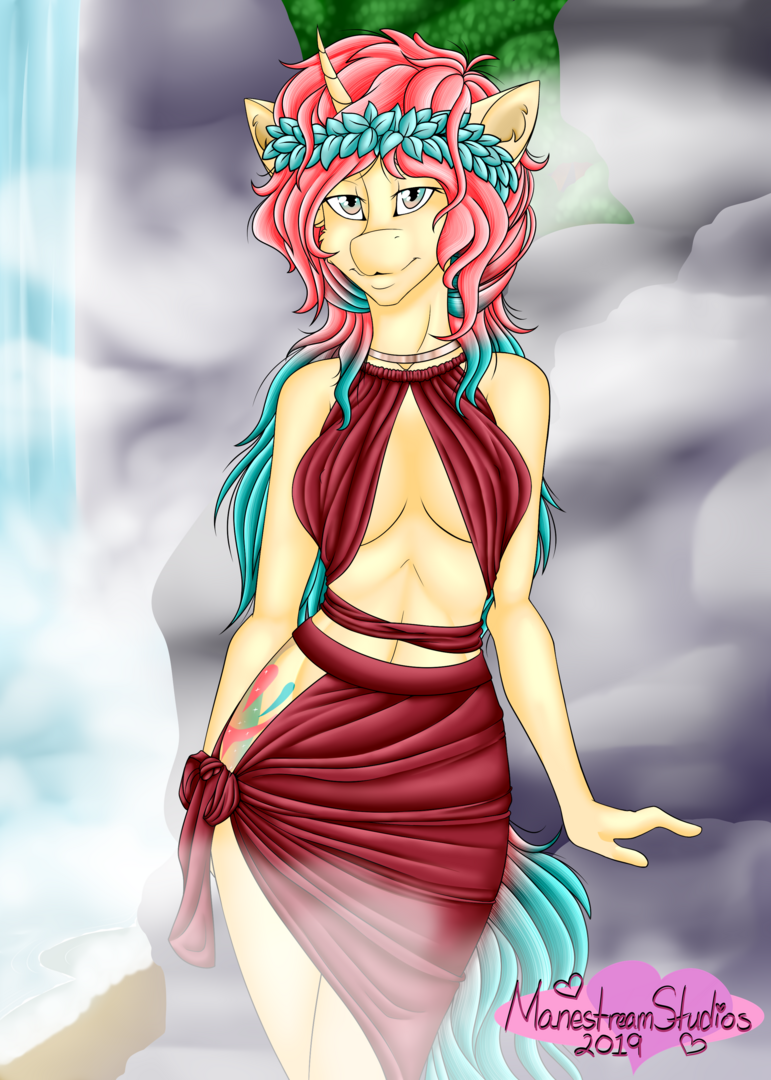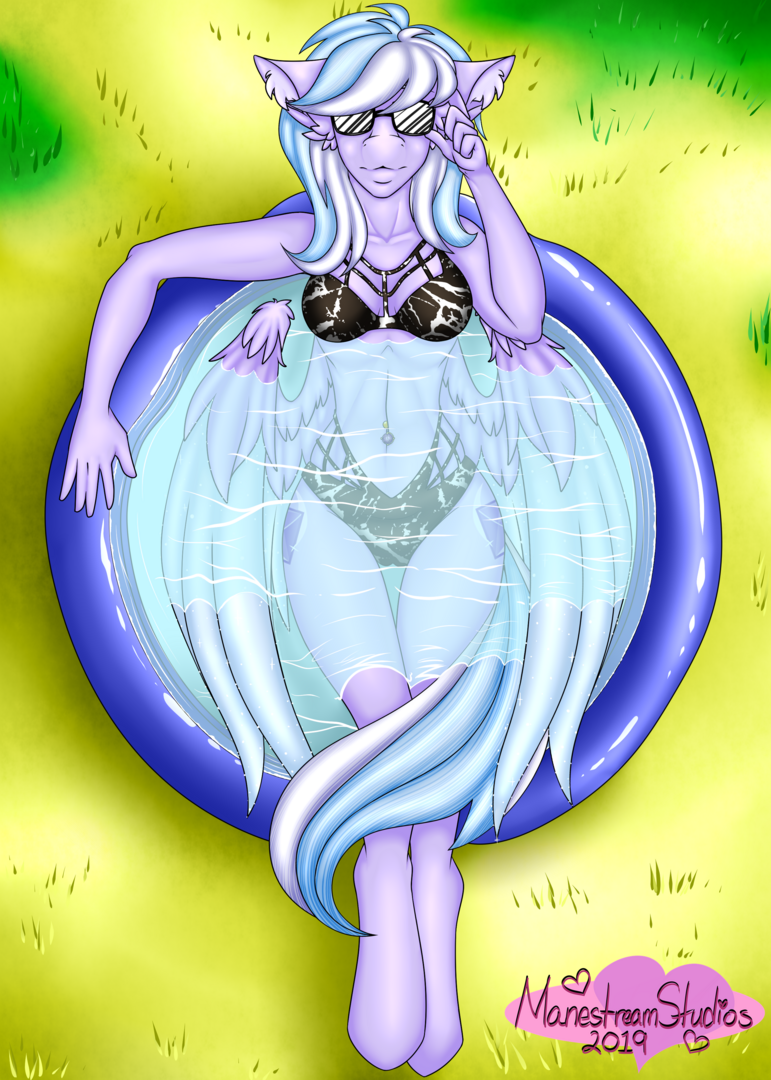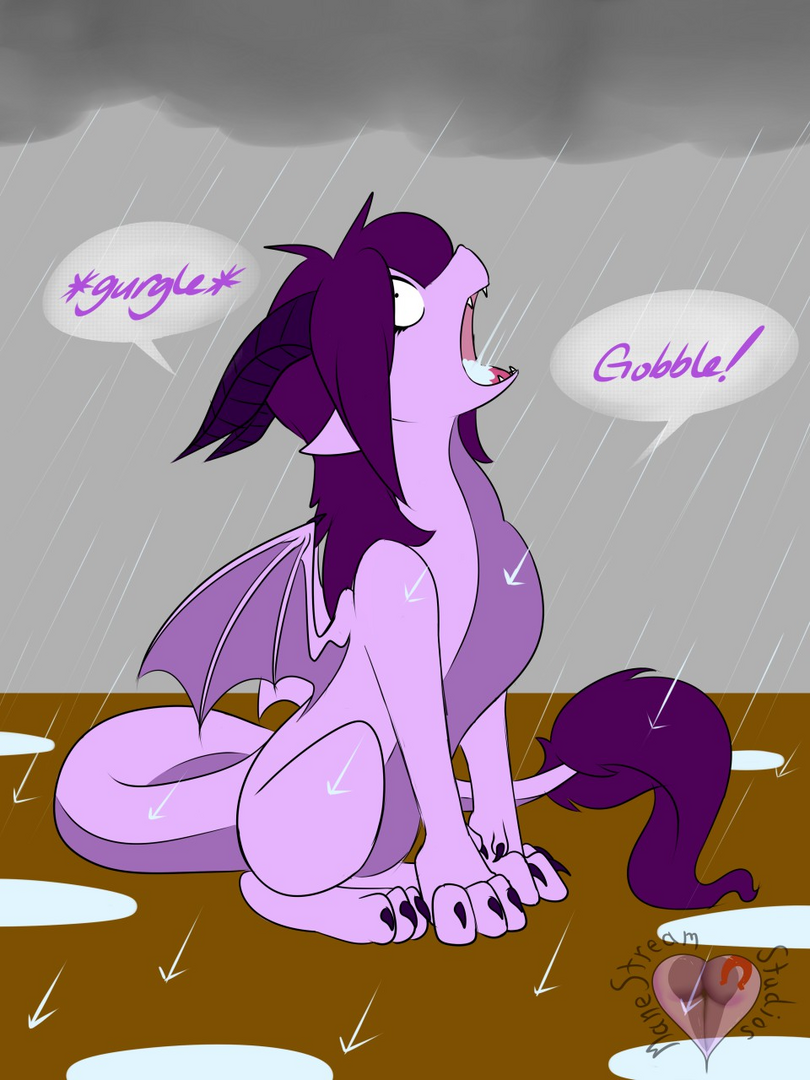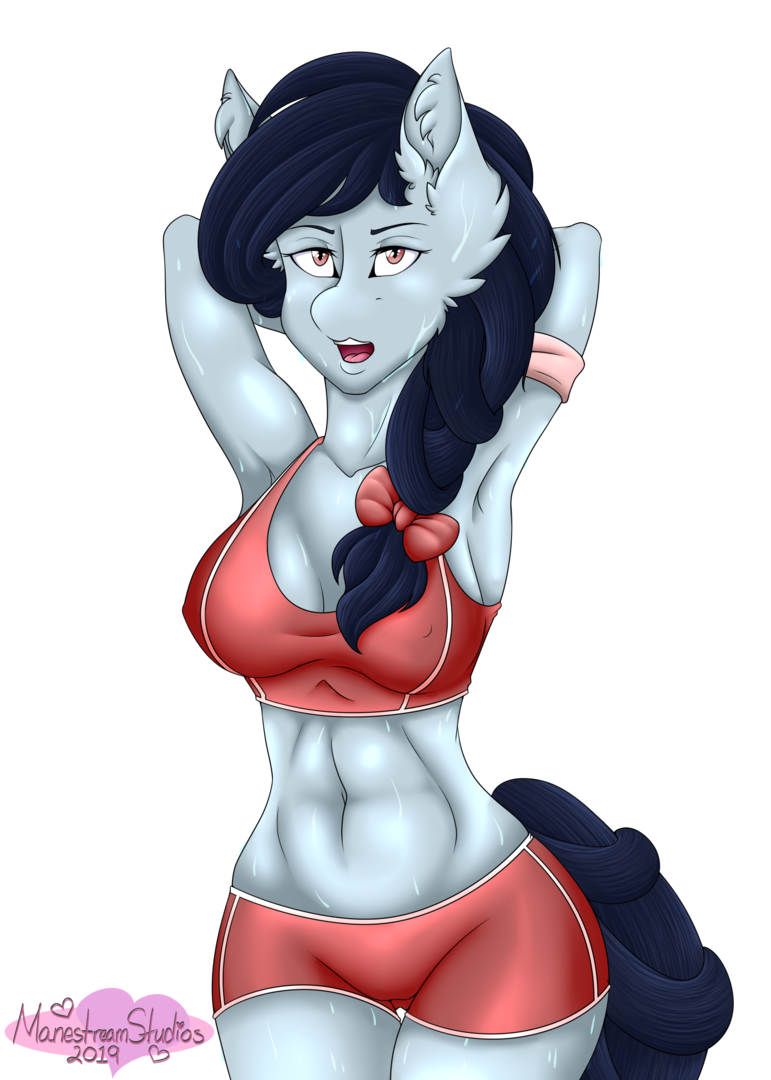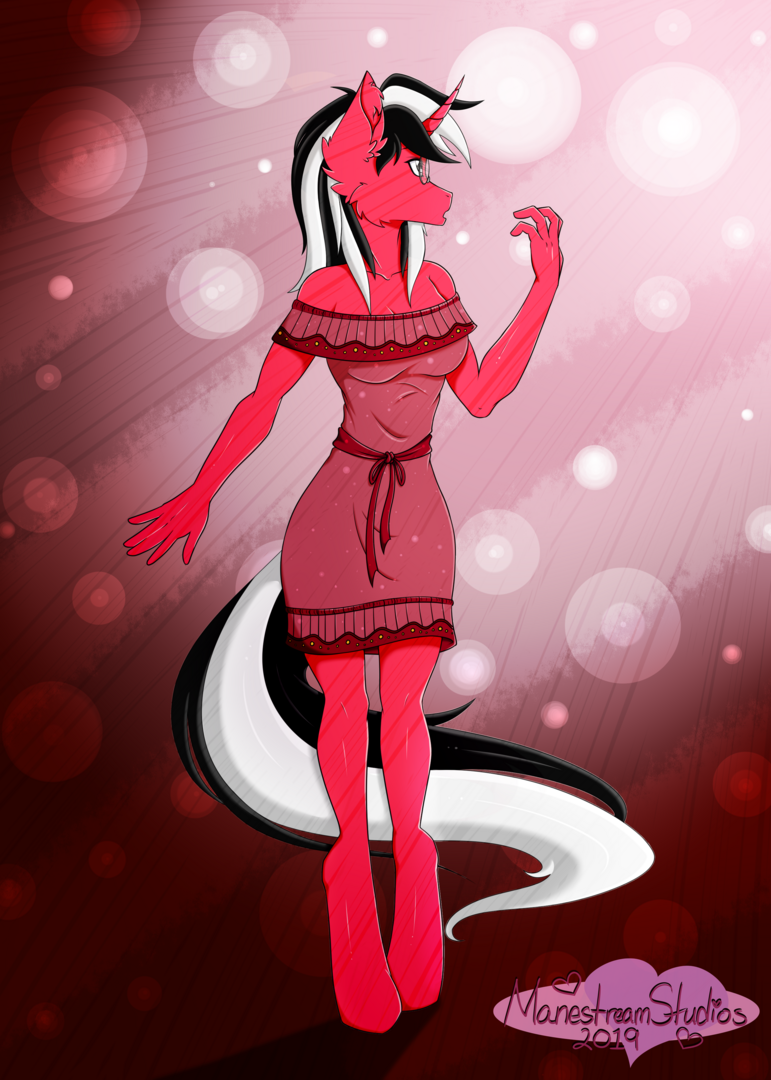 Description
Bids (0)
Artist Info
Decided to do something different again! Hope this takes off. :P
Here's my art gallery:
https://www.furaffinity.net/gallery/manestreamstudios/
I have made this base, and it is mine. You are not allowed to take and use for yourself. I will be reposting this base occasionally.
Link to this picture:
http://www.furaffinity.net/view/33836881/
What you can get:
-Female only!
-Any race! (Pony, furry)
-Pose will not be changed.
-Bra/undies design will not be changed. I worked hard on that!
-Will only have simple background.
Tiers-
Outline and color: $5.00 USD
Full Shading: $10.00 USD
Over $20 gets you one without the shirt and pants.
Over $30 gets you a completely nude version.
Extra's: $2.00 - $20.00 extra, depending on complexity. This includes furry characters!
Rules:
-Must have picture ready of your character(s) for reference!
-You will get a PNG full resolution picture. 2,500 X 3,500 pixels.
-Payment must be made in full before I start working.
-Winner must give payment withing 24 hours.
-If you can't make payment right away, I will charge a $10 holding fee so I don't move on to the next person.
-Please be respectful!
I will contact you through this site, and we'll go from there!
Happy bidding! :3
Badges
Statistics
Currently running auctions
0