Are you a betting man?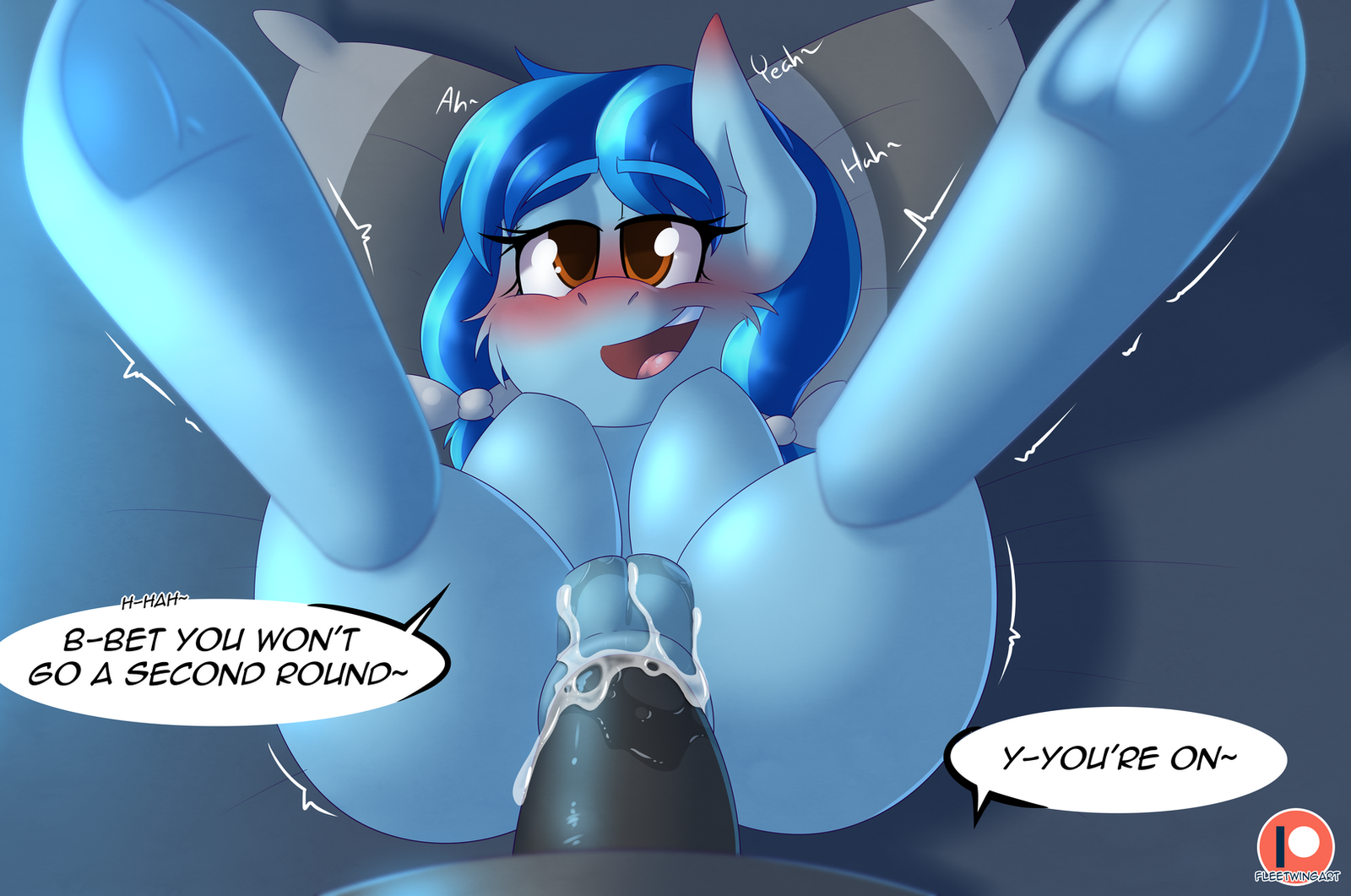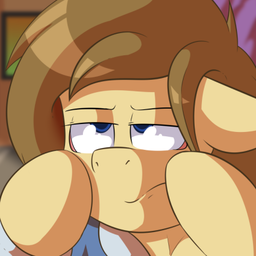 Portfolio
This user has no current portfolio images.
Description
Bids (5)
Artist Info
Rules and Specifications:
- Male, Female, Futa OK
- Pony/Equine Only
- Zebra OK
- Hippogriff Technically OK
- Dialogue is Optional, and can be changed per request.
- Must have an OC. I will not design one for you.
- No Complicated Clothing. Minor Clothing ie Glasses are OK.
Badges
Statistics
Currently running auctions
0