Selfie Starting Bid - $20
Autobuy - $200
Killisn
Unsold
Average turnaround: 9D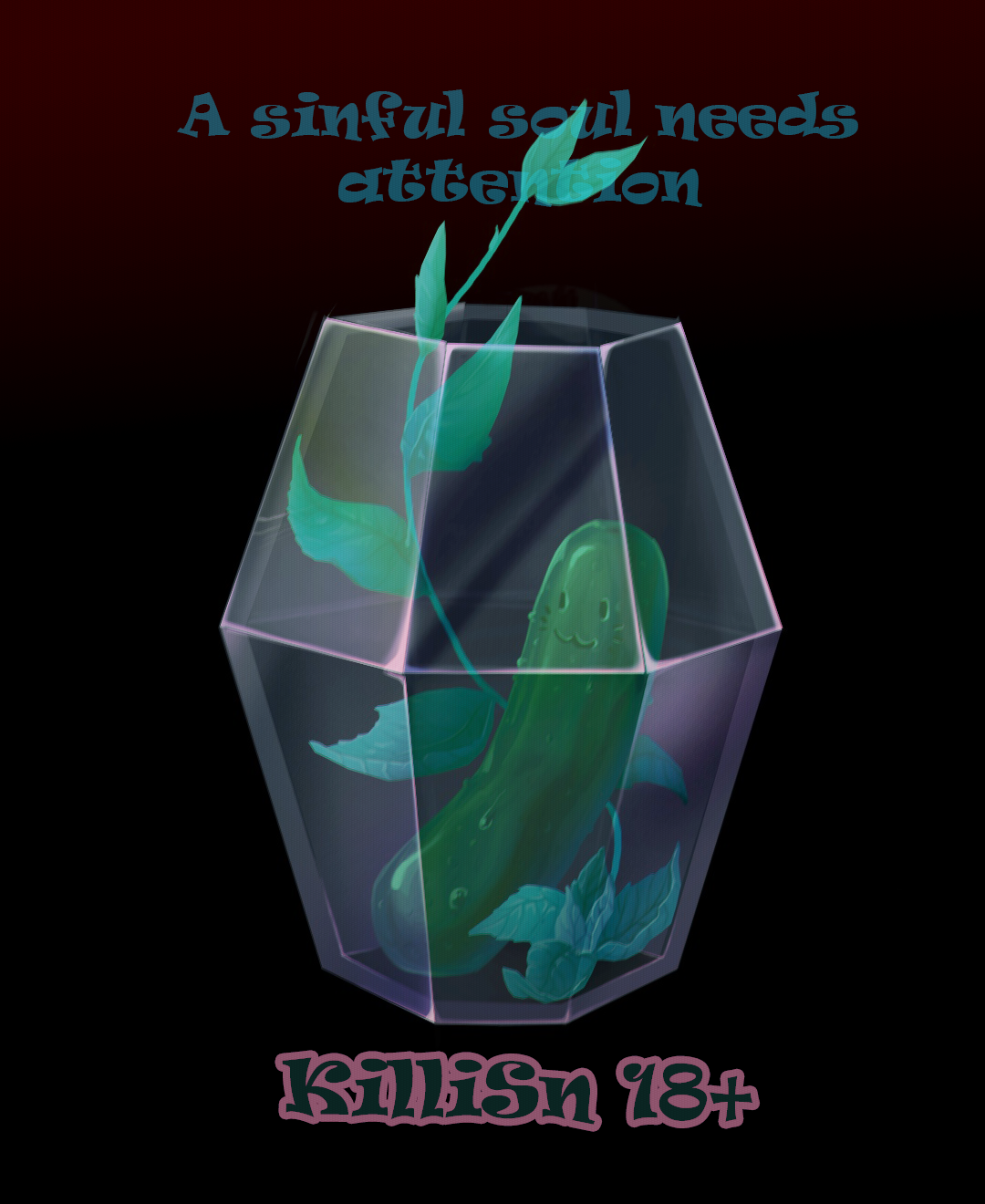 Artbook Description
Bids (0)
Artist Info
Attention! It's sketch! Full work you get only after payment!
Please don't bid if you don't need YCH!

1. Neko \ furry - from 10$
2. Other Wallpapers \ background-from 5$
3. Without clothes\in stockings\ in panties and nipple suckers-from 5$
4. other phone model-5$
5. + Signa with your name

An example of this work can be found in the portfolio

Payment:
PayPal Only!
There are no current bids. Be the first!
Badges
Statistics
Currently running auctions
0