Forest Walk Starting Bid - $100
Autobuy - $500
Fempire
Unsold
Average turnaround: N/A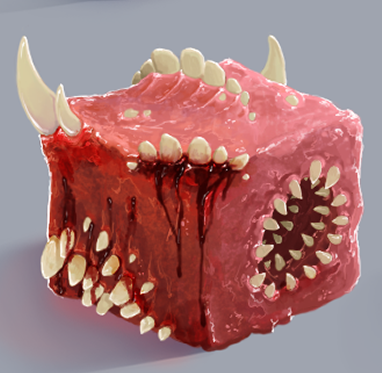 Artbook Description
Bids (0)
Artist Info
I saw some YCH that where auctions so I thought, lets try that as well! This time the drawing will be a little bigger than my previous YCHs with a lot more detail.
Starting Bid: 100 $
Minimun Raise: 5 $
Auto Buy: 500 $
What will you get?
This drawing with your character there. You may decide what type of bird you want, if you don't have a preference it will be a crow. The background right now is just a sketch and a lot more details and plants will be added, this is just an indication to give you a feel for the drawing.
The style will be similar to this drawing :
http://www.furaffinity.net/view/32814908/
Rules:
- Respond to the previous bidder to bid
- Only bid if you are serious
- Only male characters
- Any species
- Body shape will not change
- I'll use your characters clothing if it has any unless its very complicated
- After this piece is sold you will get the drawing within 4 weeks
There are no current bids. Be the first!
Badges
Statistics
Currently running auctions
0