DENIED!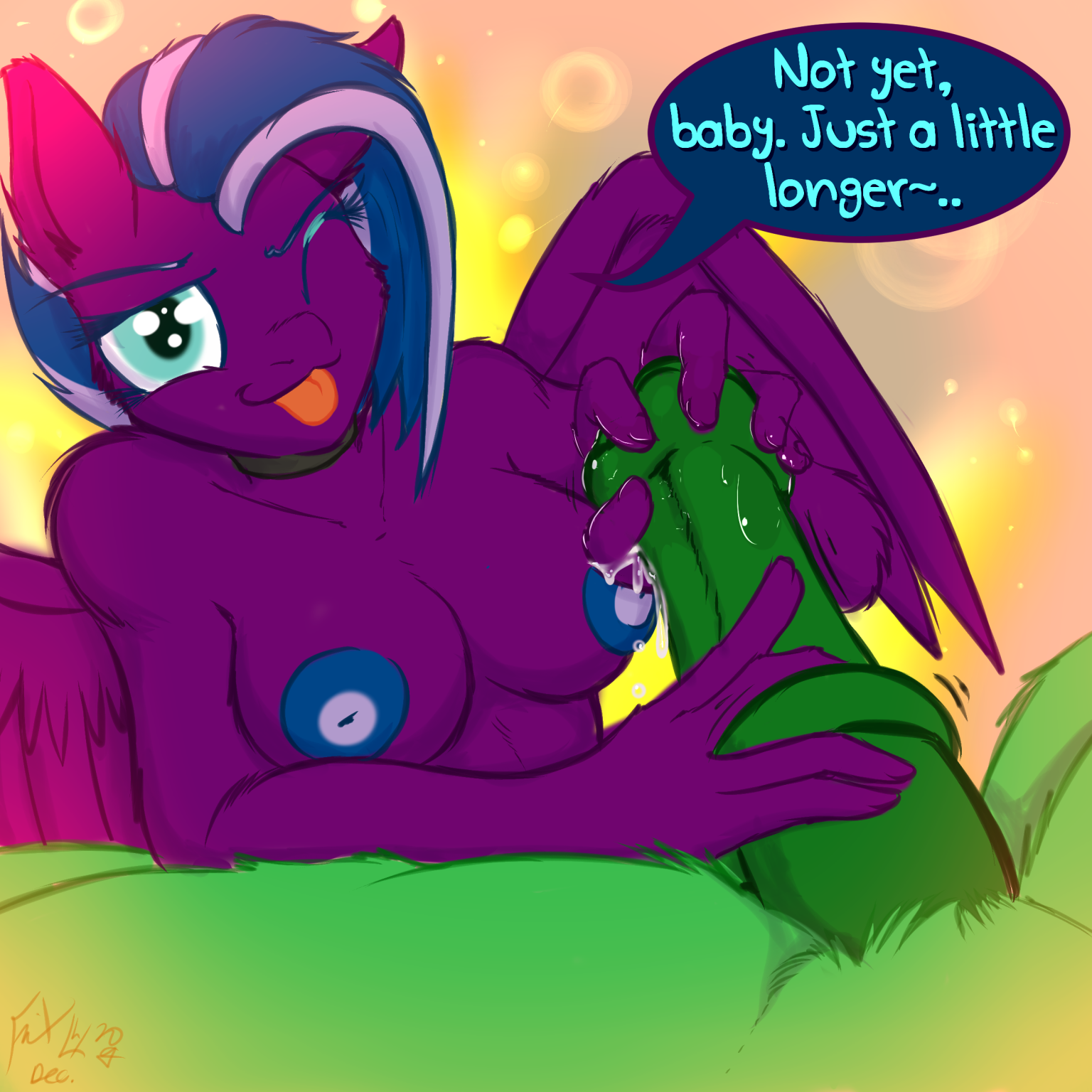 Winning Bid - $80

Frist
Completed
Average turnaround: 11W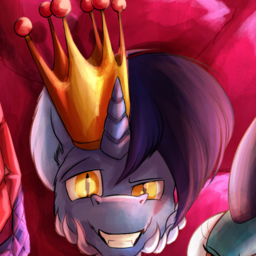 Artbook Description
Bids (1)
Artist Info
Or in my hair, even? Nuh-uh~!

- Final pic will be a colored and shaded sketch.
- BG will cost extra, but is negotiable
- Any gender!
- Pegasus, Unicorn, earth, zebra, bat pony, alicorn, griffin, hippogriff, dragon, changeling, or any furry species really is fine!
- Recipient species is negotiable too! (Dragon, Gryphon, etc.)
- Facial Expression negotiable!
- Dialogue is optional!
- Canon Characters Welcome!
ReachAroundRichy

ReachAroundRichy
$ 80
12H 34M
Badges
Statistics
Currently running auctions
0