Beer animation gif (slot 3)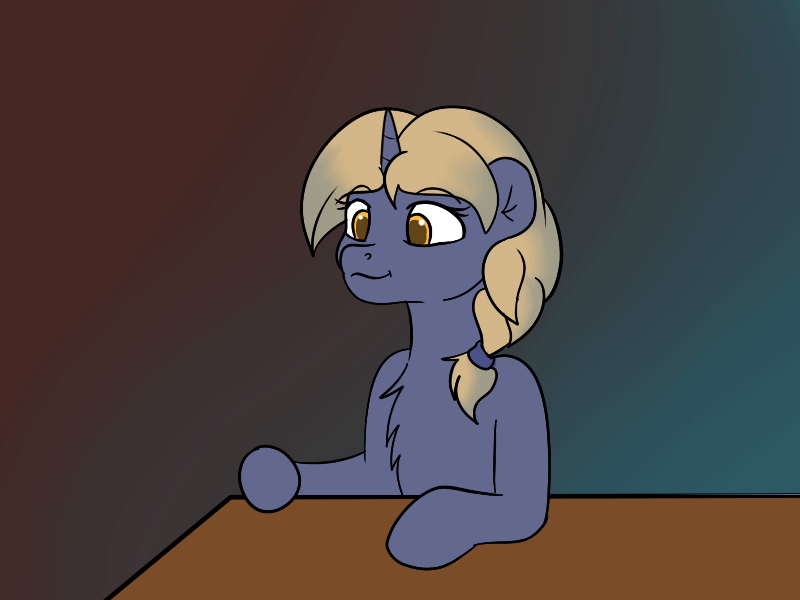 Winning Bid - $35
Autobuy - $55
Zobaloba
Completed
Average turnaround: 5D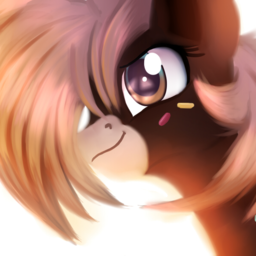 Artbook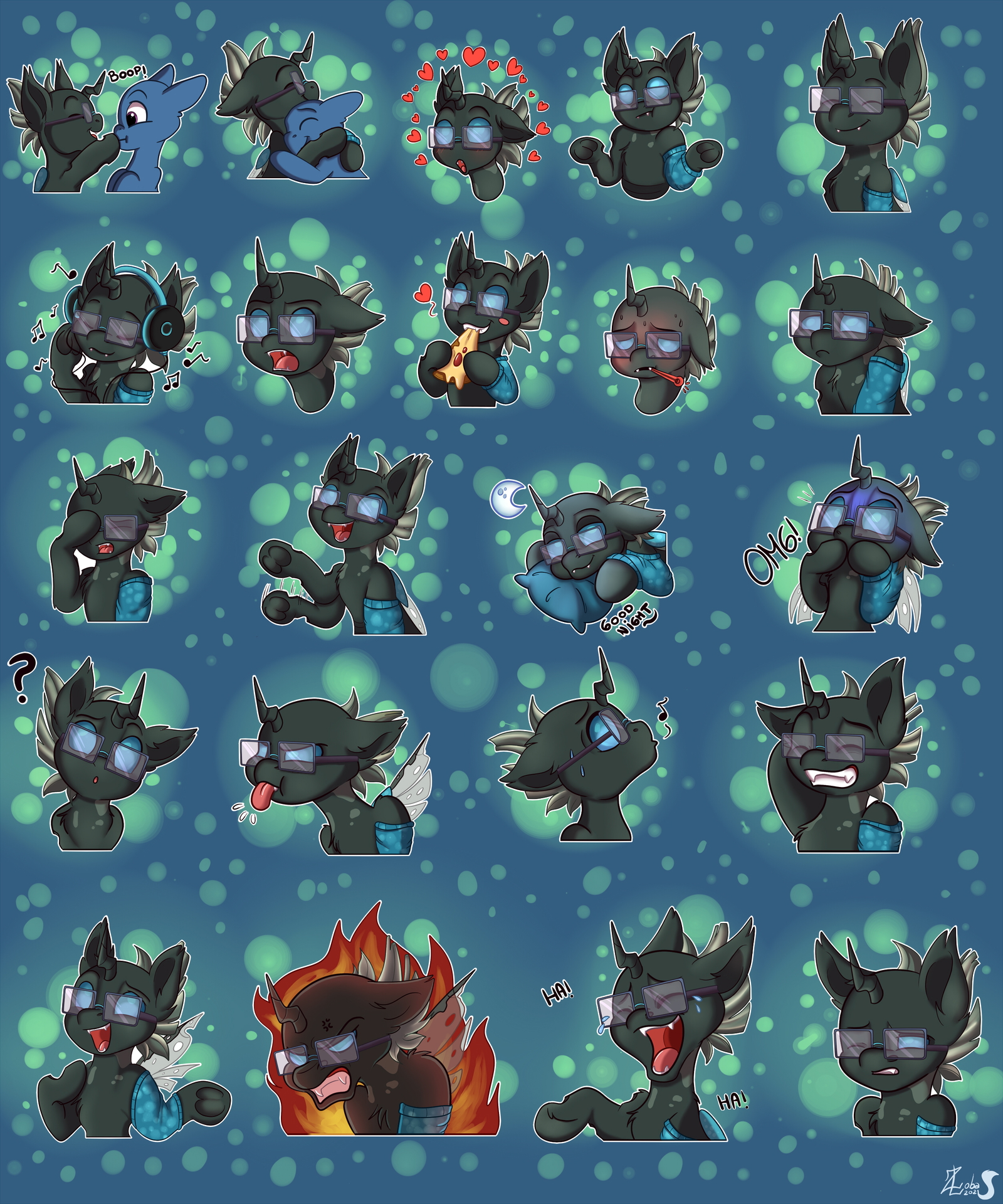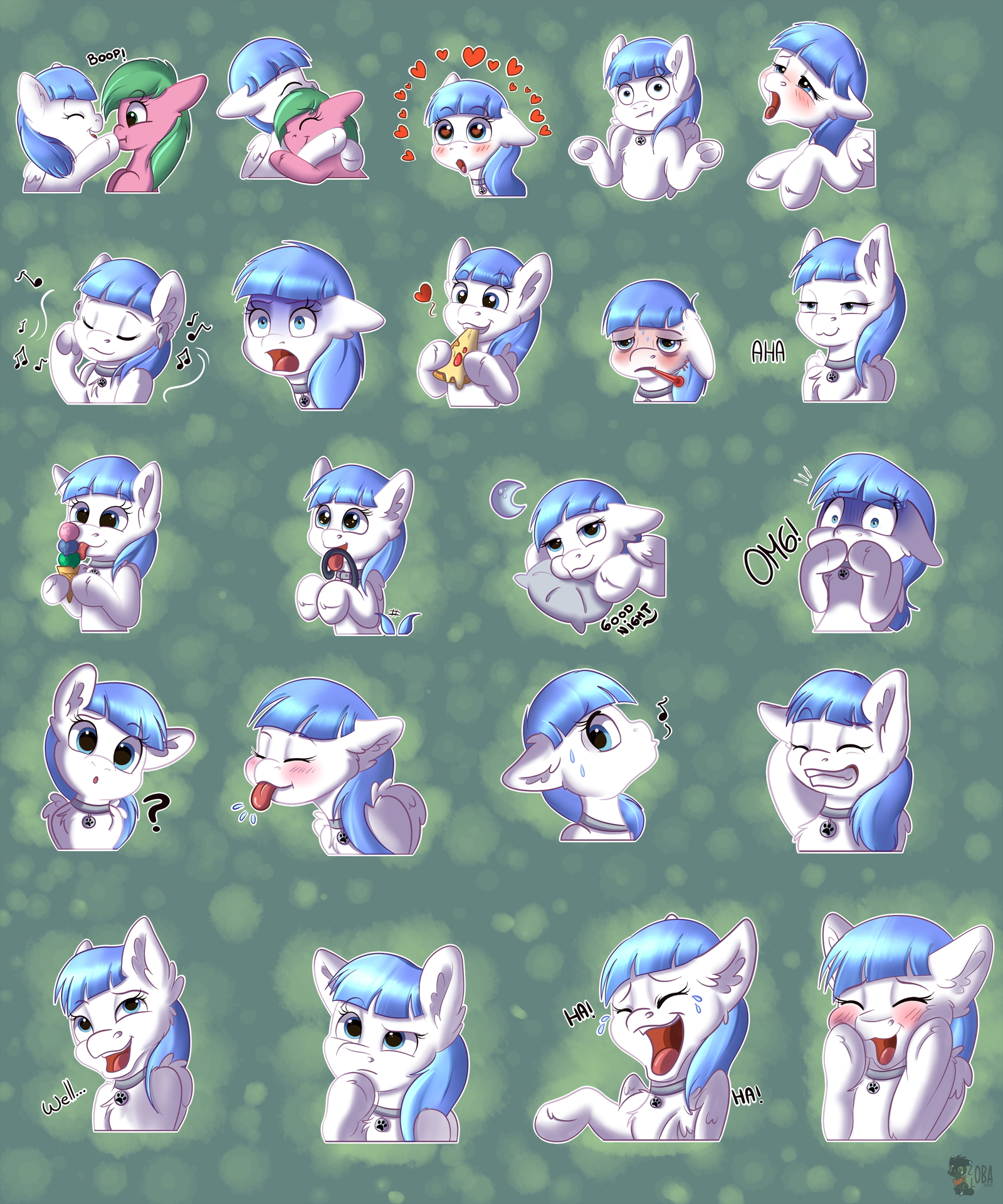 Description
Bids (1)
Artist Info
Beer Animation
ych -gif animated-
✔ This work is digital (there is no physical delivery of this work). The animated gif will be delivered via e-mail or through CRM.
✘ I do not accept refund since this is a YCH, you already know more or less what you will receive.
✔ The ponies can be of any species or gender. Your designs should be simple. If you have questions, leave me a comment with your character reference or a link.
✔ I can also make similar animals, like canines or felines
✘ This YCH is not exclusive, I will launch several slots with the same base.
✔ The payment must be made once the auction is finished.
✔ Time to finish the work approximately between 3-5 or 10 days (depending on the complexity)
▶ Payment method: PayPal (USD)
how to pay? Once the auction ends and I contact you, An invoice to the email that you provide me.I will send you an invoice to the email that you provide me.
-------------------------------------------------------------------------------

☆ Bid goals!!☆
● $35 or more: Lineart + flat colors
● $40 or more: Lineart + simple shading
Blasting Cap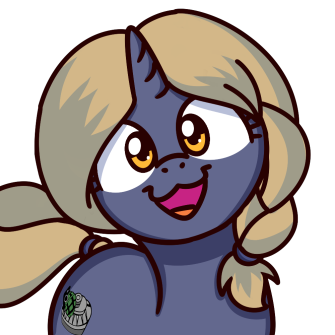 Blasting Cap
$ 35
1D 8H
Badges
Statistics
Currently running auctions
0