Candy Cane ★ Pony/Furry YCH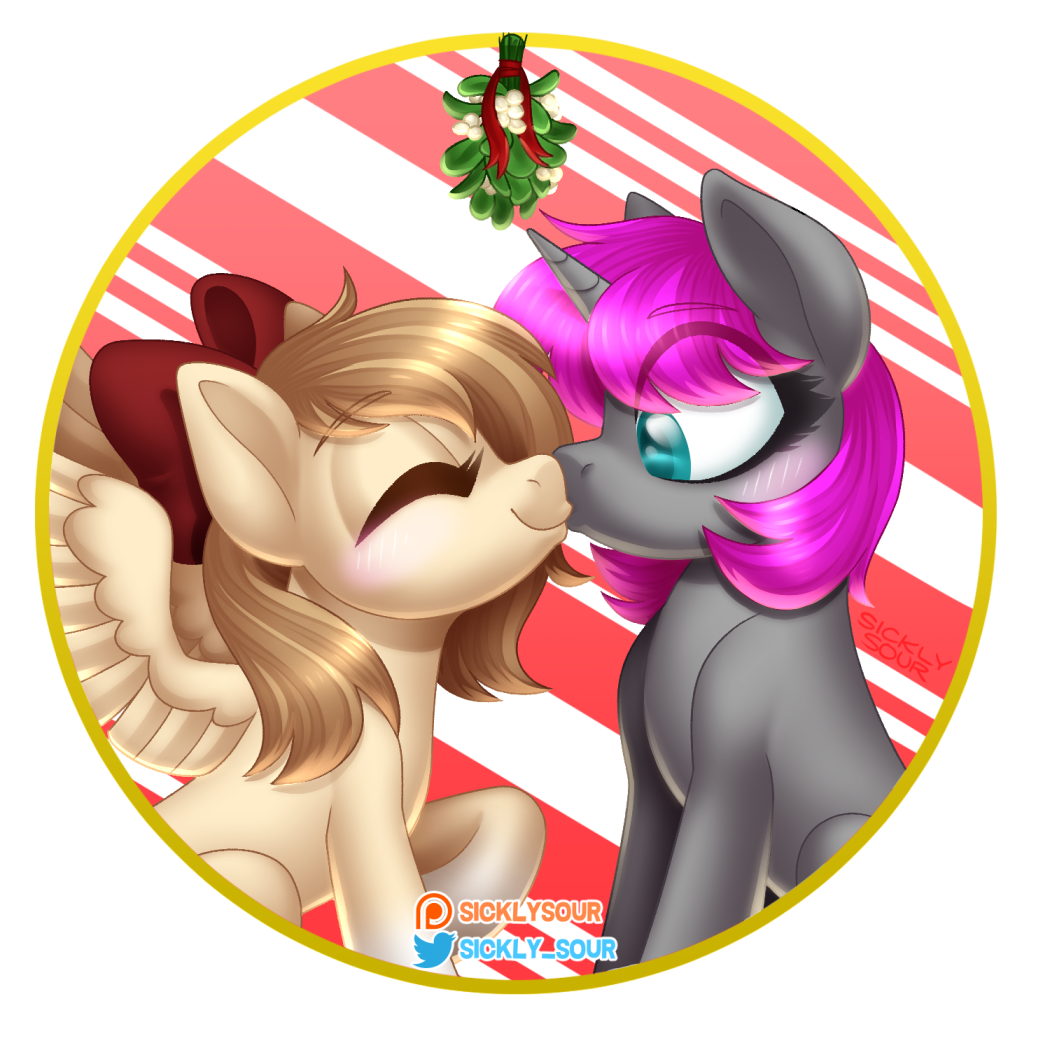 Winning Bid - $---
Autobuy - $120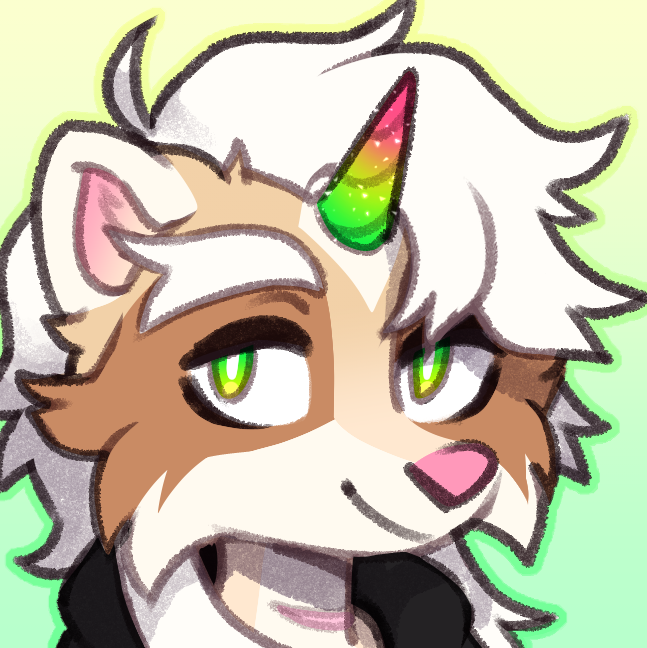 Portfolio Description
Bids (2)
Artist Info
★ Any Pony OR Furry Race - Any Sweater Pattern - Female Only ★
This YCH will be FULL RENDER and customized for your OC. the BG
WILL
be rendered out with detail. I can change the facial expression, sweater pattern & colors, and add accessories!
this YCH
DOES
have a nude version available if auto-bought! you will receive two versions, one with and one without the sweater.
(See my portfolio for full render examples)
━ ★ ━
SB: $15
MI: $2
AB: $120
━ ★ ━
Rules
» Please only bid if you're serious about buying
» Payment through PayPal only (via this site OR PayPal invoice)
» Must have a visual reference of your OC (no text descriptions)
» Payment is due within 24hrs
» If AB, you MUST be over 18 to receive nude version
━ ★ ━
Find my art here!
🍓 Patreon ━
http://patreon.com/SicklySour
🥭Twitter ━
https://twitter.com/Sickly_Sour
🍊 Deviant Art ━
http://deviantart.com/sickly-sour
🍋 Ask Kokomo ━
http://curiouscat.me/ask_kokomo
🍏 Email ━ sicklysour.art@gmail.com
Badges
Statistics
Currently running auctions
0