Consolation gif (both slots)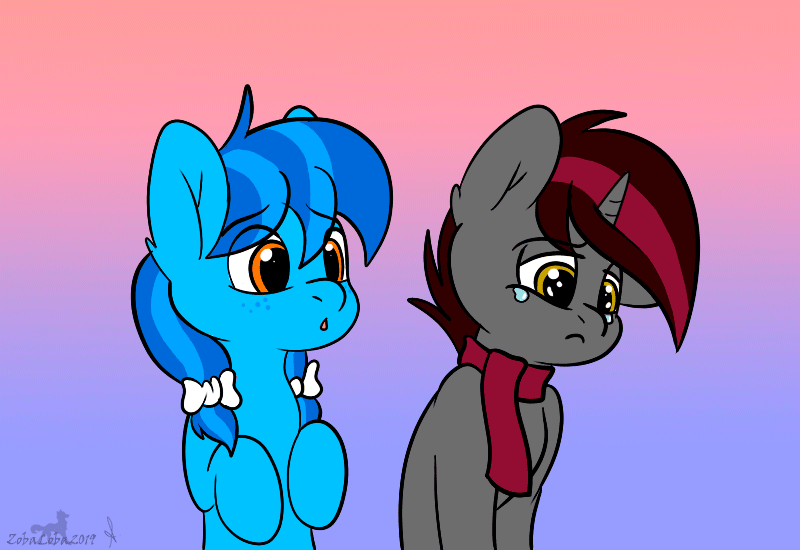 Winning Bid - $50
Autobuy - $150
Zobaloba
Completed
Average turnaround: 7D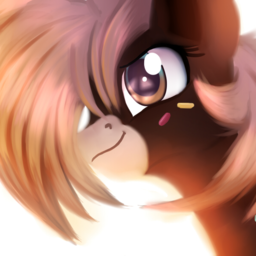 Portfolio Description
Bids (1)
Artist Info
Read before bidding, please
I know that reading such a long description is boring, but it is necessary to avoid future misunderstandings.
--★ Payment Info ★--
-full payment in advance.
-This is a digital delivery work (NO physical) that is delivered to the mail or website that you use in jpg or png format.
-no refund.
-NO E-CHECKS or similar (I'm sorry, guys, I need the money at the moment)
-Payment method: Paypal (USD)
-how to pay? Once the auction is over, you must send me an email so I can send you the invoice.
-Payment within 24 hours.
<hr>
[
b]--★ YCH Info ★--[/b]
-This YCH is not exclusive. More slots available, if you want one, you can contact me by instagram, discord, or mail. Thank you.
-Any gender/specie
-The accessories in the animation will have an additional cost of $ 1 for each element.
- frames: 7
-I DO NOT give all frames separately. Only the animation.
-In this gif I don't change poses or expressions (unless the change does not affect the animation so much. Ask before bidding.So all we avoid future misunderstandings )
-The design or color of your pony should not be too complex. Ask if you have doubts about it, please :)
-Approximate work time (depending on the complexity ... between 3 and 15 days)
-The days can be extended if the gif requires changes from the client.
-----------------------------------------
★--BID GOALS--★

-SB or more: lineart (black) + flat color 
☆Example here:
https://ych.art/img/zobaloba/portfolio/4qzbxglj_1ermd93_ib2p5s_ych-54-slot-1.gif
>>NOTE: In this gif, the lineart is already finished.<<
-$90 or more: lineart color + simple shading
-$100 or more: + background (Preferably nature)
----------------------------------------------------------------------------------
❤ Thank you for reading! ツ
Any questions you have, write me in the comments! ^^
Match Grade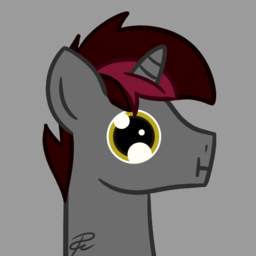 Match Grade
$ 50
16H 42M
Badges
Statistics
Currently running auctions
0