Custom Furry Commission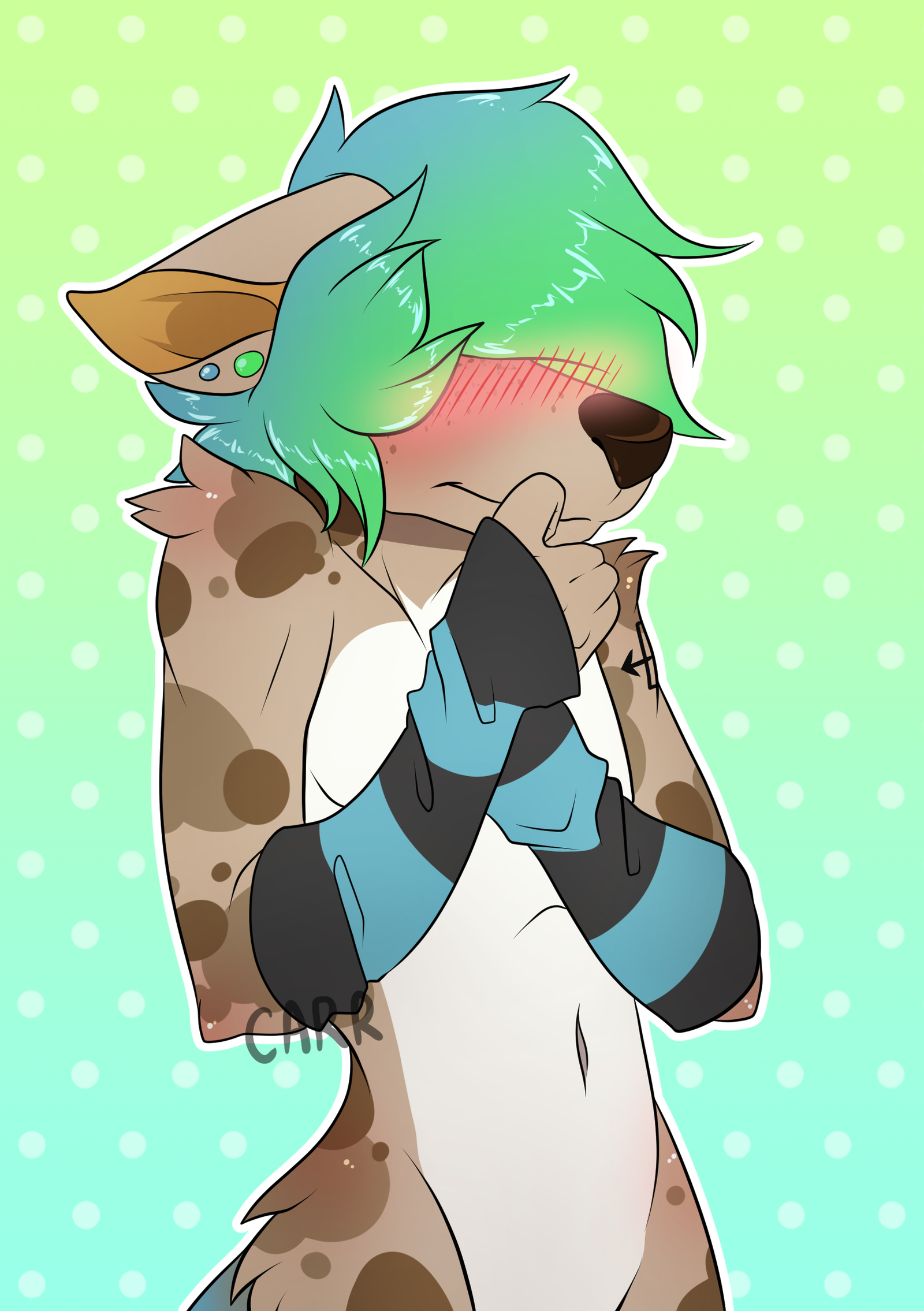 Winning Bid - $---

Carr
Completed
Average turnaround: 2W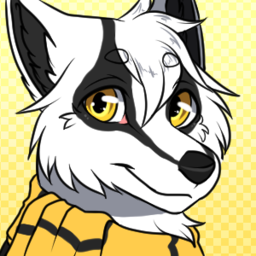 Portfolio Description
Bids (1)
Artist Info
[RULES]
1. Please make sure you read my Terms of Service:
https://www.furaffinity.net/journal/7949762/
2. Once auction ends, payment must be made upfront and preferably within 24 hours.
3. Payment via PayPal only.
4. I work with visual references only. If you have only traditional references, please provide a digital color palette.
5. One+ month turnaround, will be finished just for Christmas!
6. Winning the auction and then not responding/paying for the service will result in notifying the other bidder (if there is one) and blocking you from bidding on my next auctions. Please bid only when you are sure you want it.
[ABOUT THE AUCTION]
- The more you bid, the better art you will get
- Auction covers only one character on the commission
- You will receive a halfbody with simple background
- I'm fine with drawing anything, any gender and any species
- NSFW fee: add $10 to the base price (you get both NSFW and SFW then)
- There will be a sketch revision before I fully start working on your commission
[TIERS]
Tier 1: $10 (starting bid)
Flatcolored doodle
Tier 2: $20
Lineart + flatcolors
Tier 3: $30
Cellshaded
Tier 4: $35
Softshaded
Tier 5: $50
Softshaded + detailed background
Two characters on one piece: double the original price and subtract $5
More tiers will be added if needed. Might upgrade to fullbody after those tiers!
Badges
Statistics
Currently running auctions
0