Relaxing Time [YCH]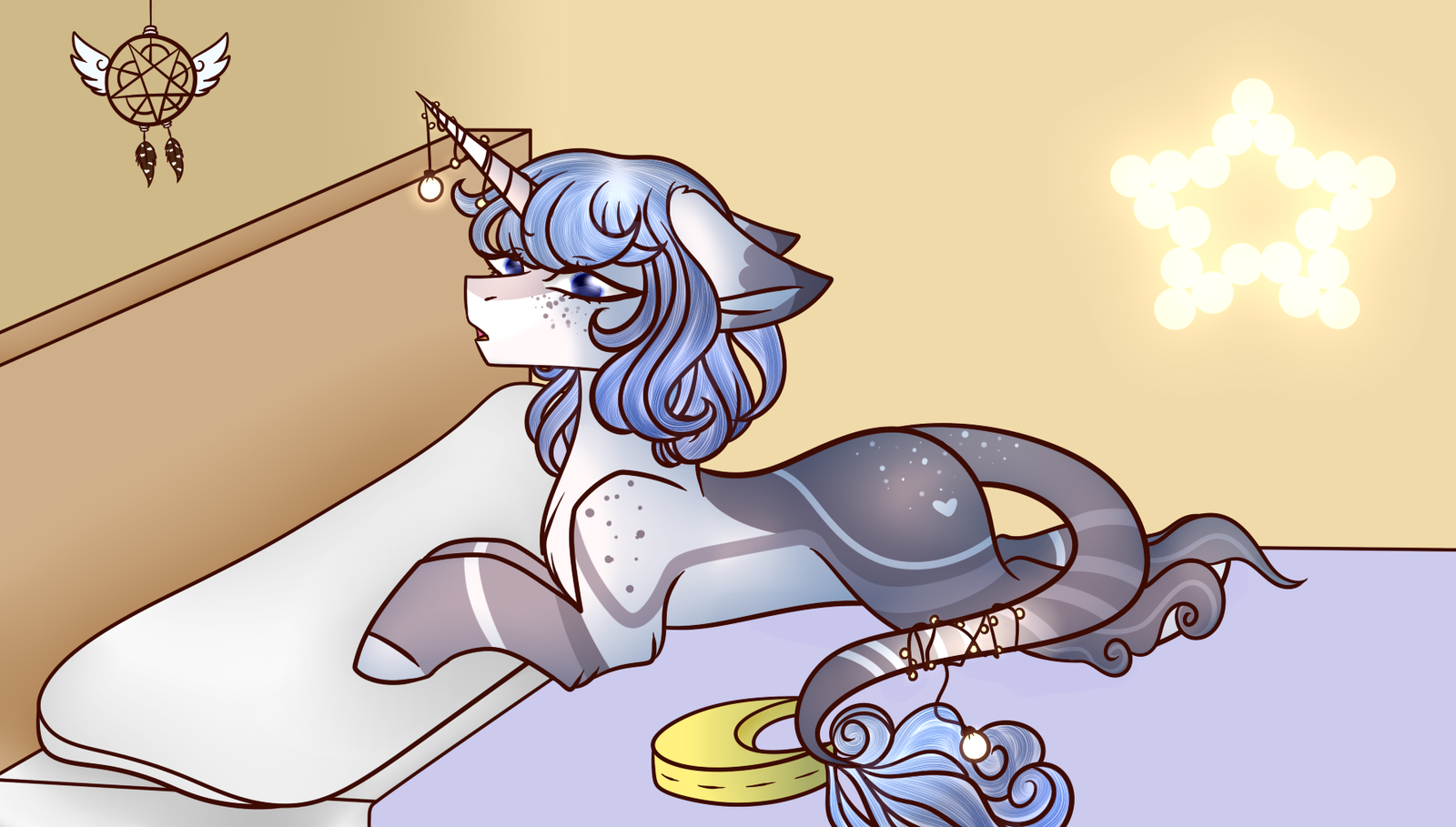 Winning Bid - $5
Autobuy - $20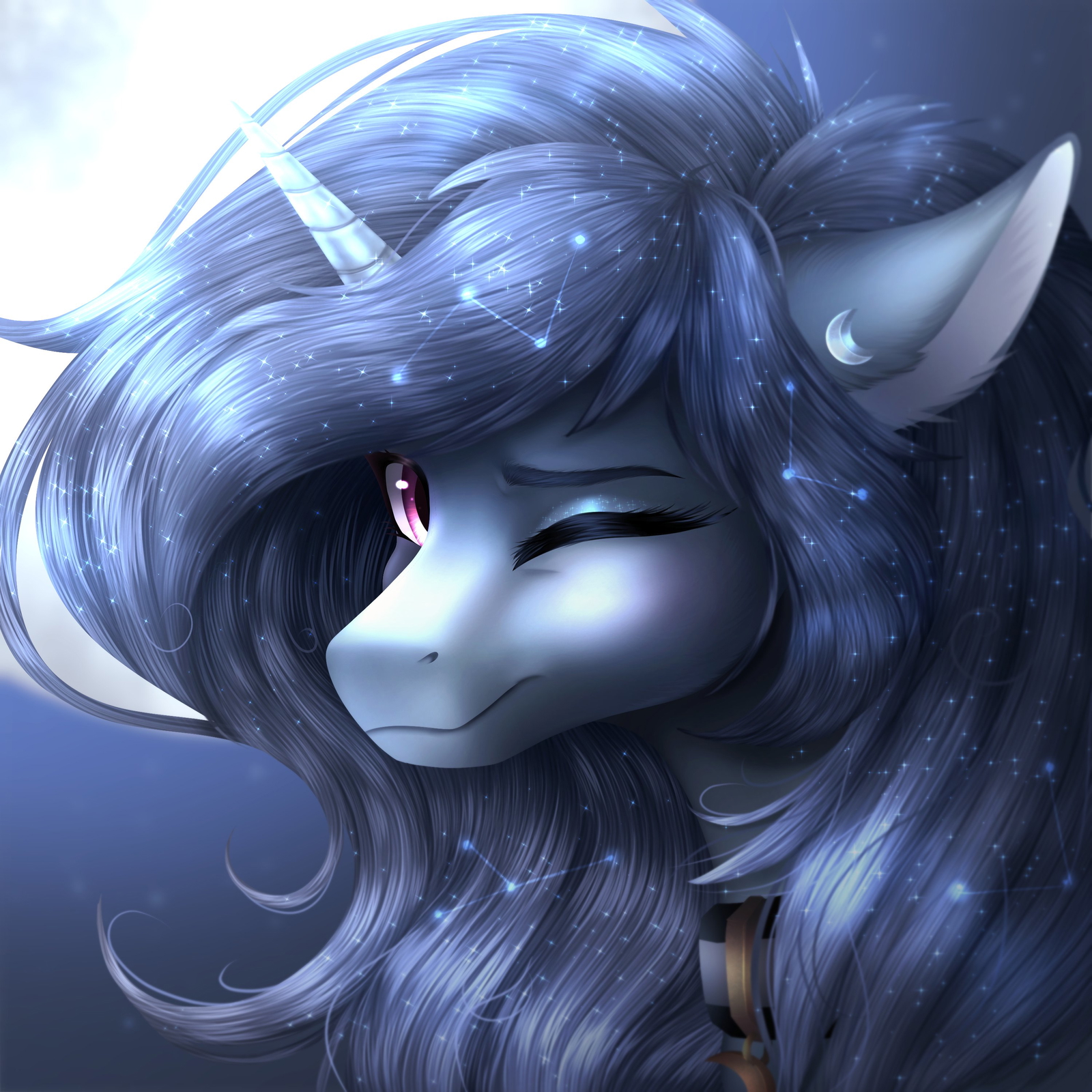 Artbook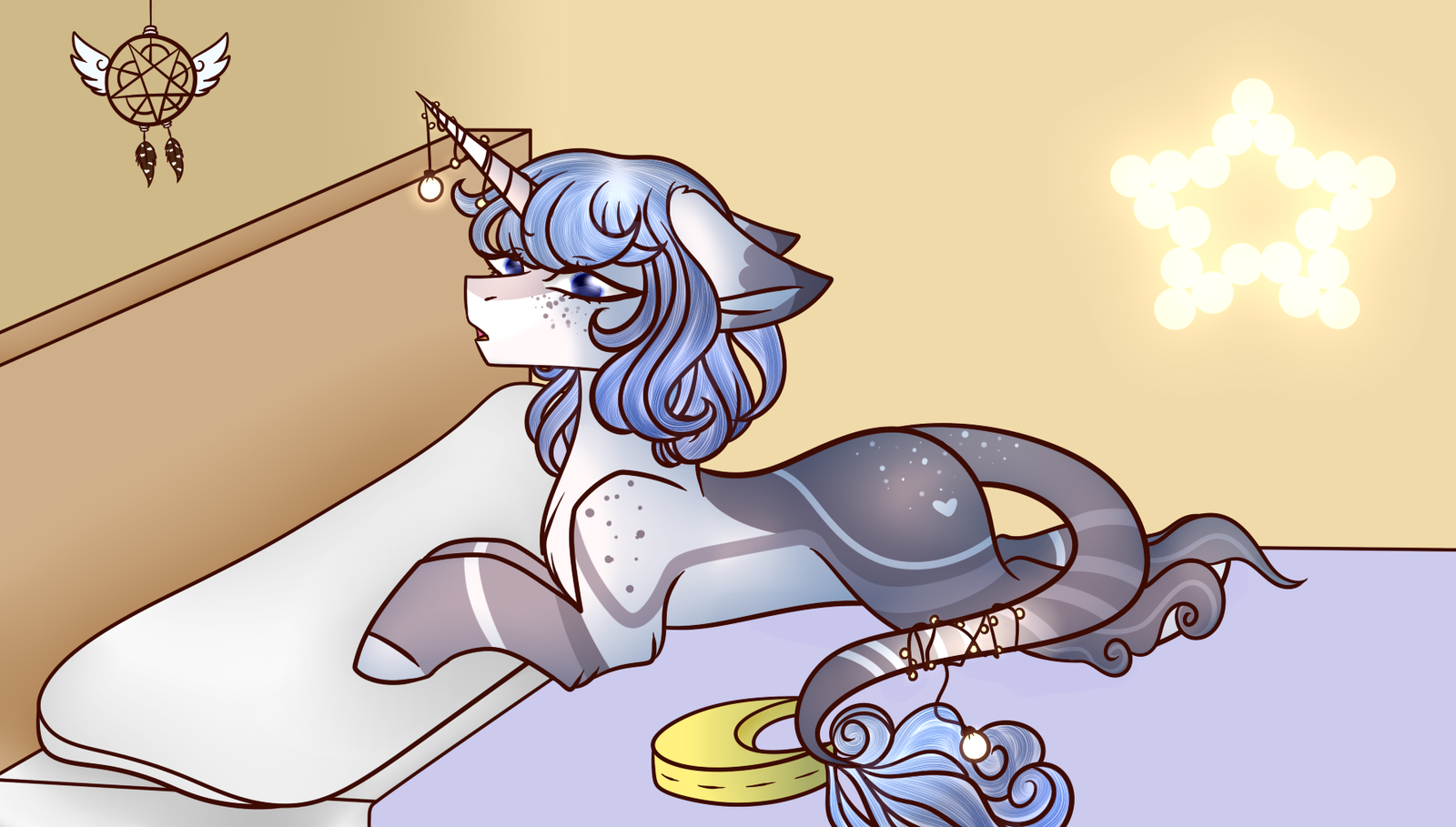 Description
Bids (1)
Artist Info
Rules:

- No false bidding !
- Payment Paypal only
- Can be any gender and either unicorn, earth pony, pegasus or alicorn.
-Be sure to pay me in EUROS and via family/friend

Price :

Starting Bid at 5 euros
Minimum to Increase : 1 euro
Autobuy : 20 euros

After the end of the auction i will contact winner by email or via the website to make sure you paid and if you have any informations to tell me.
Blue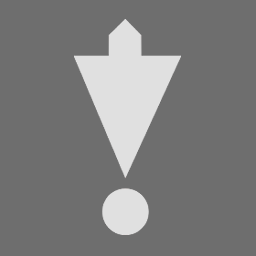 Blue
$ 5
1D 15H
Badges
Statistics
Currently running auctions
0