Sticker pack with your oc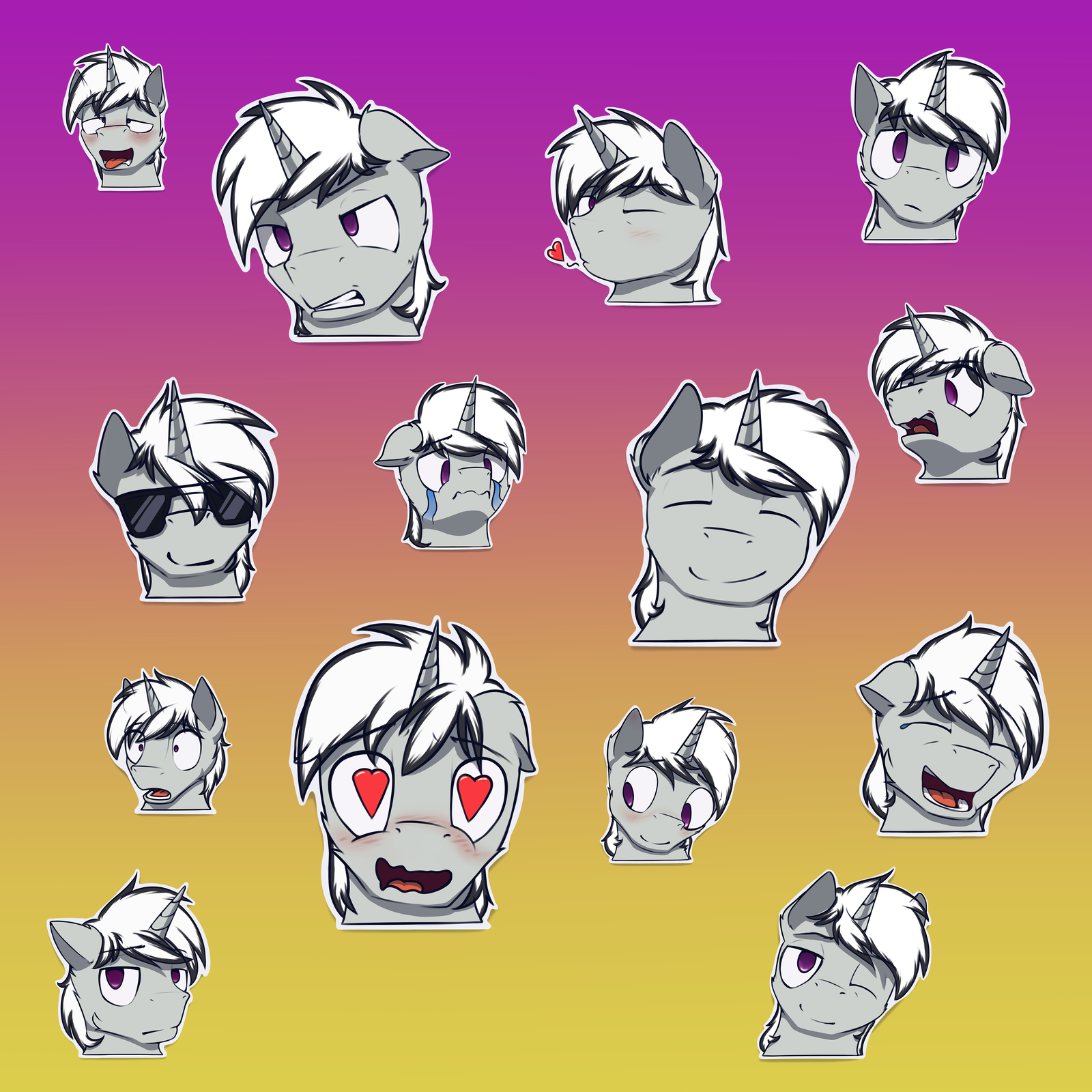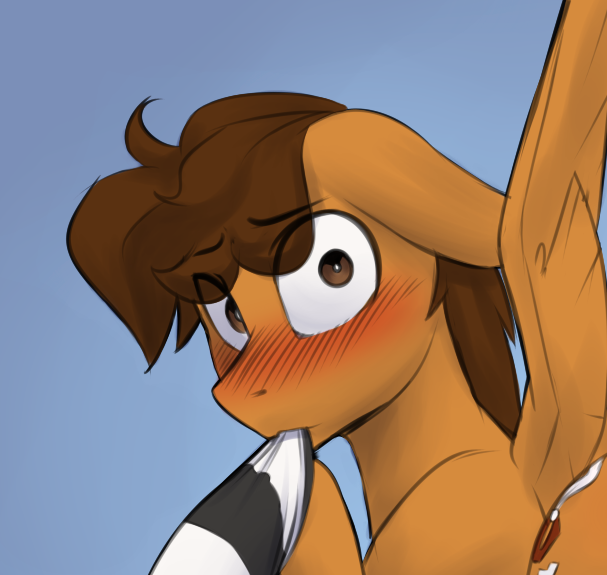 Portfolio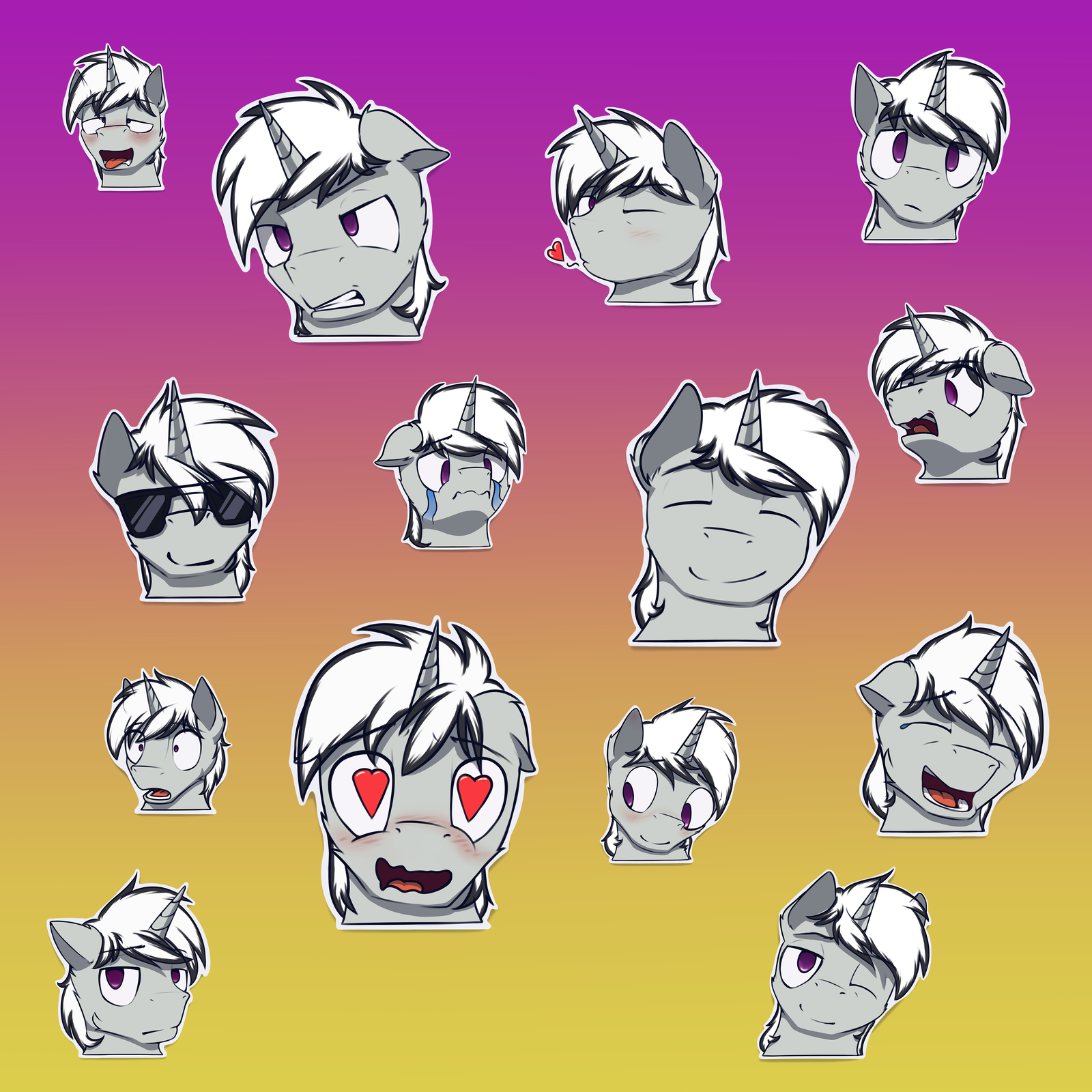 Description
Bids (4)
Artist Info
Starting bid - $5
Minimum Increment - $3
The result is a sticker pack of 14 stickers with your character (The example is on the pic above).
The character can be of any horse-like species and with stallion muzzle shape.
Contact me through discord (Toanderic #5051)
P.S. Had to restart the auction since the winner had a griffon character.
Badges
Statistics
Currently running auctions
0