YCH - Hearts and Hooves Day Date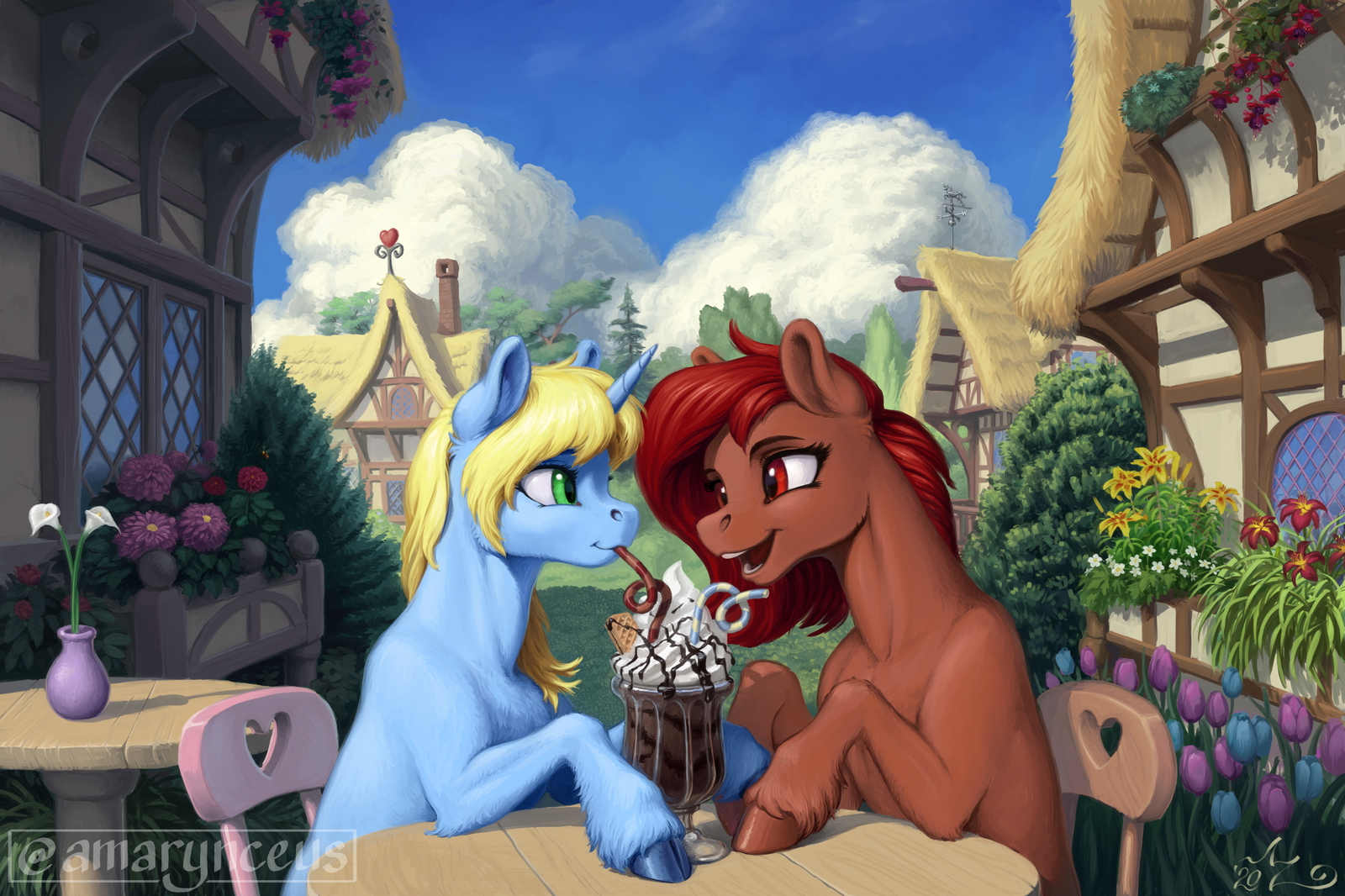 Winning Bid - $---
Autobuy - $600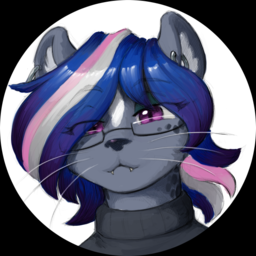 Artbook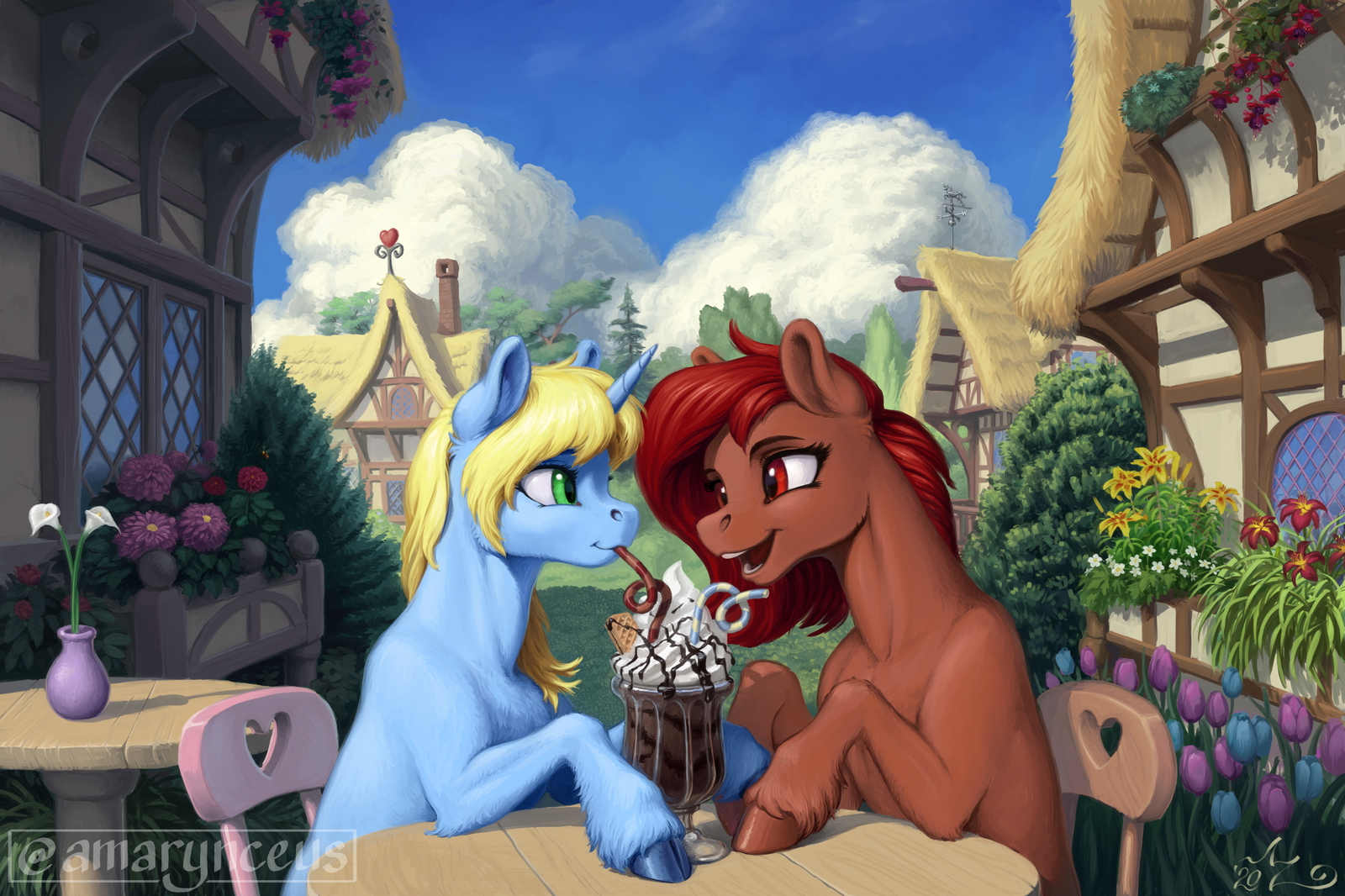 Description
Bids (11)
Artist Info
Commemorate your favourite pairing with a painting of them sharing a treat in Ponyville!
Starting Bid - 100 USD
Autobuy - 600 USD
-Any pony-shaped characters; earth ponies, unicorns, pegasi, zebras, kirin, alicorns, and so forth. This includes hybrids like shark pones, plane pones, et cetera. They must, however, be
approximately
the size of the examples shown. Bulk Biceps would be too large for this scene, I'm afraid.
-Customise your date with your choice of flowers and fancy milkshake.
-Will be a full digital painting; complexity and level of detail scaled to amount of final bid. Check out the example pieces here or my gallery over at deviantArt to see what I can do:
https://www.deviantart.com/amarynceus/gallery/
-Payment in full via PayPal within 48 hours of auction close.
-Completion time: 1-4 weeks.
Information I need from the winner:
-Email to send PayPal invoice to
-For OCs, references for your character are needed.
-Contact for further information via PMs here or by email: amarynceus78@gmail.com.
Cheers!
Badges
Statistics
Currently running auctions
0