NSFW- Pony Glory Hole Starting Bid - $35
Autobuy - $75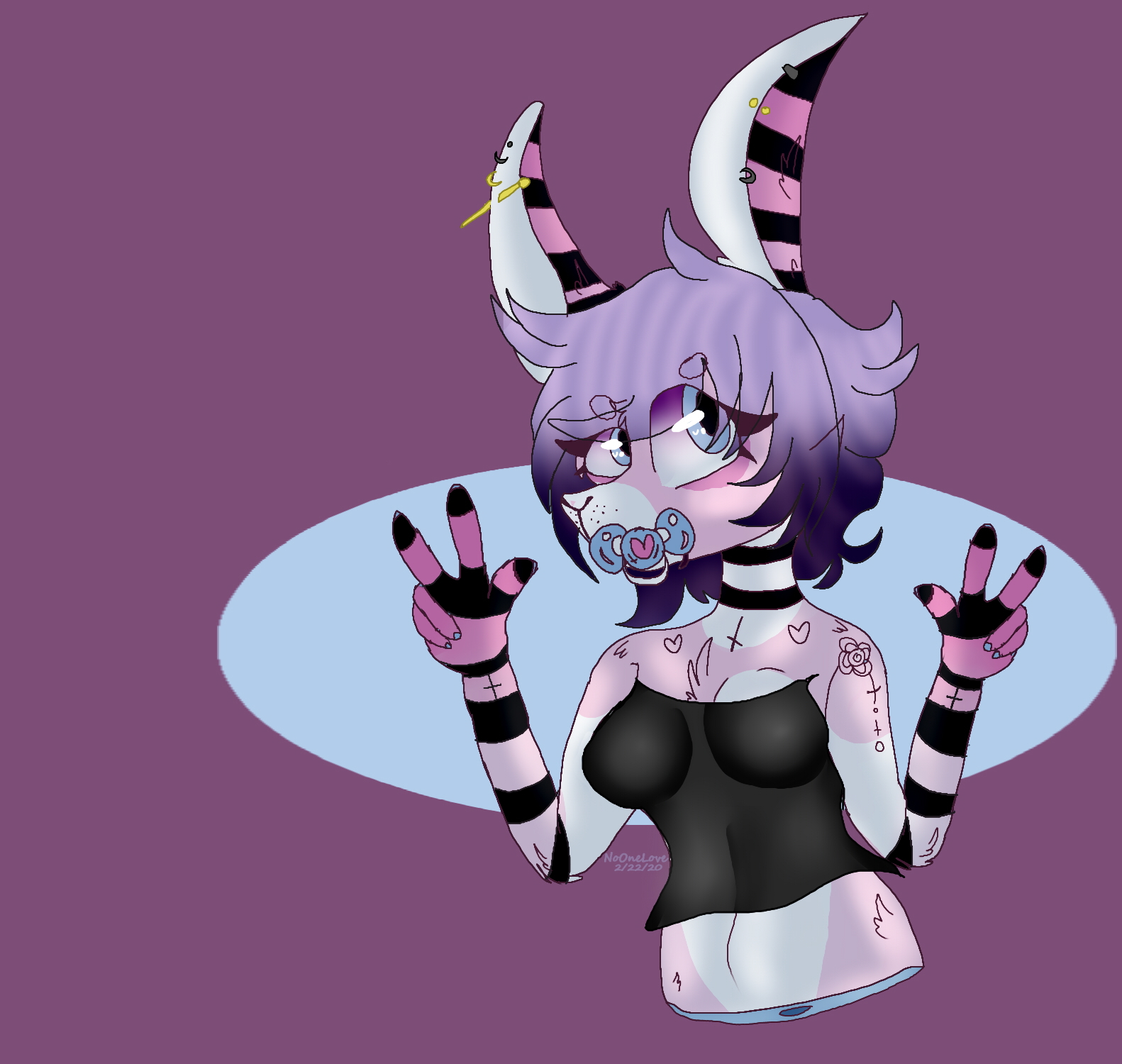 Portfolio
This user has no current portfolio images.
Description
Bids (0)
Artist Info
Ready for some horsey fun?~

haven't drawn ponies in like 2-3 years and i'm back baby!

(THIS YCH WILL BE ANIMATED IF AB)

(the animation part will include cum~)

- MUST BE 18+ and have proof of ID -


SB: $35

AB: $75

(AB WILL BE FULLY SHADED AND HAVE MORE MOVEMENT IN THE ANIMATION)
Art Was Drawn By NoOneLove/DemoKitty
(NOT A BASE DO NOT COPY)
There are no current bids. Be the first!
Badges
Statistics
Currently running auctions
0