Touchy YCH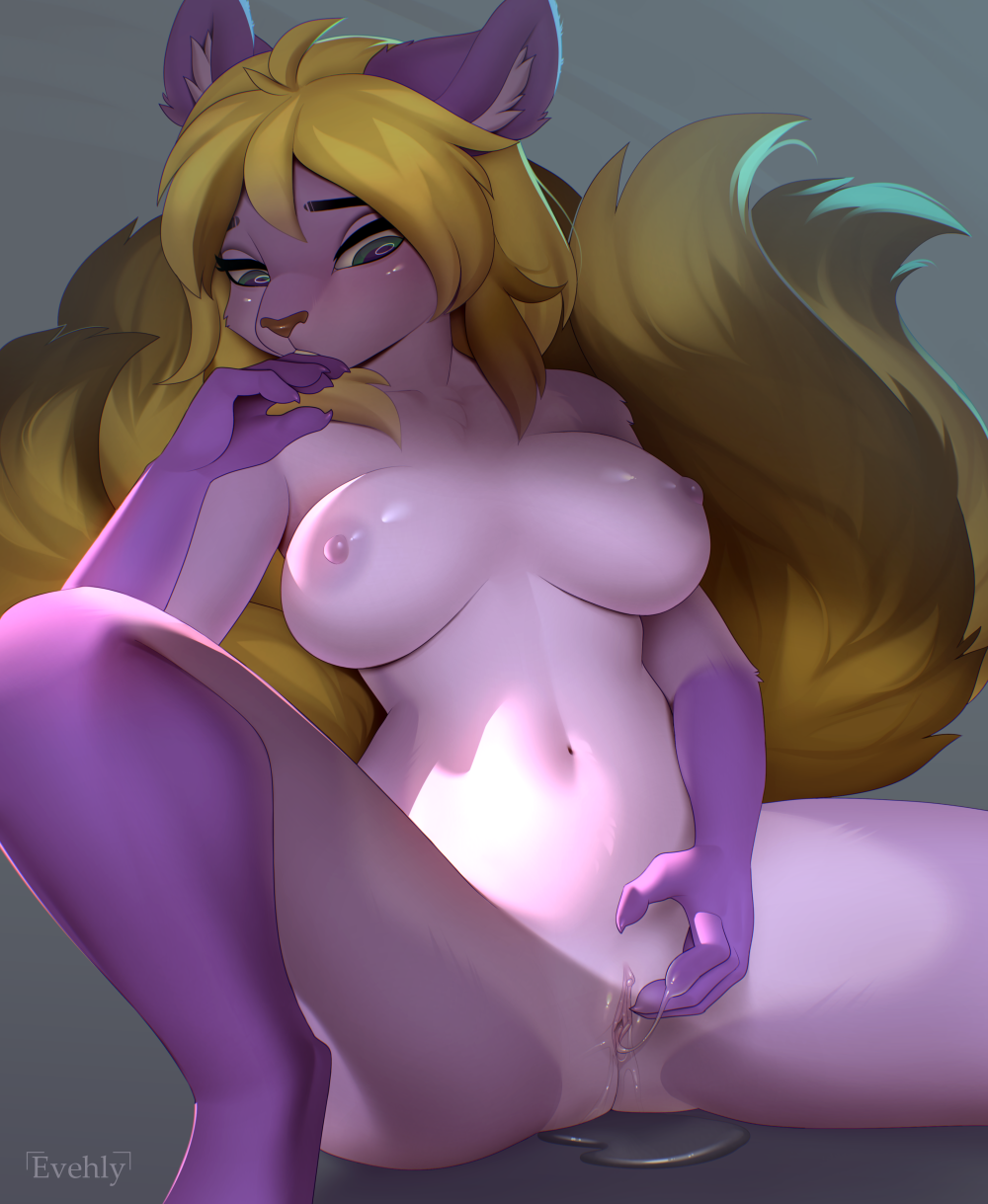 Winning Bid - $205

Evehly
Completed
Average turnaround: 6D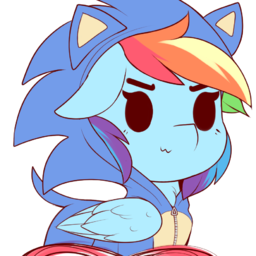 Artbook Description
Bids (7)
Artist Info
-- Any MLP or furry species is accepted. If OC, an image of reference is required.
-- Female only

The completed image will be fully shaded with a simple background. Edits may incur an extra fee depending on the request. I allow small changes to the sketch such as the character's facial expression, breast size, outfit, etc. The general pose is unchangeable.

Payment is upfront. Thank you!
JKinsley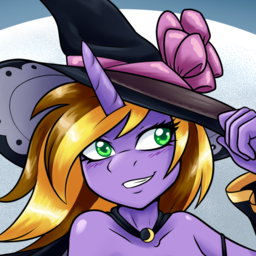 JKinsley
$ 205
17H 40M
dark_psyker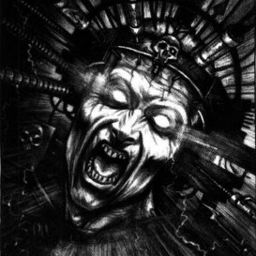 dark_psyker
$ 200
22H 16M
Zaukodar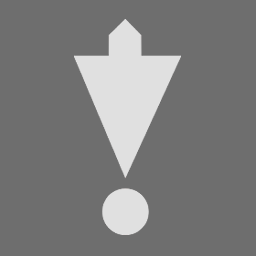 Zaukodar
$ 150
22H 29M
RainSoar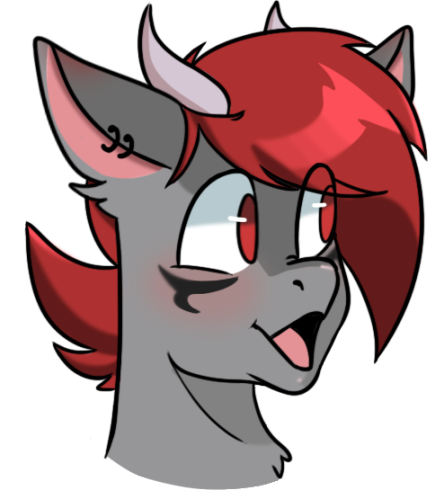 RainSoar
$ 110
22H 37M
Mitzy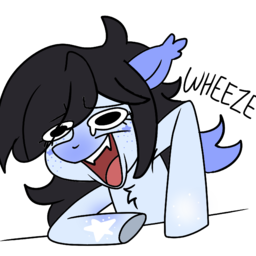 Mitzy
$ 70
23H 49M
Badges
Statistics
Currently running auctions
0