Custom Pony Commission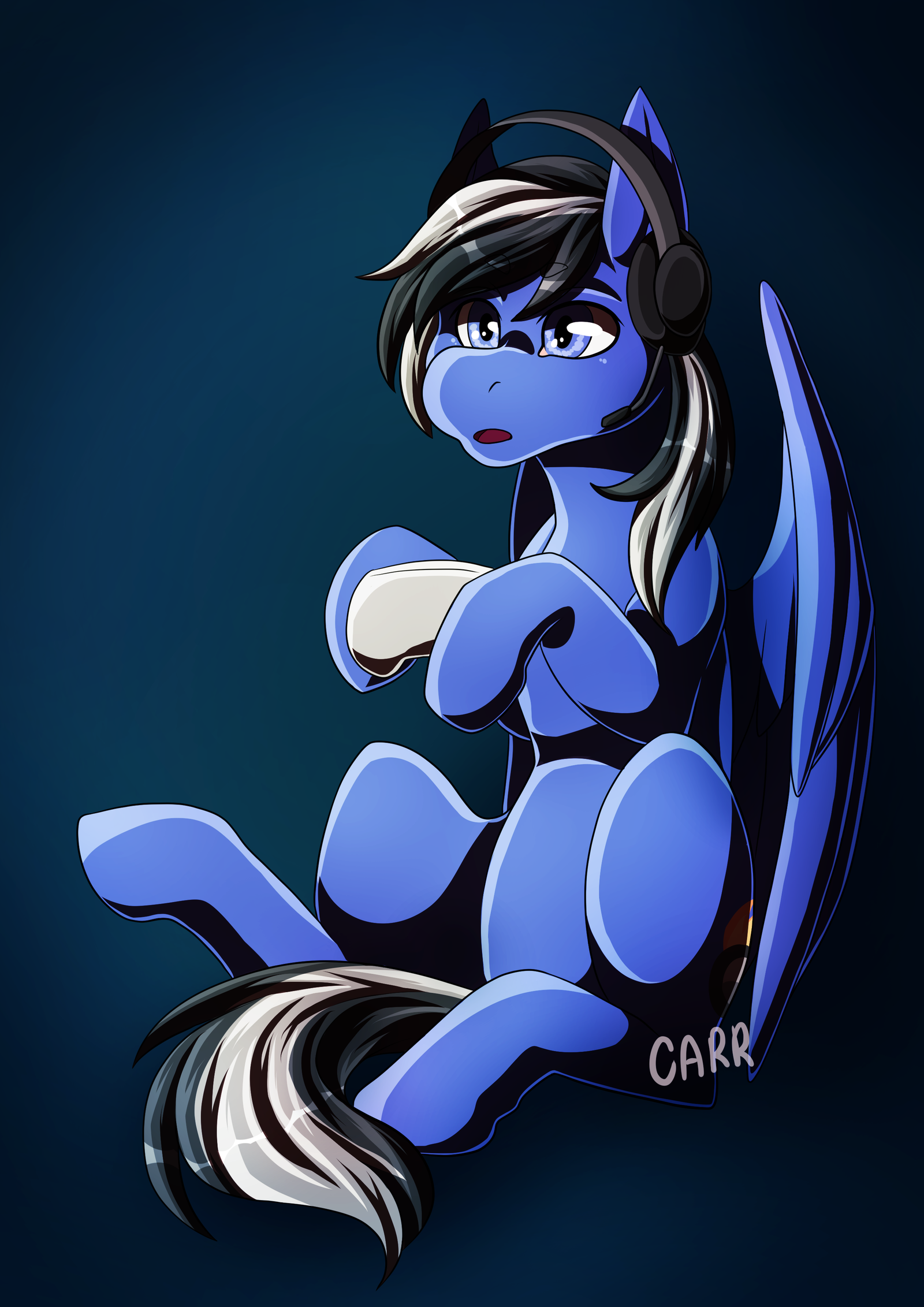 Winning Bid - $---

Carr
Completed
Average turnaround: 2W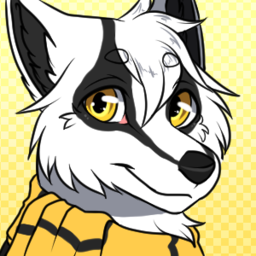 Portfolio Description
Bids (1)
Artist Info
[RULES]
1. Please make sure you read my Terms of Service:
https://www.furaffinity.net/journal/7949762/
2. Once auction ends, payment must be made upfront and preferably within 24 hours.
3. Payment via PayPal only.
4. I work with visual references only. If you have only traditional references, please provide a digital color palette.
5. One-two months turnaround depending on complexity
[ABOUT THE AUCTION]
- The more you bid, the better art you will get
- Auction covers only one character on the commission
- You will receive a fullbody with circle background (see the chart)
- I'm fine with drawing any pony types
- SFW only
- There will be a sketch revision before I fully start working on your commission
[TIERS]
Tier 1: $10 (starting bid)
Colored doodle
Tier 2: $20
Lineart + flatcolors
Tier 3: $30
Cellshaded
Tier 4: $35
Softshaded
Tier 5: $50
Softshaded + detailed background
More tiers will be added if needed. Might upgrade to fullbody after those tiers!
Badges
Statistics
Currently running auctions
0