Animation Gloryhole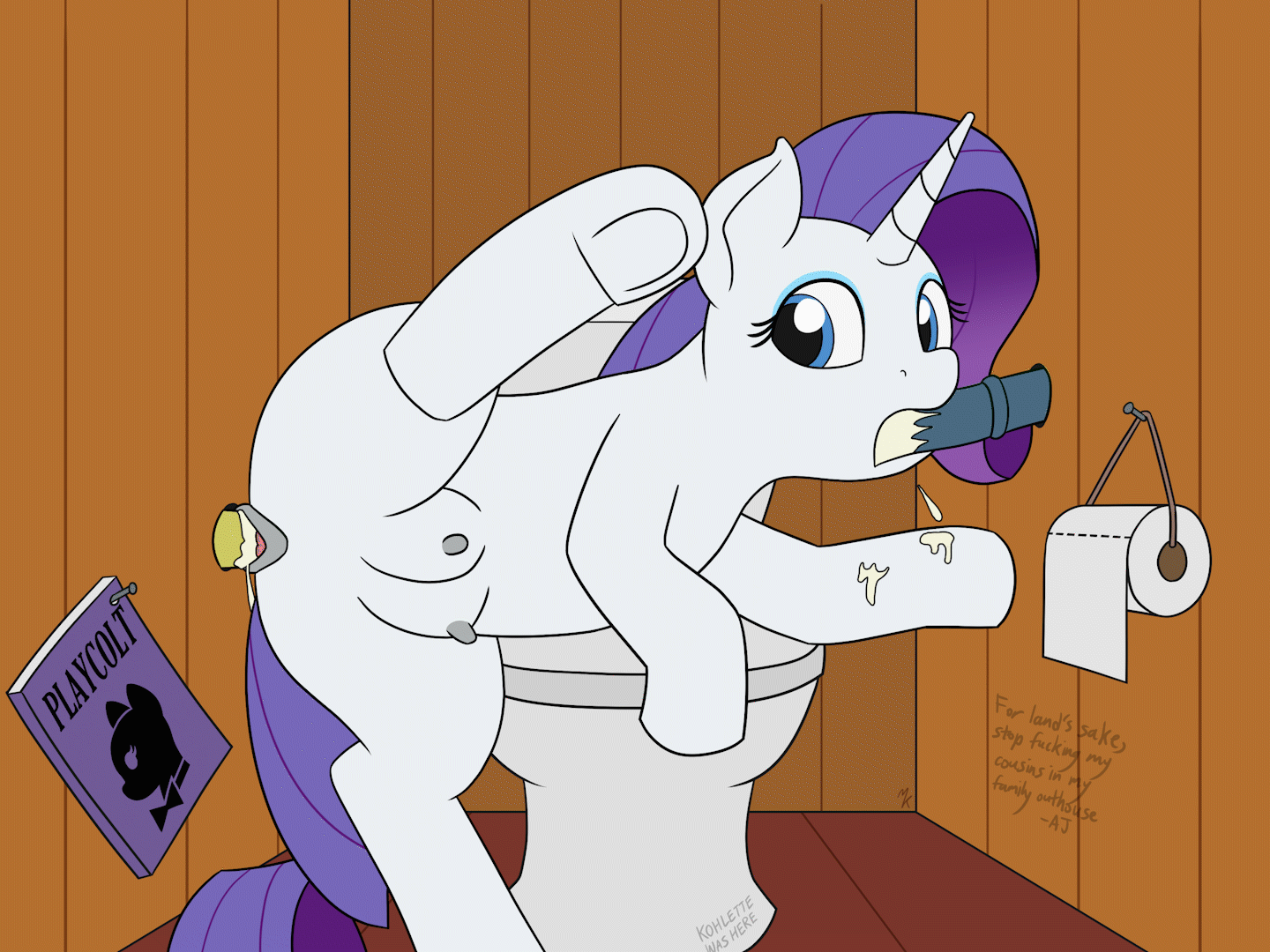 Winning Bid - $---
Autobuy - $400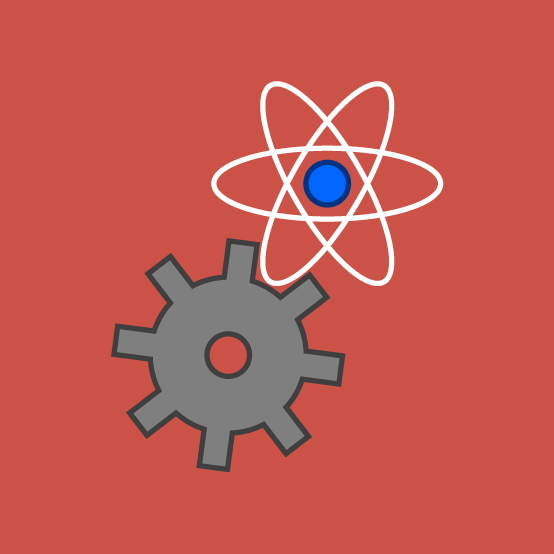 Portfolio Description
Bids (5)
Artist Info
-Any pony-ish races (Earth/Pegasus/Unicorn, Bat pones, Kirins etc.)
-For mares/futas (stallion version negotiable)
-Crotchboobs optional, can be removed if requested
-Two dicks' colour also changeable
-Slight modification to the background negotiable
-No canon characters incest please

SB: $60
MIN: $5
AB: $400

$100+ = a second version with cum covered mouth and genitals
$180+ = cel-shaded animation
$300+ = a third version with extra animation for climax cumshots

Full payment must be made by PayPal within 48 hours, otherwise the slot will go to the next highest bidder. It will take a week or two to complete after payment.
Badges
Statistics
Currently running auctions
0