[YCH] Pour me some more~ Starting Bid - $30
Autobuy - $80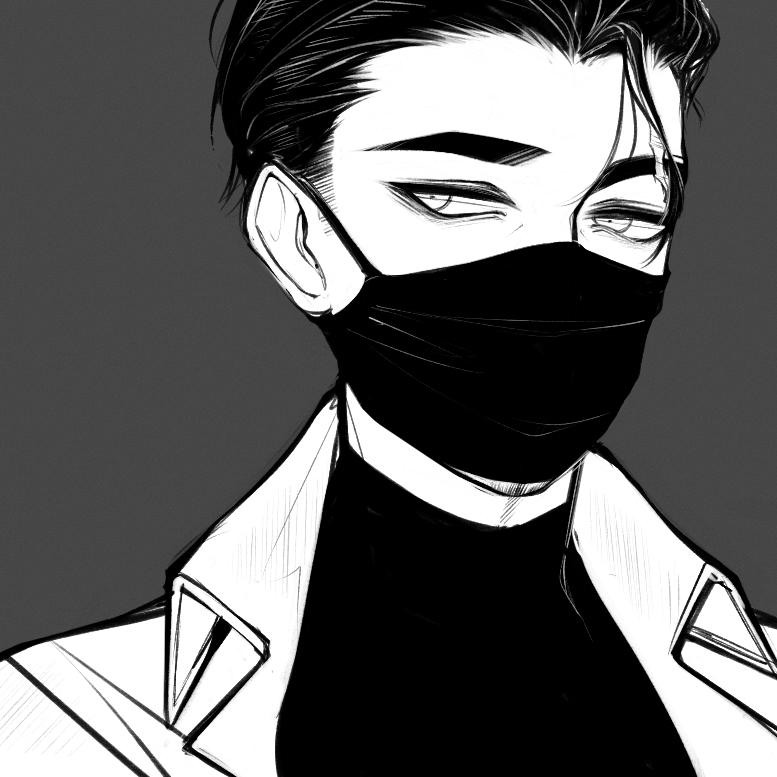 Portfolio Description
Bids (0)
Artist Info
SB - 30$
MI - 2$
AB - 80$


~ Nude version can be added (+15$, if it's not an autobay)
~ Other additions to the character are negotiated individually at the request of the customer

Things that CAN be changed:

~ Specie (ANTHRO PONY, furry, human)
~ Female or futa
~ Expression
~ Drink
~ The size of the boobs can be larger ;)
~ Clothes
~ Simple background added for free, detailed background (+20-30$ on your choice)


~ Payment must be done within 48 hours via paypal only (+ $2 for fees, if possible :> )
~ I take a prepayment of 100% of the amount. The second part is after the art is ready, but before sending the document!
~ I do NOT do full refunds
~ The time it takes for a drawing to depend on the complexity of the character and the details of the drawing. The period of drawing varies from two weeks to a month. I can do it a little faster with the strong desire of the customer!
Badges
Statistics
Currently running auctions
0