8-bit Cross Stitched Brooch of Your OC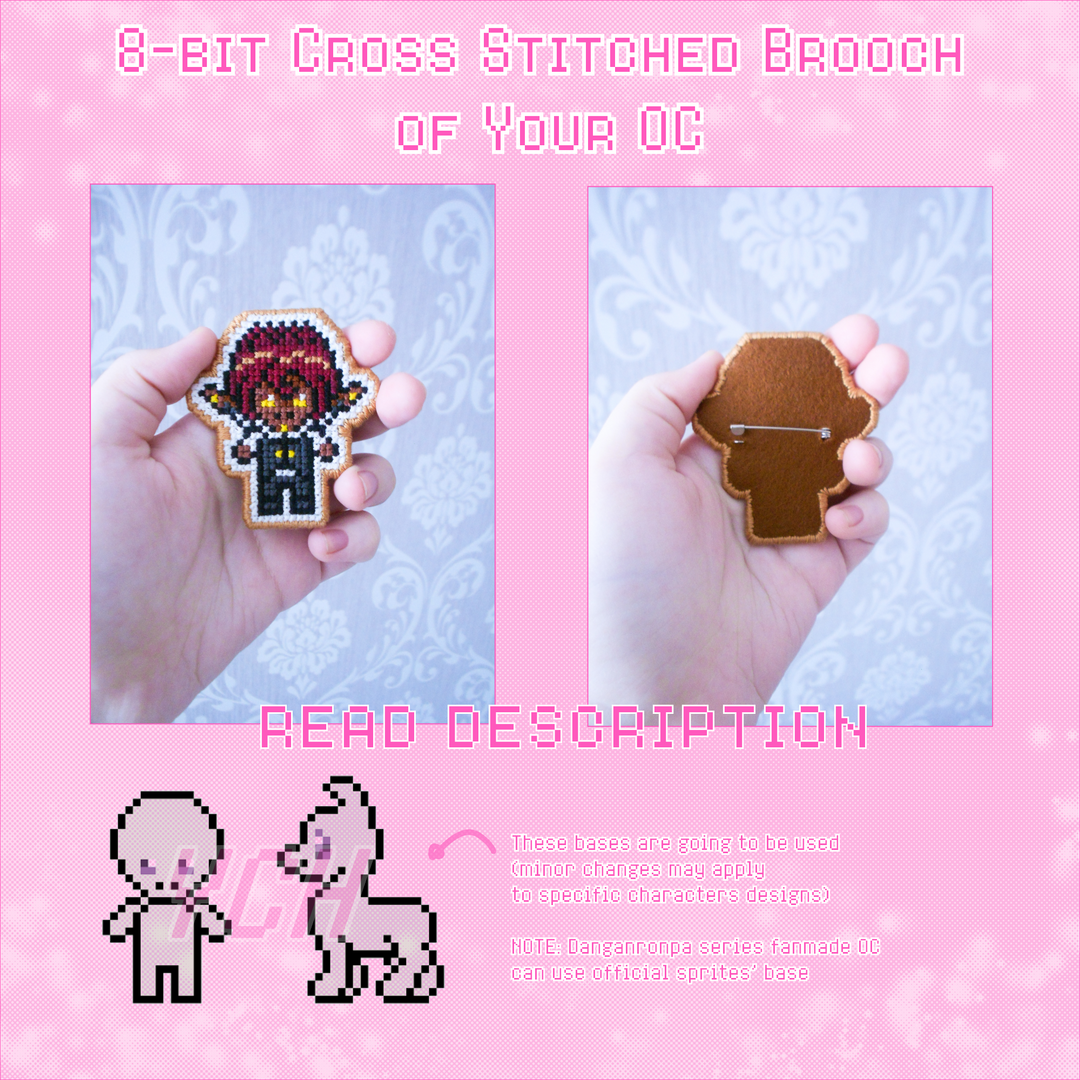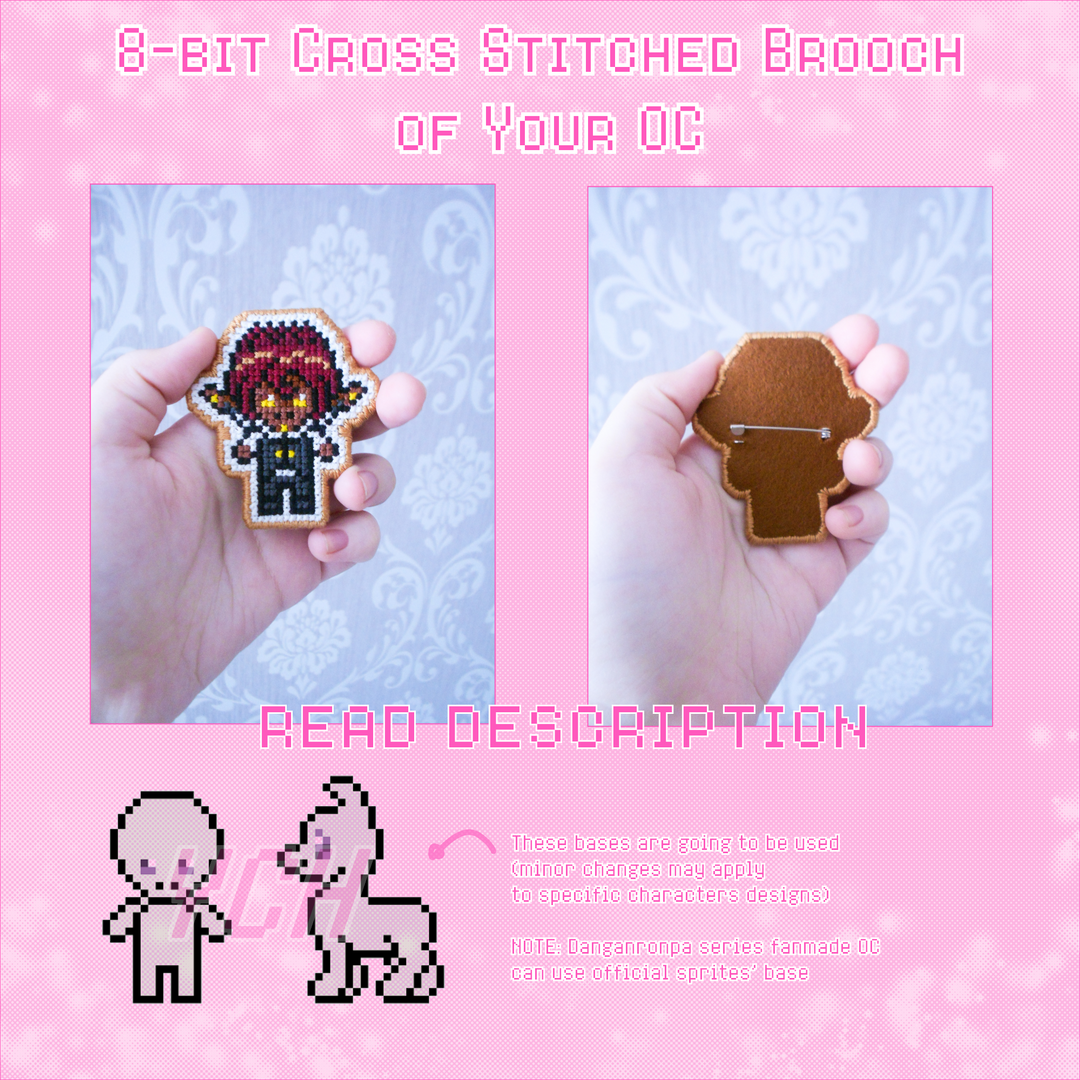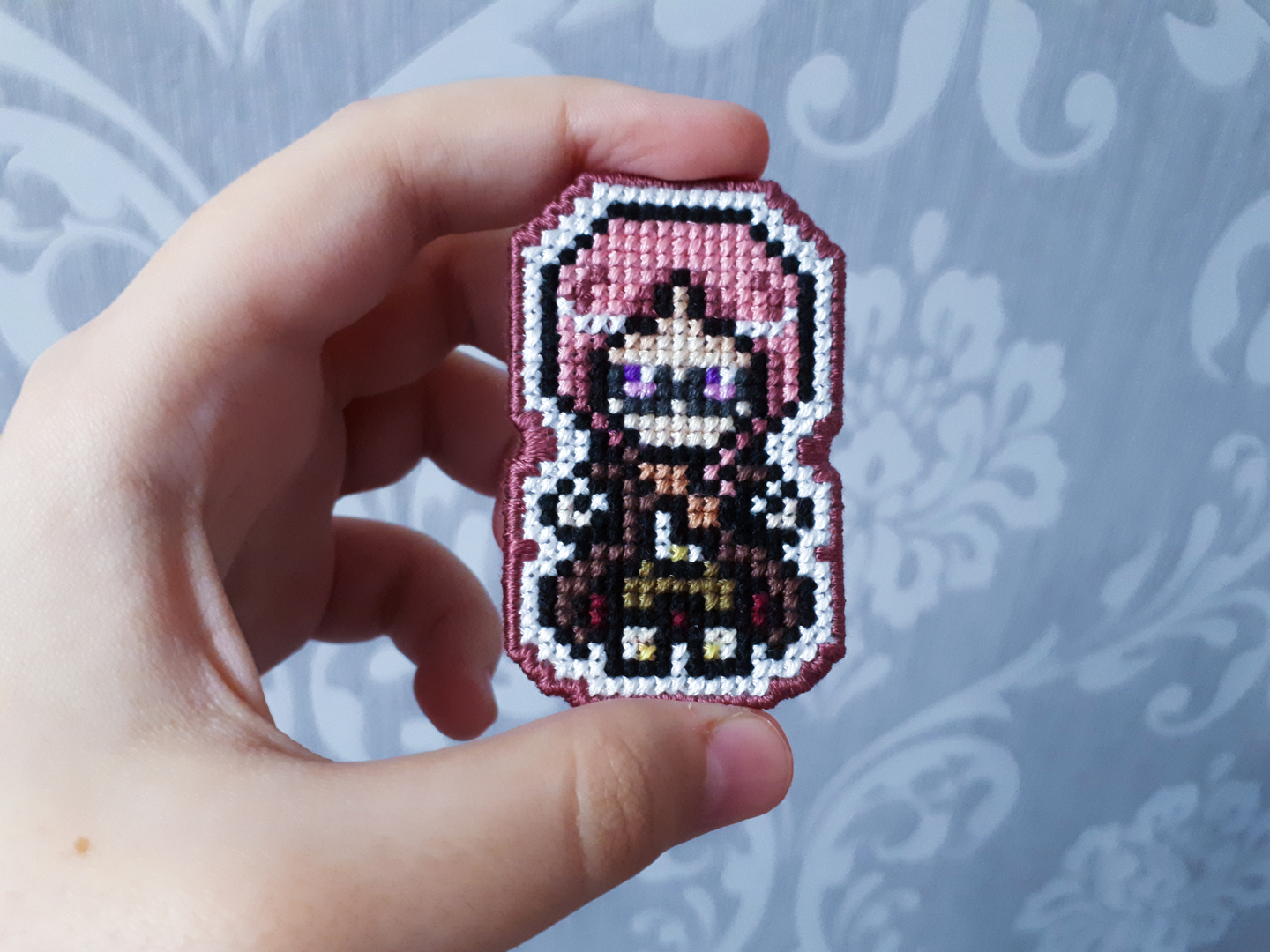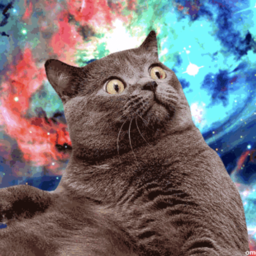 Artbook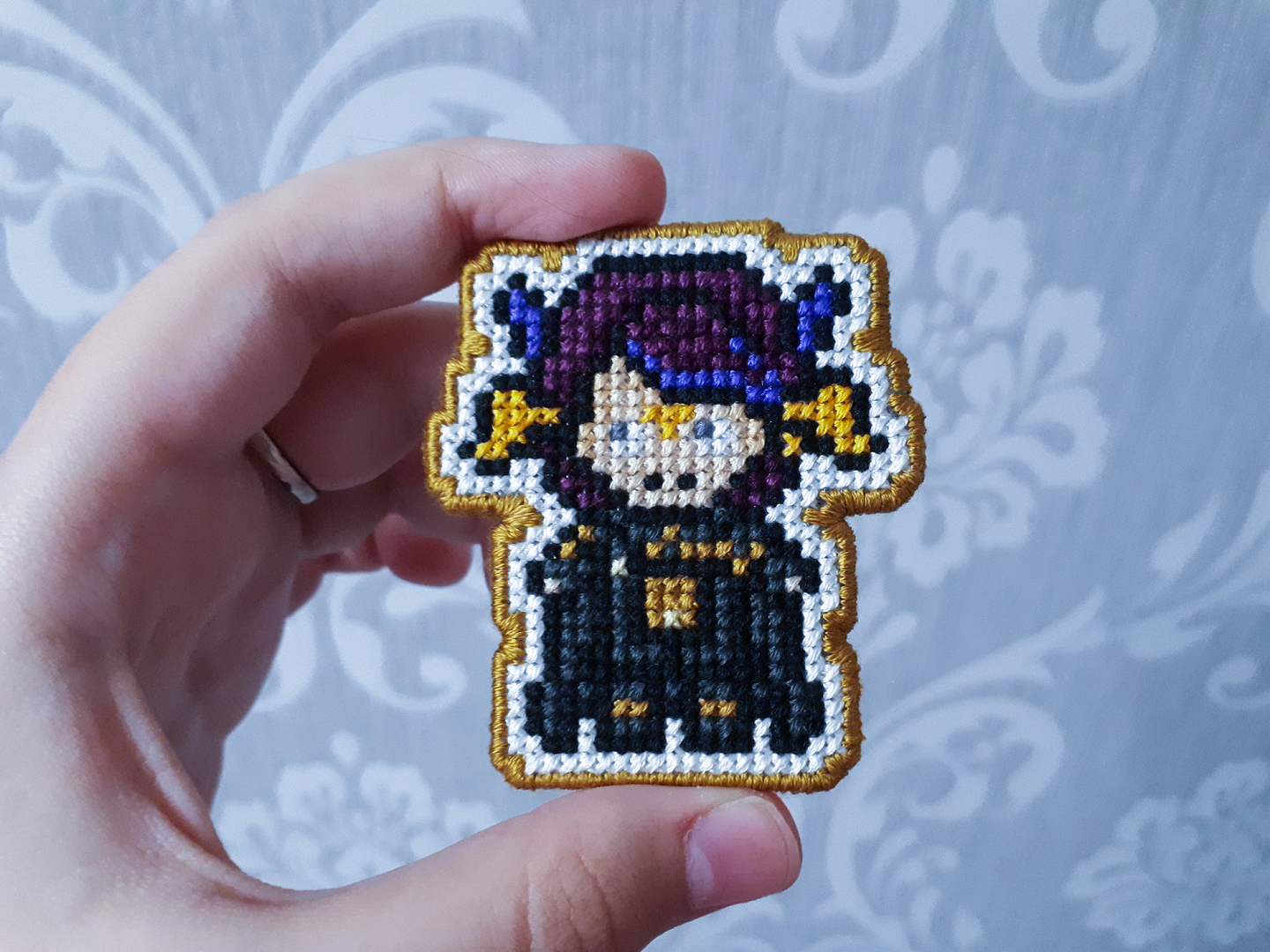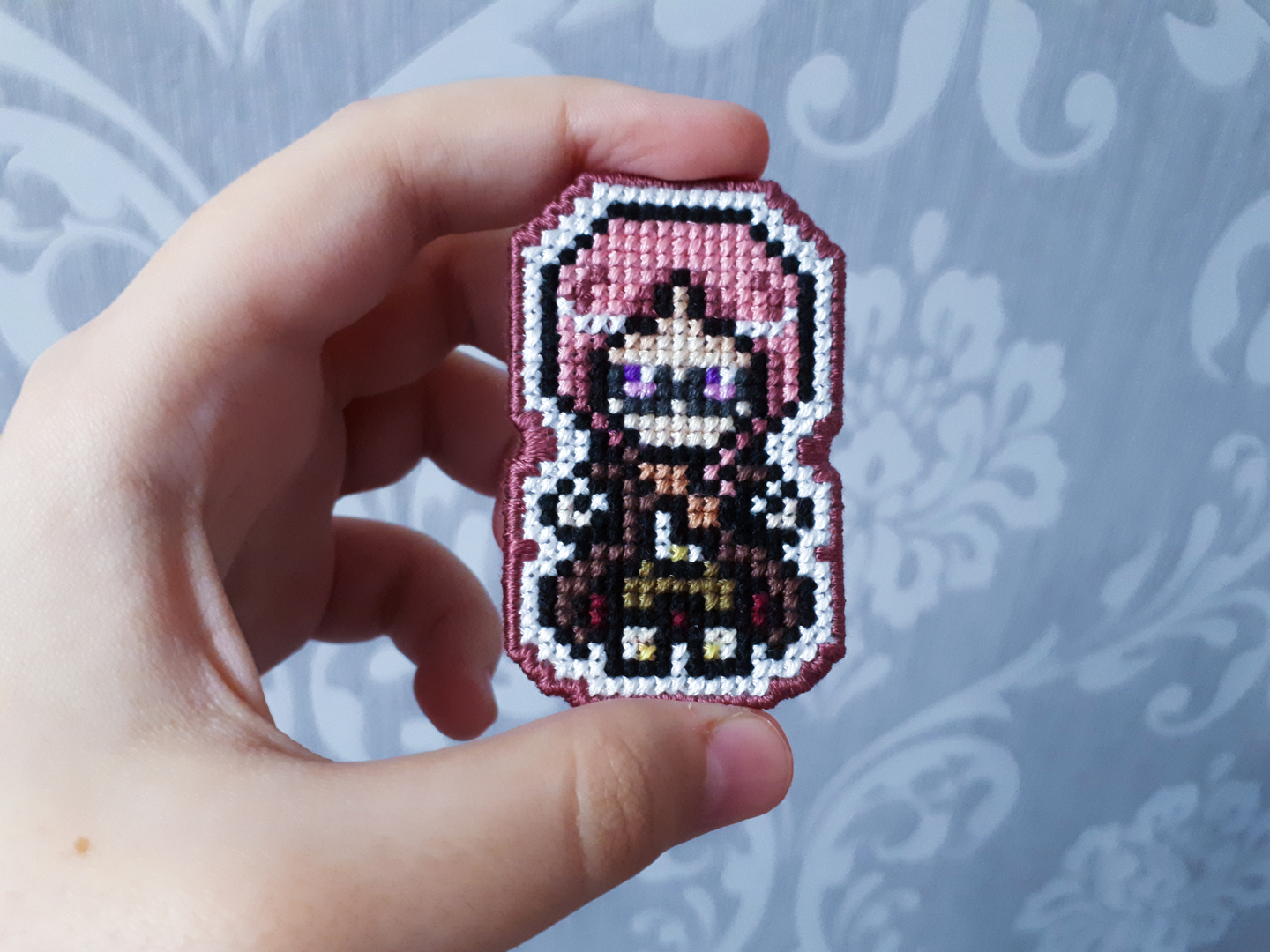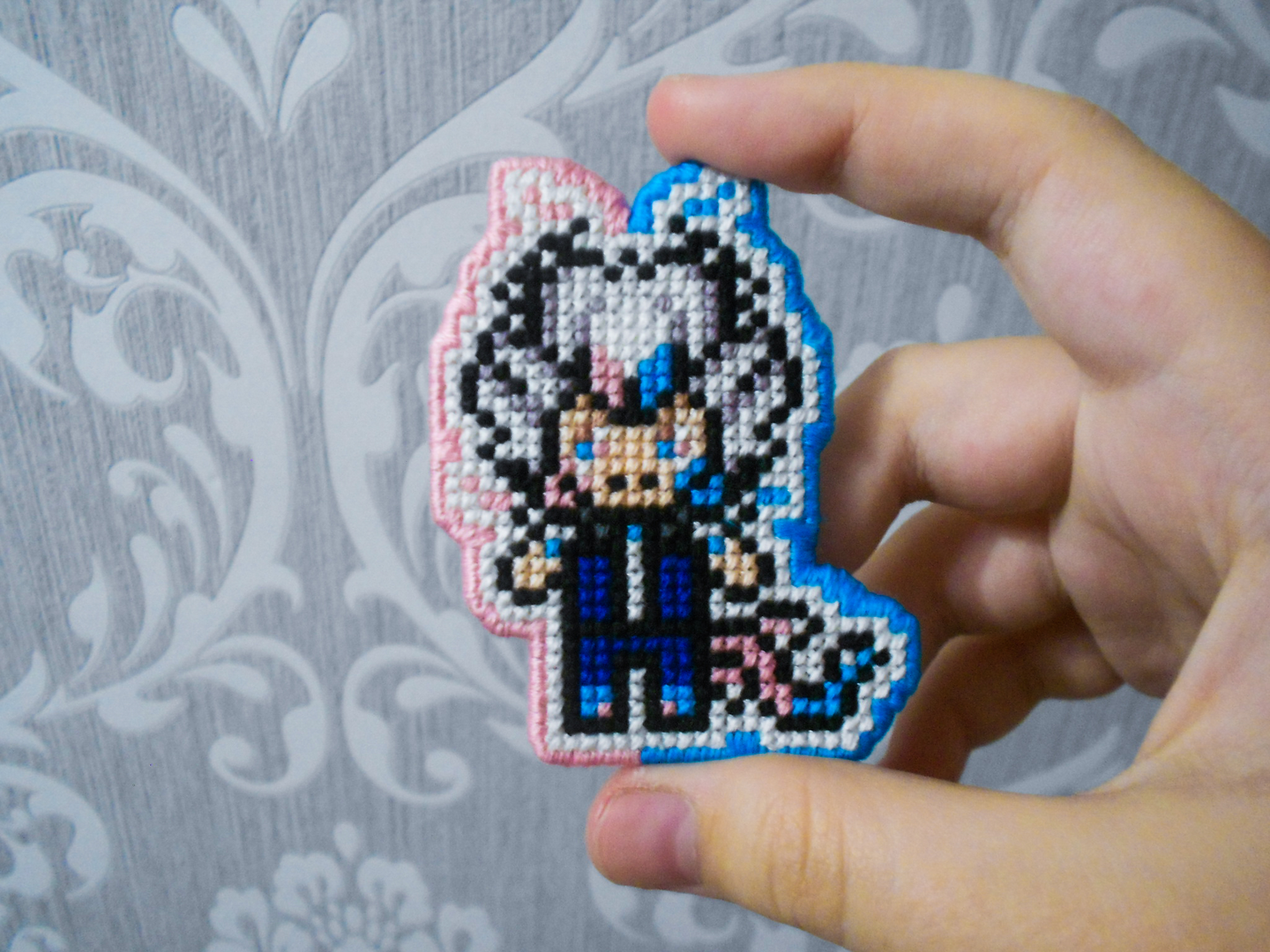 Description
Bids (1)
Artist Info
The auction holds for a custom item, which will be shipped to a winner! The cost of shipping is already included.
Payment method: PayPal
Humans, humanoid, human-like furries and ponies are accepted.
* I will design your OC's sprite myself. The style and approximate size will be like for item on photos.
* The production time will be around 1-2 weeks.
* NO REFUNDS.
* If the package get lost, I will do another item and send it to you without any additional fees.
* If you don't pick up the package and it returns to me, you have to pay for reshipping.
Materials: cotton, felt, plastic, metal.
Care instructions for a finished item:
- Brooch shouldn't be flexed forcefully.
- Avoid wetting it.
- Constant exposure of direct sunlight can make threads to turn pale.
- Using a brooch as pin for bags and backpacks is not recommended unless any extreme conditions (crowds, rain, snow, heavily dusted air and so on) can't be avoided.
***
My Etsy Shop
Intagram
Twitter
Tumblr
DeviantART
Dinoval

Dinoval
$ 21
19H 8M
Badges
Statistics
Currently running auctions
1