Stuck in cloud
Starting Bid - $1

Raktor
Unsold
Average turnaround: 8D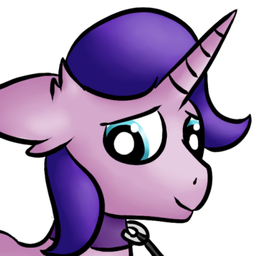 Artbook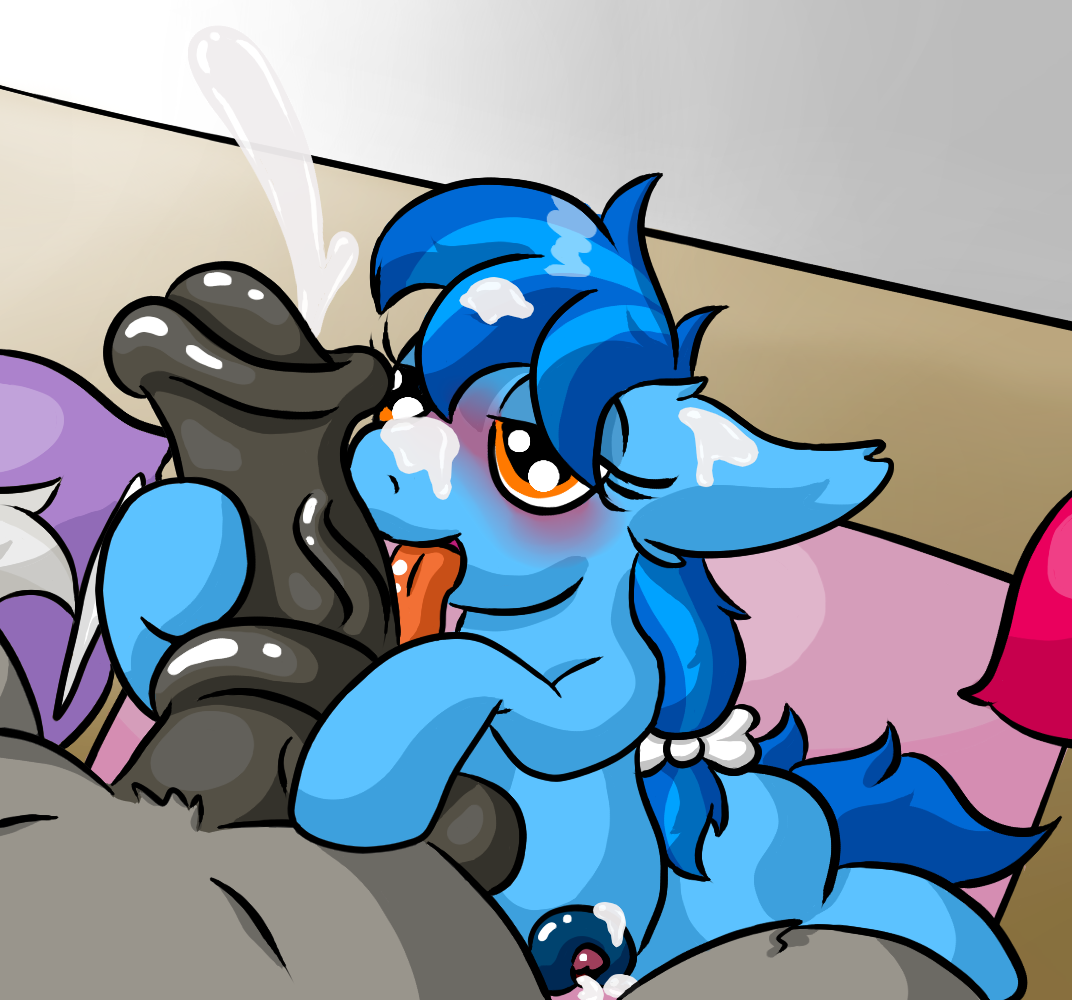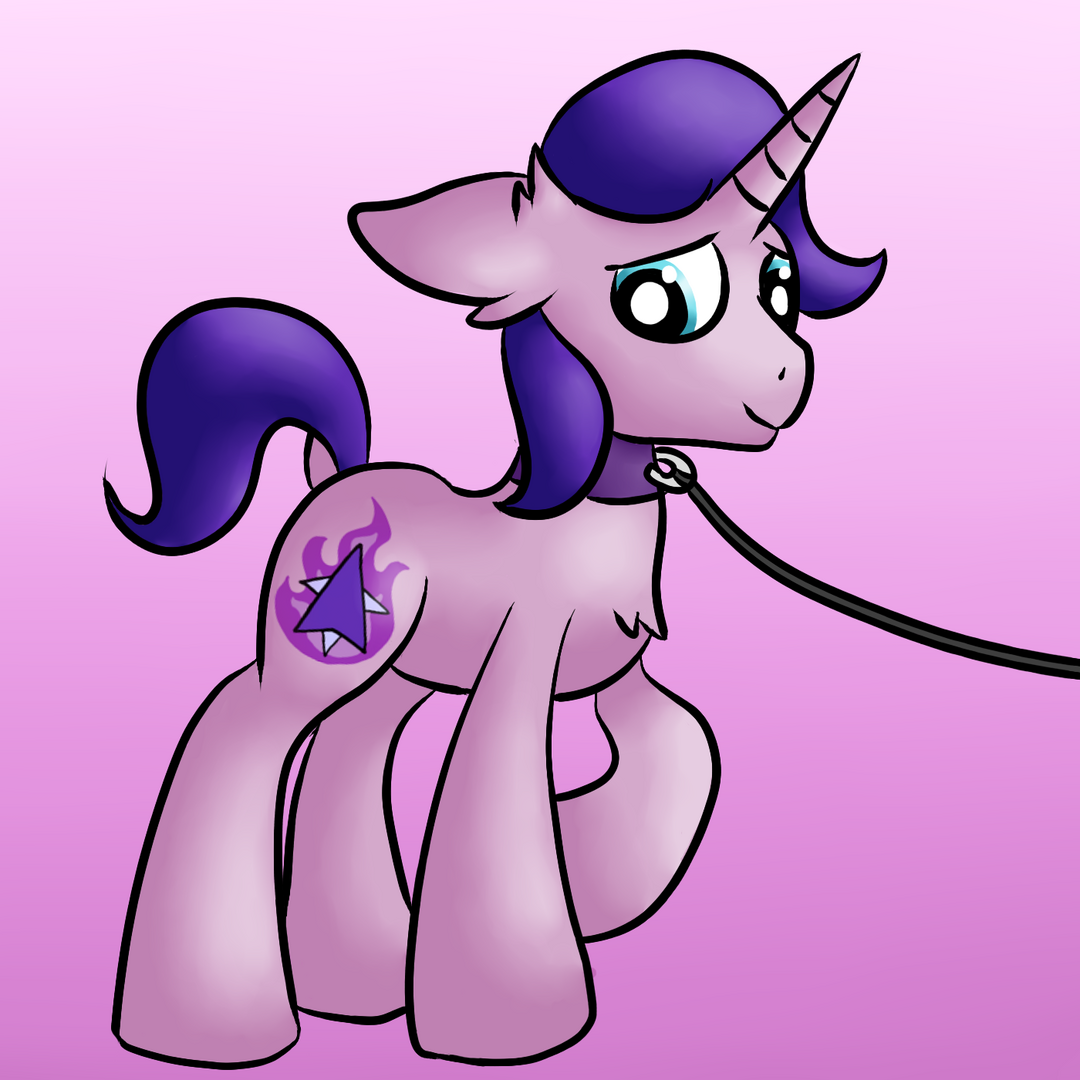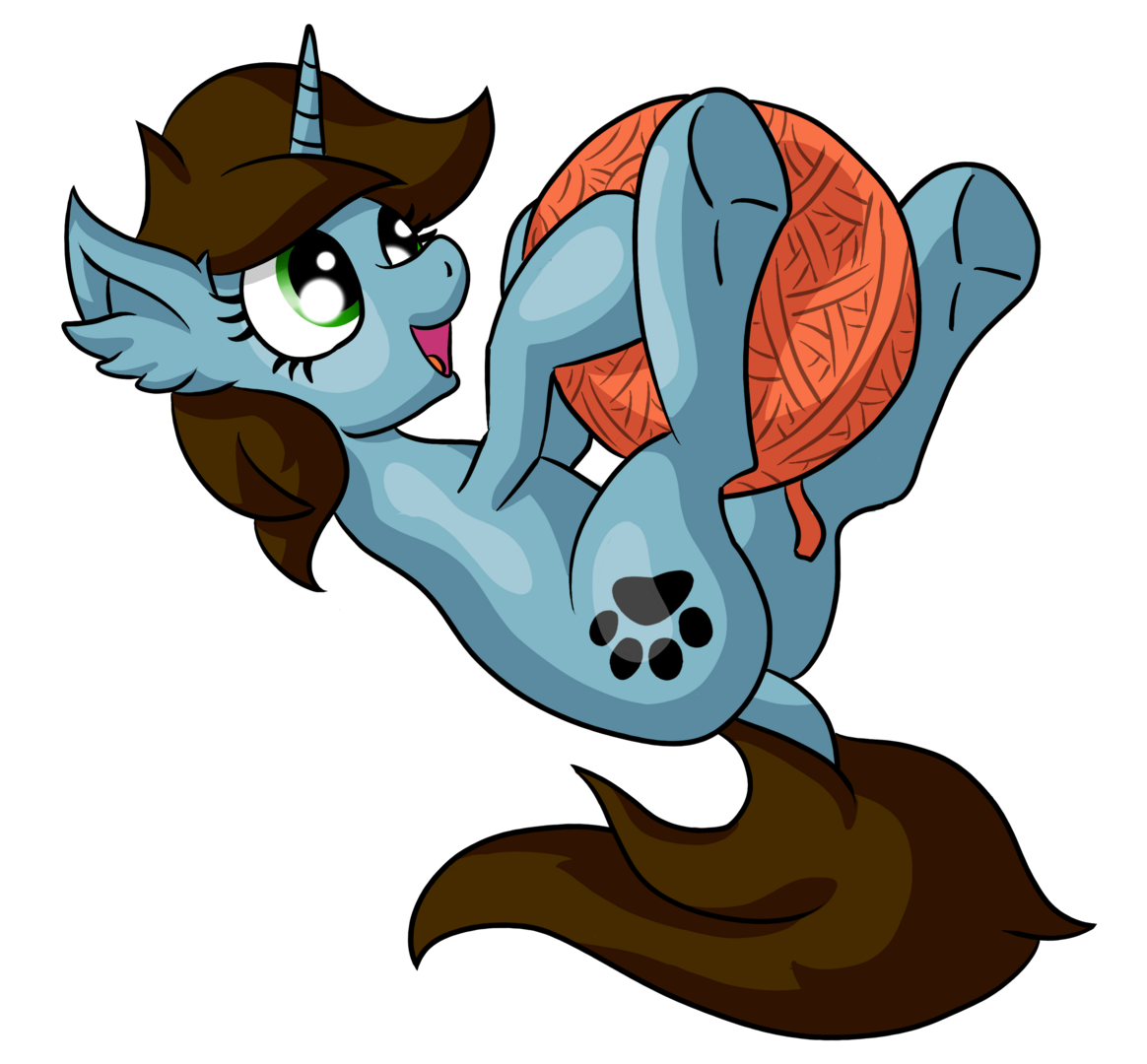 Description
Bids (0)
Artist Info
SB: 5 USD
MB: 1 USD

Pay Pal only.

After you win, please contact me through this side or at Tomas.Cyprian@seznam.cz This e-mail is my Pay Pal too.

Please pay until 48 hours after the auction ends.

This is only a sketch, final lineart will be better!

1 USD or more - Flat coloring
8 USD or more - Cell shading + simple background of your choice
13 USD or more - Detailed cell shading or soft shading (your choice) + any background of your choice
18 USD or more - The same as 13 USD + a commission (one character, anything you want)

Any pony race, any gender. (Ponies without wings do or don't have to have them on the picture, or can have butterfly wings)
Any expression you want, any changes or accessories possible, just ask.

Thanks for bidding!
There are no current bids. Be the first!
Badges
Statistics
Currently running auctions
0