Pinup person YCH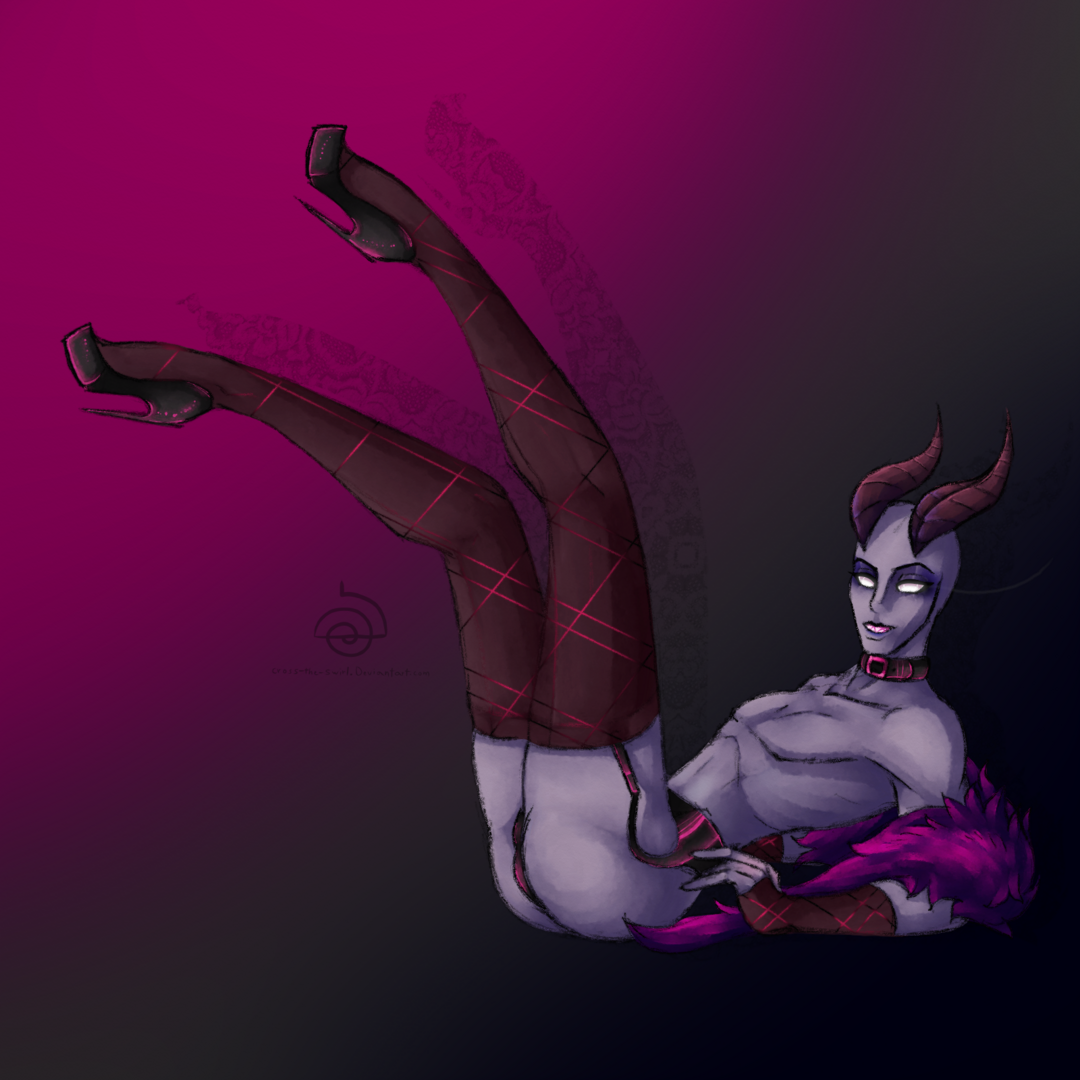 Winning Bid - $---
Autobuy - $50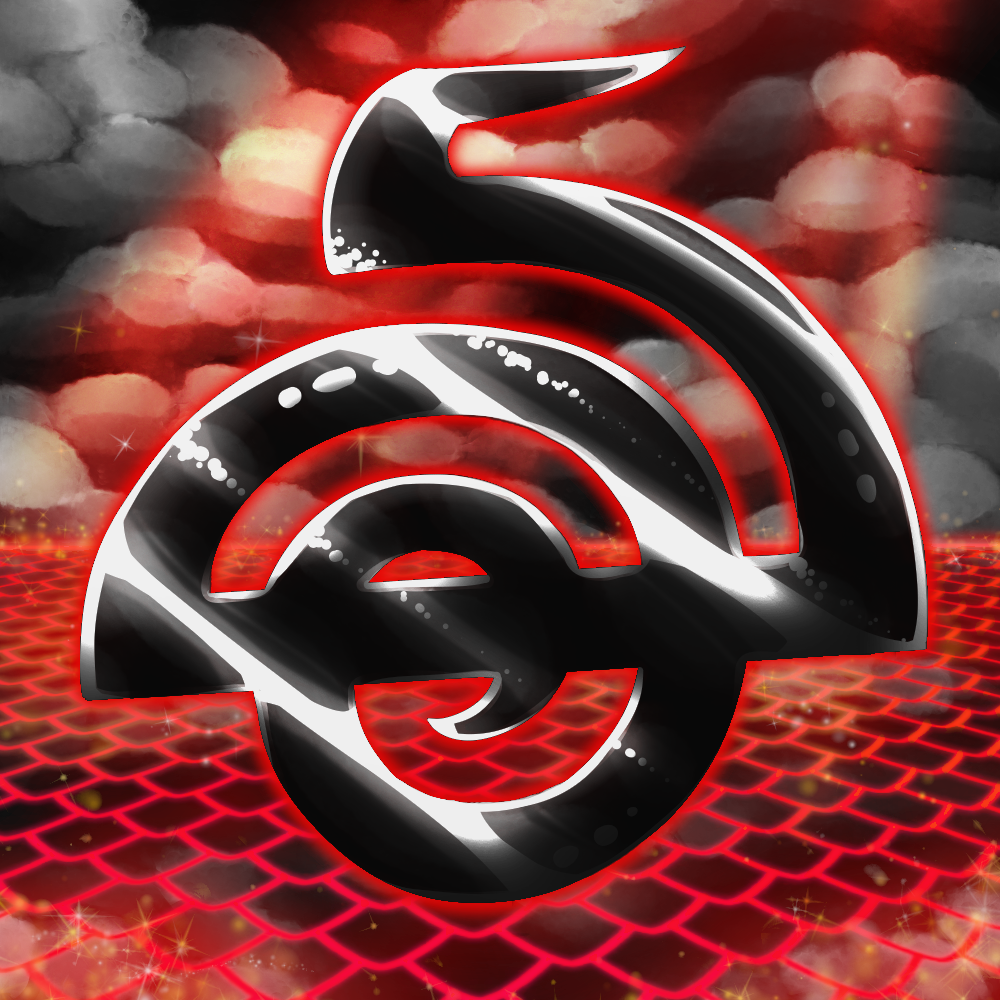 Portfolio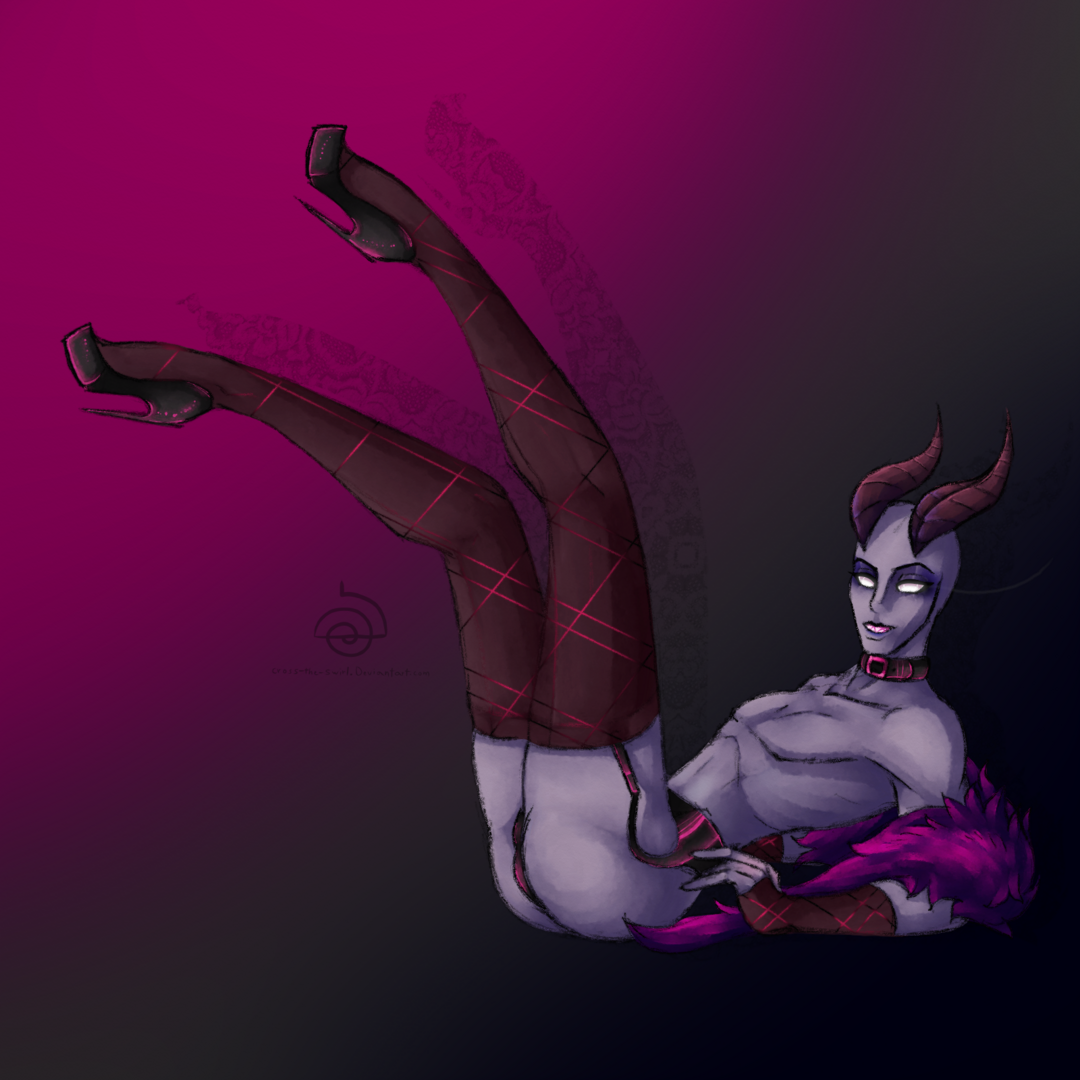 Description
Bids (3)
Artist Info
I will be asking for your social media names/links to publicly post the finished piece with the person who owns it.
(Unless you state anon.)
Will only work when fully payed in 48 hours.
Will send a sketch for any changes then send the finished piece.
(Will have a vintage-ish feel)
This person can be human, furry, dragon.
And can be male or female.
Example drawing -
HERE
Badges
Statistics
Currently running auctions
0