sold to highest bidder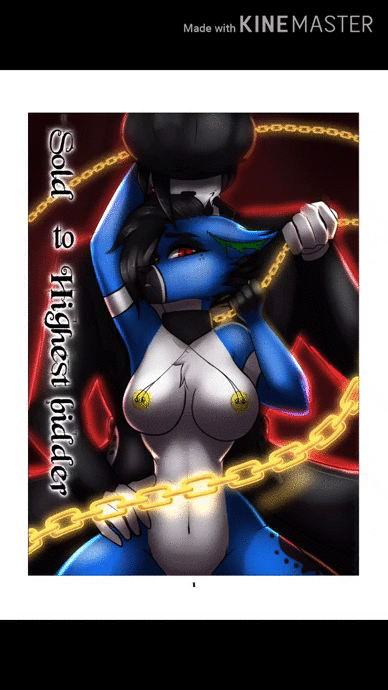 Winning Bid - $---
Autobuy - $700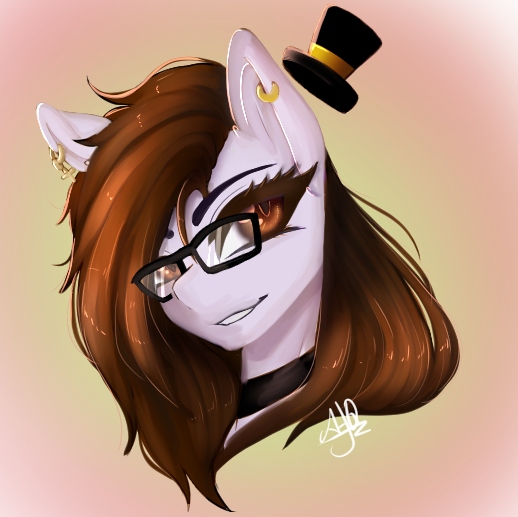 Artbook Description
Bids (1)
Artist Info
Note: I work alone, so it may take 2-3 weeks, I must remember this is just a final sketch, it will look better.

Sb: $ 150
AB: $ 700

- any race
- if it is a pony: horns and wings
- can be oc`s or canon

- Any gender (male, female, futa)


For auctions of $ 150 or more,
+ only lined to black and white
+ flat shadow
+ flat bottom

for auctions of $ 250 or more
+ spot colors
+ simple background

for auctions from $ 350 to more,
+ soft shadow
+ Fund of your choice
+ slight change of expression


for auctions of $ 600 or more
+ fullcolor
+ dressed version (you can choose any outfit)
+ fund of your choice
+ slight change of expression
+ 1 extra character for the same mini comic
---------------- --- ---- ---
if you won

- must have a reference list (photos, not stories)

- You must be able to pay within 48 hours after the end of the auction, since you can also pay 50% (when they are high amounts). First, I will summarize how you are progressing, when you pay the full amount that will be given to the animation

-I will contact you via email or CRM for additional details / PayPal address etc.
Badges
Statistics
Currently running auctions
0