ANIMATION GIF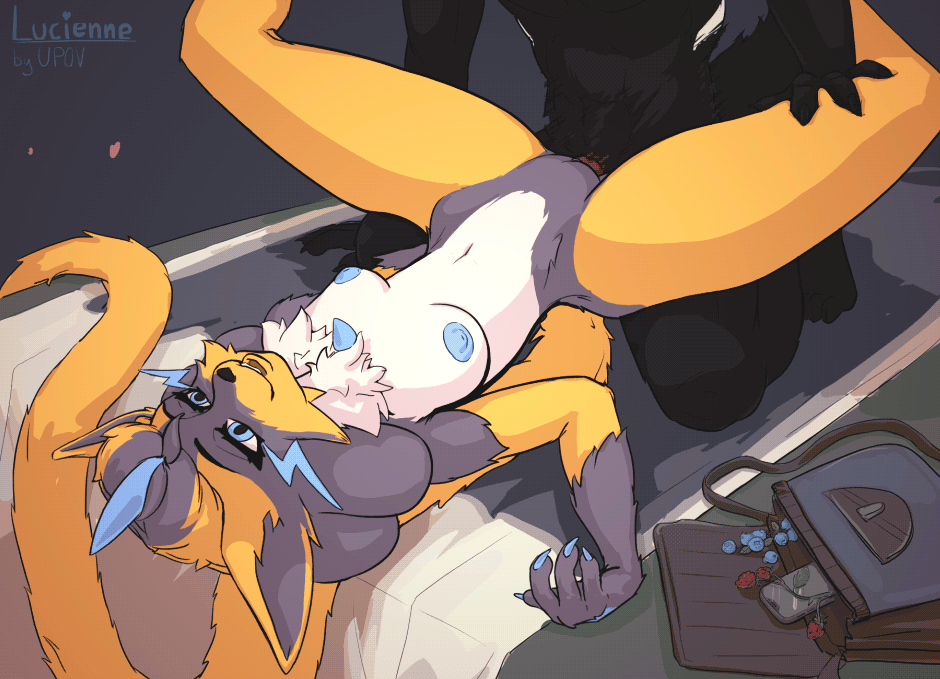 Winning Bid - $175
Autobuy - $500
UPOV
Completed
Average turnaround: 2W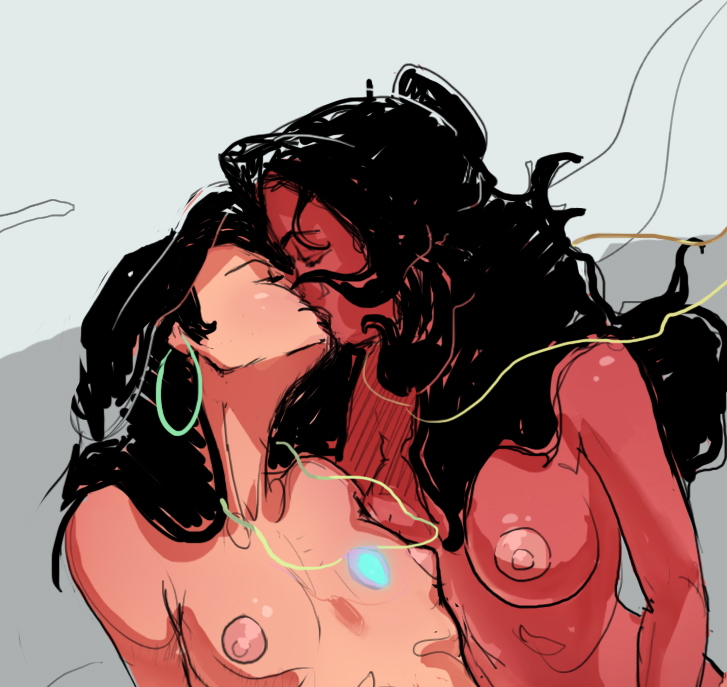 Artbook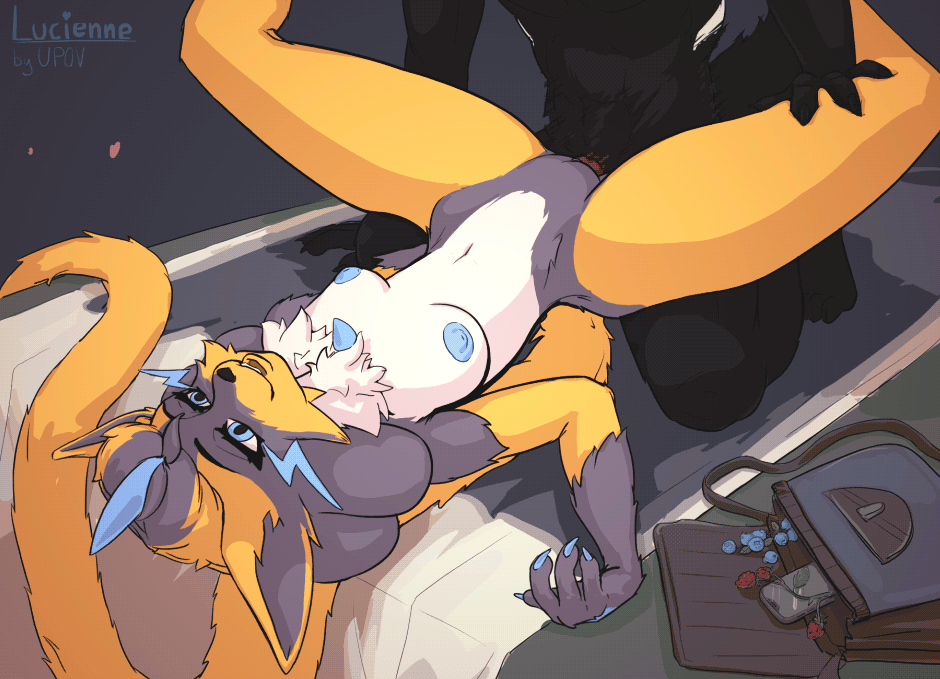 Description
Bids (1)
Artist Info
Species: Any(pony, furry, human)
Gender: Any
Any hairstyle, any tail
Accessories can be add
NOTES
You can offer your character instead of a demon, but it should not be difficult to draw ( character or fur pattern can't be too complicated,such as tigers, zebras, or other striped/heavily spotted species or detailed designs)

You can suggest changes in the background.

1 round of providing sketch + tweaks/changes before completion

~7 days maximum to pay the rest in full. Animation won't be finished until all payment has been received.

SB $175 - Lineart with flat color
$300 - adding flat shadows and accents (like on preview)
Payment to PayPal only
After end of auction I need the reference of your character.
I'll start working after payment (50%-100% down payment required).
Your art will be finished not later 28 day after full payment!
Thank you for participating in the auction!
(my portfolio in twitter)
--------------------------------------------
https://twitter.com/_UPOV
Arcana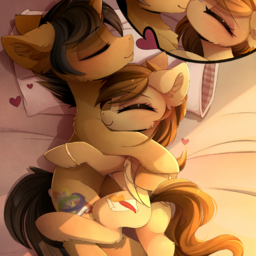 Arcana
$ 175
2D 20H
Badges
Statistics
Currently running auctions
0