Rainy Evening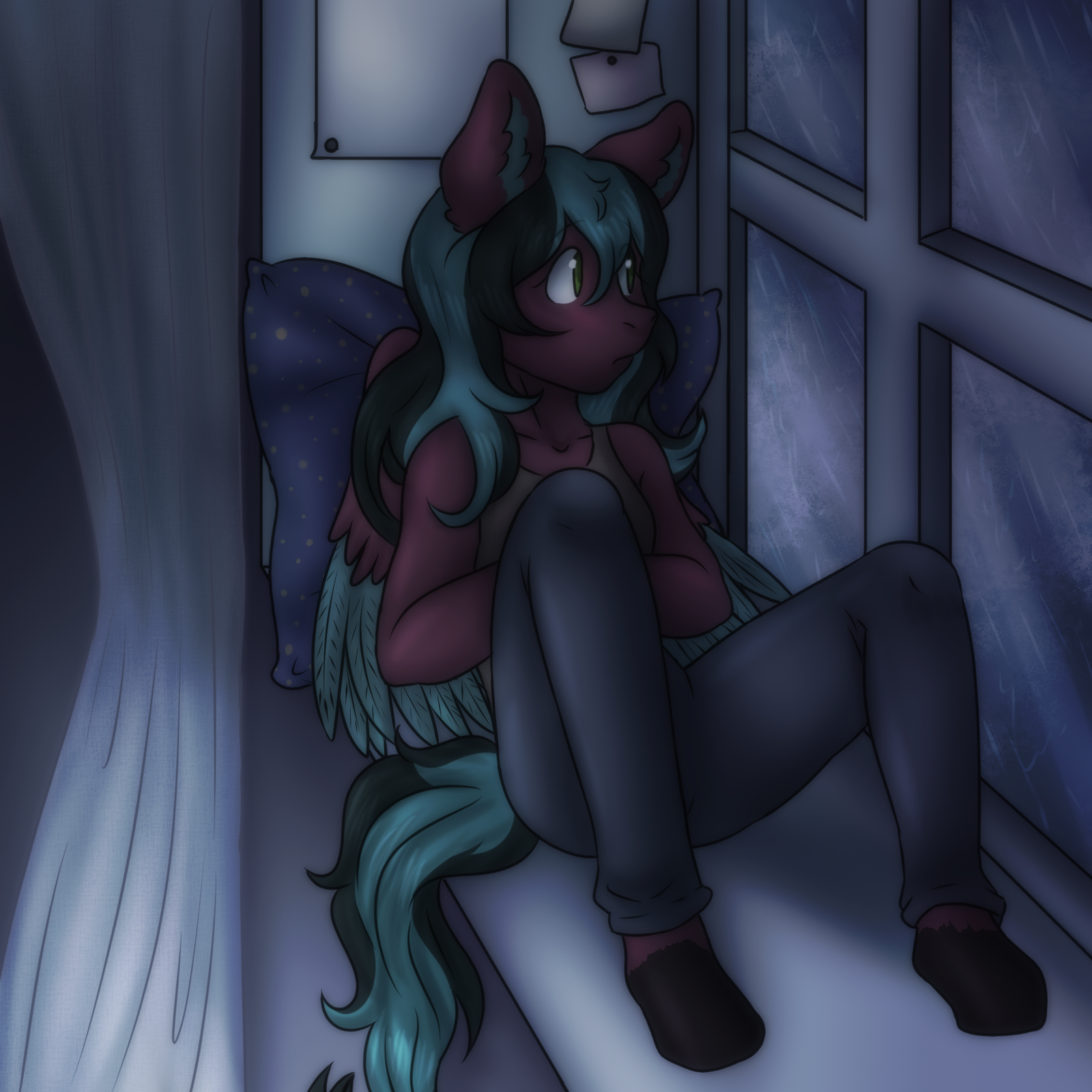 Winning Bid - $---
Autobuy - $50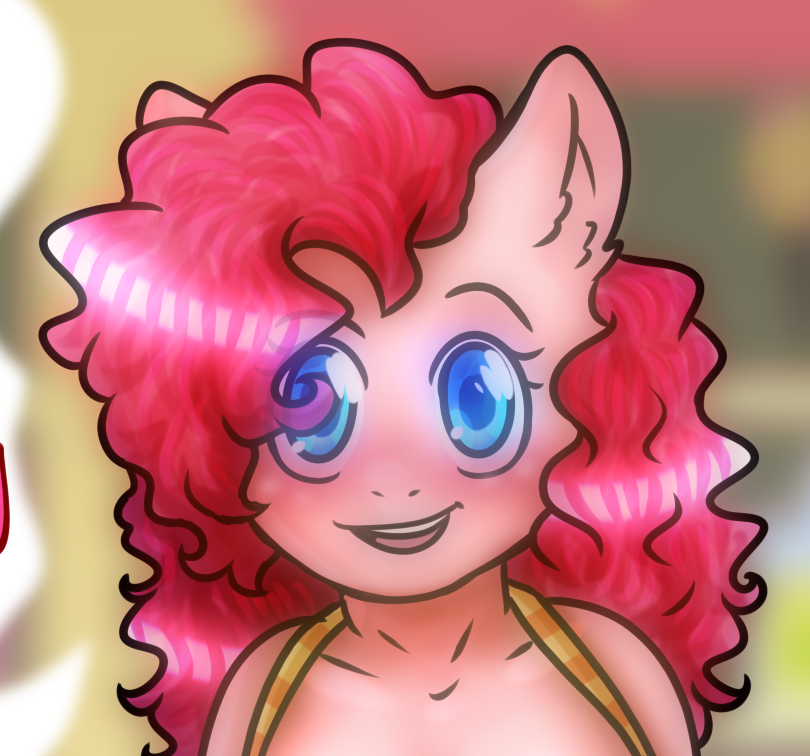 Portfolio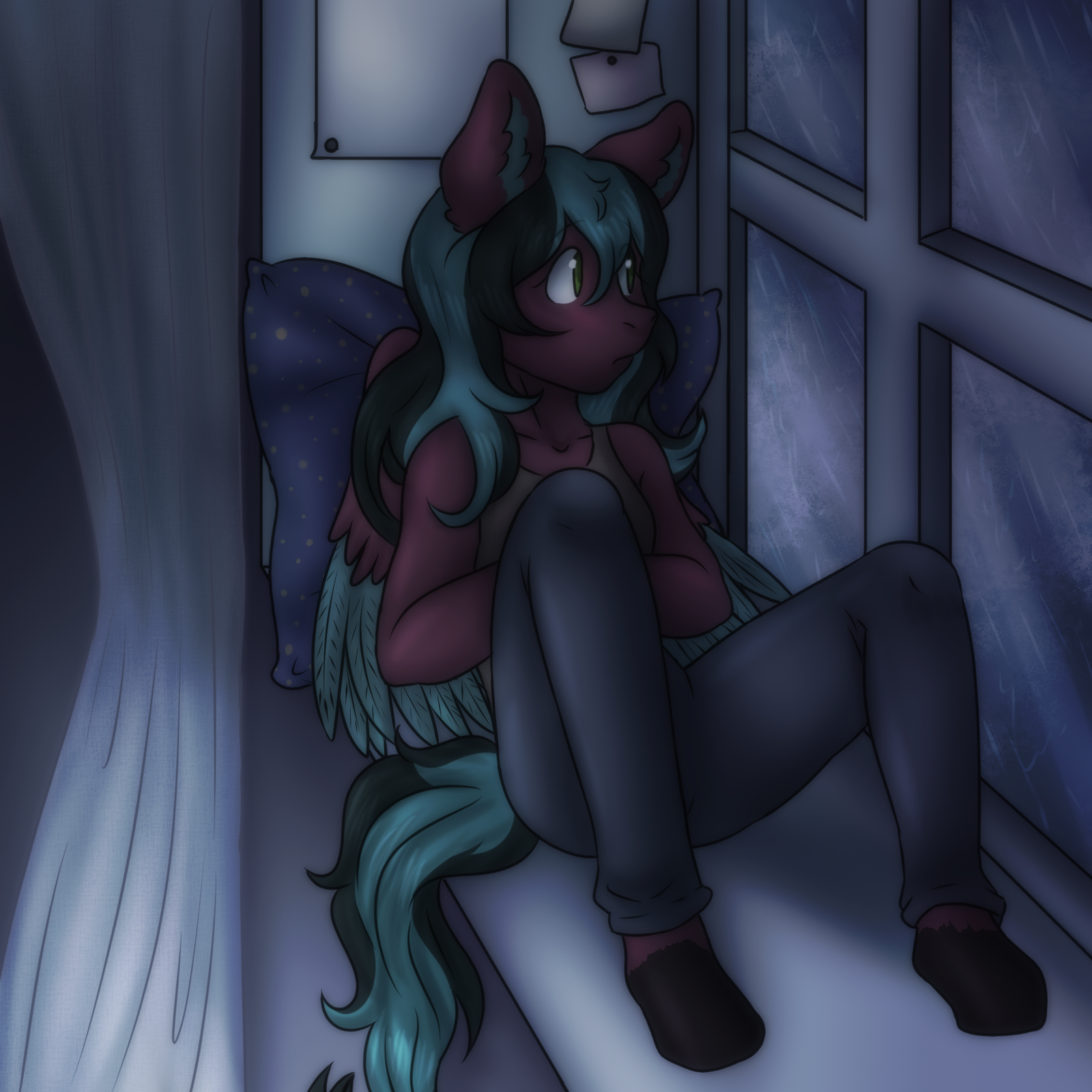 Description
Bids (1)
Artist Info
* Paypal, USD
* Can be any gender and species, as long as I don't have to completely redraw the character. It's not a problem to redraw them to be a human or a furry, but obviously a big muscular guy or a child wouldn't exactly fit. I can still do it though, but I'll have to ask for extra fees for that.
* I can change certain things about it if you want me to, adding or removing some details as an example
* I'll add a little bit more shading to the final version

If you have any questions - feel free to ask them in the comment section.
Thank you for checking this out, and have a nice day!
Badges
Statistics
Currently running auctions
0