Bubble Butt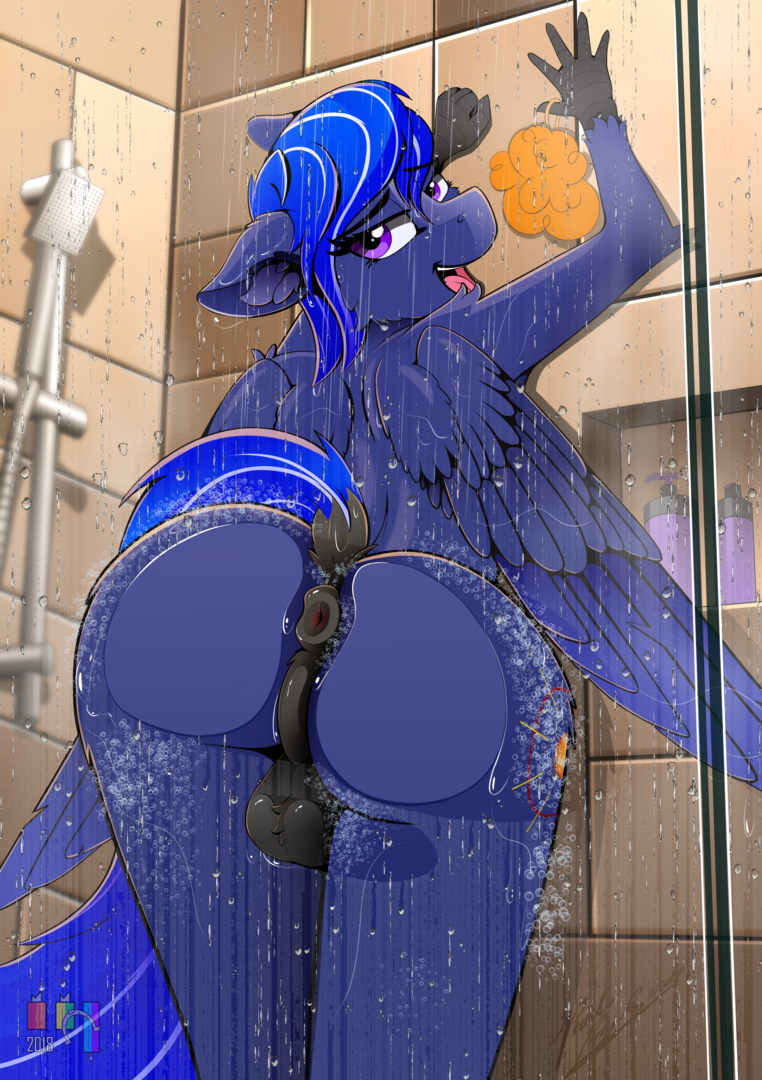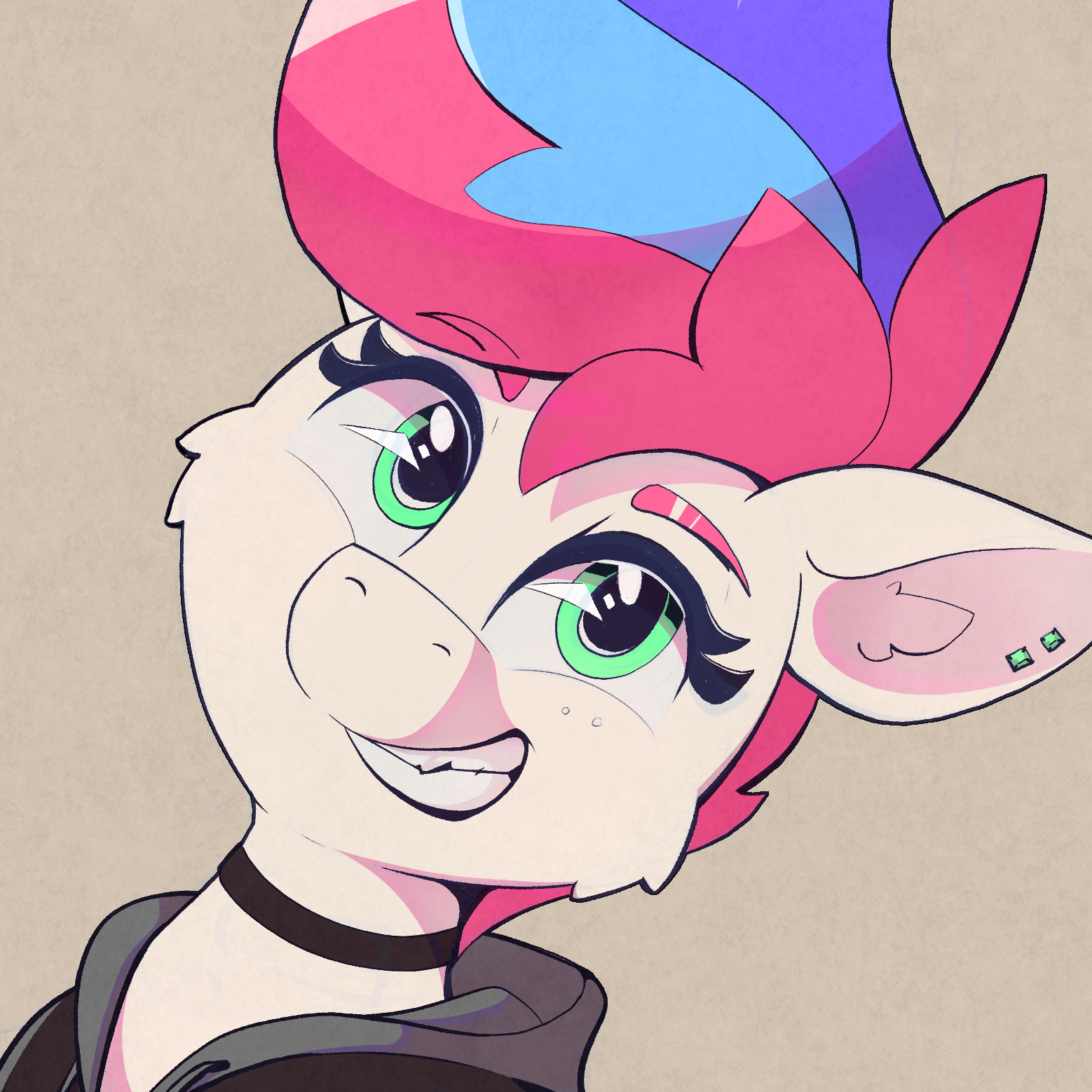 Portfolio Description
Bids (5)
Artist Info
Up for action is an anthro style pony pressing his/her butt up against a glass shower door. Wet and steamy shower pics are always hot and now you can have your character show off their sexy bits.
Any race or gender.
Hair and tail is just a place holder and will match your characters style.

Auction will be lined and in a flat color art style.

File will be 300DPI @ 3035x4299 resolution.

Starting Bid: 25 USD
Minimum Bid: 5 USD
If the auction hits 65 the piece will be fully shaded.
If it hits 85 you'll get an edit of your choice; such as butt plug, watersports, cum, or a gender swap edit!
The winning bidder will have the option of upgrading to a higher tier.
*Limitations may apply*
Paypal Only
Badges
Statistics
Currently running auctions
0