Accidentally Knocked Up - V1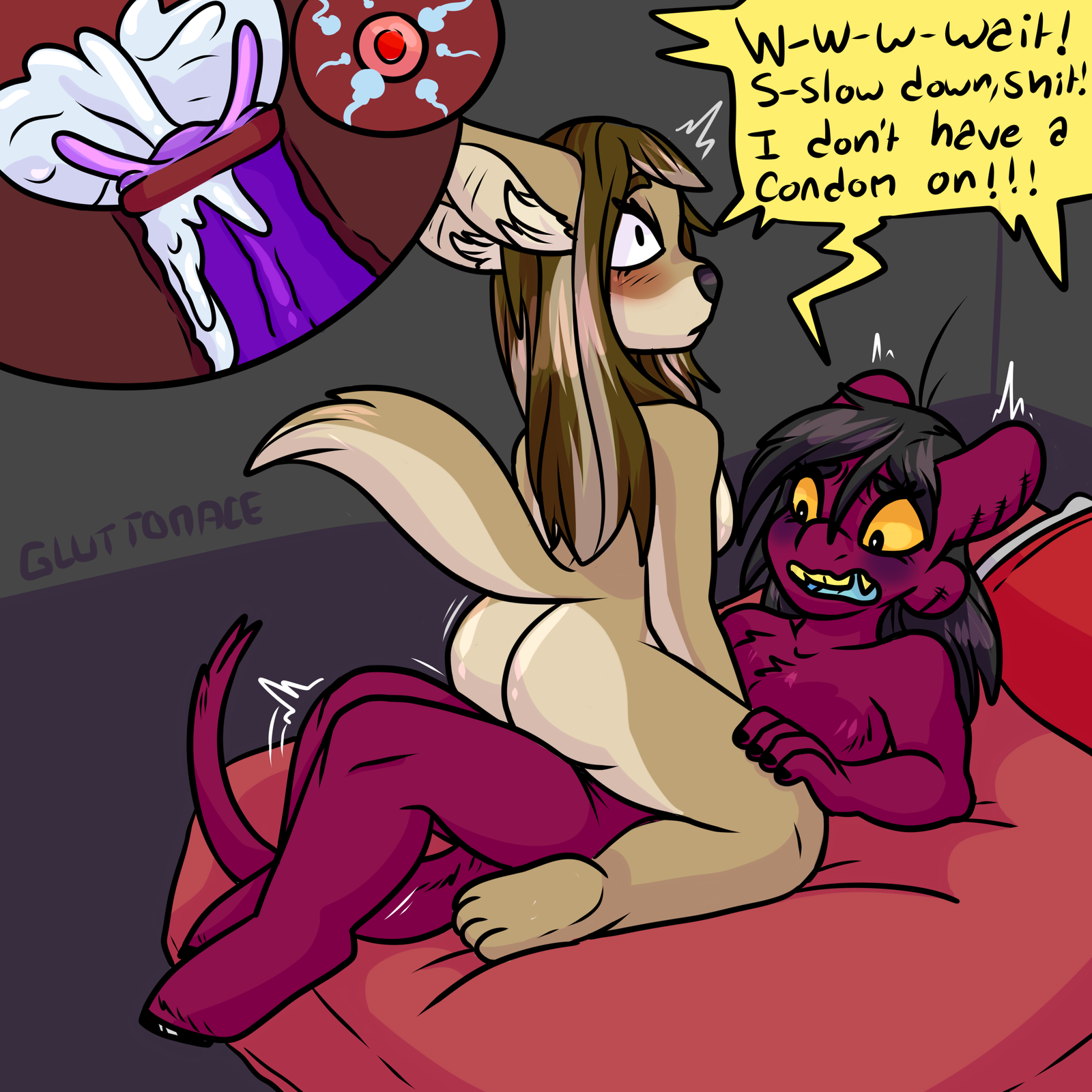 Winning Bid - $48
Autobuy - $120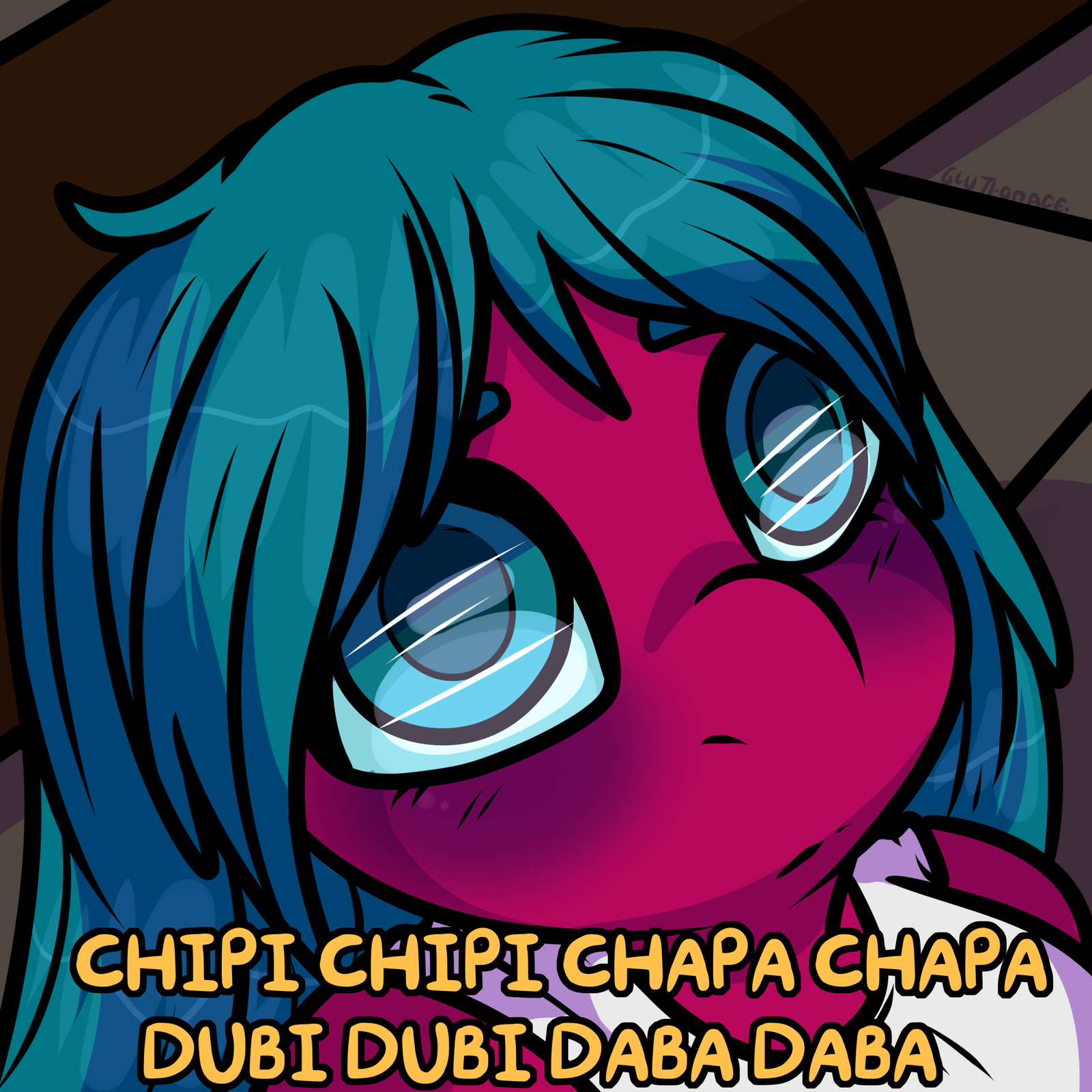 Artbook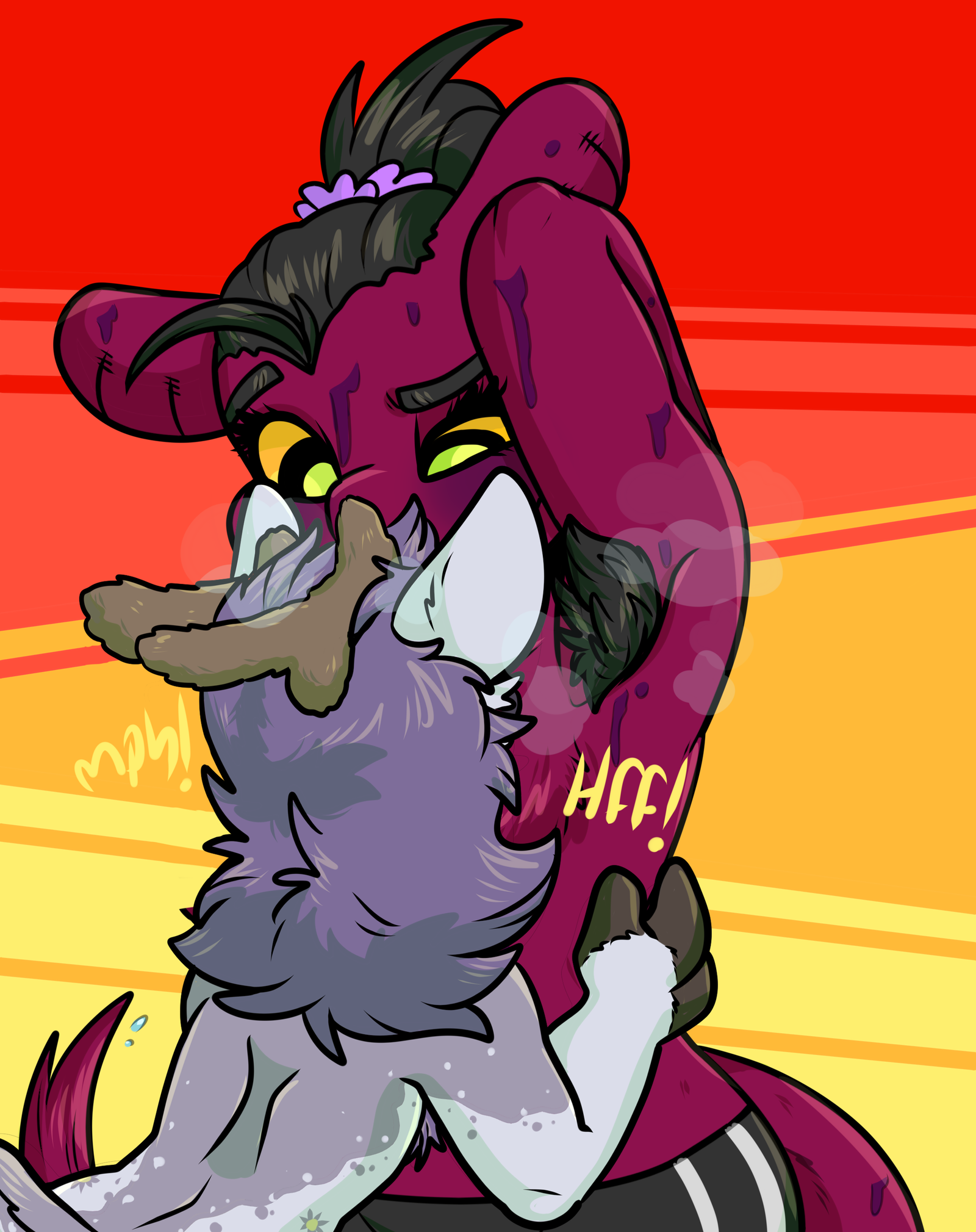 Description
Bids (4)
Artist Info
Any species or gender, but character must be able to be impregnated and match the general shape of the sketch.

Simple Shading - $25
Complex Shading - $45
Alternate Version - $80
BIN Bonus - Better background

Payment within 24 hours of initial contact. Paypal USD only. No refunds, turnaround time 1-3 weeks.
Please have a color ref on hand.
Fade-away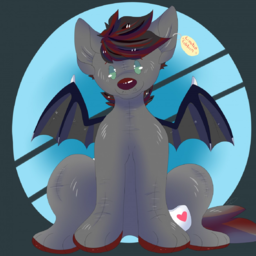 Fade-away
$ 48
2D 3H
Mar_krishamun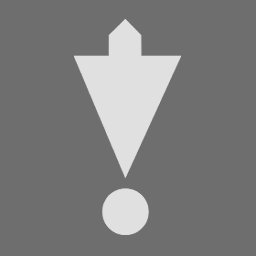 Mar_krishamun
$ 30
2D 14H
Badges
Statistics
Currently running auctions
1