Public Impregnation - V2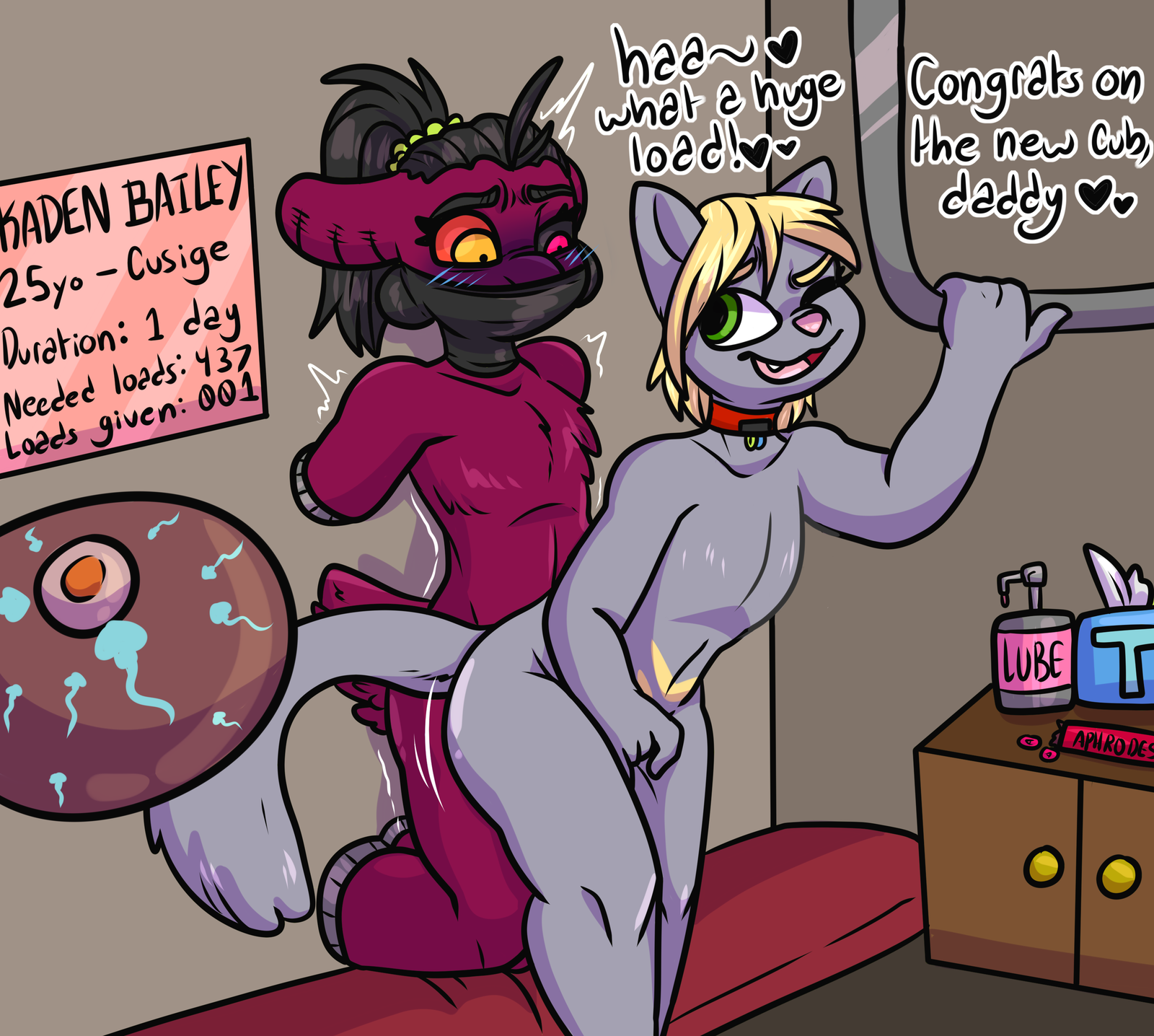 Winning Bid - $40
Autobuy - $120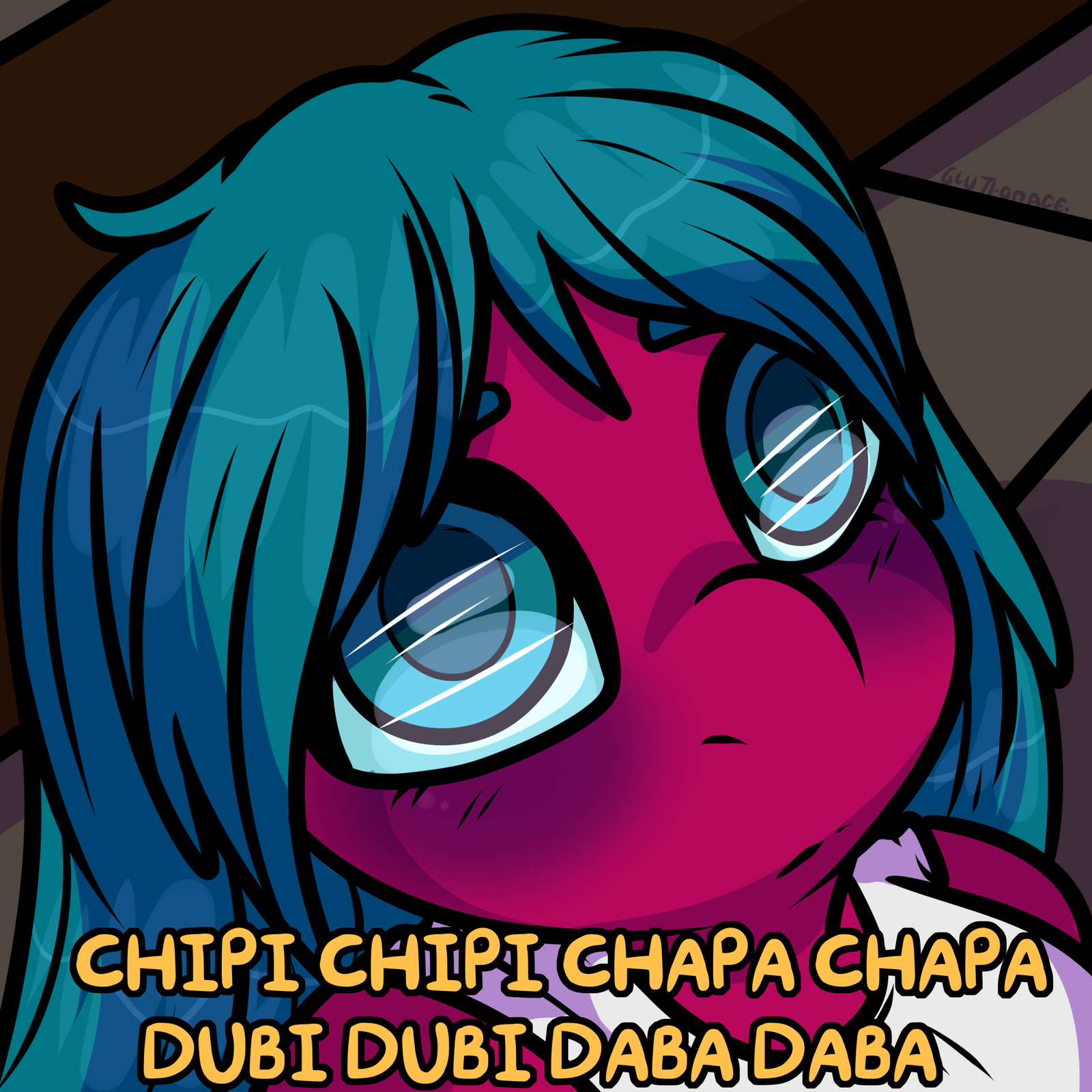 Artbook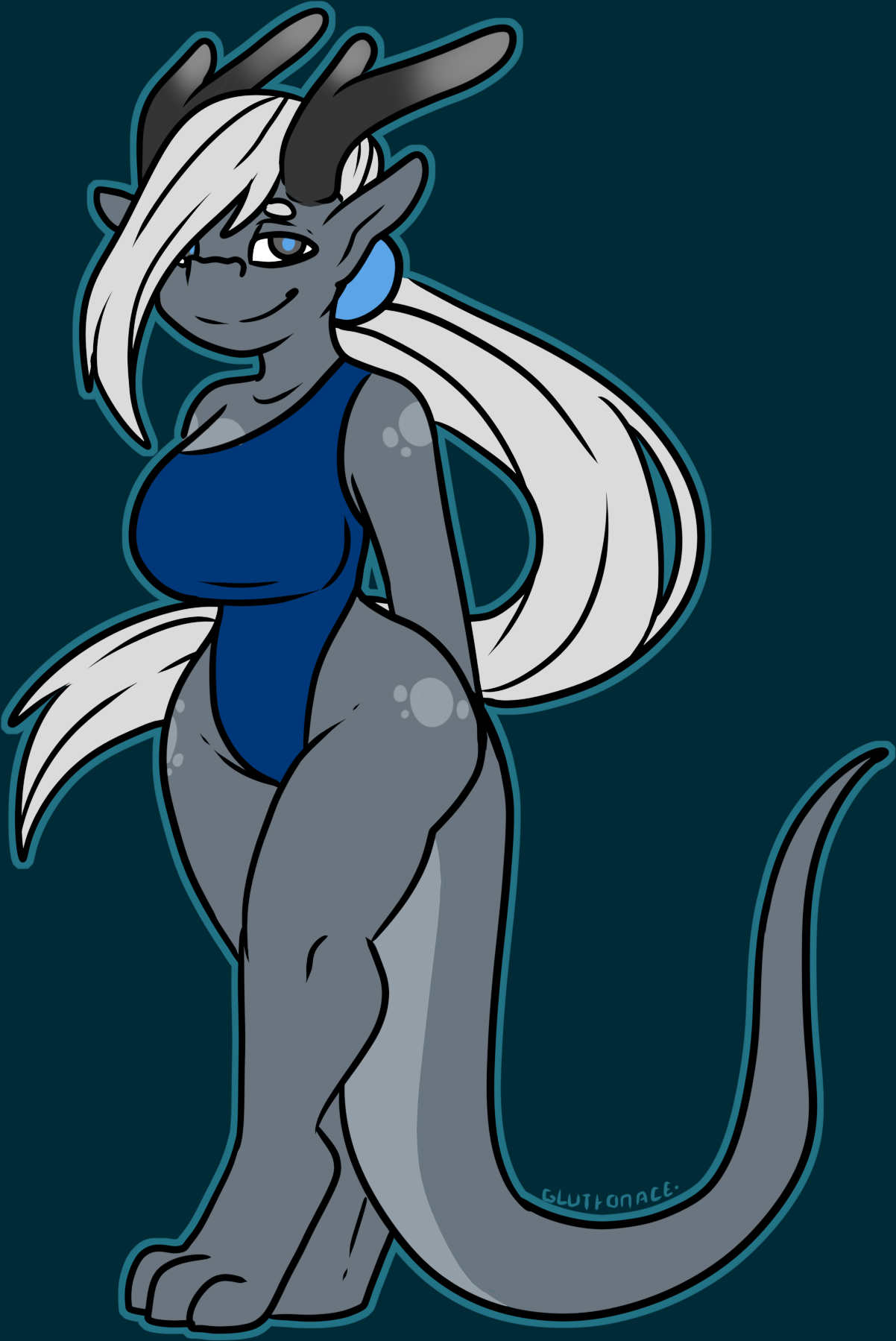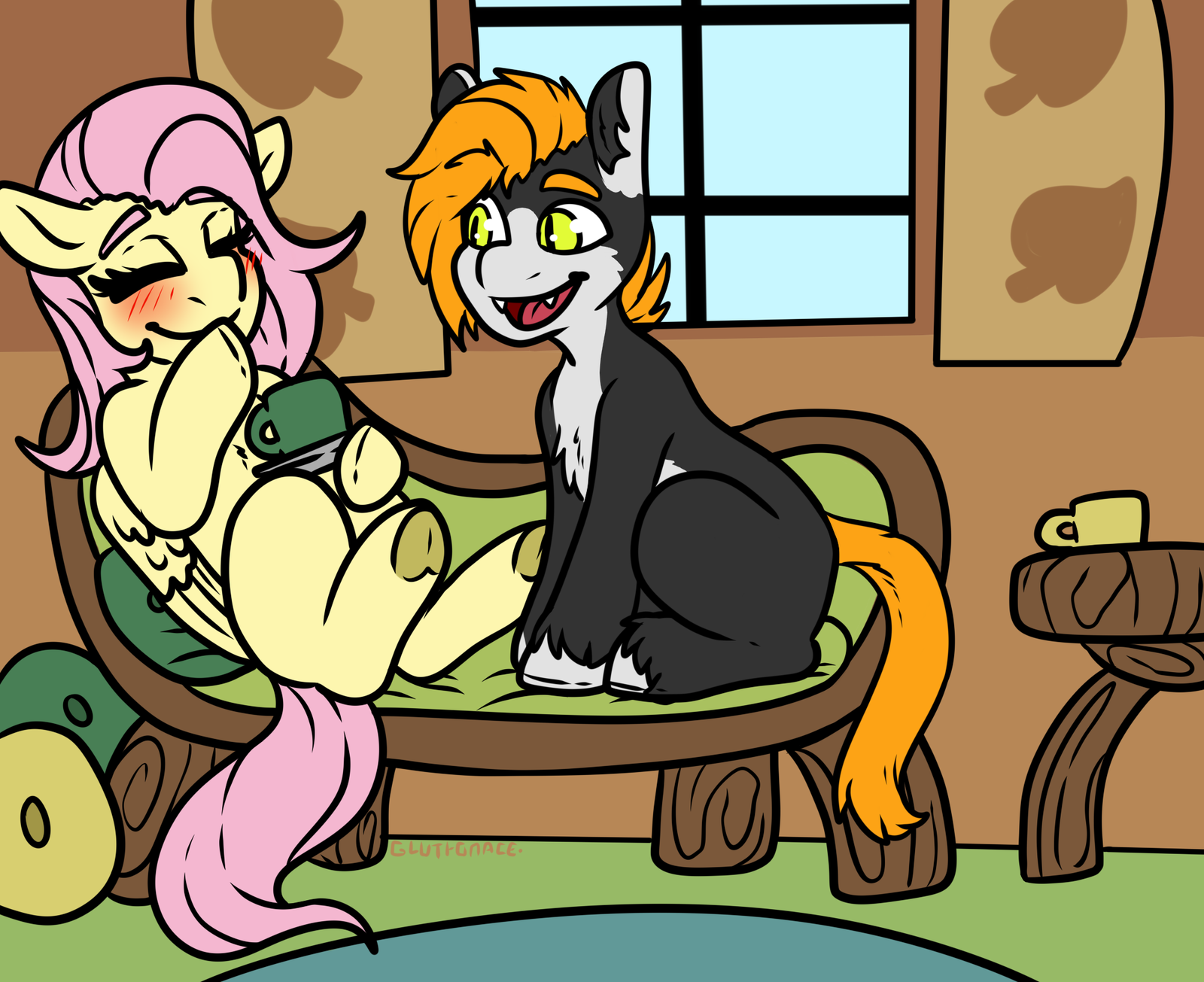 Description
Bids (1)
Artist Info
Any species or gender, but character must be able to be impregnated and match the general shape of the sketch.

Finished product will be complex shaded.

$40+ fertilization panel
$60+ Xray panel
BIN= Picture of your OC from hips to calves leaking cum

Payment within 24 hours of initial contact. Paypal USD only. No refunds, turnaround time 1-3 weeks.
Please have a color ref on hand.
Mar_krishamun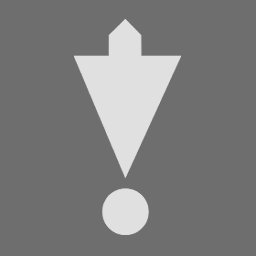 Mar_krishamun
$ 40
2D 4H
Badges
Statistics
Currently running auctions
1