A Little Gift of Happiness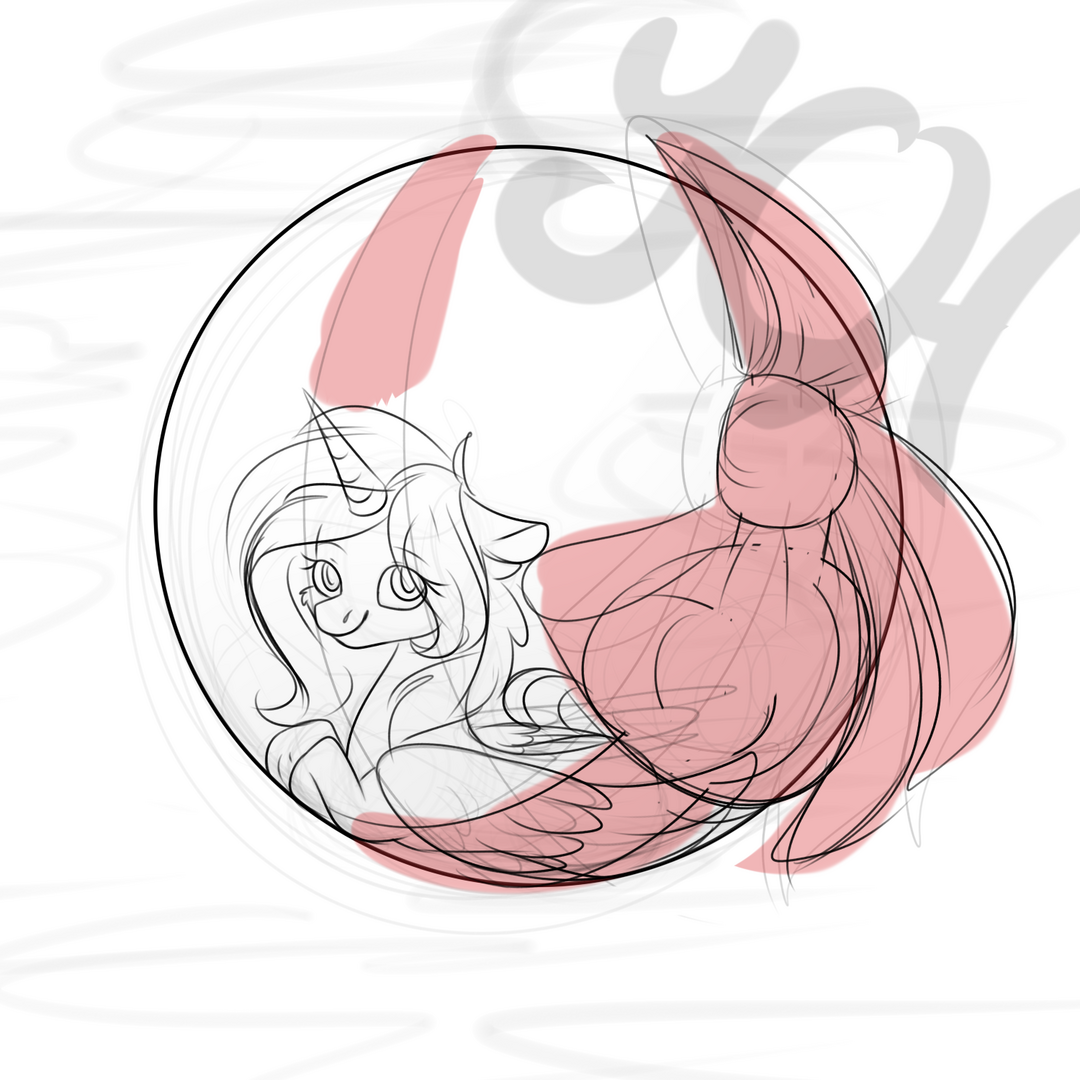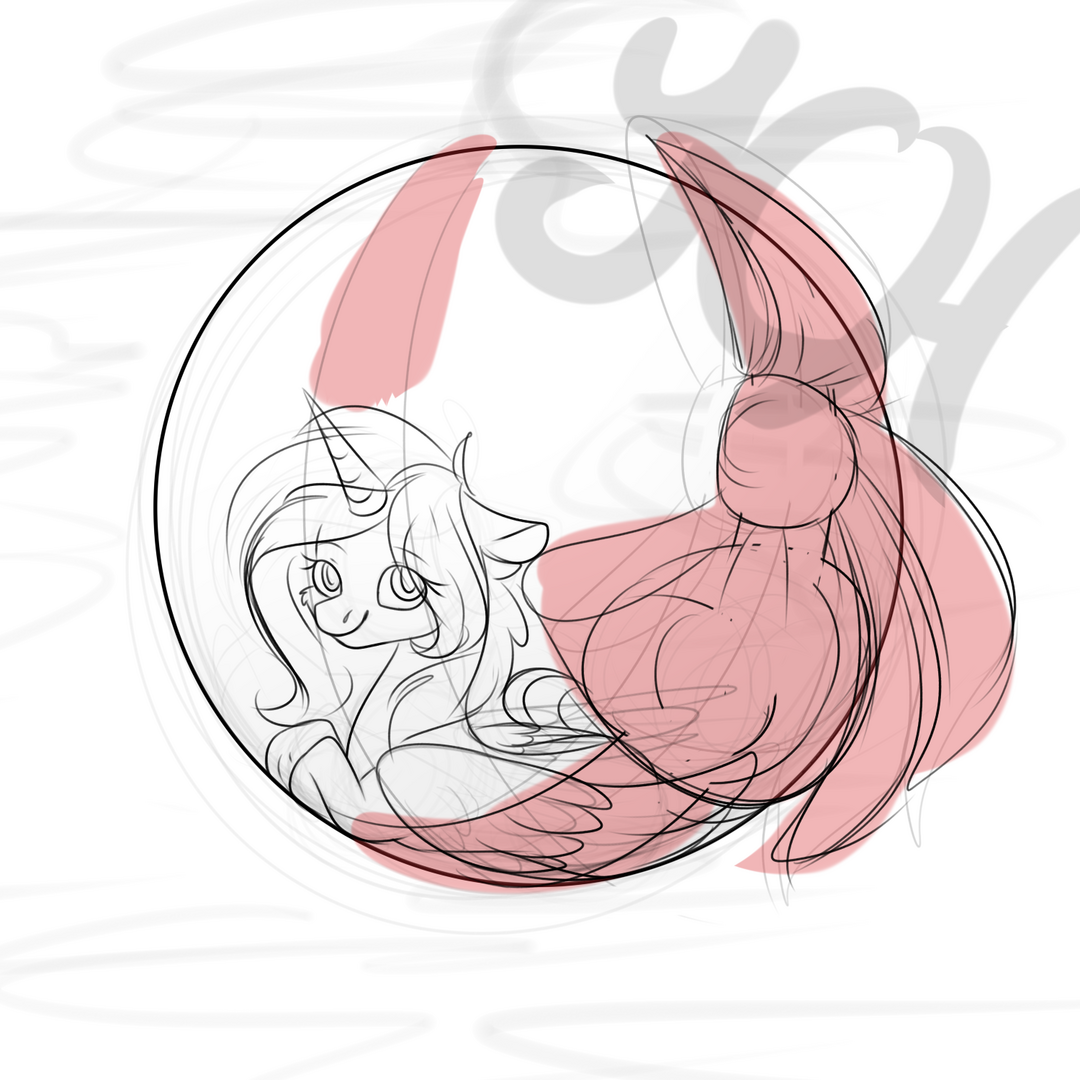 Starting Bid - $10
Autobuy - $30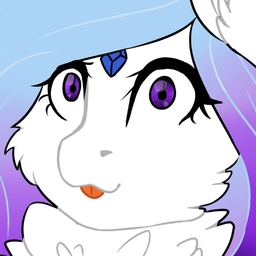 Artbook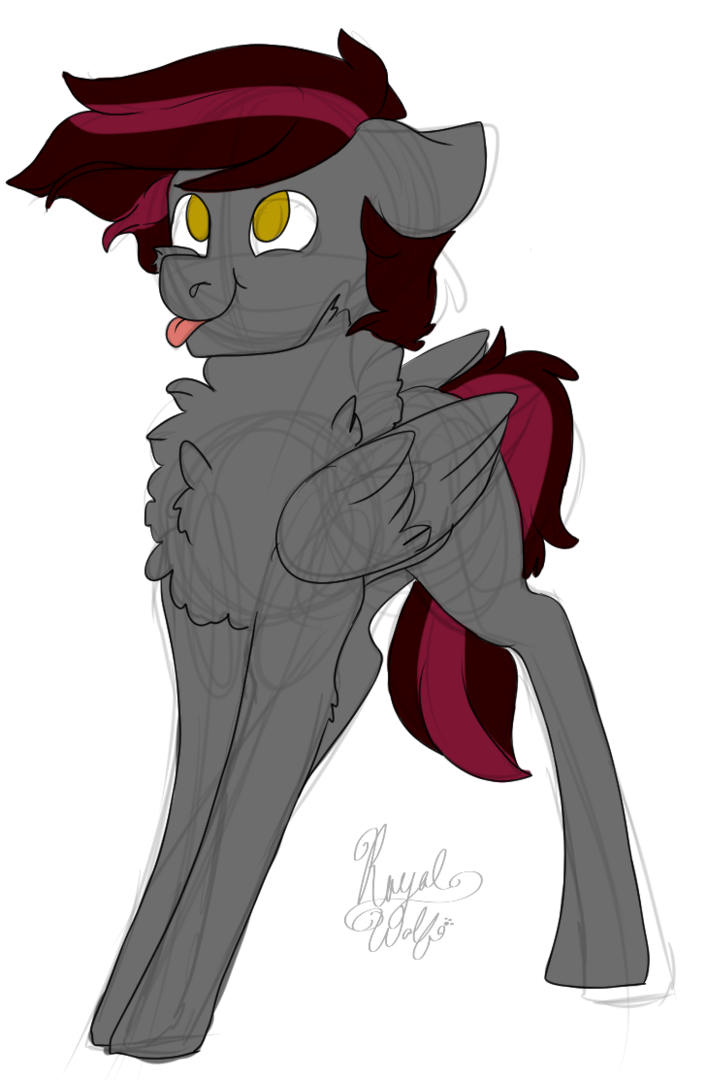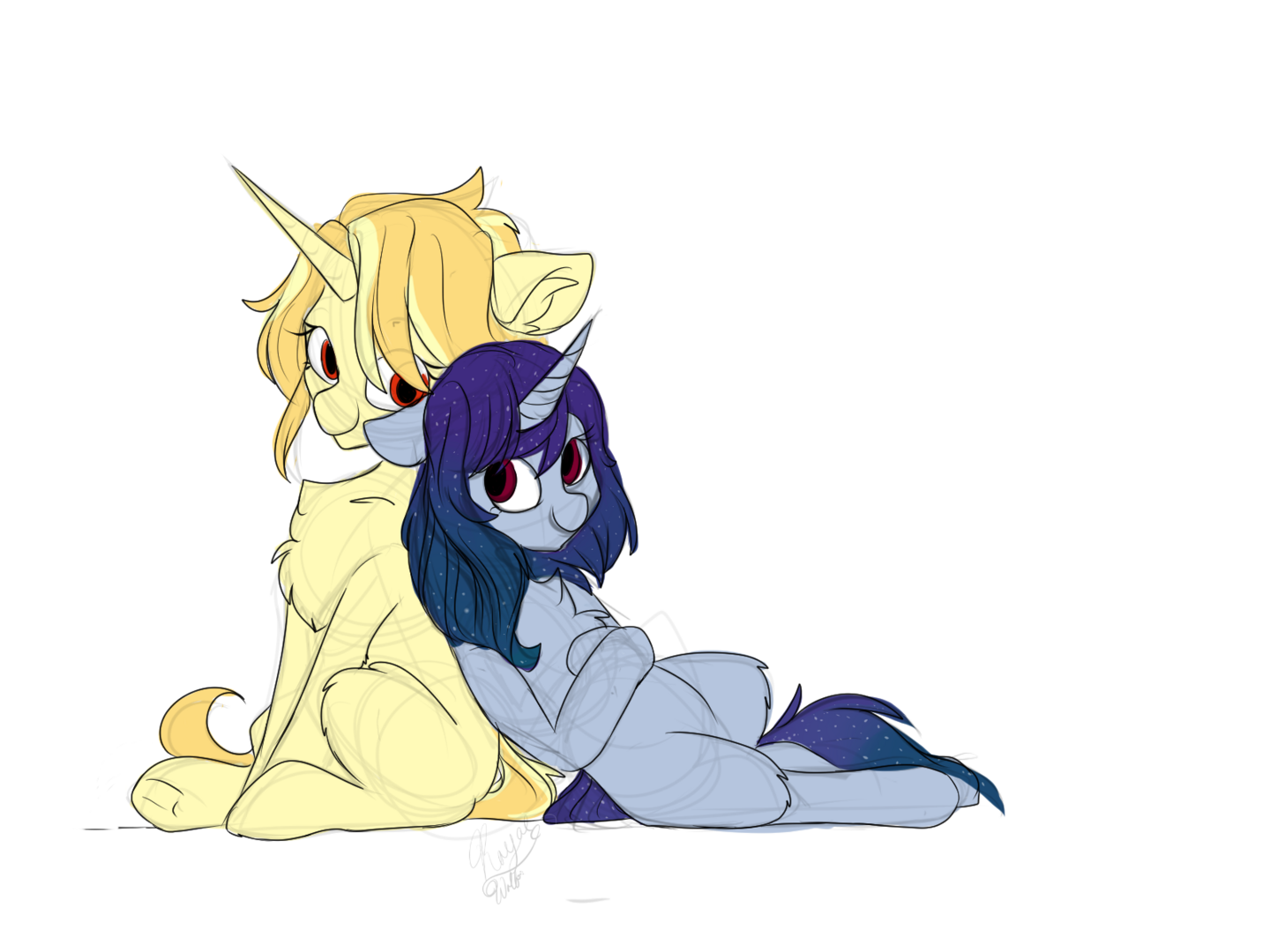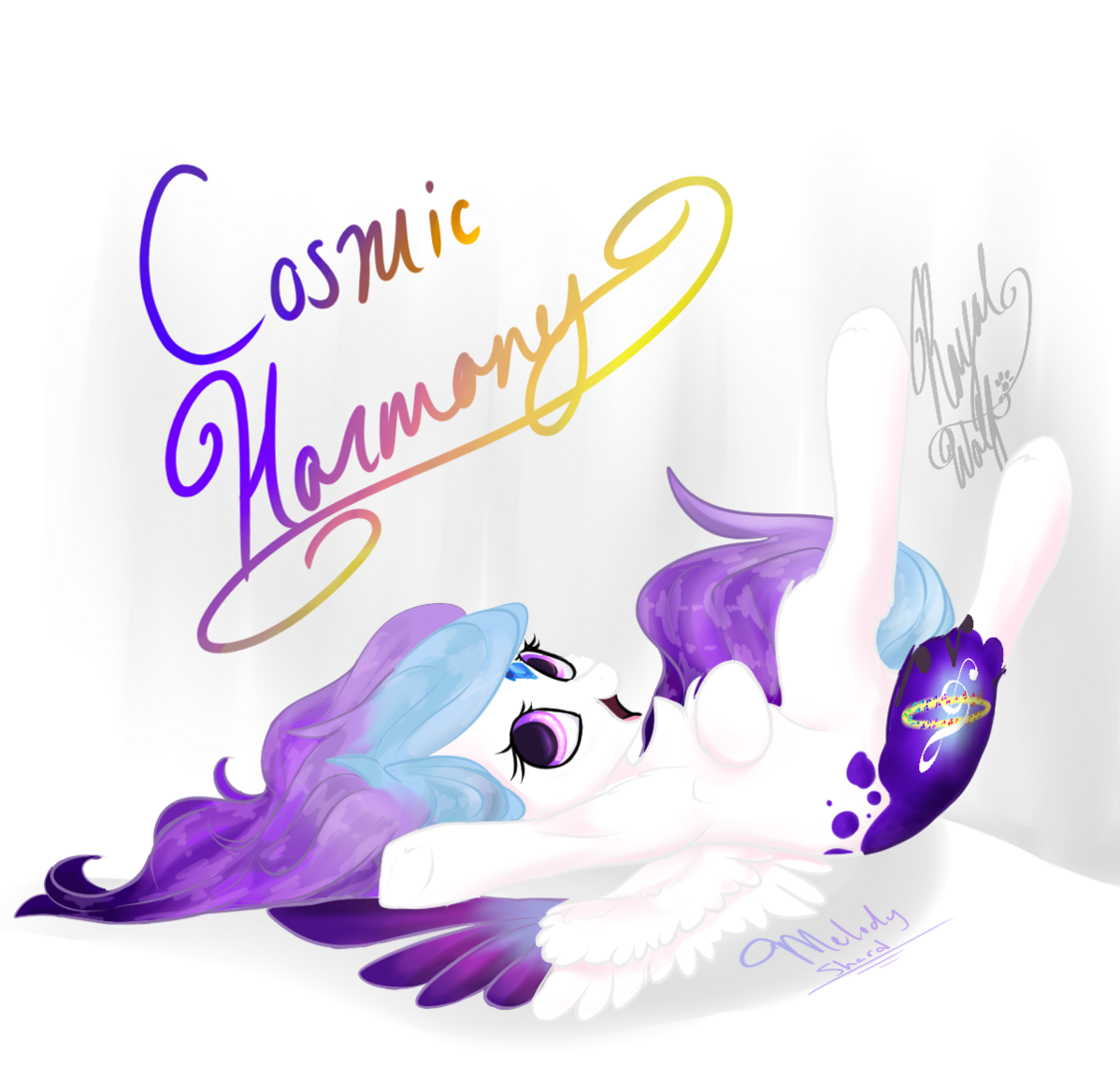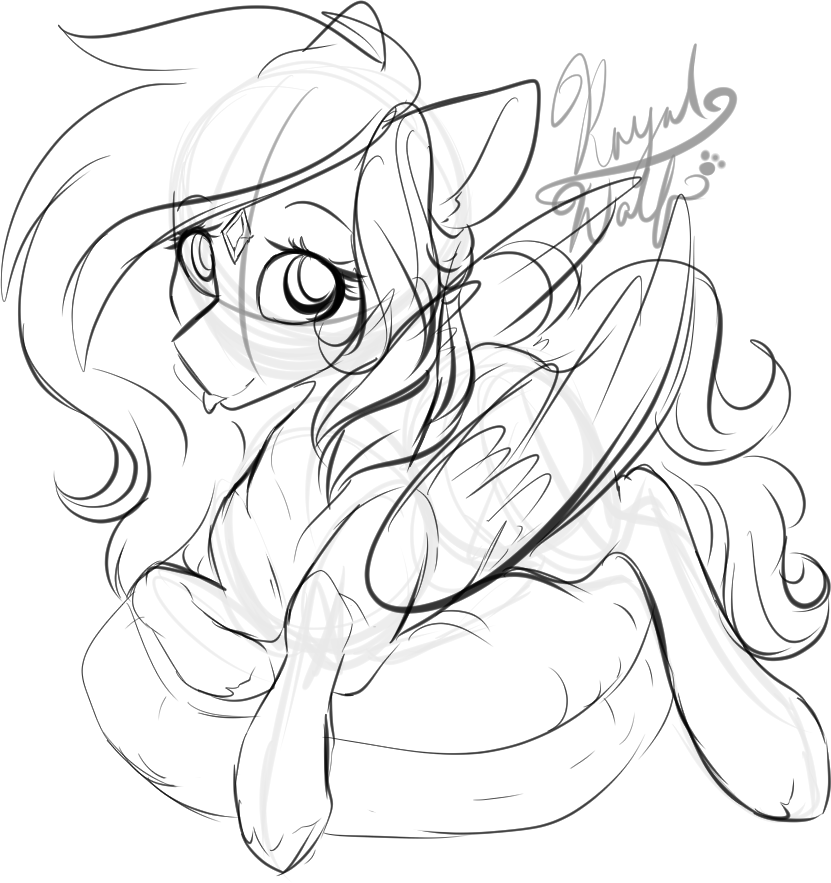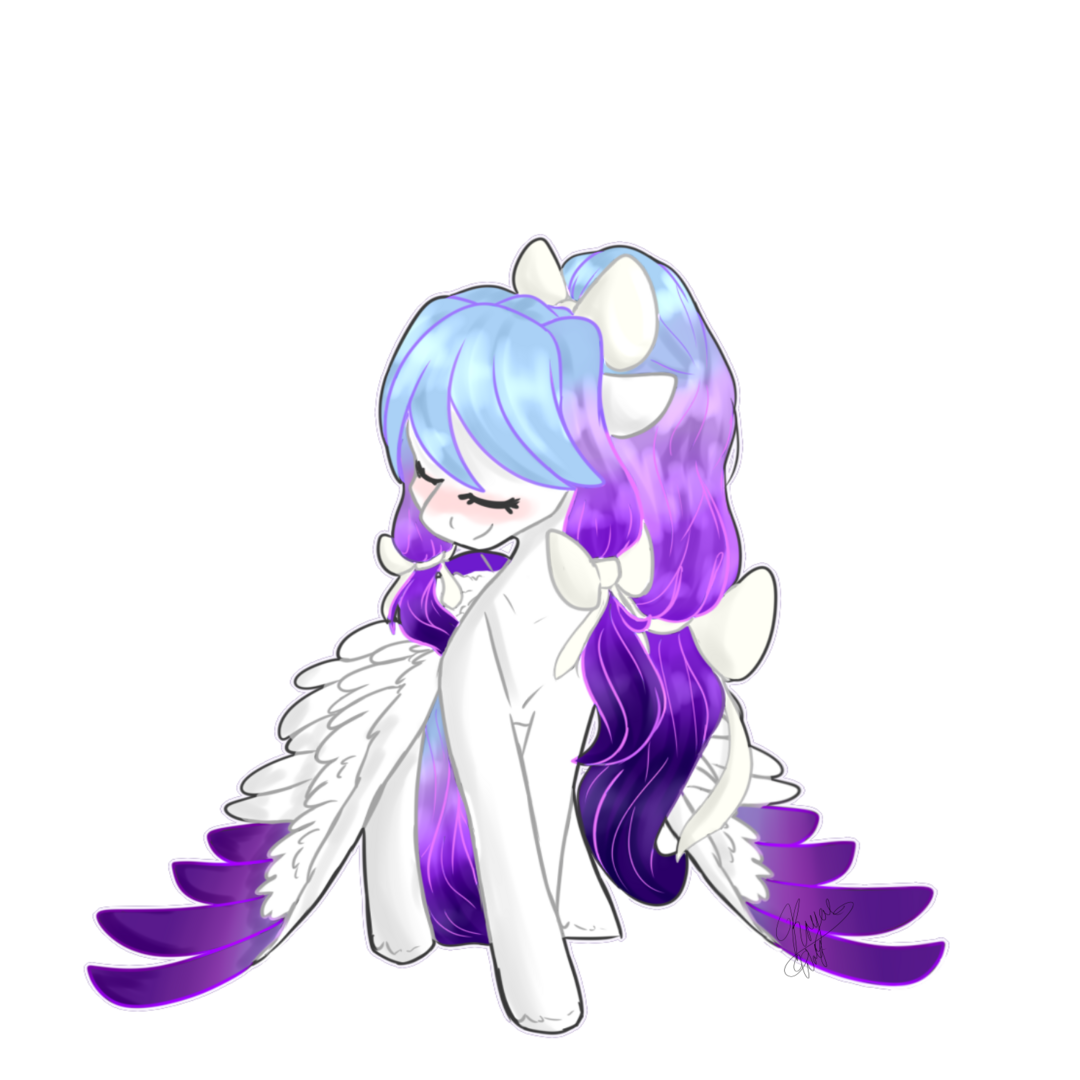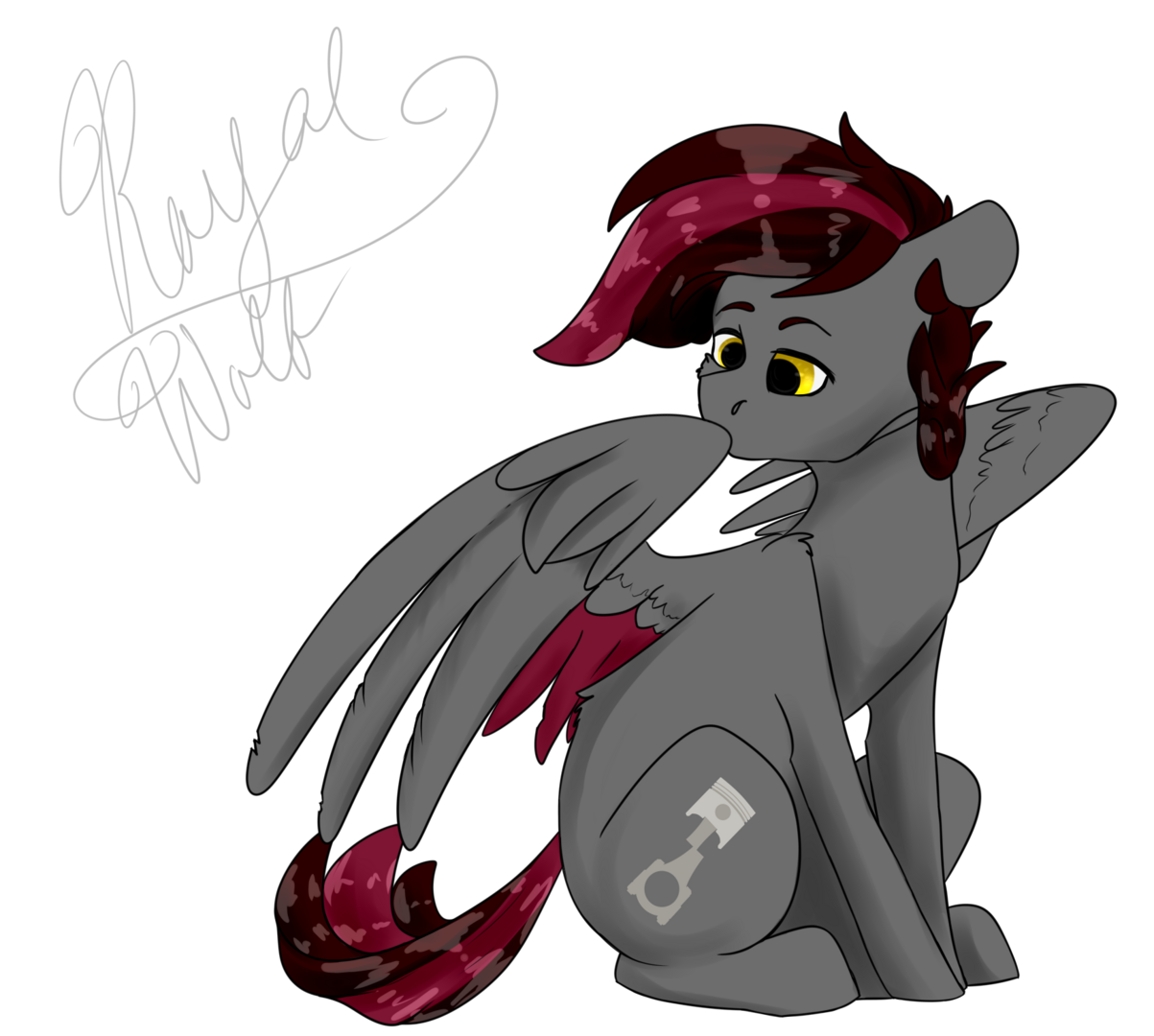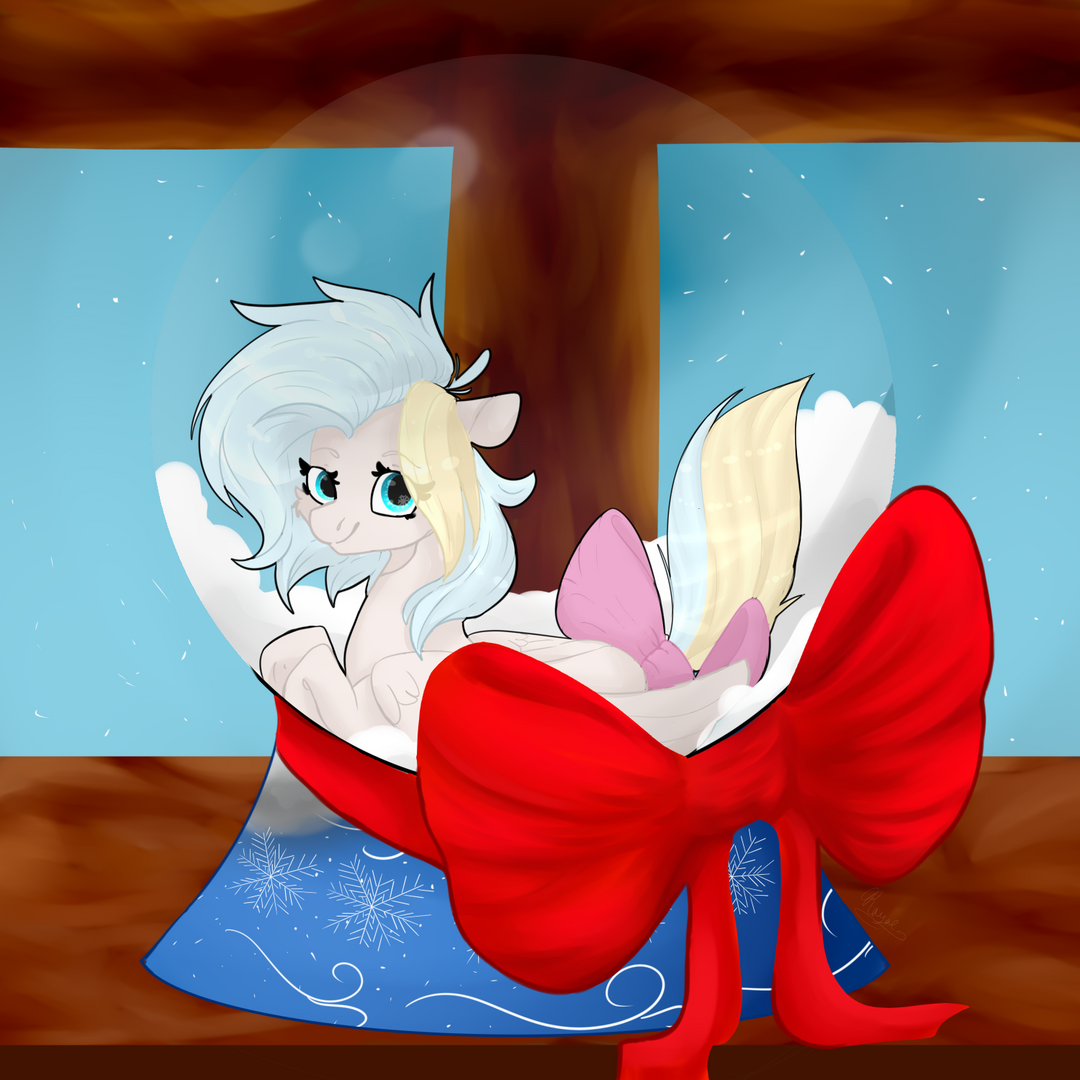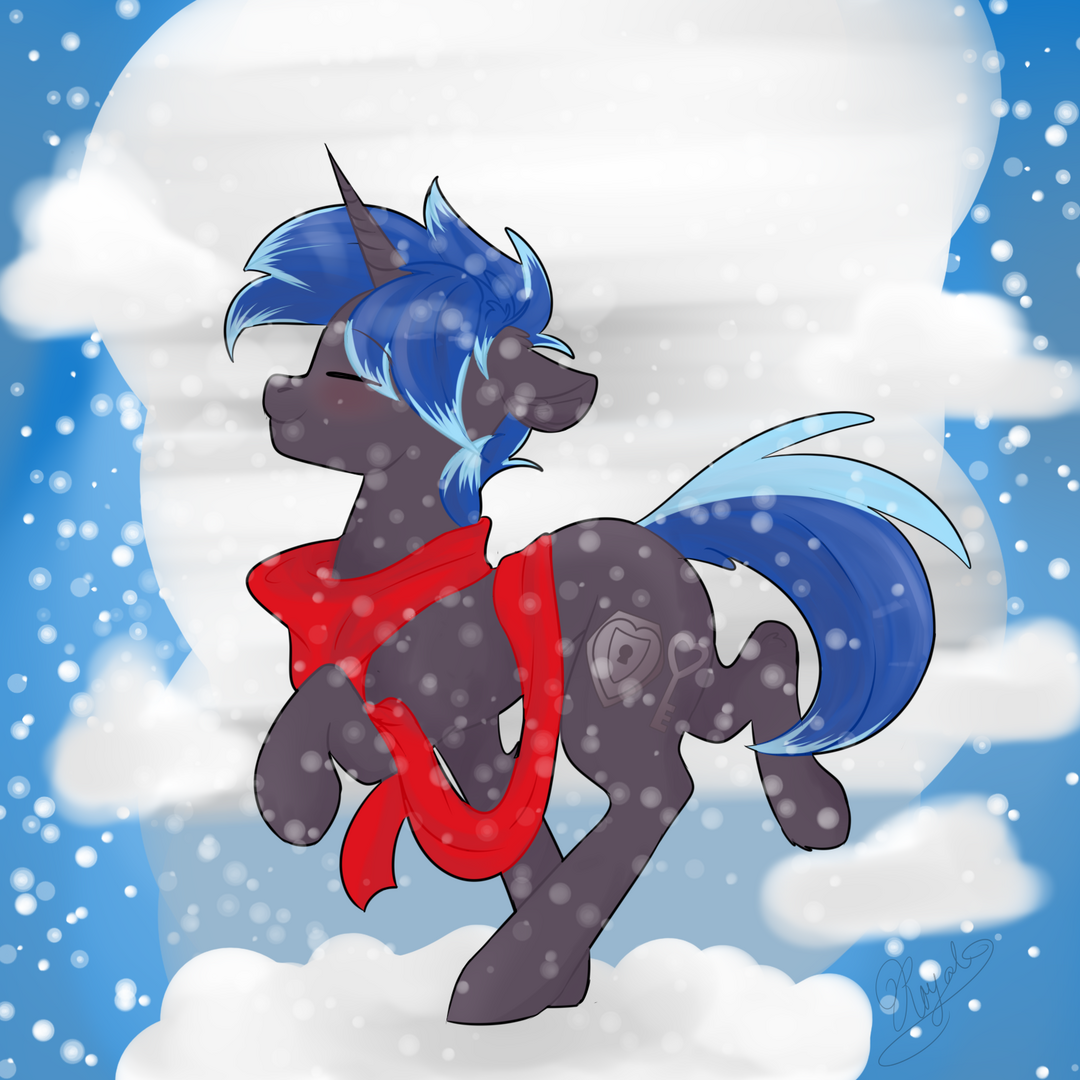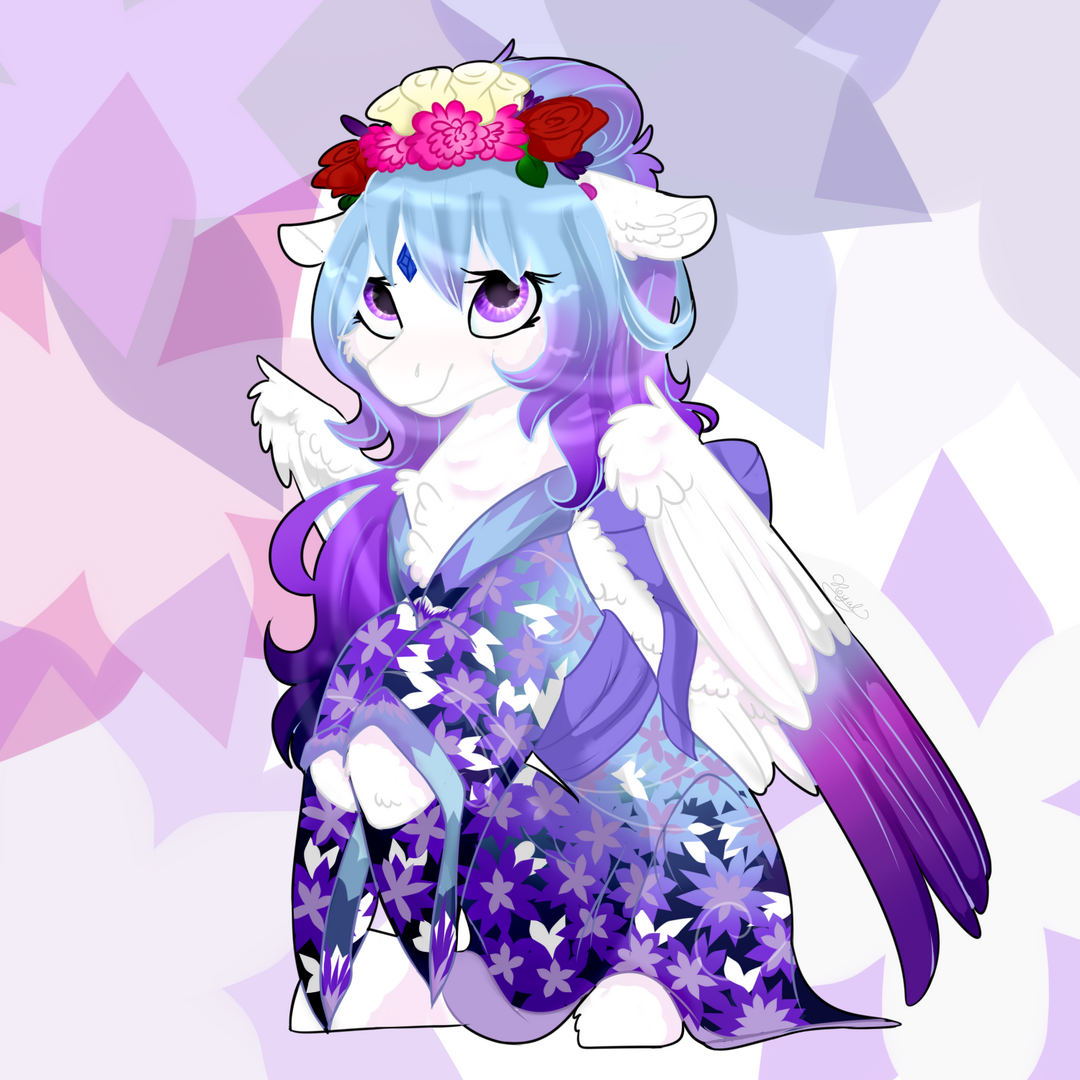 Description
Bids (0)
Artist Info
Happy Holidays everyone! Well- It's not December yet, BUT I'm positive the result will be done after November ends unless I'm just incredibly eager to finish it.... I usually am.

ANYWAY.

The final piece will be shaded, lined, colored, etc. You can decide if you want it to be an ornament with a bow or a snow globe. If you are wanting a snowglobe, you have to tell me and go over the ideal design. The bow can be placed on the metal part that holds the hook to the ornament if that is what you prefer so you can get a better view of your character. Either way, I'll make sure it looks fricking cute. c:<

The ornament will be made of clear glass, which is why you can see the back part of the bow strip. I plan to add a tree so it looks like the ornament is being hung. If there is a snow globe, I will probably put it on the window seel unless the winner says otherwise.

It can be any race/gender.

I may or may not add a bonus sketch because it is the holidays and the season of giving. <3 It might just be a December thing I do whenever I host auctions during that month.

If you want examples of my art you can check out my portfolio. It should show on the page anyway, praise Ralek and Ganix for making it so much easier. /)(\

Again, happy holidays!
There are no current bids. Be the first!
Badges
Statistics
Currently running auctions
0