First experience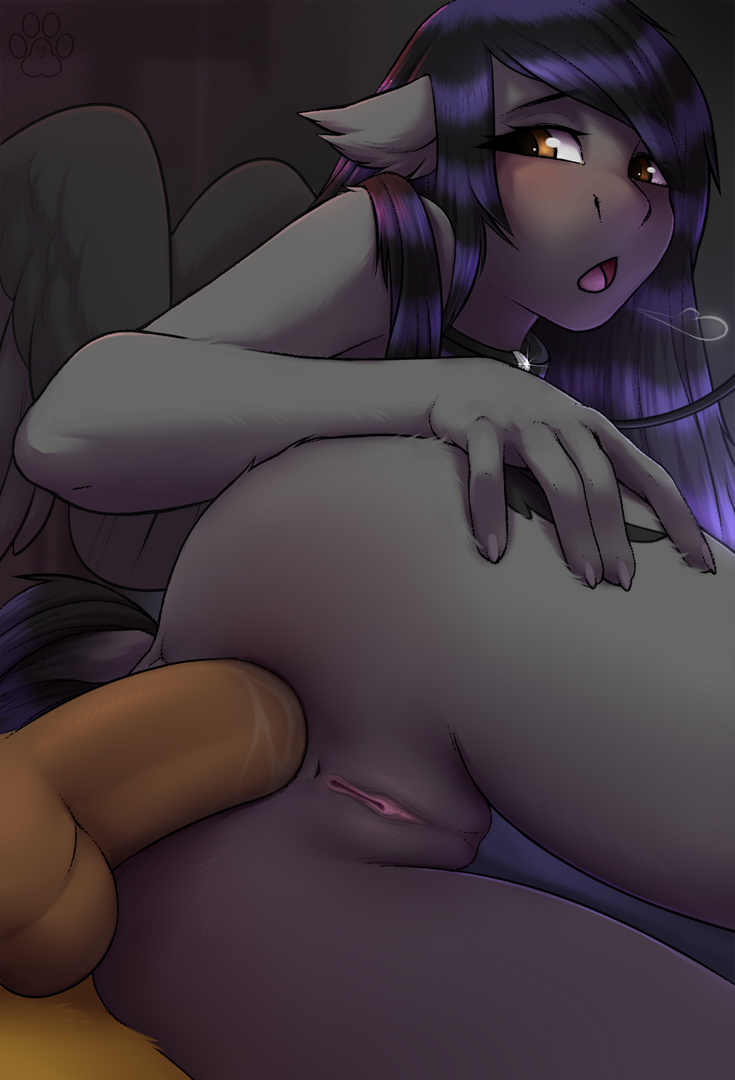 Winning Bid - $---

'emPaws
Completed
Average turnaround: 73W

Portfolio Description
Bids (1)
Artist Info
Good day!
Rules:
- only pegasi or alicorns;
- only female;
- long mane is welcome.
Mane\accessories will be changed/added according to your character.
Expression can be changed a bit. I also can add bubbles with your text if needed.
This is finished line, I'll redraw only mane or expression if necessary.
Bid starts at 10 USD.
MI is 5 USD.
from 30 USD - cum version;
If bid reach 100 USD, I'll draw additional chibi art for you with any of your characters (anthro or not\SFW or NSFW on your choice)
If you have questions, contact me by e-mail (em.paws@yandex.ru) or on FA ( www.furaffinity...er/empaws/ )
Thank you for attention, have a nice day!
Badges
Statistics
Currently running auctions
0