Naughty pony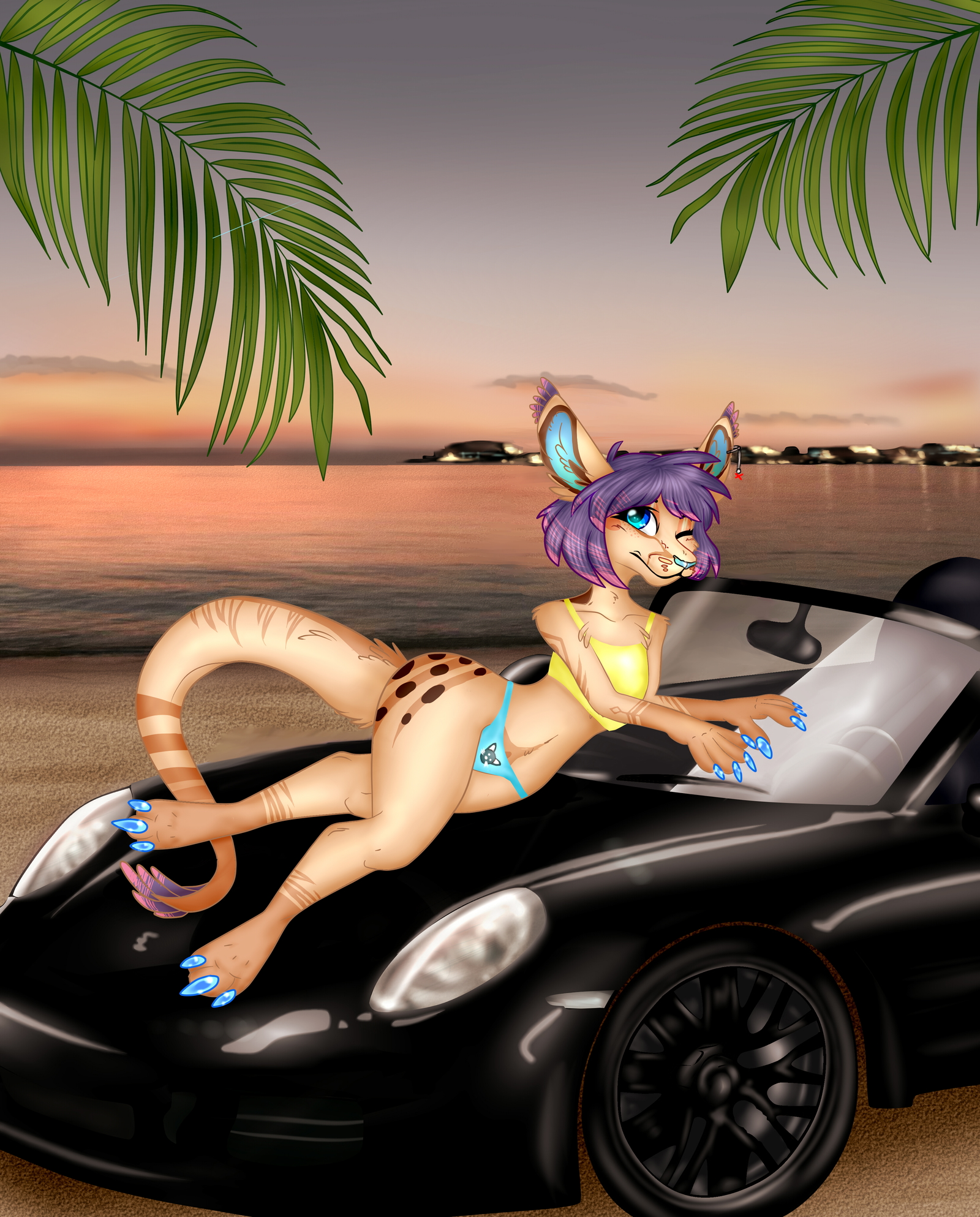 Winning Bid - $---
Autobuy - $40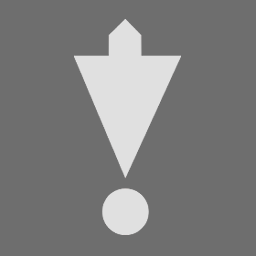 Portfolio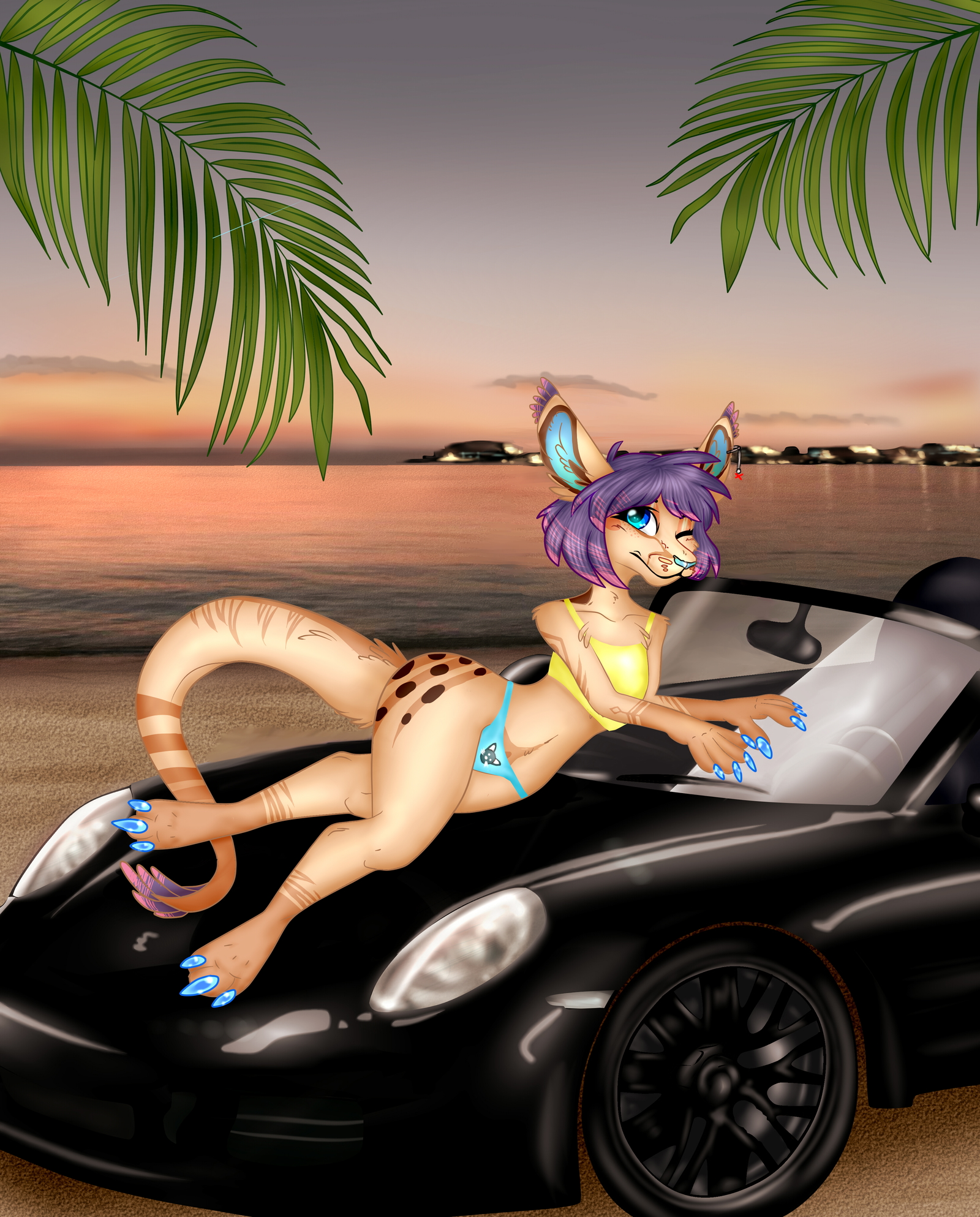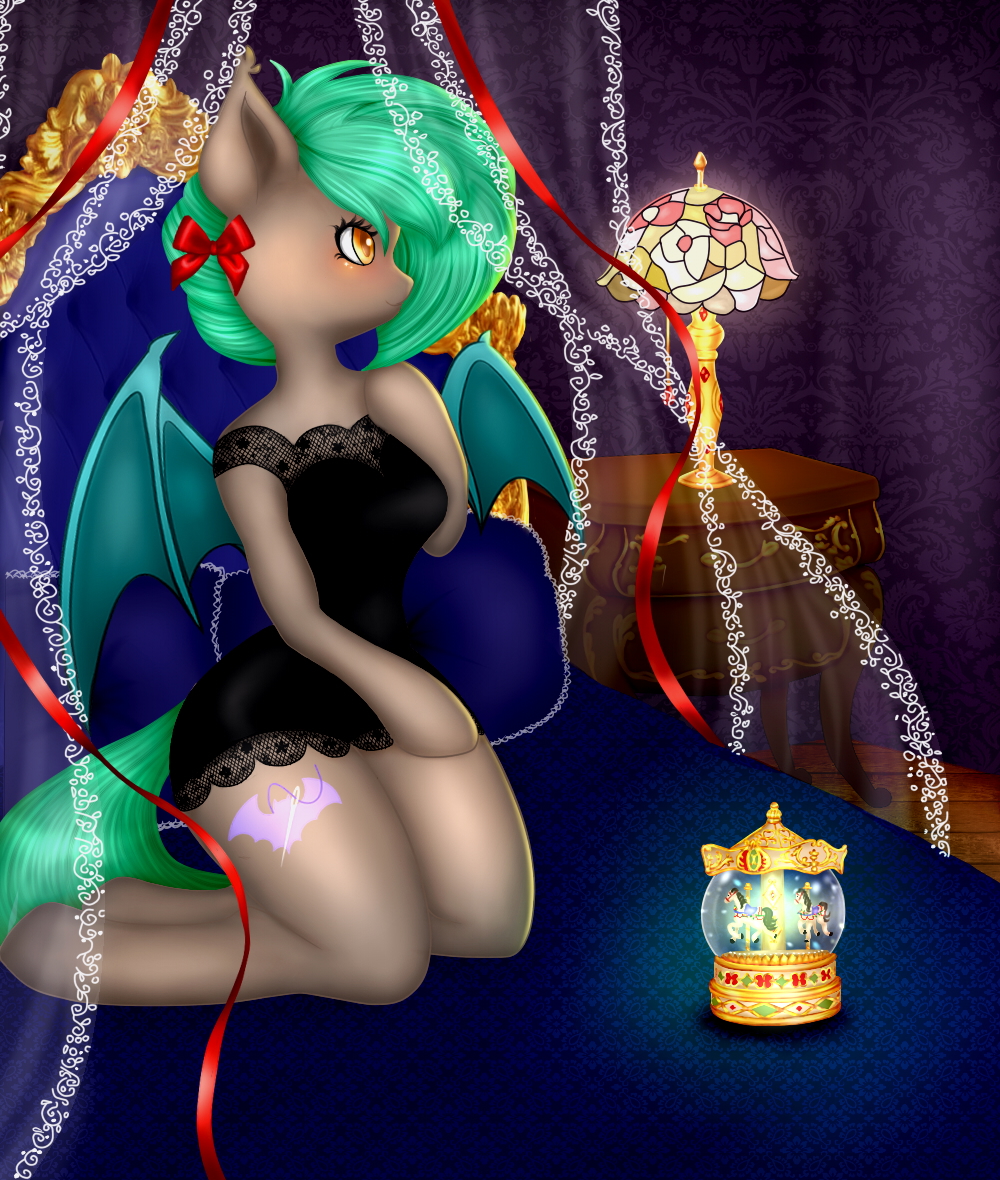 Description
Bids (1)
Artist Info
YCH COMMISSION


SB: $7

Minimum increas: $1

Autobuy: $40

It can be pony, pegasus, unicorn, furry, human or any other specie or gender.

Changes or add any detail could have an extra cost.

I will contact the winner of the auction by CRM or e-mail.

->Payment only PAYPAL<-

NOTE: this is not a unique auction and it will be re sold.
Badges
Statistics
Currently running auctions
0