Summer gains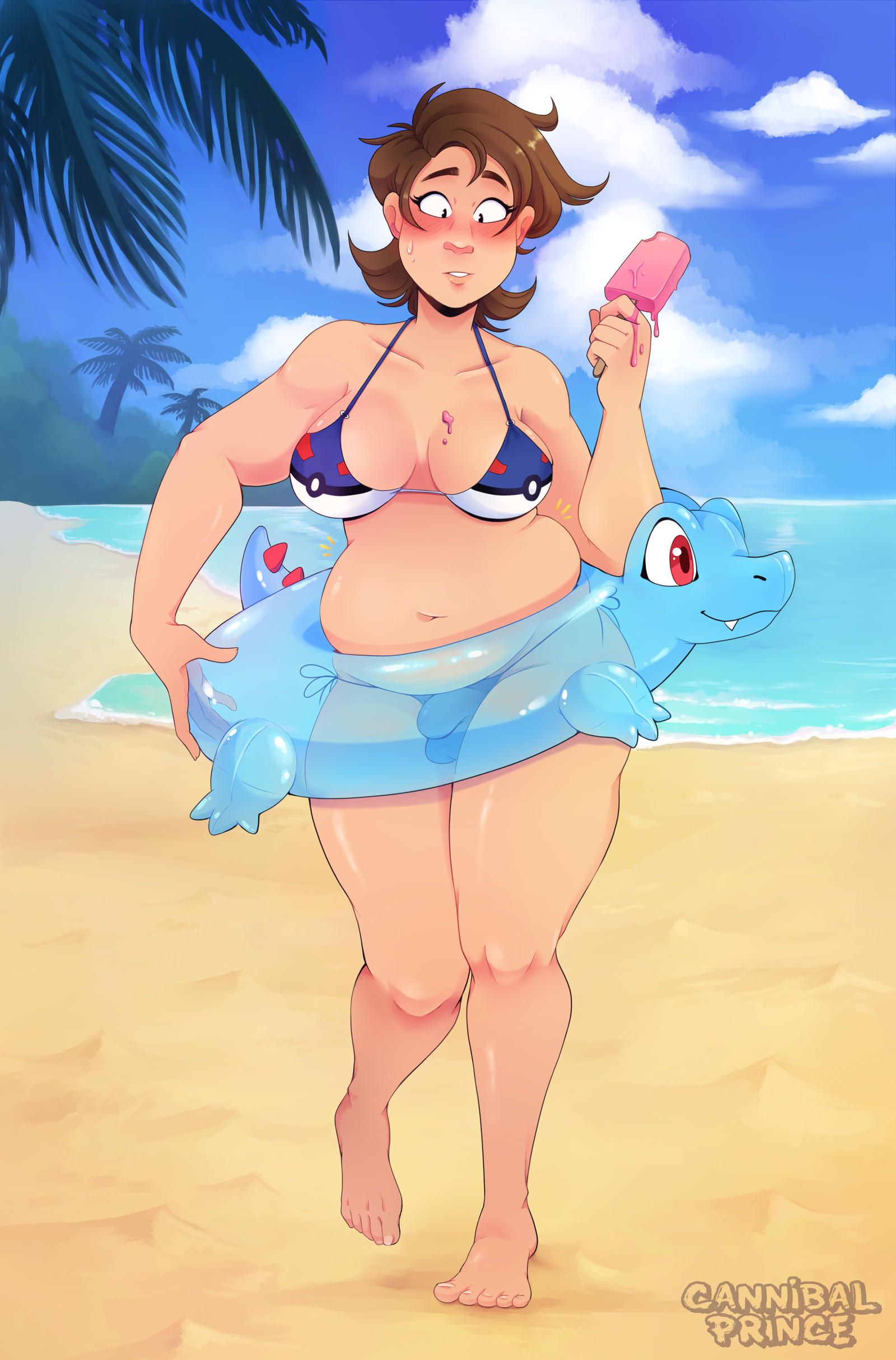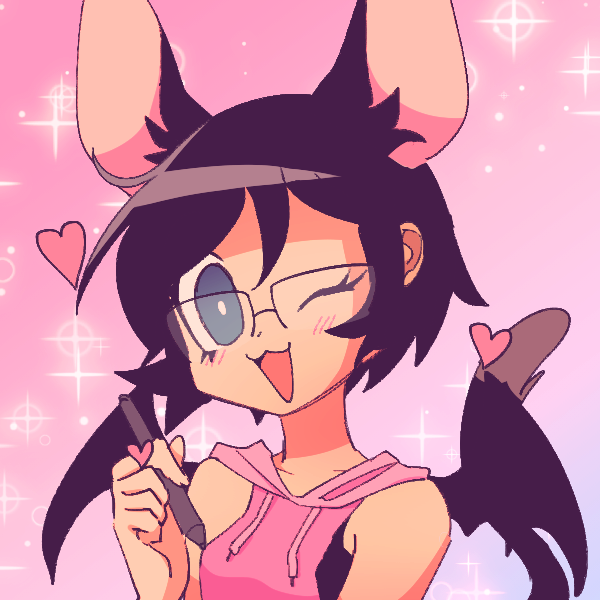 Portfolio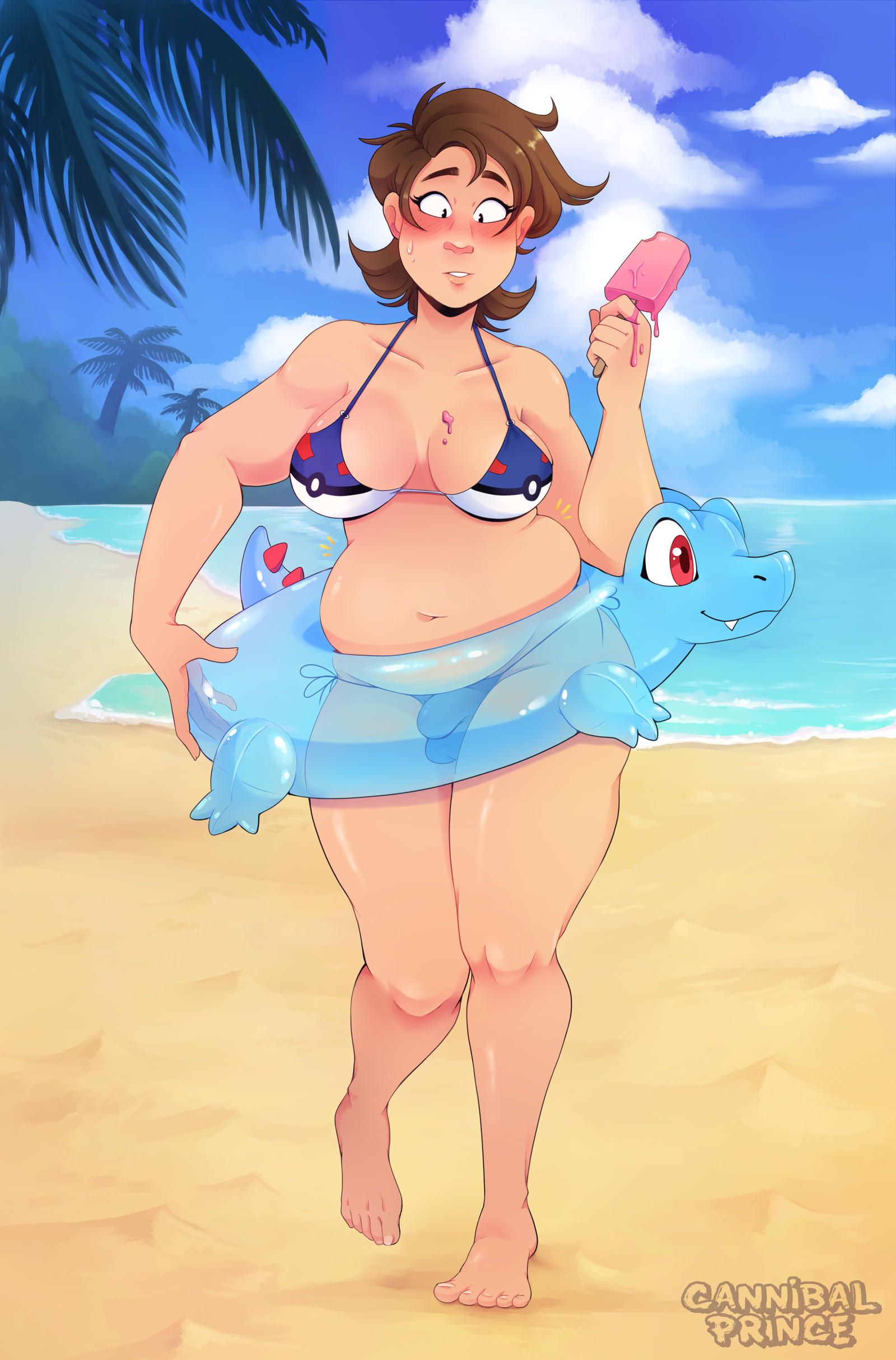 Description
Bids (4)
Artist Info
Was in the mood for some cute beach girls... so here's this slightly weight-gain-y YCH!

Finished product will be fully lined and colored
-The background is a sketch and will be bit more refined in final product
-Female presenting characters only
-Human OR furry
-General body shape has to stay the same but minor adjustments are fine! (breast size (within reason), underwear bulge, expression, and ofc face shape)

If winning bid is 150$ or higher I'll add bonus nude version~!

THANKS FOR LOOKING!! Happy bidding~!
Badges
Statistics
Currently running auctions
0