Snowy GIF ych!
Winning Bid - $10
Autobuy - $7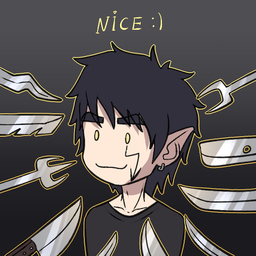 Artbook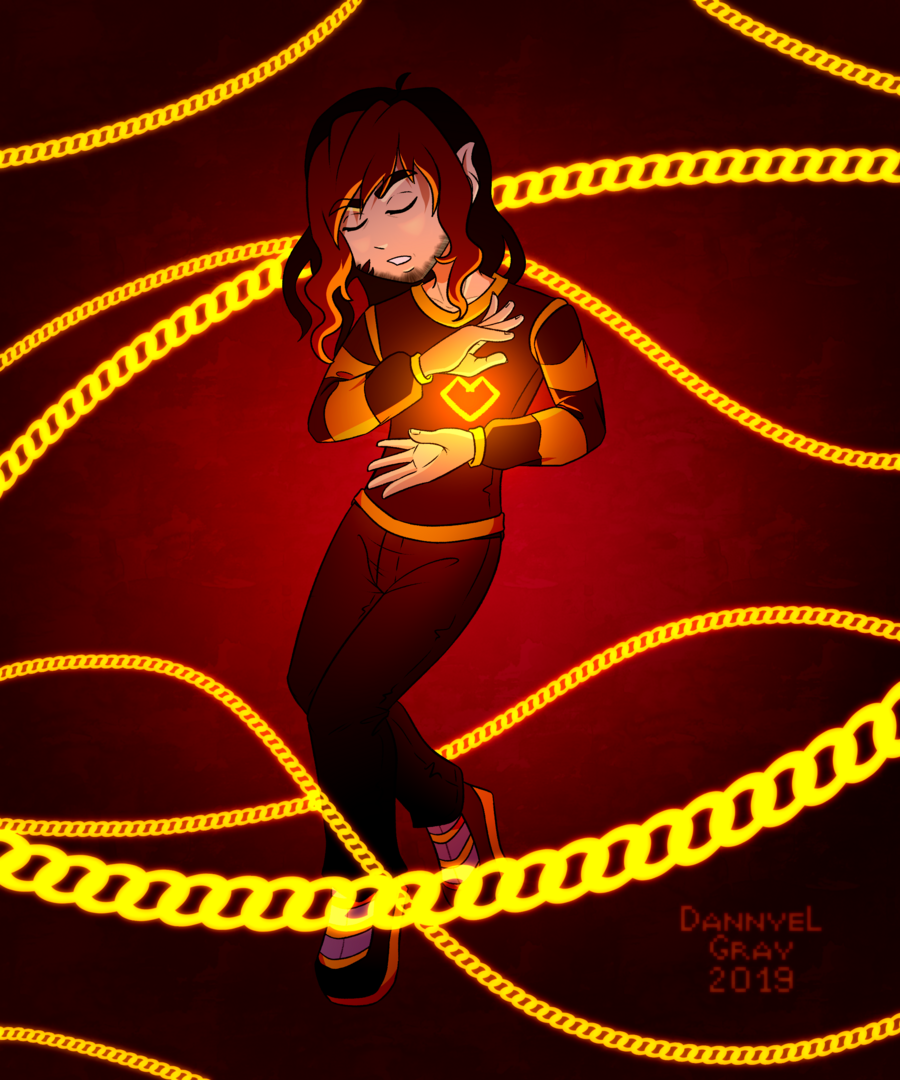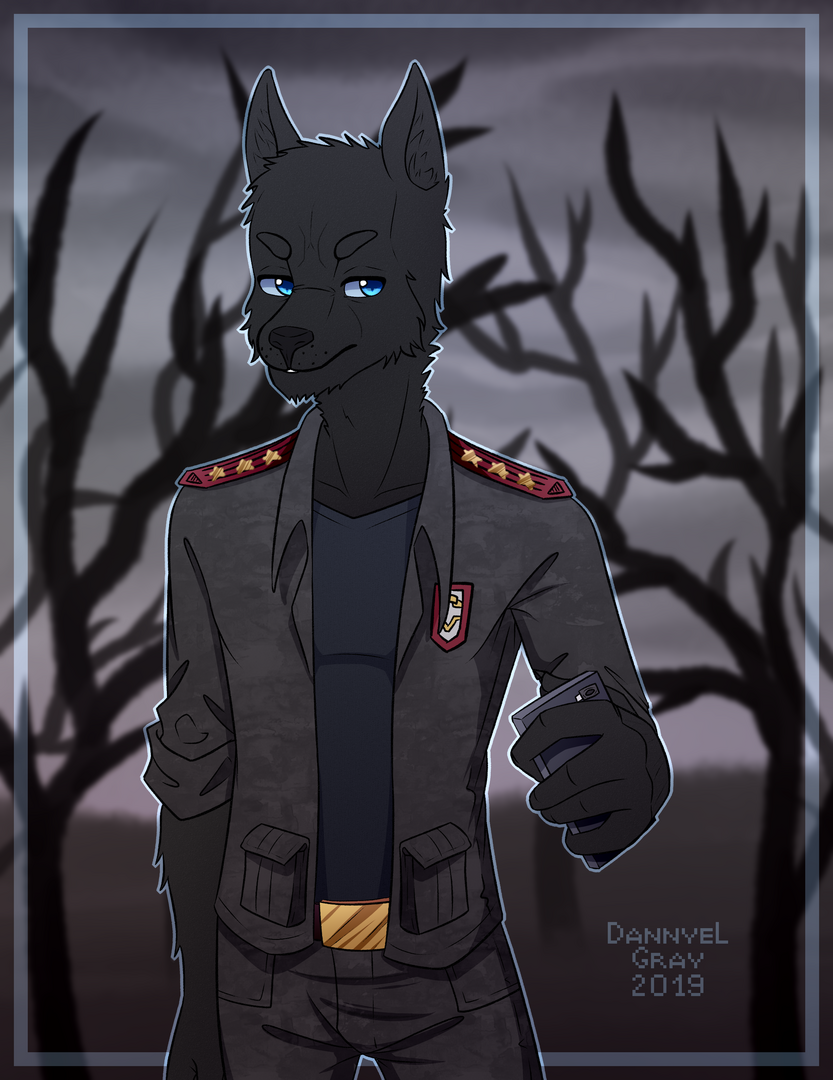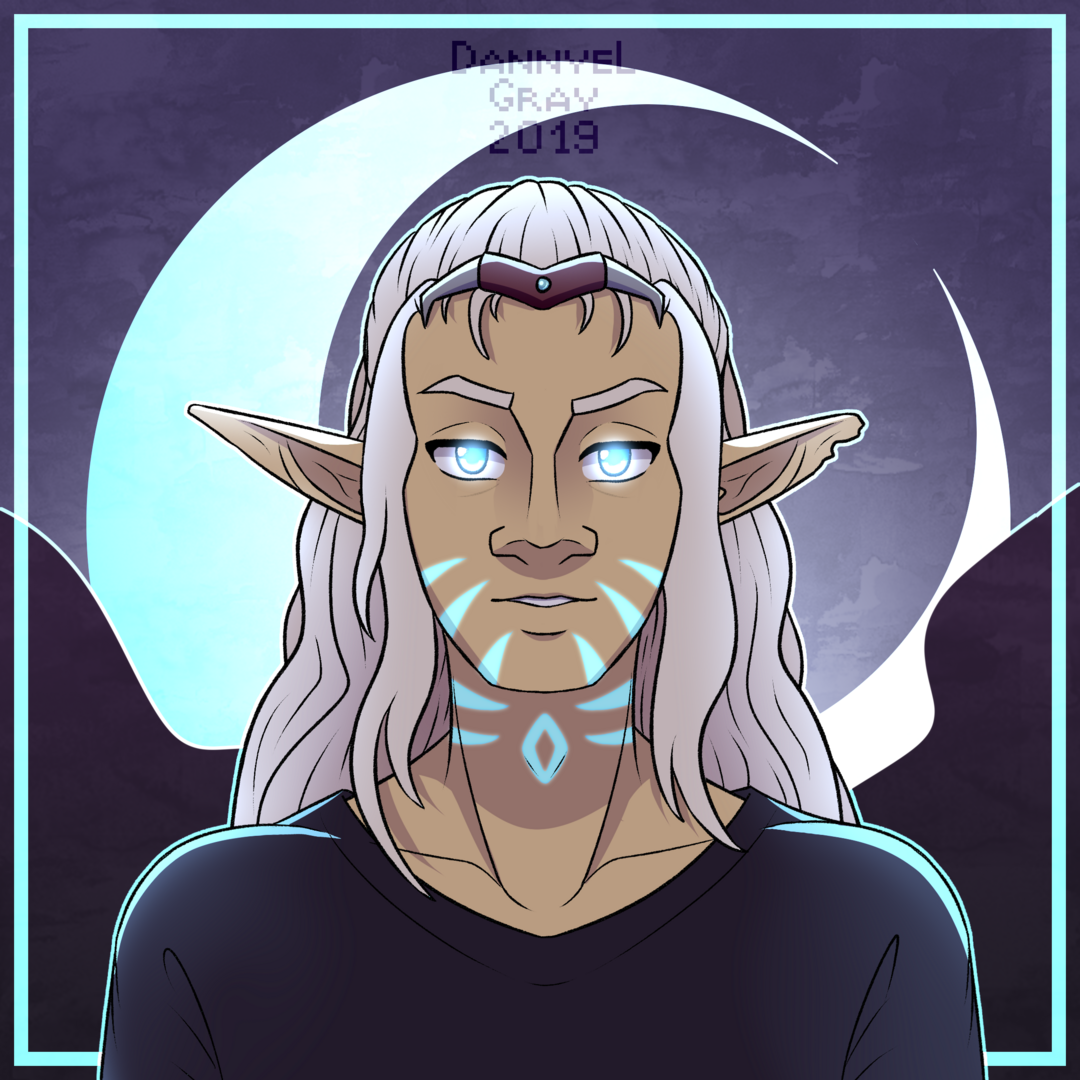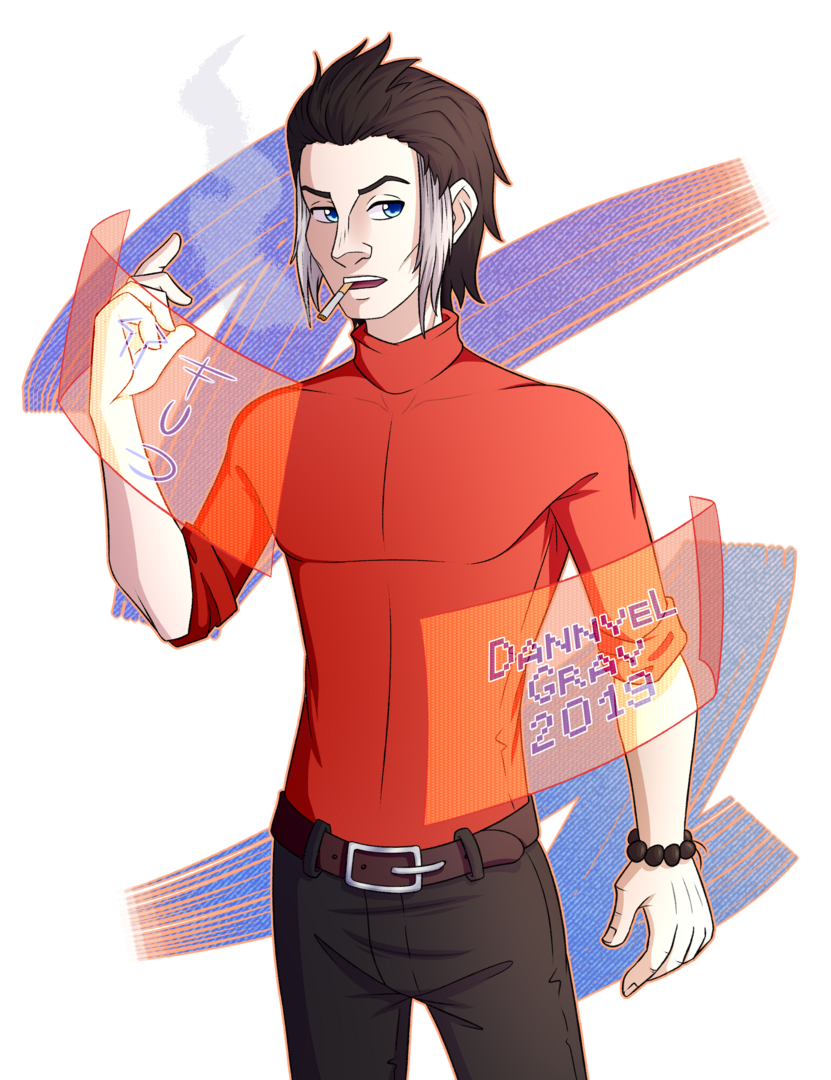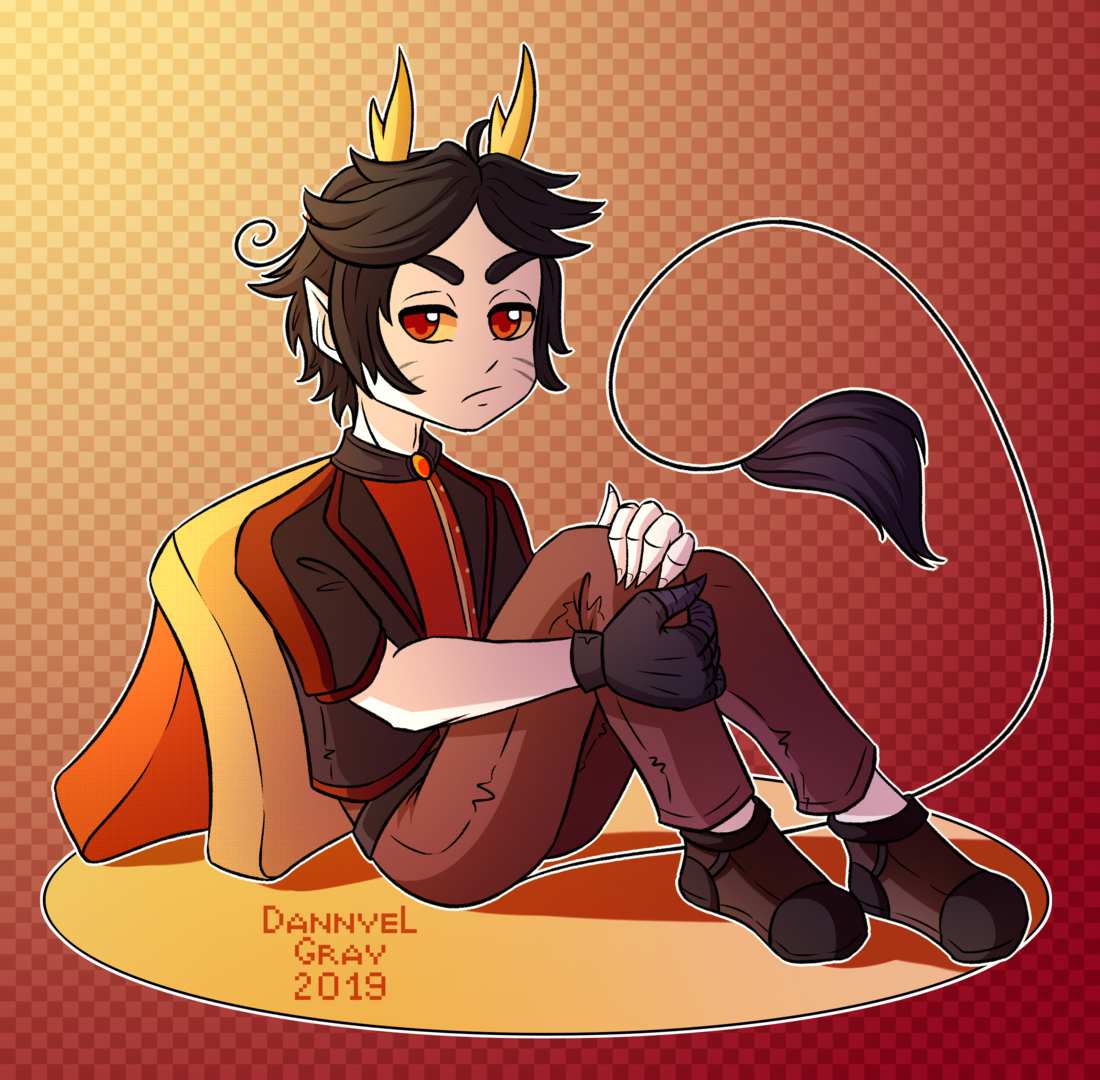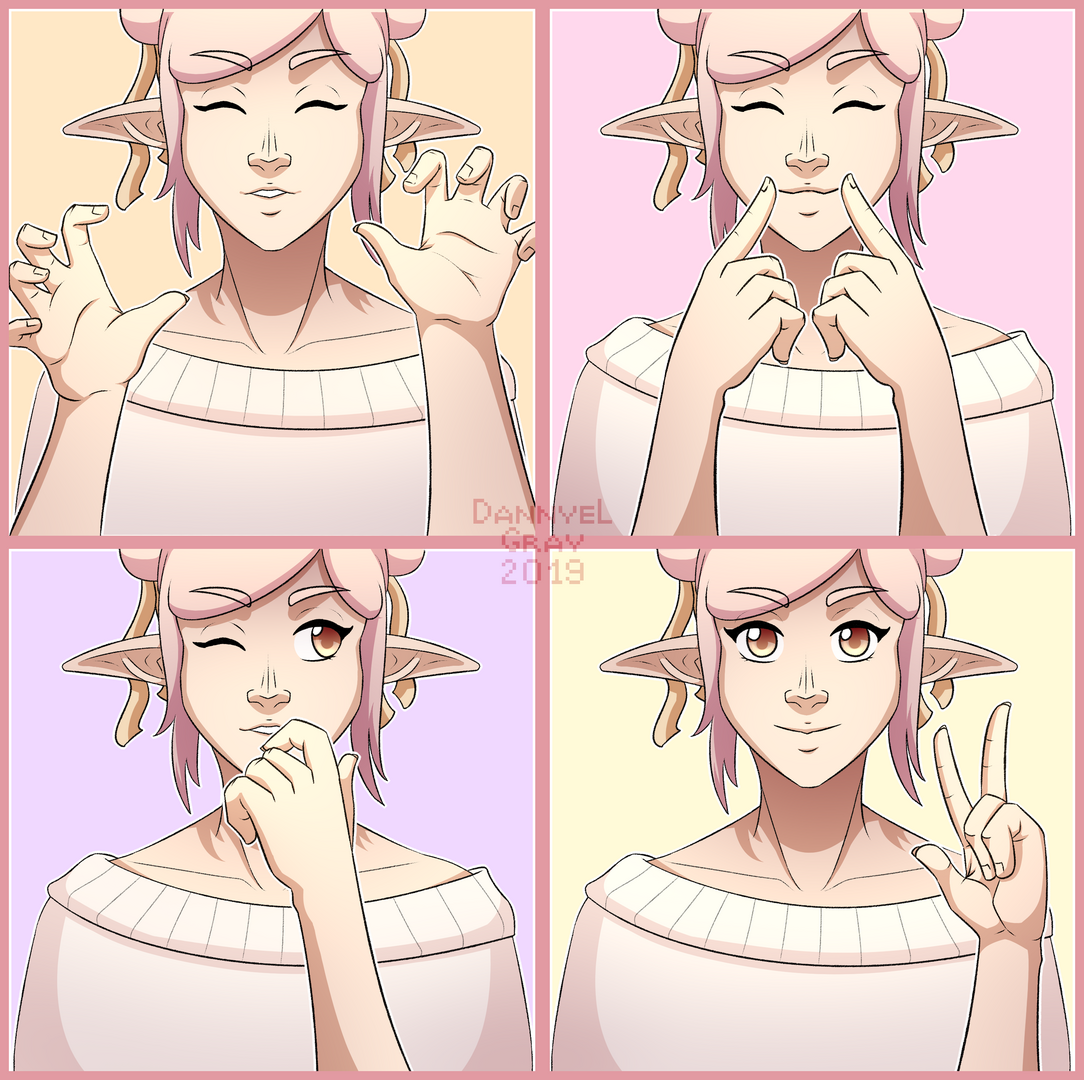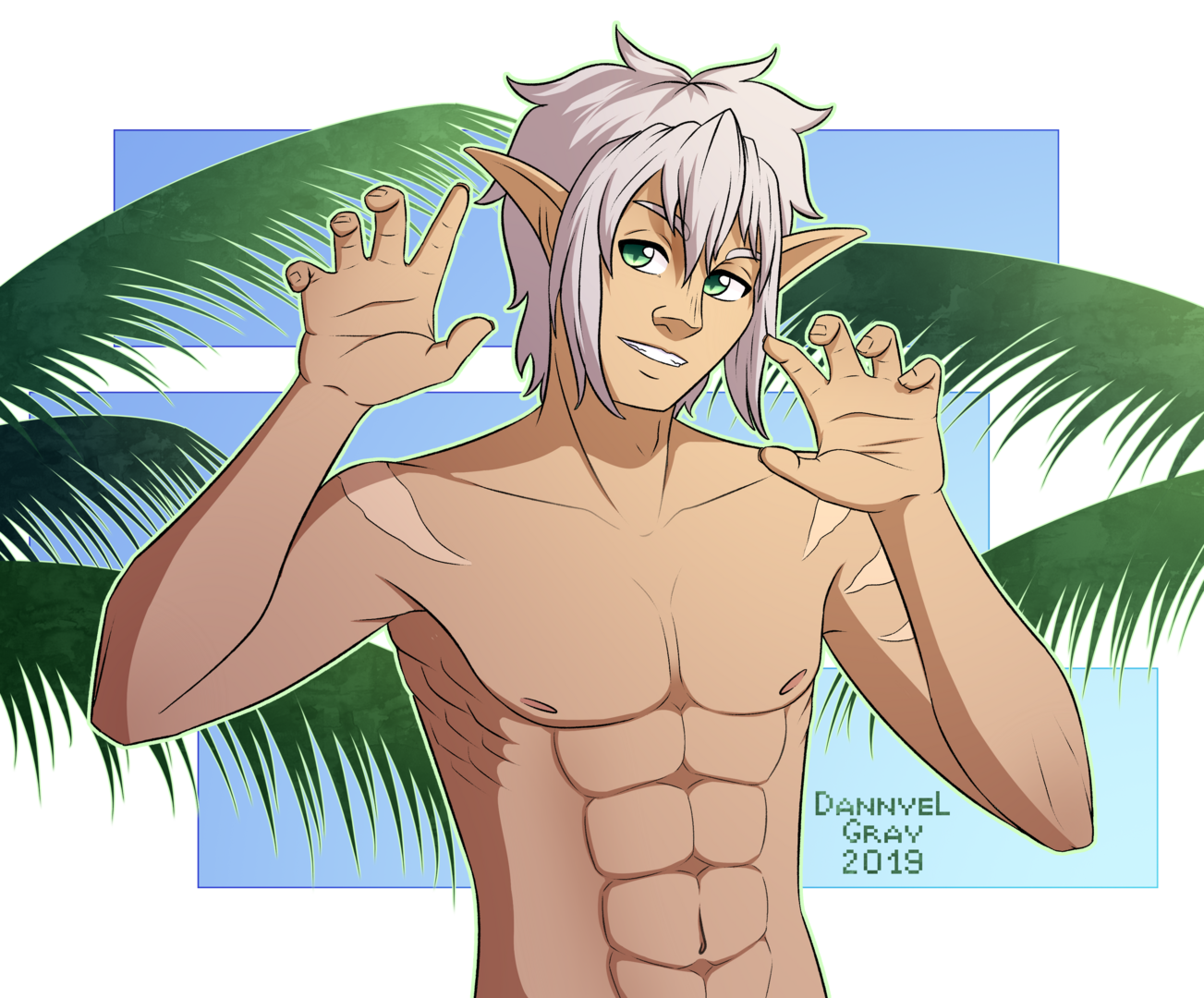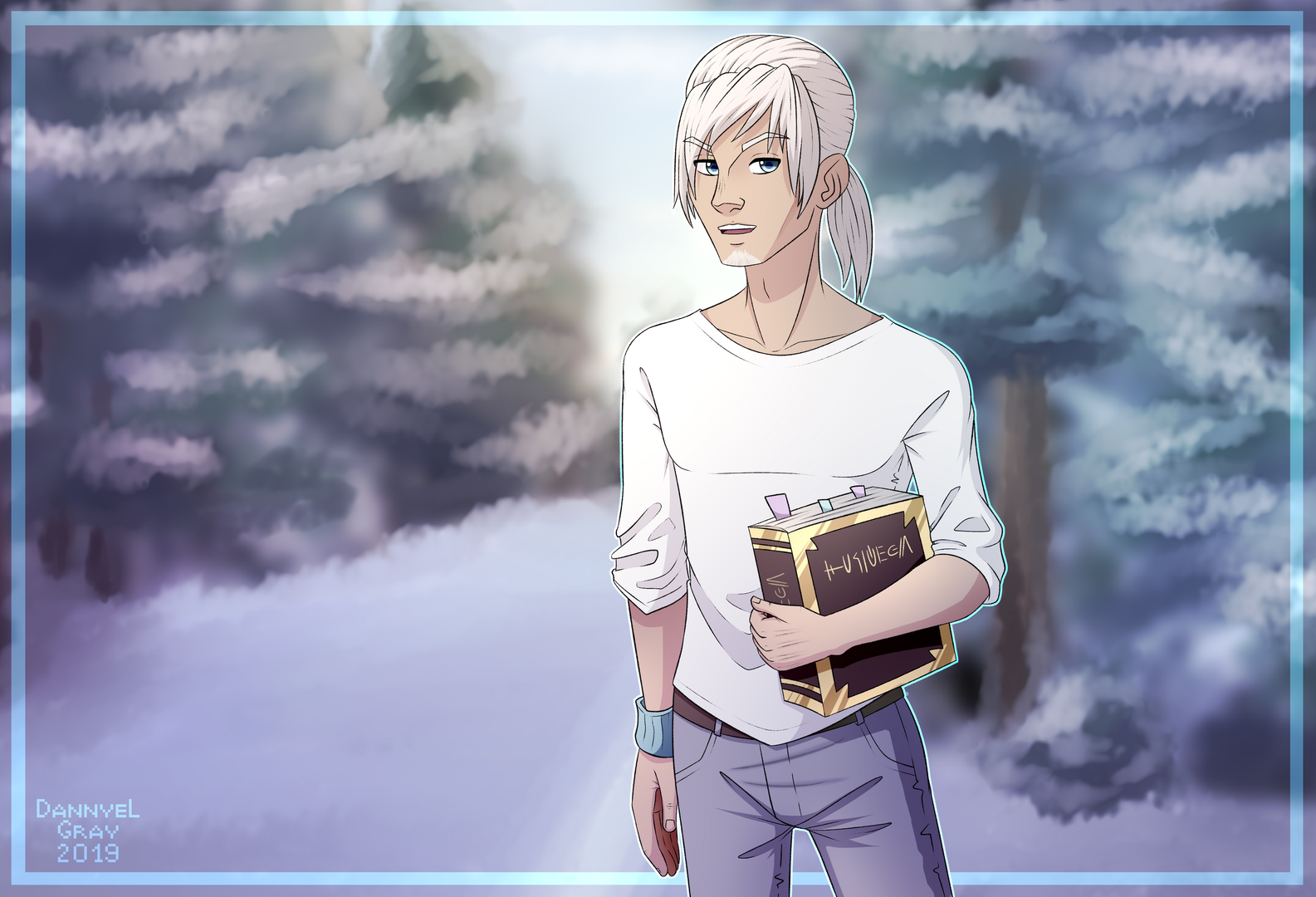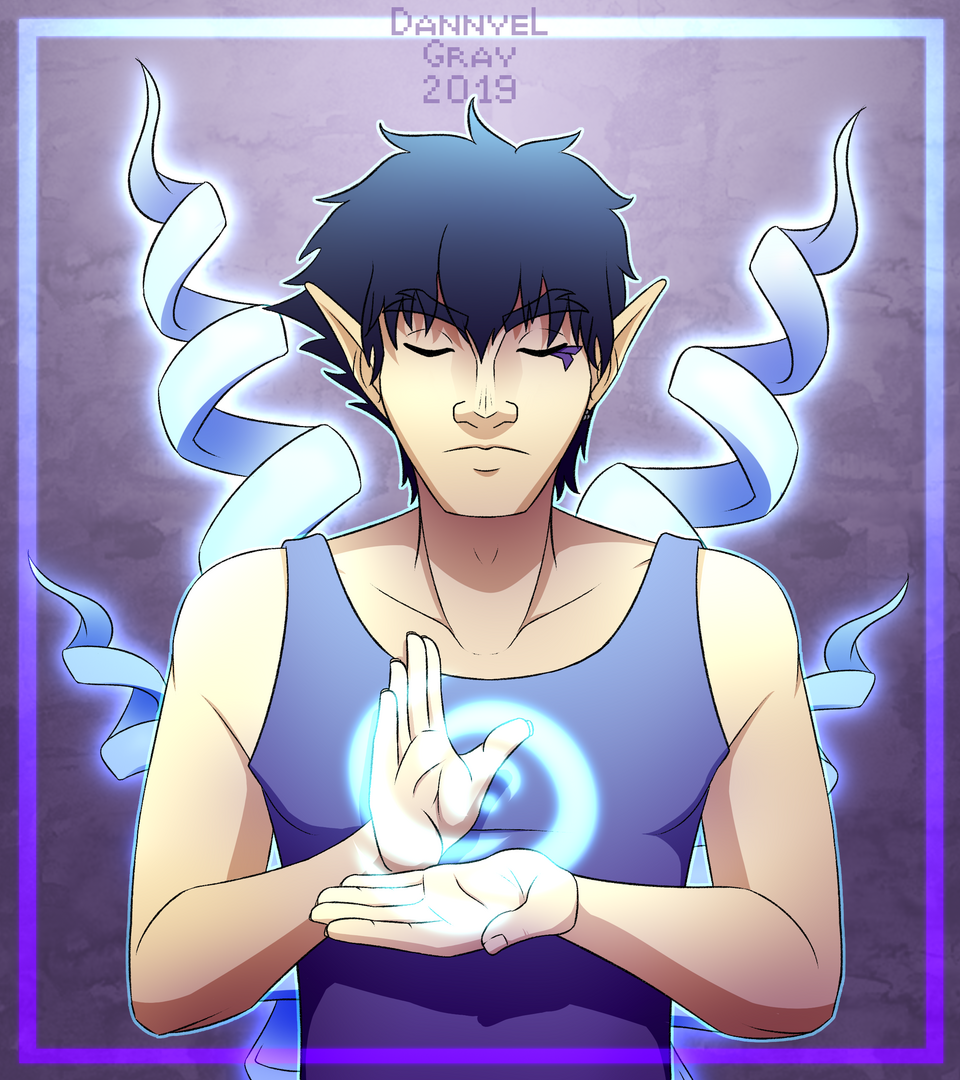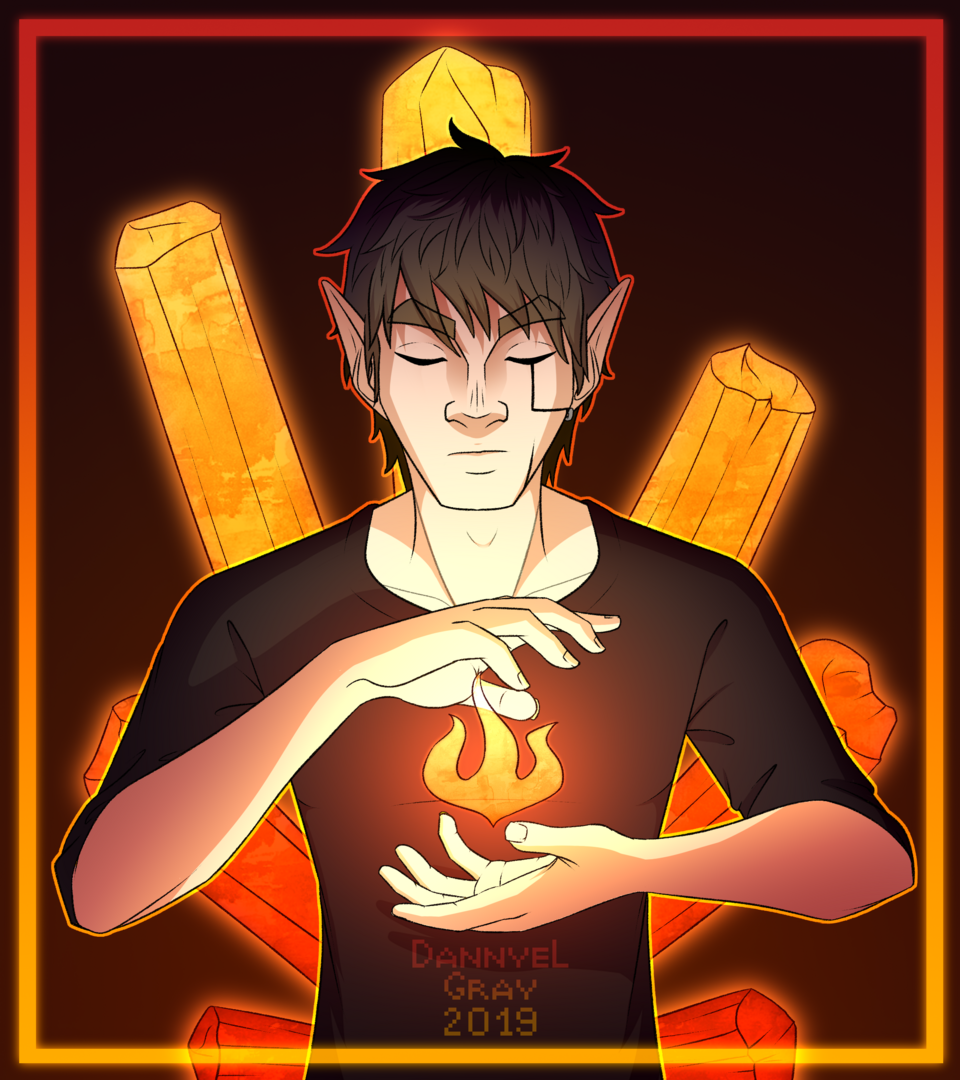 Description
Bids (1)
Artist Info
Hello UwU

Here is a simple sketh, finished work will be made neatly (clean textured linework, colors and shading).

SB: 4$
Min: 1$
Auto: 10$

For auto I'll draw simple BG (trees, sky with clouds, snowdrifts).

After payment I'll finish work within 7 days.
Payment: Payoneer, PayPal.
NollyBear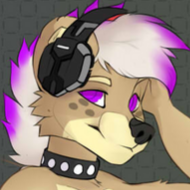 NollyBear
$ 10
0S
Badges
Statistics
Currently running auctions
0