Stickers!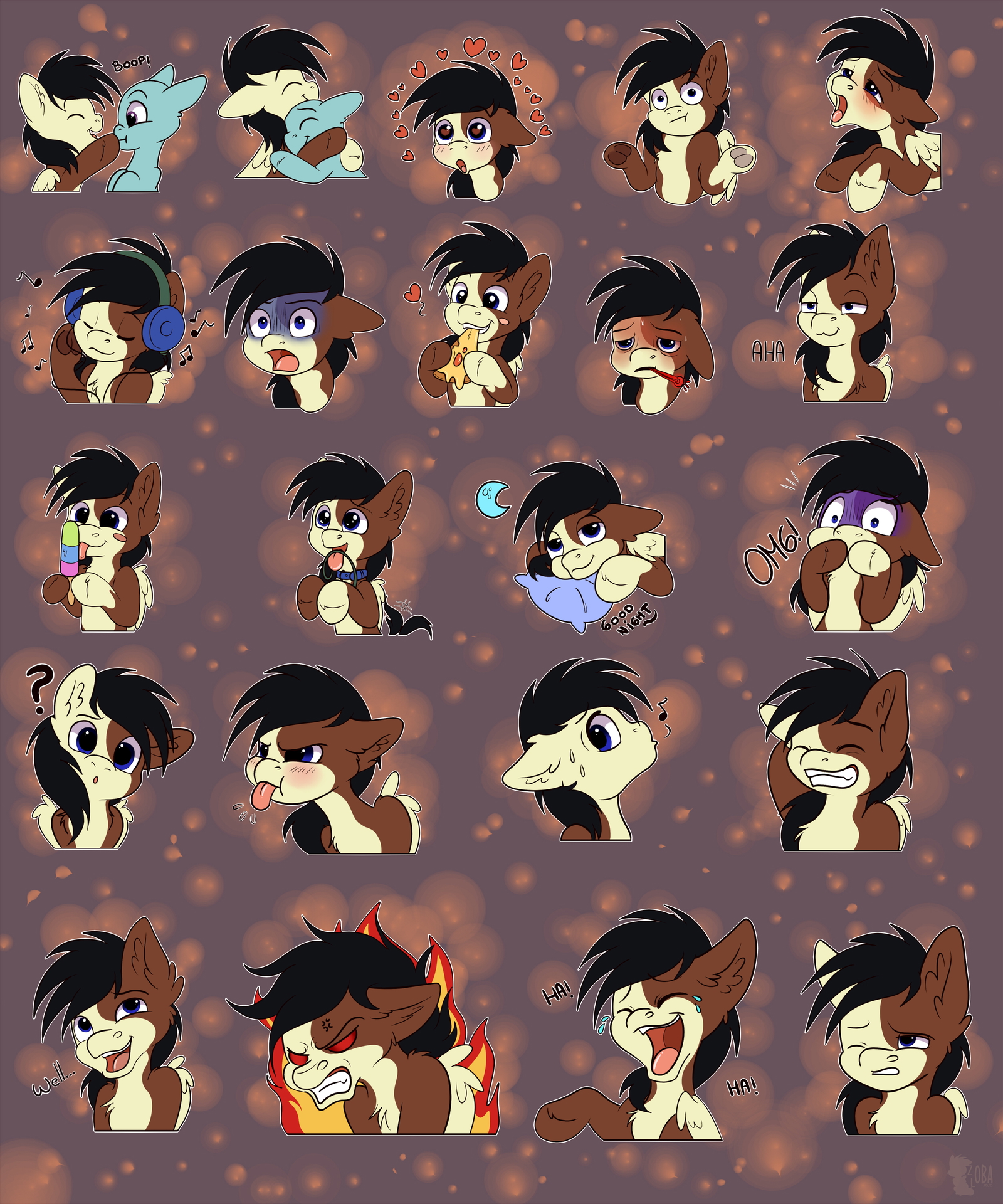 Winning Bid - $---

Zobaloba
Completed
Average turnaround: 8D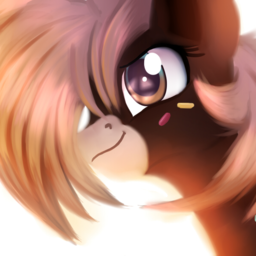 Portfolio Description
Bids (5)
Artist Info
--★ Payment Info ★--

[/center]
-full payment in advance.
-This is a digital delivery work (NO physical) that is delivered to the mail or website that you use in jpg or png format.
-no refund.
-NO E-CHECKS or similar (I'm sorry, guys, I need the money at the moment)
-Payment method: Paypal (USD)
-how to pay? Once the auction is over, you must send me an email so I can send you the invoice.
-Payment within 24 hours.
------------------------------------------------------------------------

--★ YCH Info ★--
-Any gender/only ponys for now
-Character limit per pack: 2
-I can add accessories without cost such as: glasses, scarf, earrings
(Clothing not included)
-Approximate work time (depending on the complexity ... between 3 and 14 days)
-The stickers will be sent as a group, as well as separately (in png format of 512x512px each, ready to use)
-If the bid reaches the goal of $35, I can replace 2-3 stickers with a custom sticker that you want (as long as you let me use those stickers for future packs)
-------------------------------------------------------------------------

--★ Bids Goals ★--
-$3 each sticker
-Offer to buy the complete pack: $60
EXTRA: If you want stickers with shading and lighting, you will have an additional cost of $0,50 for each sticker
------------------------------------------------------------------------------
Thank you for reading! ツ
Any questions you have, write me in the comments! ^^
Badges
Statistics
Currently running auctions
0