Shelley🏵️Mean girl Starting Bid - $20

Zaur
Unsold
Average turnaround: N/A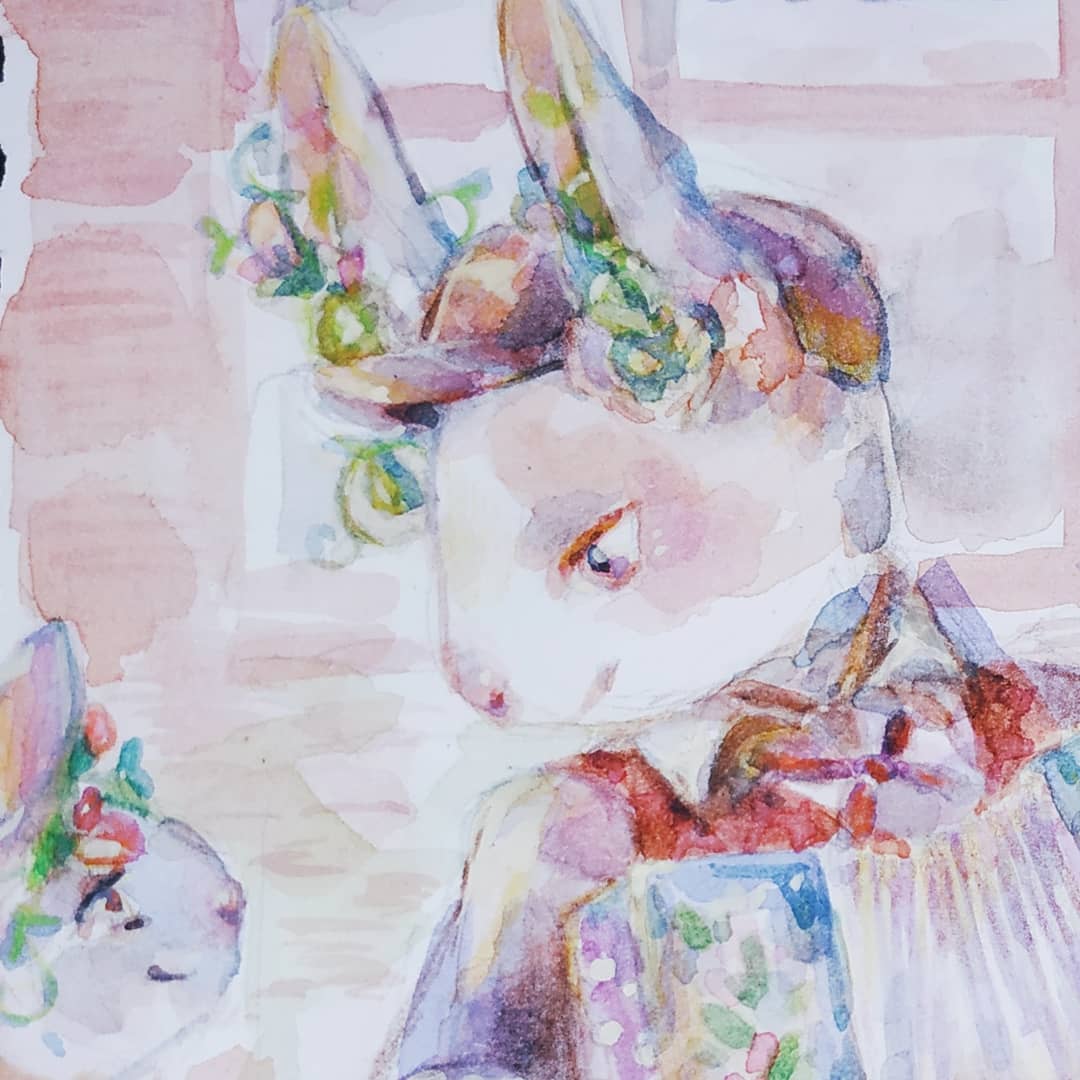 Artbook Description
Bids (0)
Artist Info
Mean girl adopt🏵️
💮Starting Bid: $20
💮Min Bid : $5
🏵️150$ Bonus
+ Additional pictures with the lingerie on and without
🏵️200$ Bonus
+ Art of her in any pose you want(can do digital or traditional painting)
🏵️250$ Bonus
Emotions reference on your choice.
🏵️300$ Bonus
I will sell my soul to you and paint the stuff she carries around ( camera, winged backpack, beverage and some more)
🌸Despite Shelley looks like the purity itself , she is a complete wreck.
She loves her cute image, maintaining it with her favourite winged backpack, and walking down the street, collecting compliments. To vast the audience even more, she does tons of photos to post them later.
She loves to watch people's reaction caused by not-fitting-her-image actions.
She is into gore genre. Often writes something on this topic and wants to create a horror game in the future.
Help her improve into a better person❤️
🌸This is NOT an Adoptable Base and won't be used again by anyone else. It would be only yours. *Bonus pics would be drawn in another pose.
🌸Payment must be recieved no later than 48h after the auction end
🌸Paypal USD ( !mind the comission)
💮Bonus pics will be painted within 2 weeks
🌸
Winners will receive
:
- PNGs of the character without watermark
- All rights on her. I would be glad if you tag me,but it's optional
🌸Examples of works you can see here:
Instagram(my traditional art)
https://www.instagram.com/p/CEHX6kPhsRX/
Twitter -nswf
https://twitter.com/Mozozaurr/status/1298514217344139266?s=09
🌸If you have questions, you are welcome here : morozowow@gmail.com
Thank you for supporting my art. It's really important to me❤️
There are no current bids. Be the first!
Badges
Statistics
Currently running auctions
0