♡ Lewd Hub [YCH] Starting Bid - $50
Autobuy - $200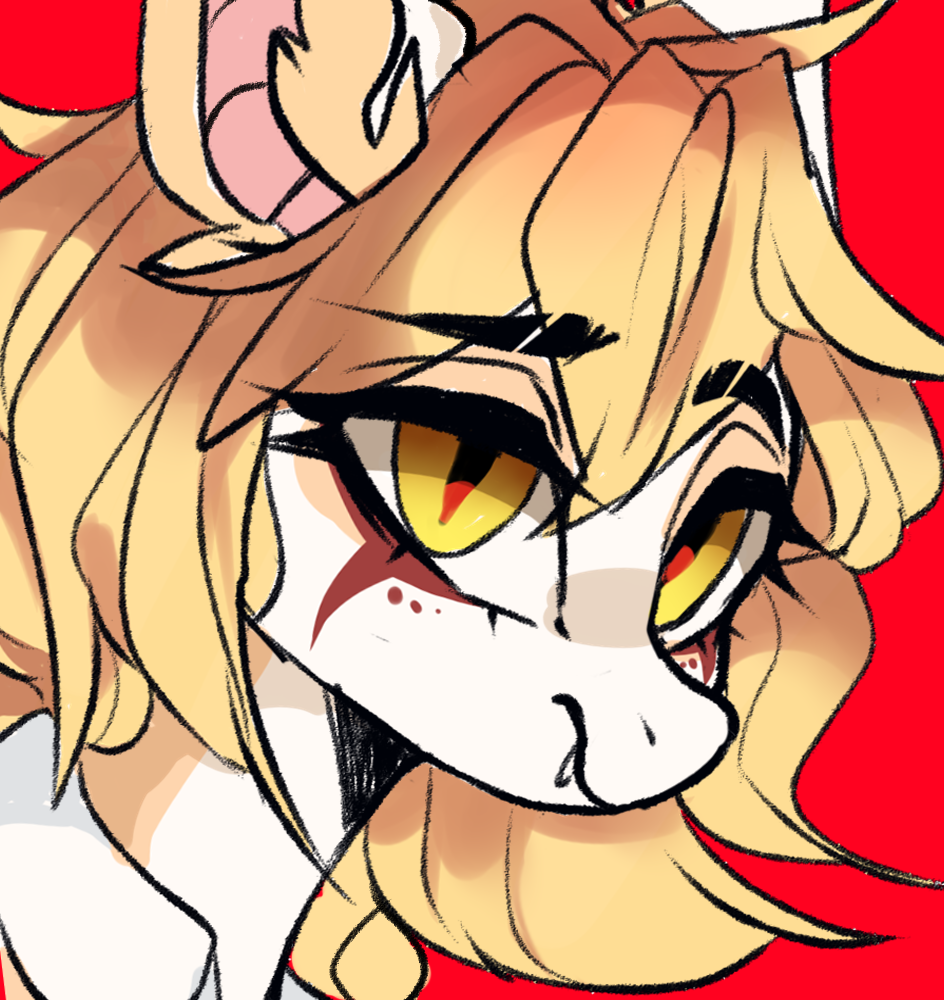 Portfolio Description
Bids (0)
Artist Info
Beautiful girl having her best time!
✧ SB: 50$
MI: 5$
AB: 200$
✧ Tiers:
50-100$: Flat colored with neat line, standart.
100-150$: Full colored + toy-inside edit.
150-200$: Lewd scene of your choice (more toys, tentacles, etc) with close up version + x-ray version + cum version
✧ What will you get:
- Lined and colored picture of your OC or any canon character
- Any race is OK!
- Please take a note that facial expression and body type could be changed to fit your character!
- Check out my gallery to see more examples.
✧ Payment ✧
- I accept payment via PayPal!
- Payment must be made within 48h.
- Full amount up front.
✧ Other info ✧
- I'll contact you through the mail or right here
- Deadline: ~1-2 week
- My FA:
https://www.furaffinity.net/user/butterbit/
- My DA:
https://www.deviantart.com/butter-bit
Badges
Statistics
Currently running auctions
0