Cute Chubby Starting Bid - $40
Autobuy - $80
MintCat
Unsold
Average turnaround: 3W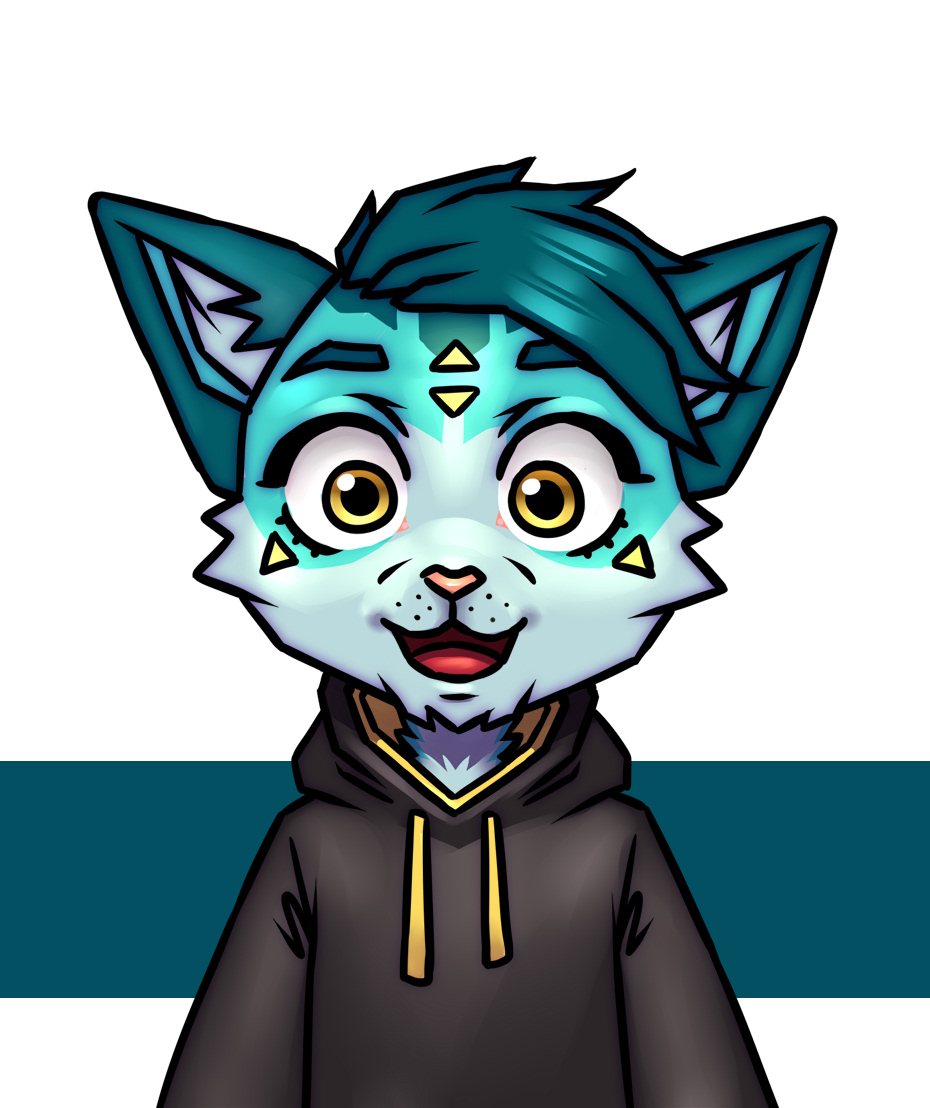 Artbook Description
Bids (0)
Artist Info
Fullcolor art with your character.
Rule:
- any gender
- any race/species
- simple background, you can request some interiears objects
- can add sex toys around character
- full PayPal prepayment in 48 hours after auction ending
- I will need references art of your character
- you will get one WIPs (sketch or lineart) for check mistakes
SB - $40
MI - $5
AB - $80
Autobuy bonus: headshot(portrait) sketche
----------
Twitter:
https://twitter.com/MintCatArts
FA:
https://www.furaffinity.net/user/MintCat
There are no current bids. Be the first!
Badges
Statistics
Currently running auctions
0