special night Winning Bid - $131

Reikiwie
Completed
Average turnaround: 4W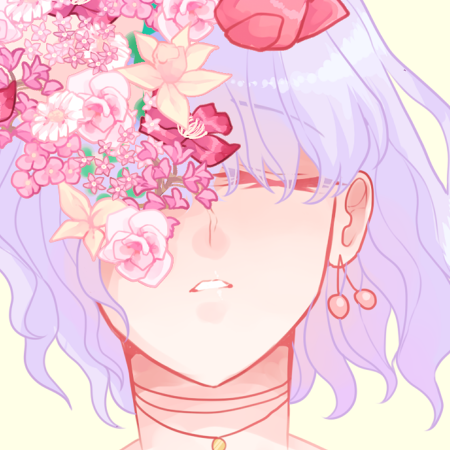 Artbook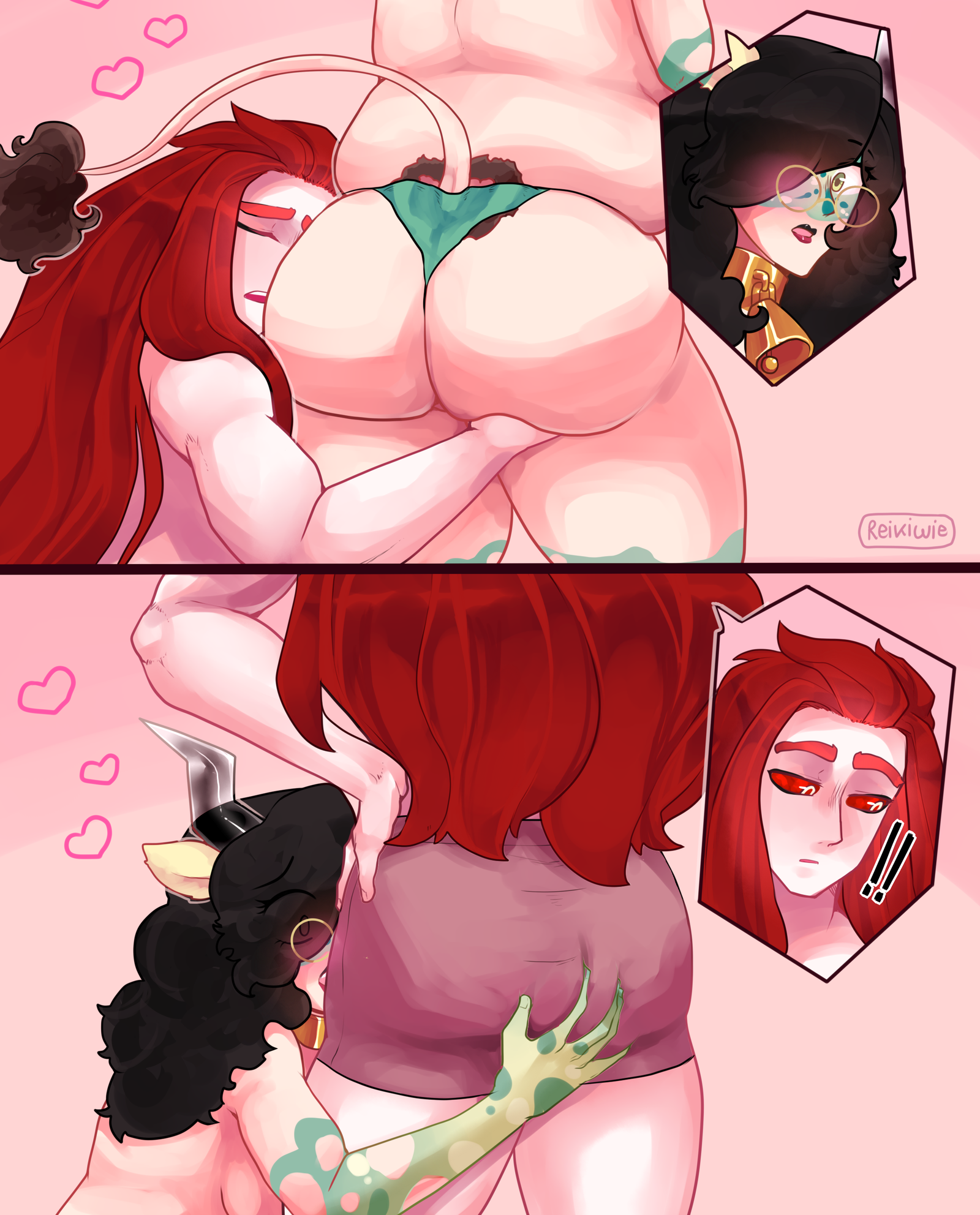 Description
Bids (1)
Artist Info
SB : 65 USD → Clean sketch, soft coloring
* 130 USD → Detailed line + coloring + detailed BG (+ 2nd version for fetish/ climax, toys, detailed background etc)
//// AUCTIONS RULES
* Payment only through Paypal, in USD.
* Any race / furry / human.
* Expression/hands can be changed.
* You'll get a WIP after paying.
* You'll get your YCH completed within (for the worst) 10 days.
* Pay within 48h or I'll give the YCH to the second highest bidder.
* Note me at reikiwie@gmail.com for any questions <3
////// about this ych
* The bodyshape can be slighly changed.
* I don't care about gender as far as it can fit
* Text can be changed/added.
* Outit can be changed/deleted.
♥ ♥ Check out my portfolio for examples ♥ ♥
♥ Patreon :
https://www.patreon.com/reikiwie
♥
Redsin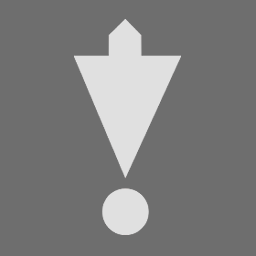 Redsin
$ 131
1D 17H
Badges
Statistics
Currently running auctions
0