"Room for One More" CTF YCH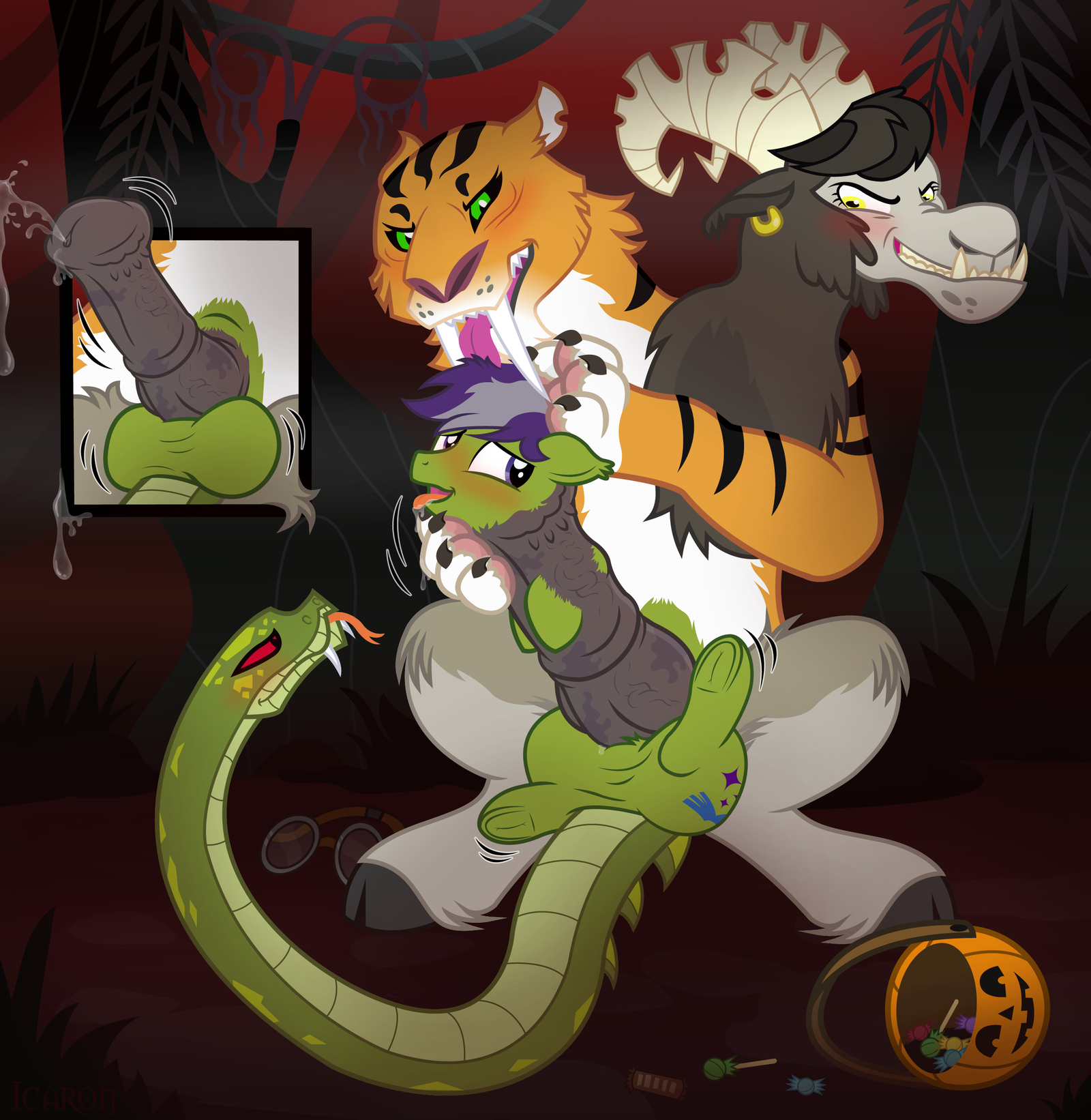 Winning Bid - $---

Icaron
Completed
Average turnaround: 2W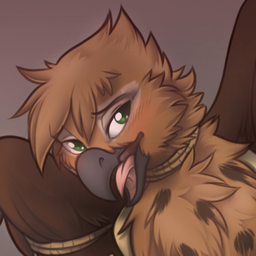 Portfolio Description
Bids (5)
Artist Info
"You look a little lost... Wandered off the path alone? On Nightmare Night, no less, how foolish! Don't worry, our group has room for one more, you're coming with us~"
Save poor Rainbow Dash from her fate by taking her place! Recently I remastered my old griffon CTF and wanted to try improving the pose I used for the old Discord CTF from years ago as well. Always thought the Chimera from S4 would be perfect for it~

One image CTF with short vignette story for context:
Can use any MLP pony shaped OC, such as unicorns, earth ponies, pegasi, bat pones, or zebras.

You can pick any expression you like.

Can add discarded costume components/accessories.

Will be finished and posted by Halloween on the 31st!

Finished version will have extra shading and details.

Please make sure it's a character design that's not crazily complicated or one that clashes with the MLP style; if you give me one like that I reserve the right to tone down the character so that they fit in with the style of the image. If in doubt, just send me a message before bidding on Discord or FA and I'll happily answer quickly to confirm. :D
Bonus Levels:
$50 - 1k word story
$100 - 2k+ word story
See artbook or my furaffinity (Icaron) for examples of my finished work!
Badges
Statistics
Currently running auctions
0