Tentacles Time! [YCH]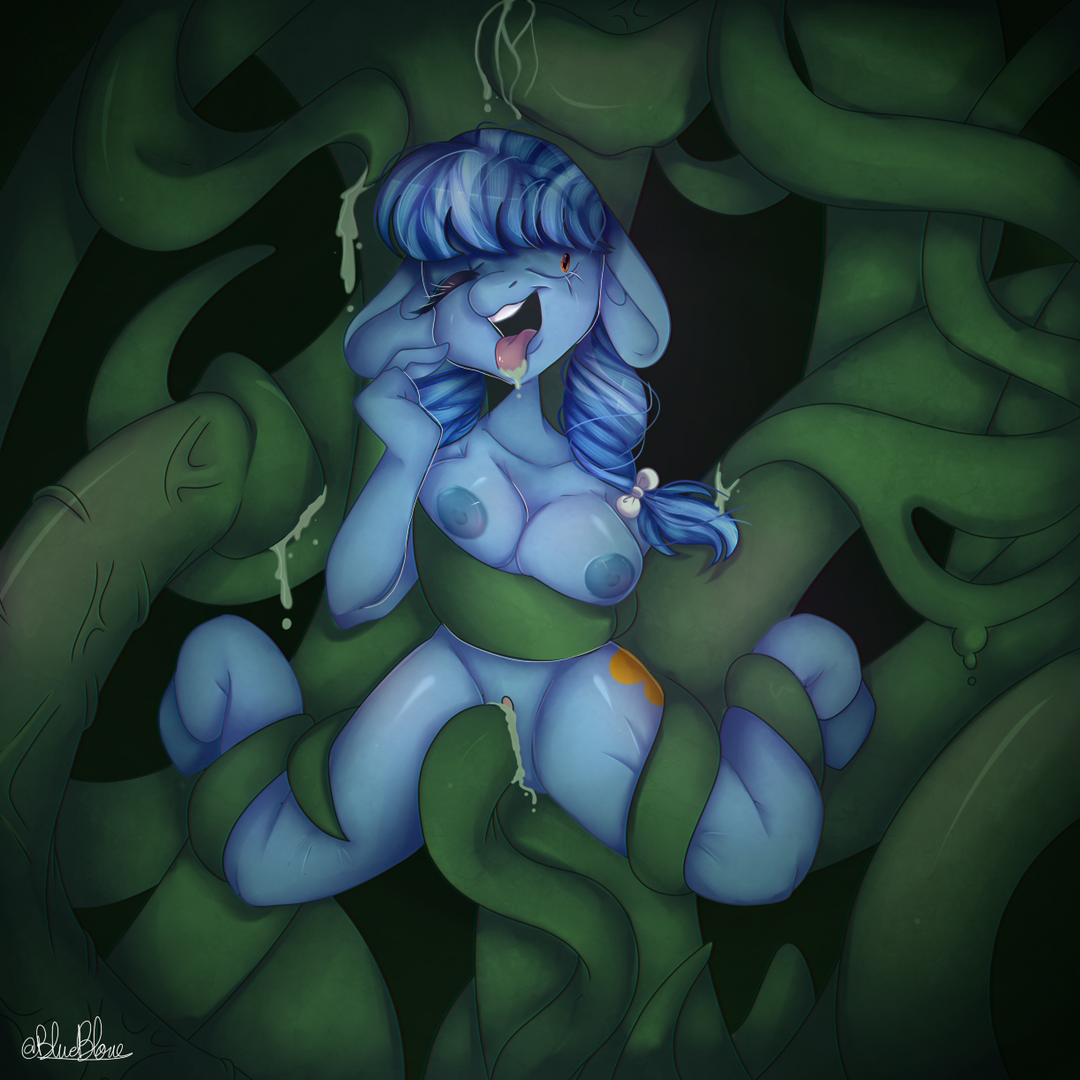 Winning Bid - $---

nooneo
Completed
Average turnaround: 8W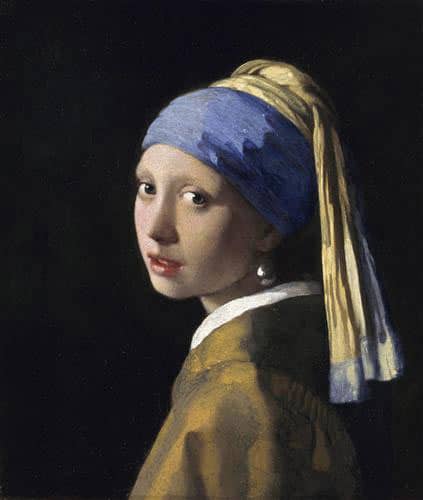 Portfolio
This user has no current portfolio images.
Description
Bids (1)
Artist Info
The prices is not the same that the picture, it's been change!
Art examples:
https://www.deviantart.com/madamespookie
-female only
- Auction & Payment Rules :
• PayPal Only
• Working after payment
• SB : 10$ // MB : 5$
• If you win :
- I need any reference picture (and not a text)
- I'll contact you here if you are registered or via email
Please don't put fake rates. There are people who really want to buy !
Badges