Scared Boo Starting Bid - $8
Autobuy - $12
Munster
Time Left:

Updating...
Average turnaround: 9D

Artbook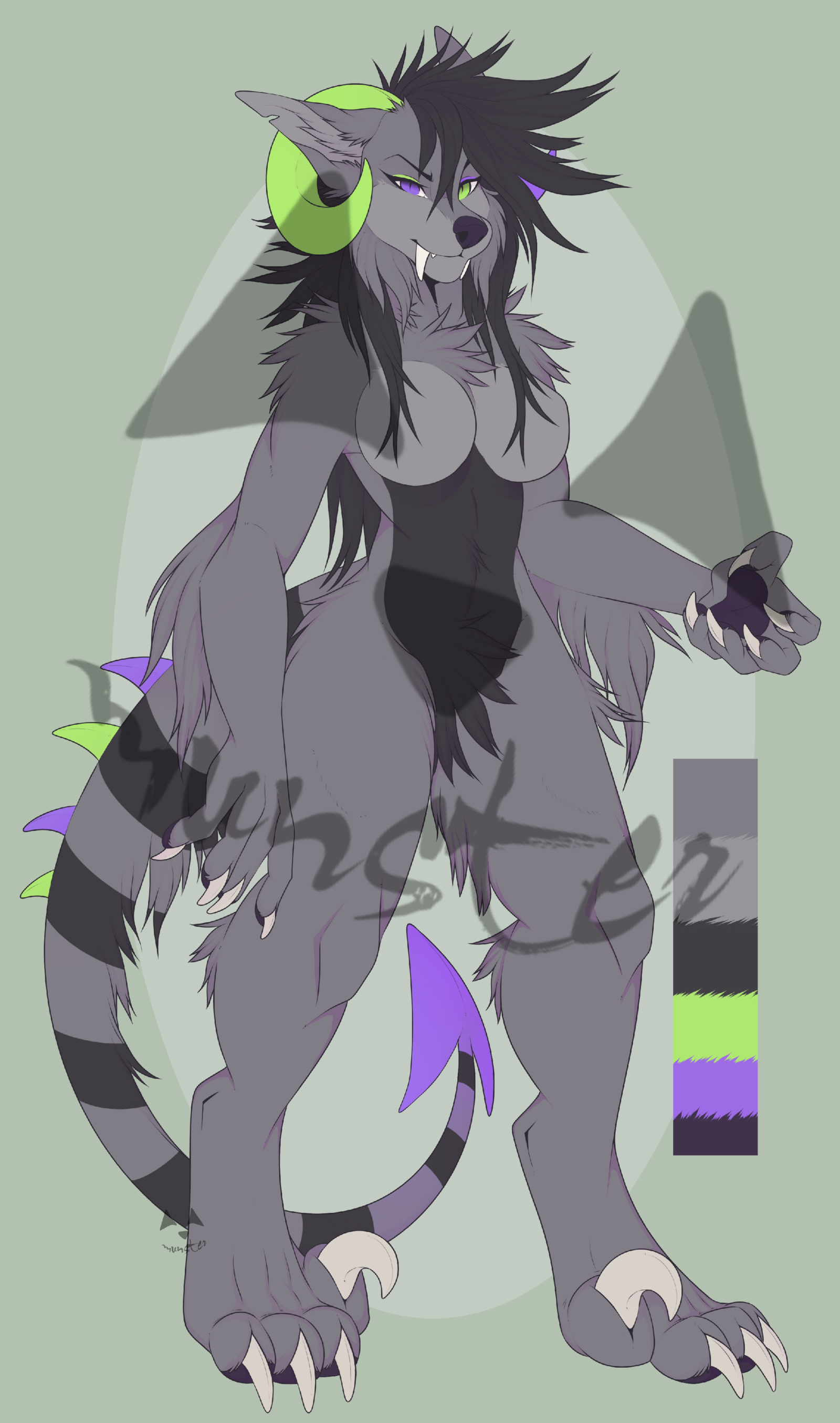 Description
Bids (0)
Artist Info
PLEASE DO NOT BID IF YOU DONT INTEND TO PAY.
READ DESCRIPTION. Thanks


Furry.
-Female or femboy
-No line changes.
-Canine, feline and possibly others(ask first)
-Ghosts are removable
-Can not change or remove hair
-Can choose color of cauldron goo
Thanks for havin a look :3
Base by Dauxycheeks
There are no current bids. Be the first!
Badges