Sunrise Before the Crowd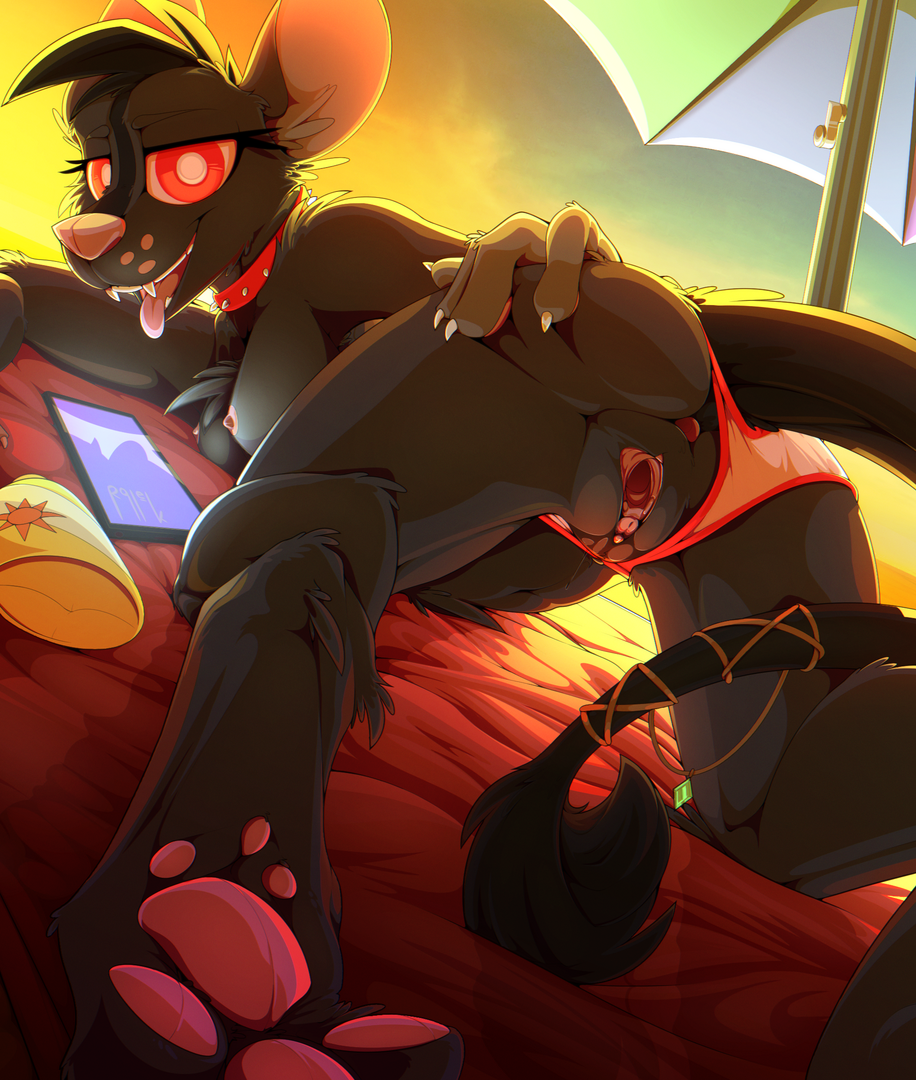 Winning Bid - $---

Ralek
Completed
Average turnaround: 8W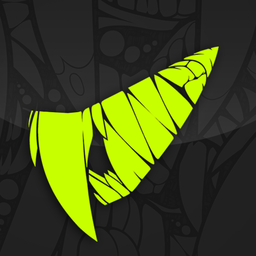 Portfolio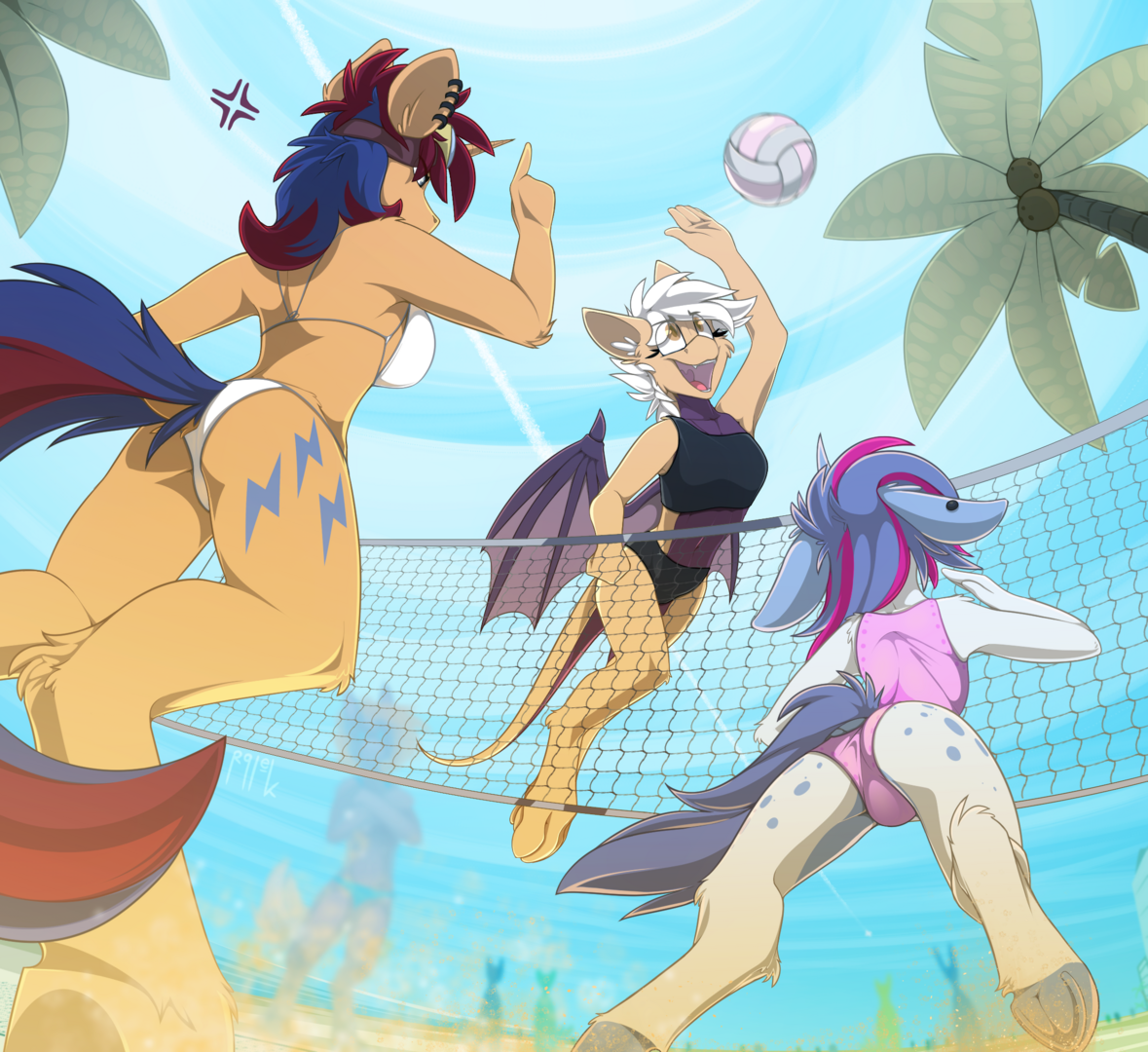 Description
Bids (17)
Artist Info
You and your bae decide to have a little fun at the beach when the sun rises. Before all the tourists and hobos wake up and flood the place. A bit of risk too, who knows who else might have the same idea?
-Female or Femboy only
-Any standard anthro species
-Payment through Paypal on-site
-Payment within 24 hours
-Cel shaded
(That means
like this
)
-Likely completed within 1 week
Good luck!
Badges
Statistics
Currently running auctions
0