On vacation YCH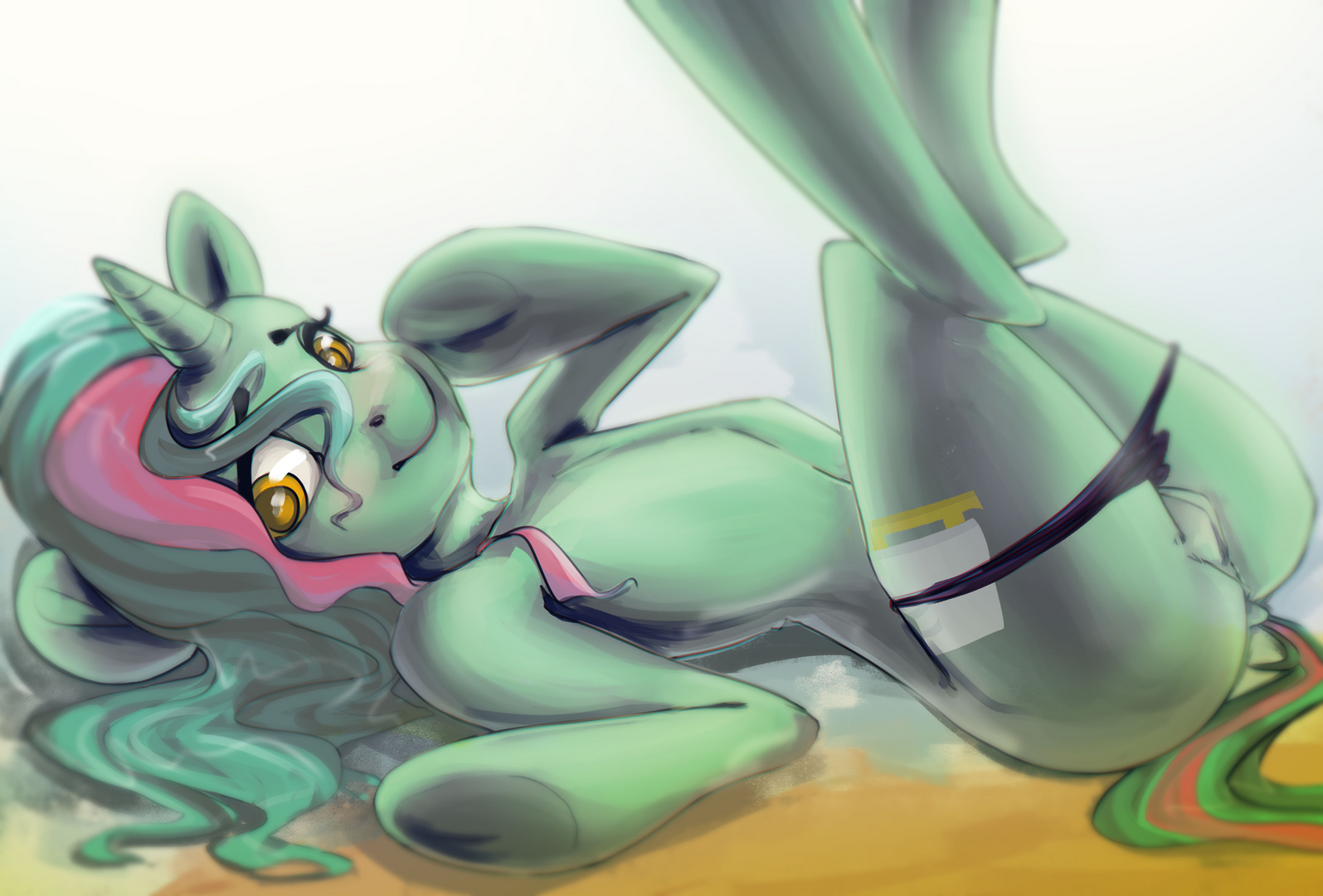 Winning Bid - $---
Autobuy - $60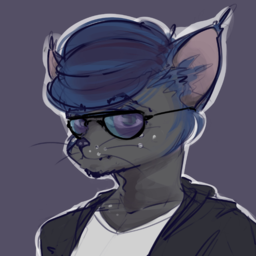 Portfolio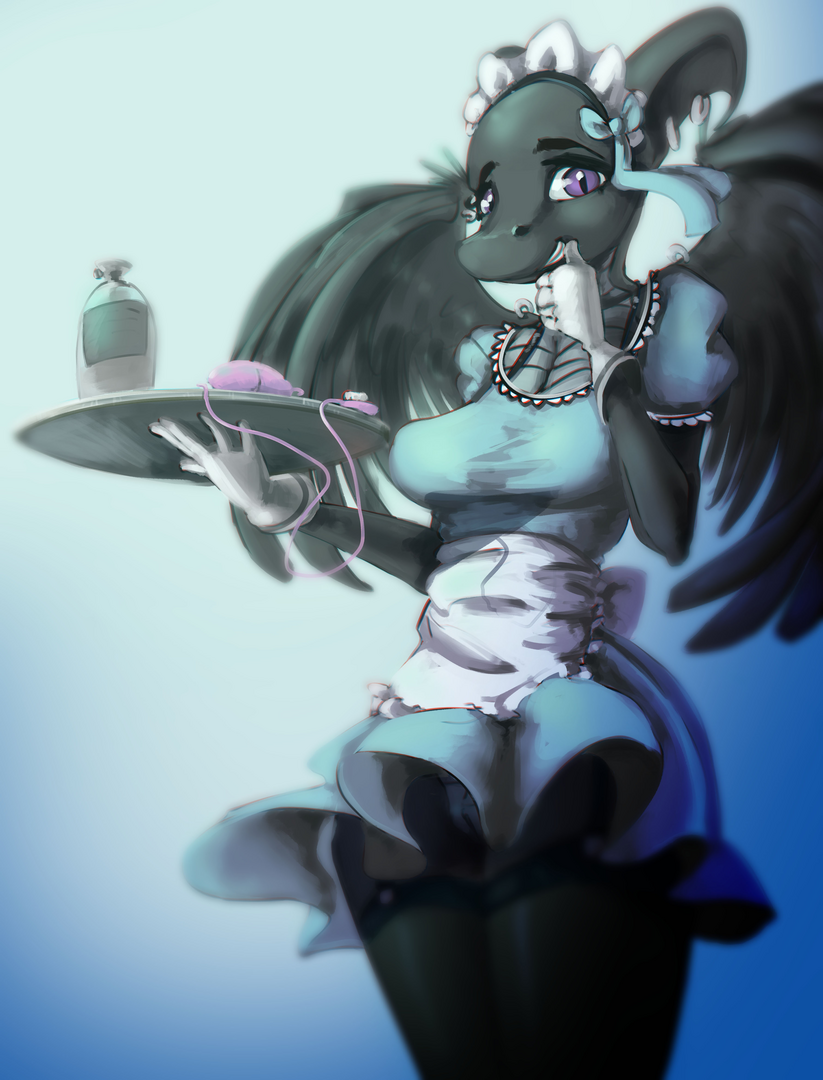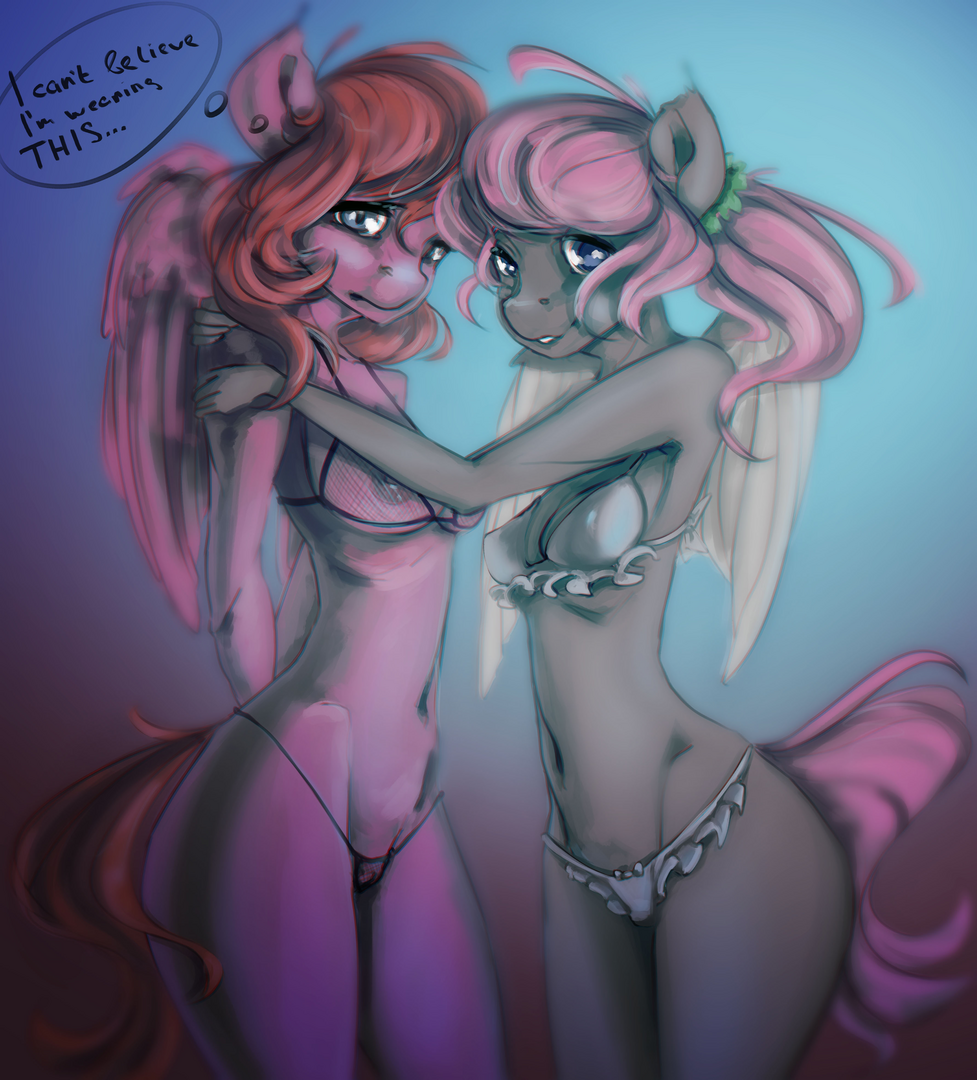 Description
Bids (1)
Artist Info
This pic is just rough sketch!!! Finished work be much more polished :3
PAYPAL USD
CAN BE FURRY! (I'll redraw it)
ANY GENDER!
ANY SPECIES! (WINGS MAY NOT BE VISIBLE BECAUSE OF HAIR!!!)
SB 20$ - colored sketch (as shown, but much more clean)
40$+ - proper lineart+cellshade (like this -
https://www.furaffinity.net/view/29804172/
)
AB 60$ - On the bed edit, sketch with any your OC for free :)
Finished pic will be 300dpi, 4800x3250.
Start drawing right after the payment.
You can contact me with any questions here!
Badges
Statistics
Currently running auctions
0