058 - Boob Milk Powerup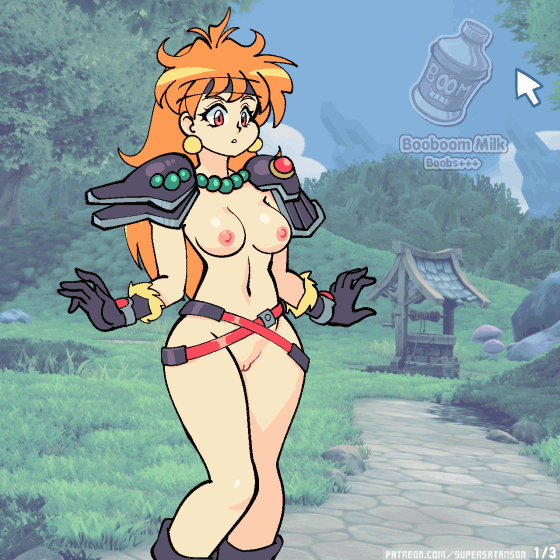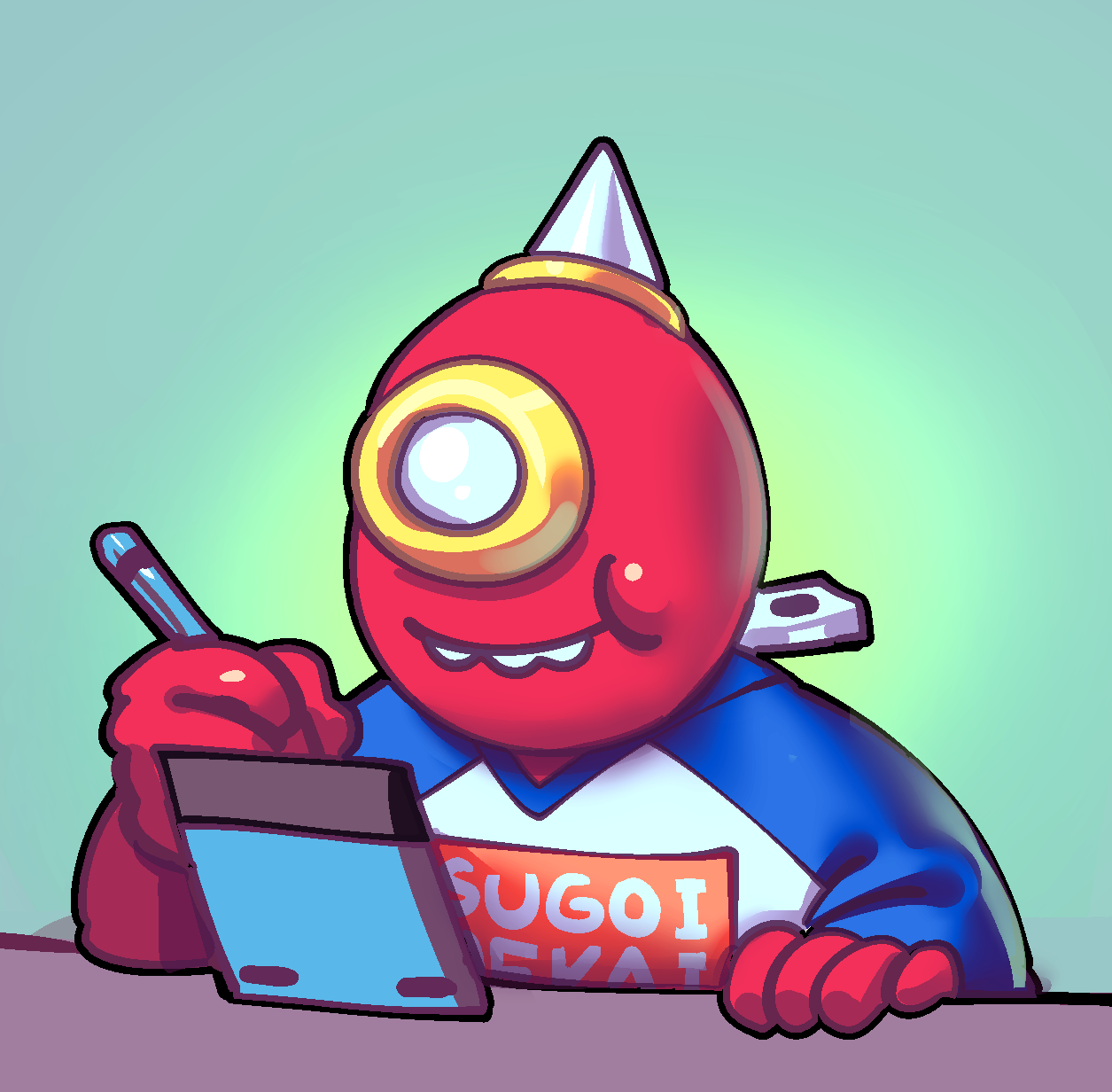 Artbook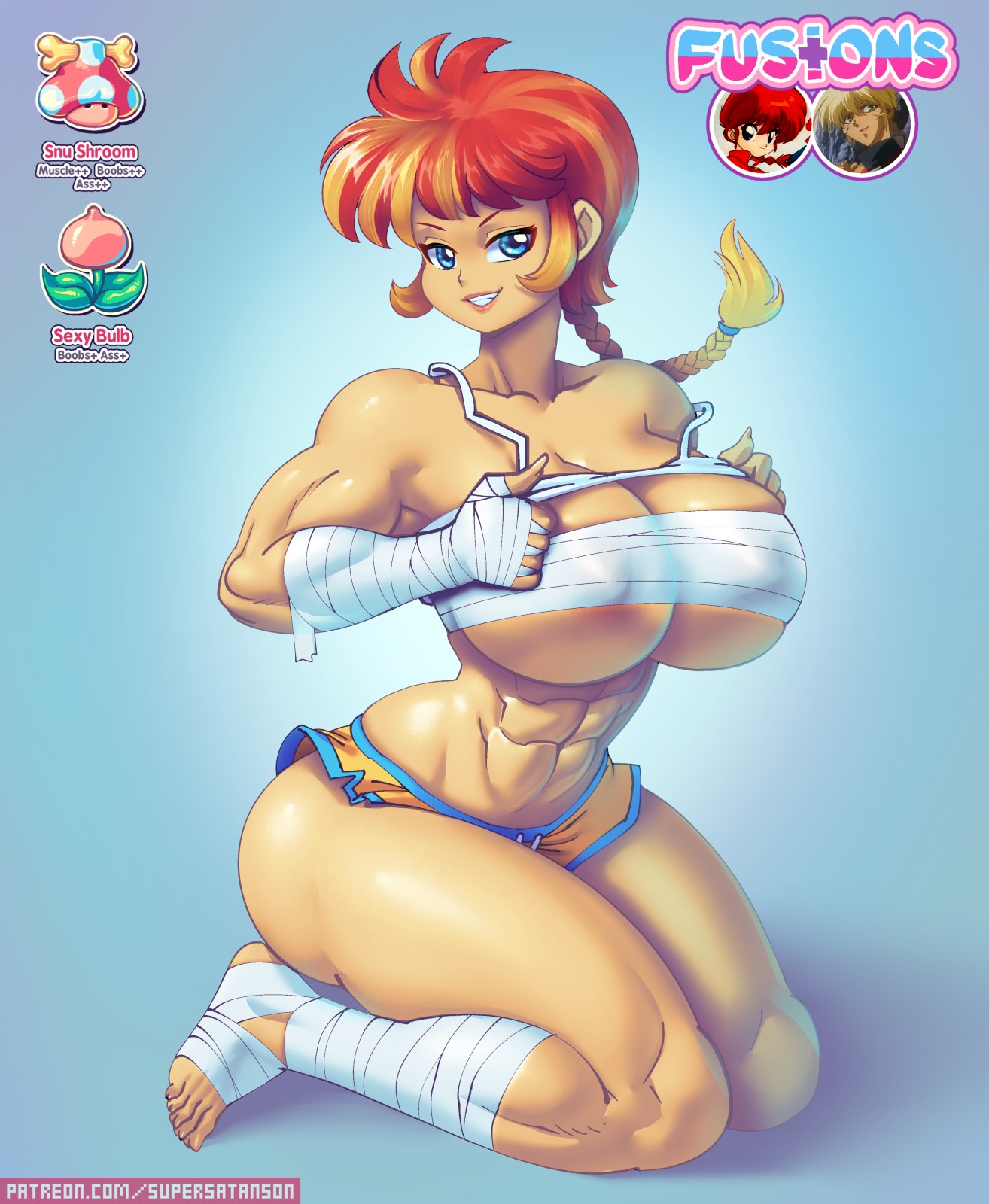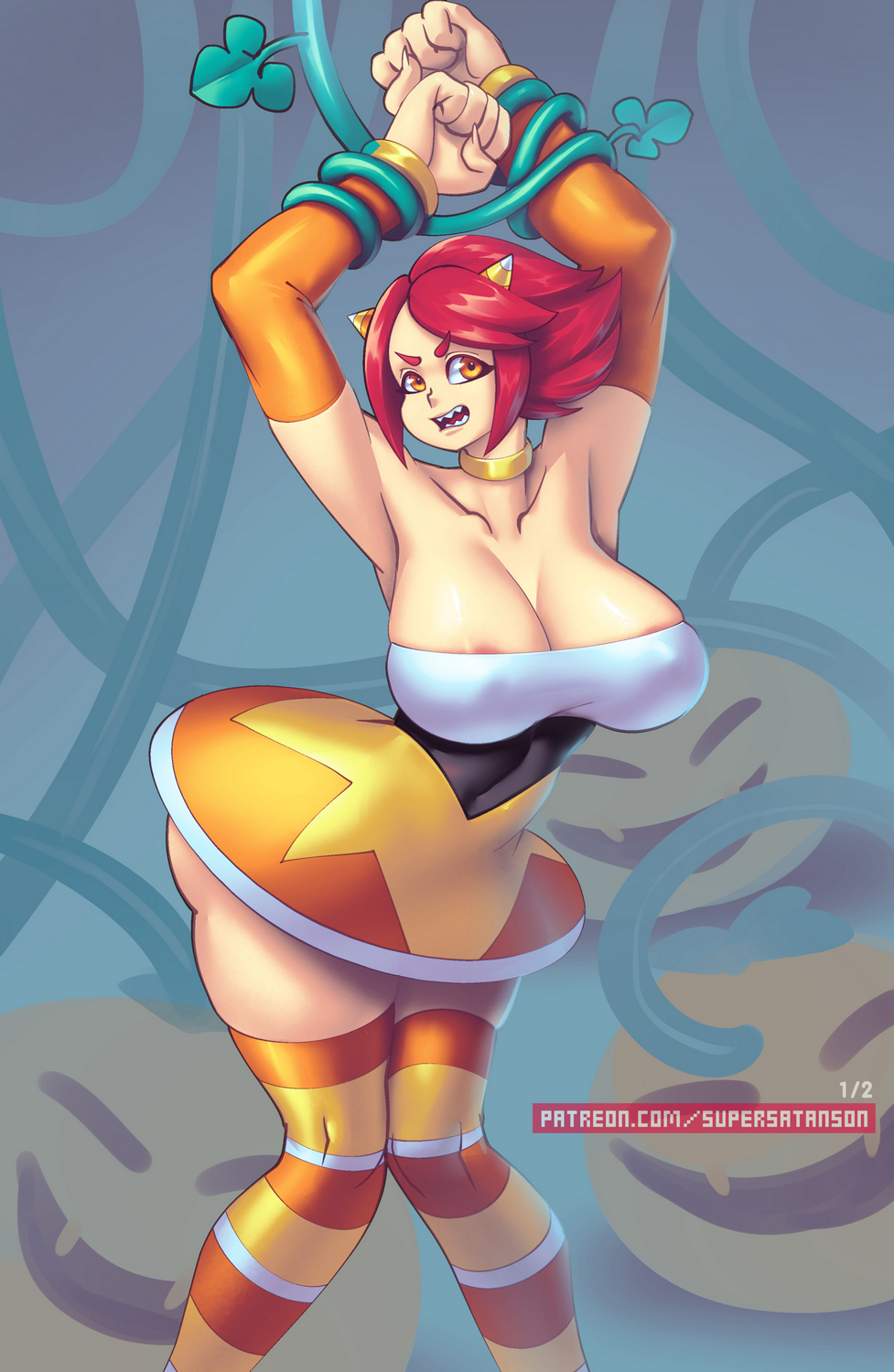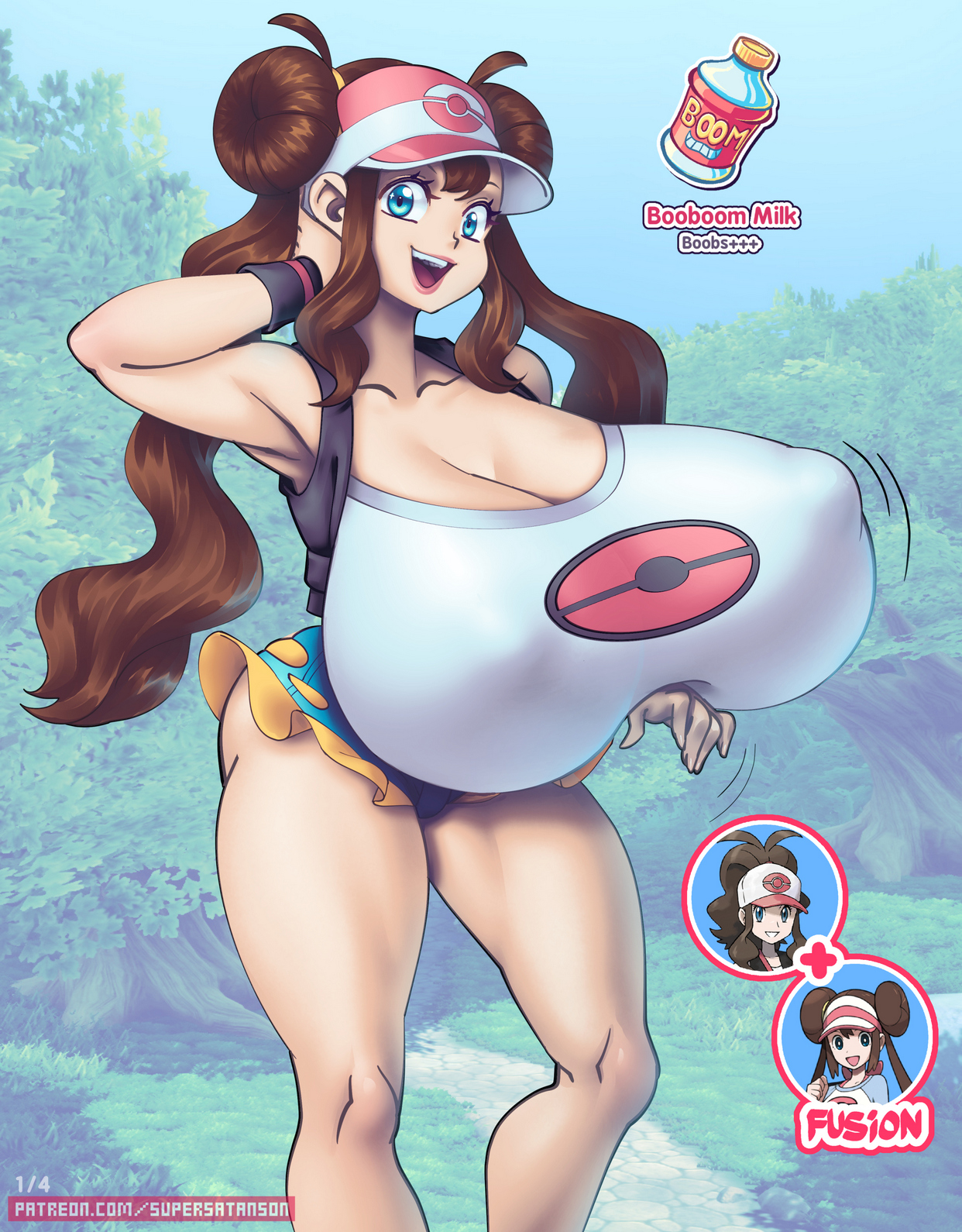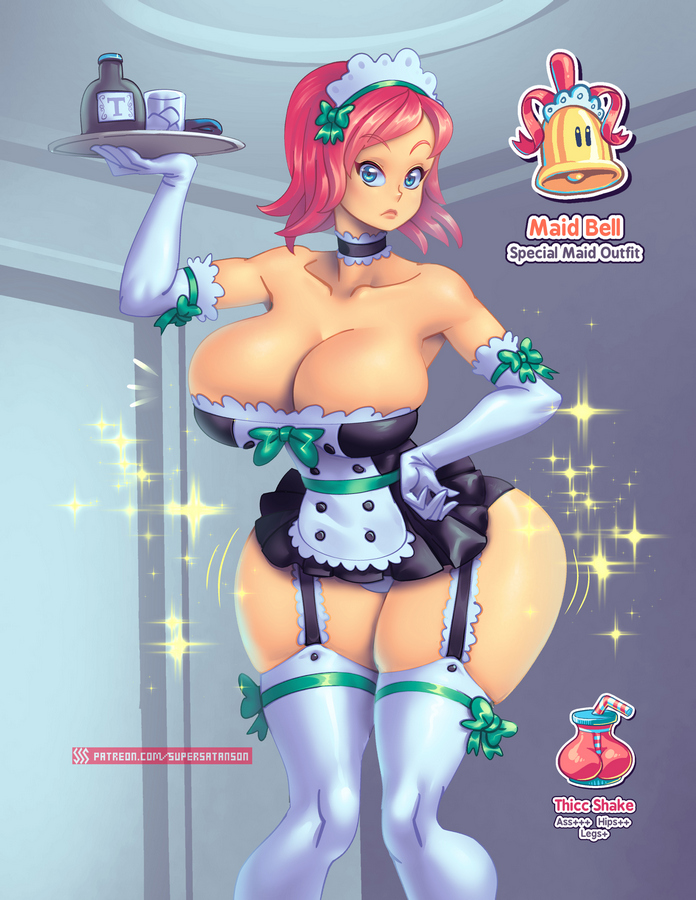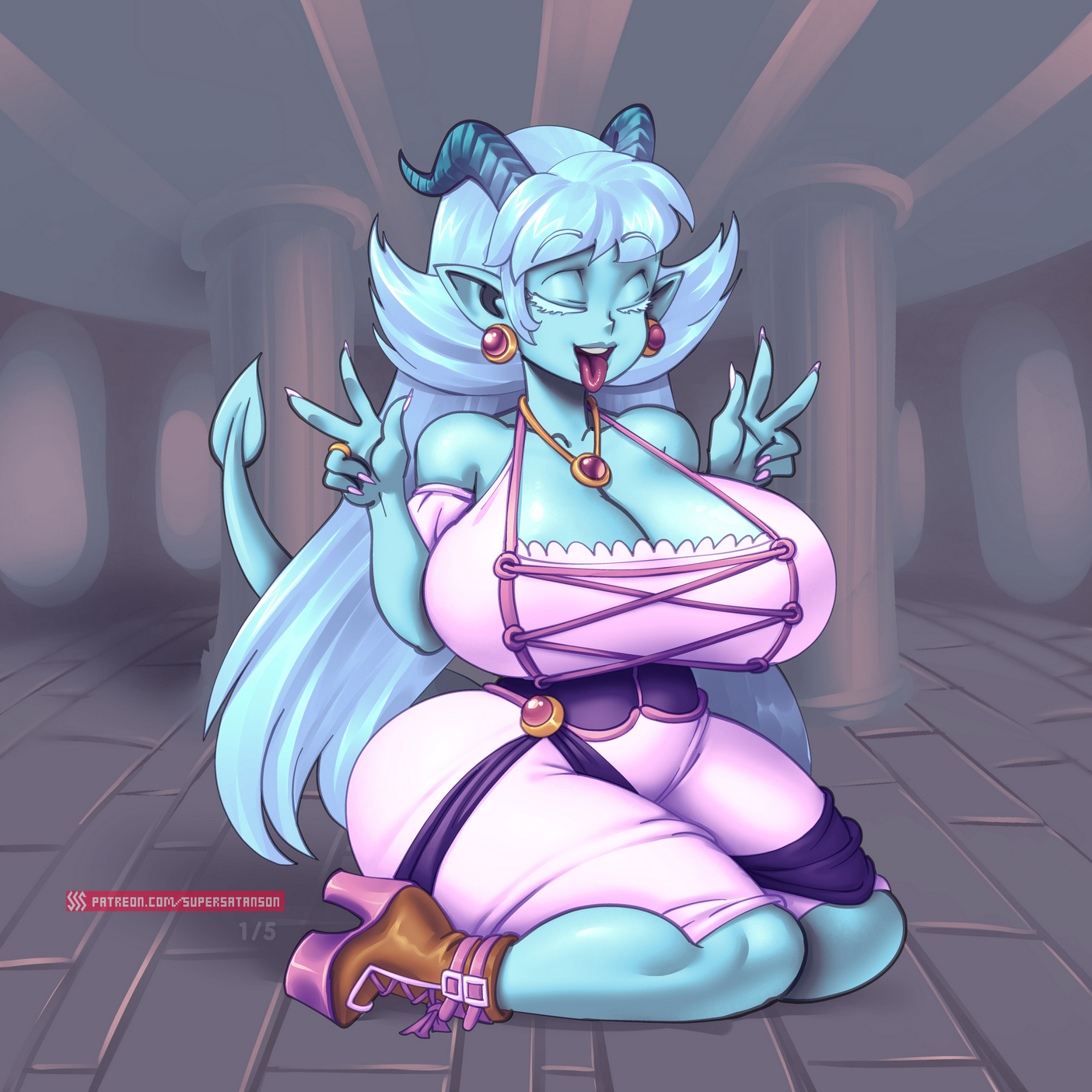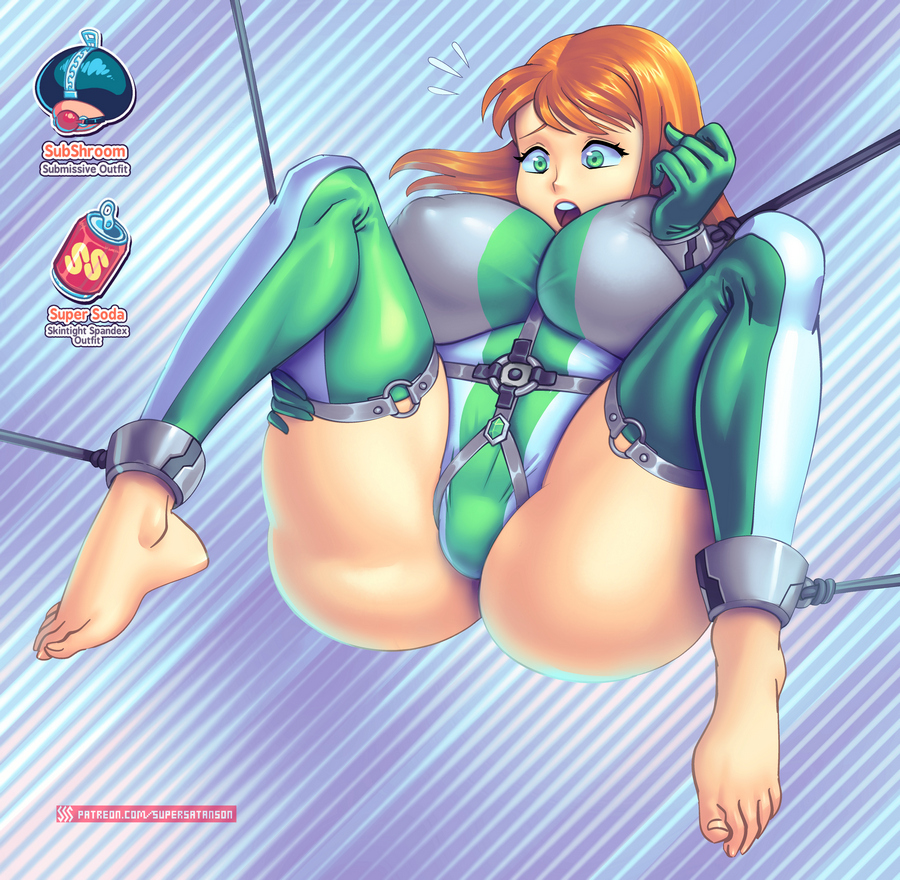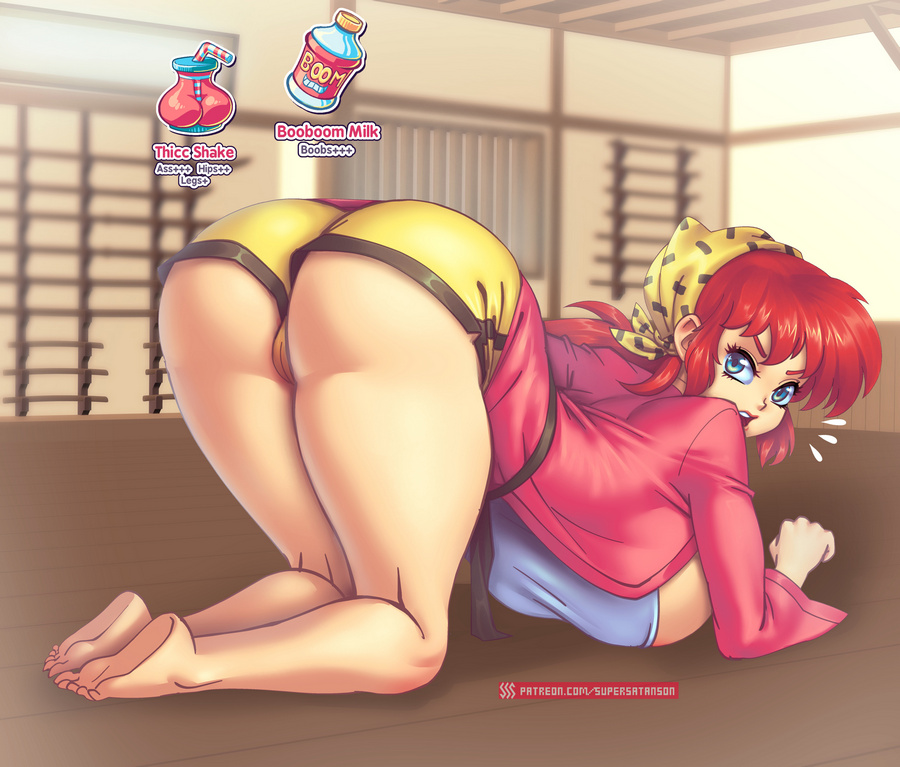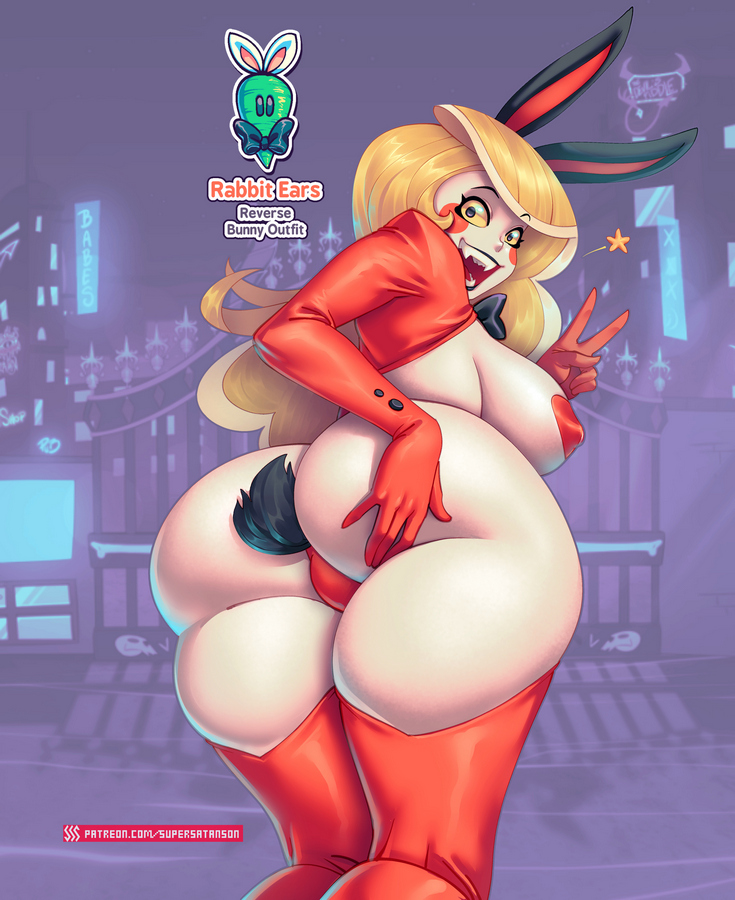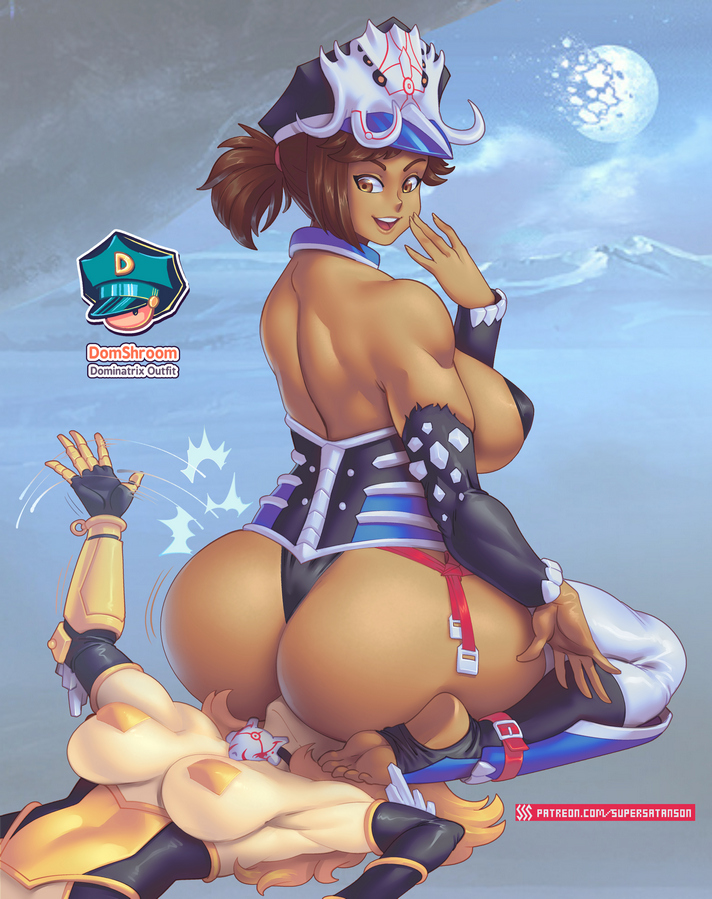 Description
Bids (9)
Artist Info
First animated GIF YCH auction! let's see how it goes :D

- Original Characters or Fanart are both OK.
- A simple outfit/swimsuit can be added.
- If you're not able to pay/get in touch within 36 hours, you'll lose the auction. Repeated occurrences will be considered bluffing/rigging and will end in a ban.
Grimston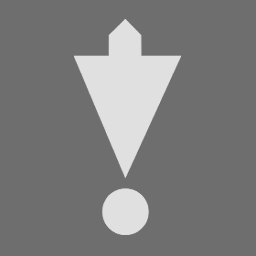 Grimston
$ 435
2H 21M
Vampiremario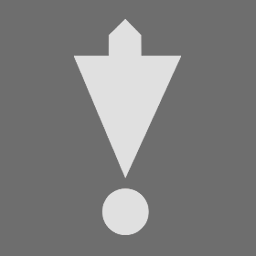 Vampiremario
$ 415
2D 22H
Park-Ave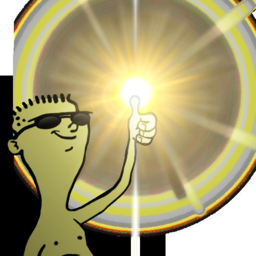 Park-Ave
$ 50
3D 23H
Badges
Statistics
Currently running auctions
0