Maid - ych Starting Bid - $60
Autobuy - $100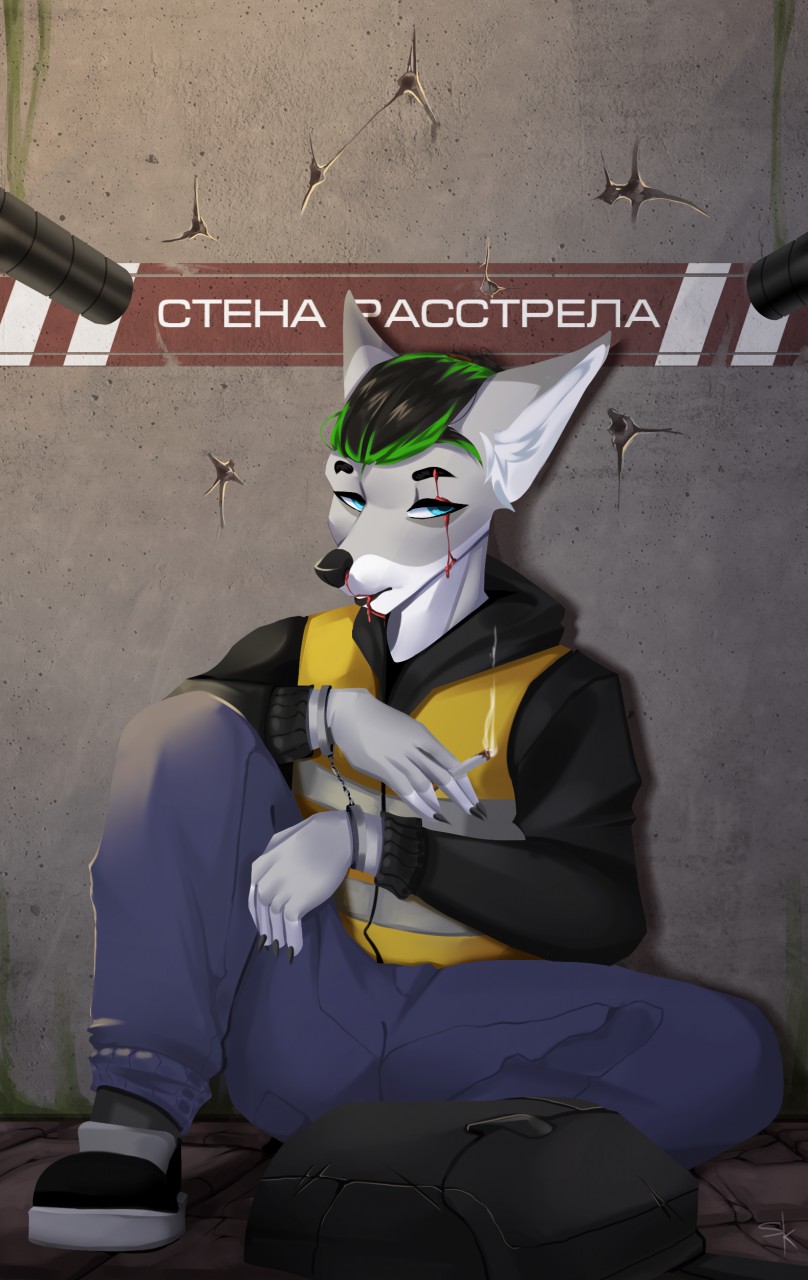 Artbook Description
Bids (0)
Artist Info
SB - 60$
AB - 100$
Required to the character:
Gender any
any race
have a reference (not a text description)
!Additions!
From $80 - version without clothes
From 100$ - background
The slot is considered to be redeemed after 24 hours from the last bid
Please pay attention to my drawing style, I'll try to convey your character as well as possible, but I'll not change my style~~~
https://www.furaffinity.net/gallery/skyhellefzone/
Payment:
PayPal payment
payment in dollars
There are no current bids. Be the first!
Badges
Statistics
Currently running auctions
0