Great view position :3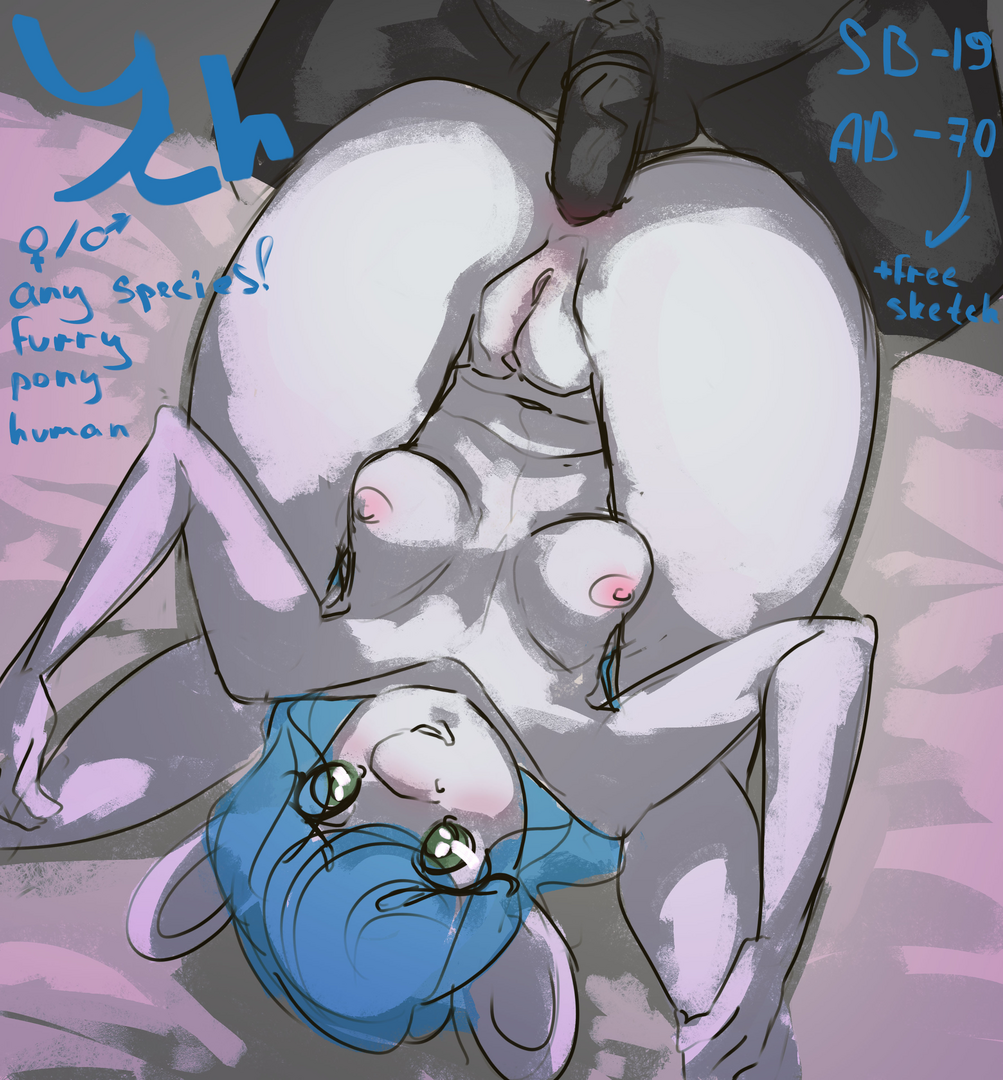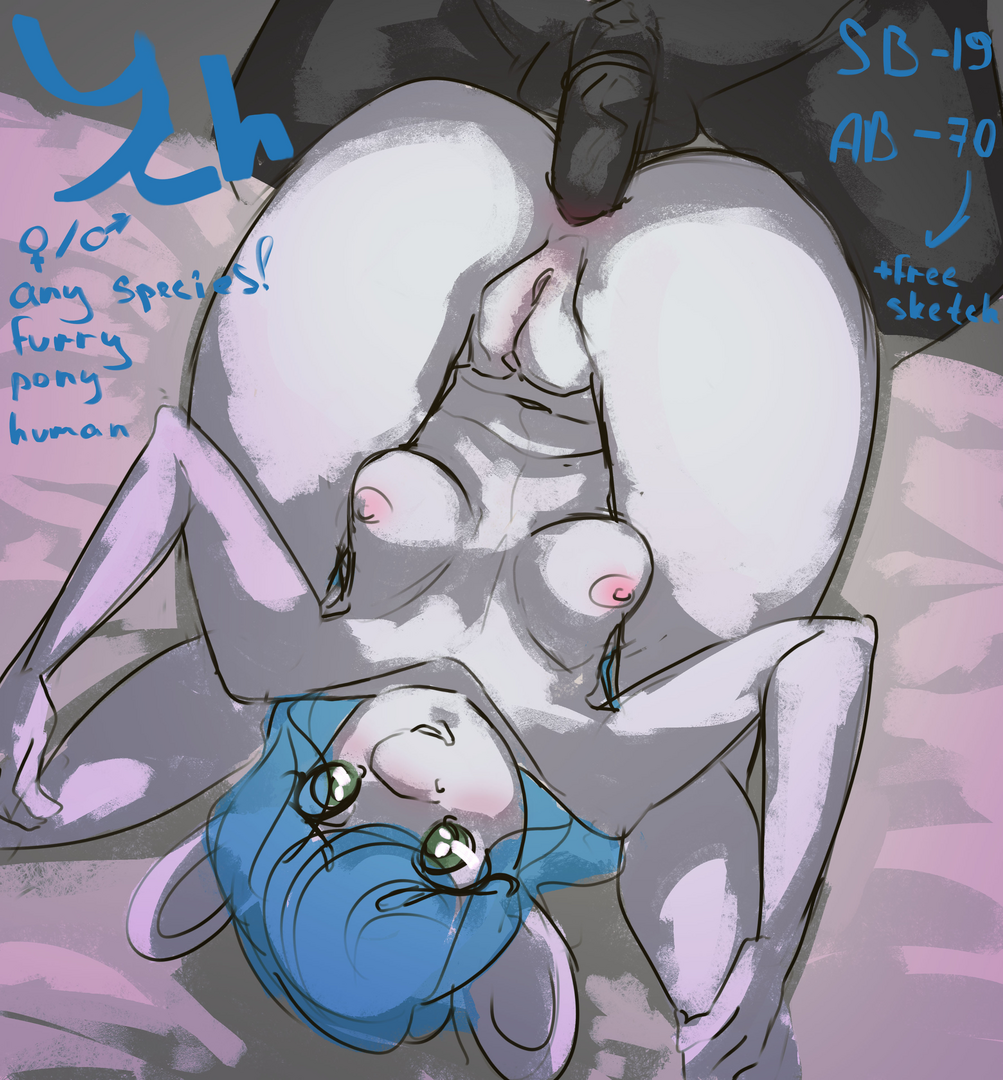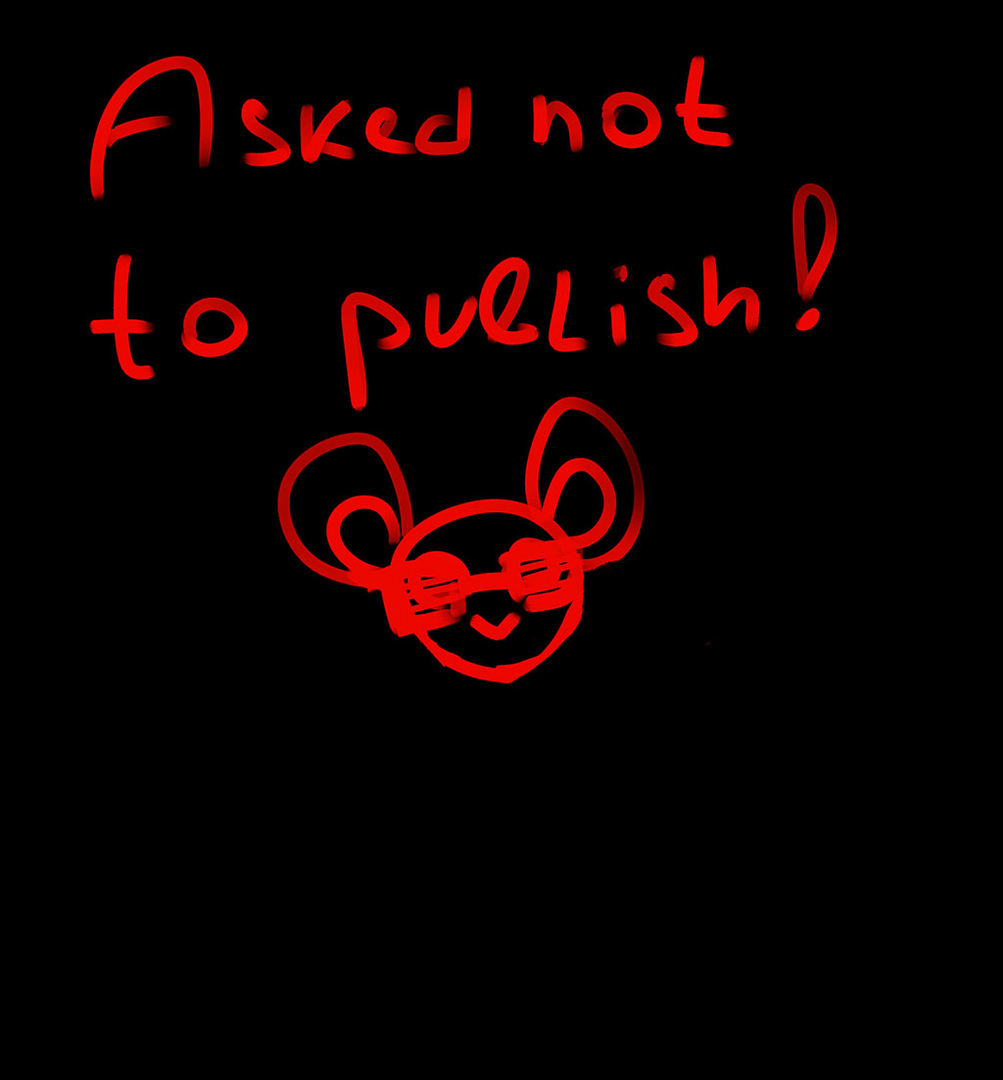 Winning Bid - $10
Autobuy - $30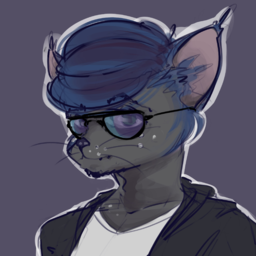 Artbook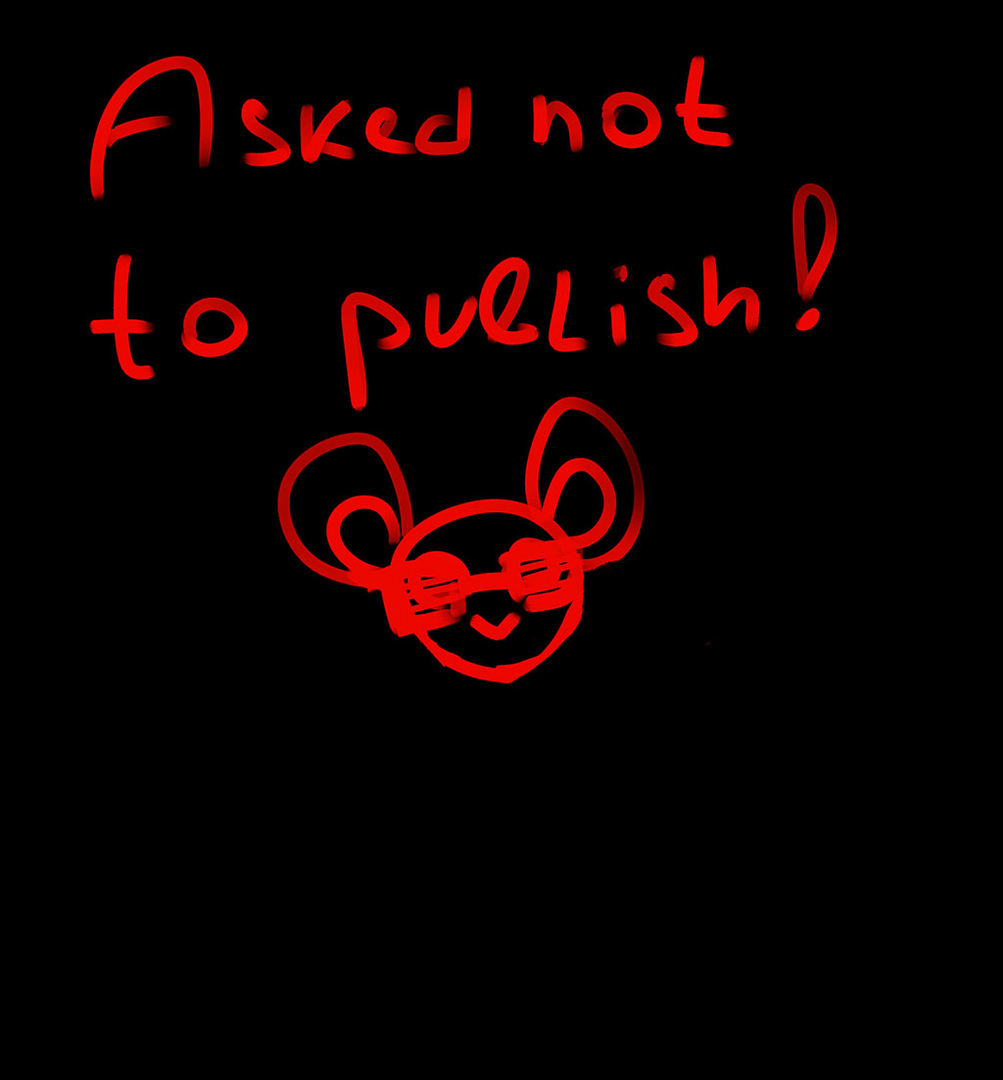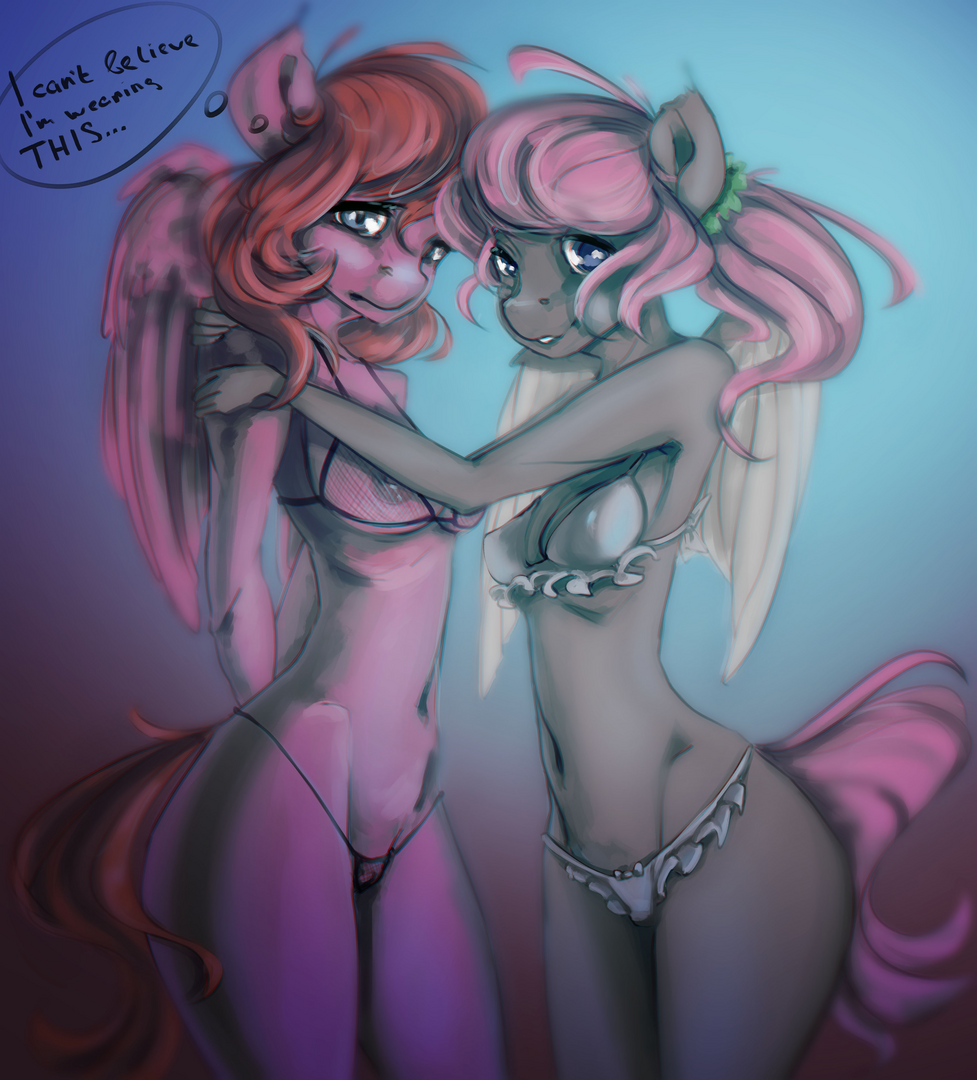 Description
Bids (1)
Artist Info
This pic is just sketchy + colors!!! Finished work be much more polished C:
PAYPAL USD
CAN BE FURRY!
ANY GENDER!
ANY SPECIES!
BOTH SLOTS ARE YOURS!
SB 10$ - flat sketch
20$+ - shaded sketch (colored as shown here, lines cleanier)
AB 30$ - lineart simple shade (like this -
https://www.furaffinity.net/view/29604912/
)
NUDE EDIT FREE FOR ALL TIERS
Finished pic will be 300dpi.
Start drawing right after the payment.
You can contact me with any questions here!
WeebThroweaway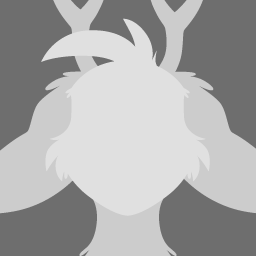 WeebThroweaway
$ 10
1D 21H
Badges
Statistics
Currently running auctions
0