YCH Animation: 1 frame for every $2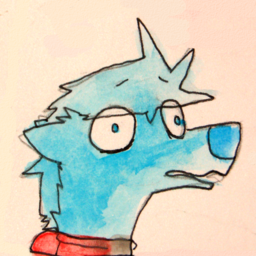 Artbook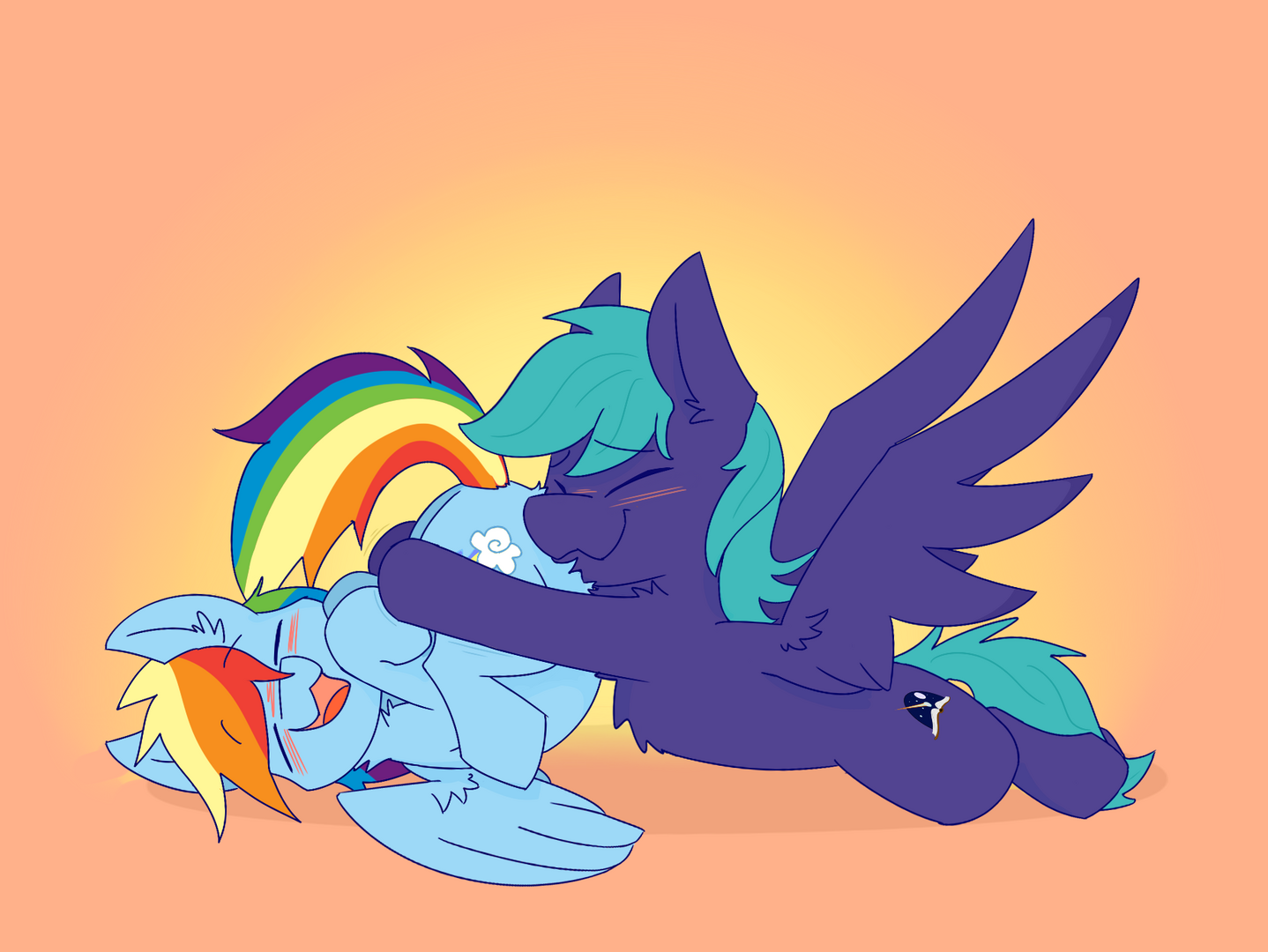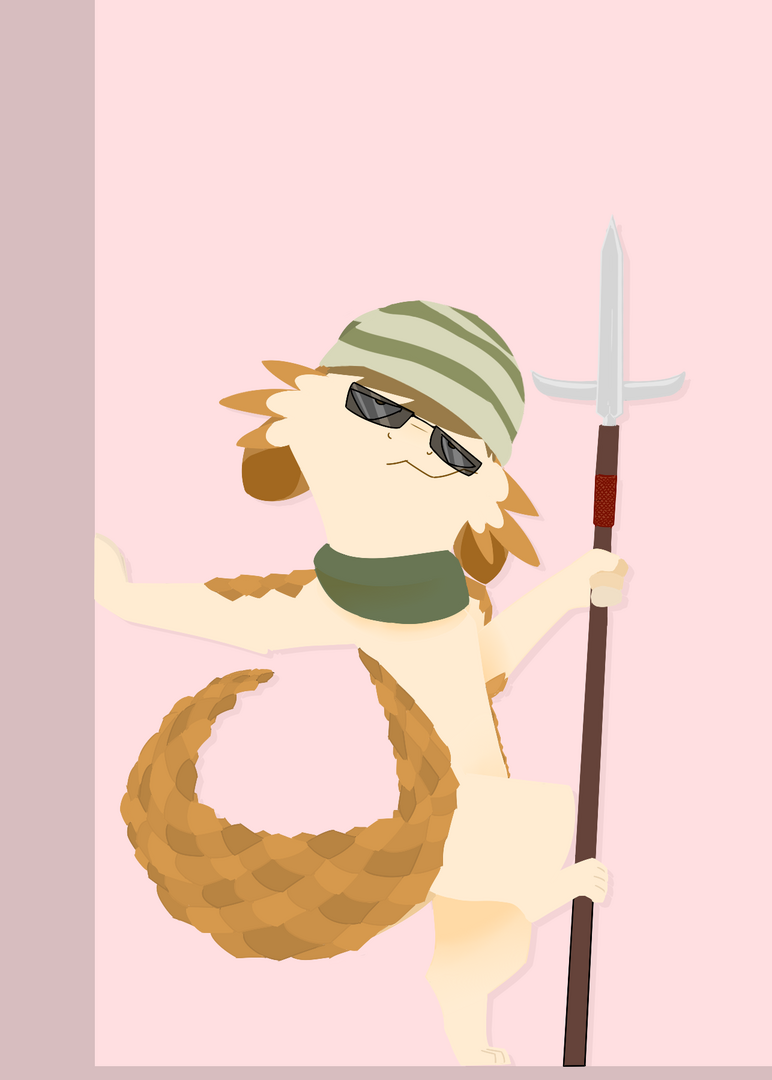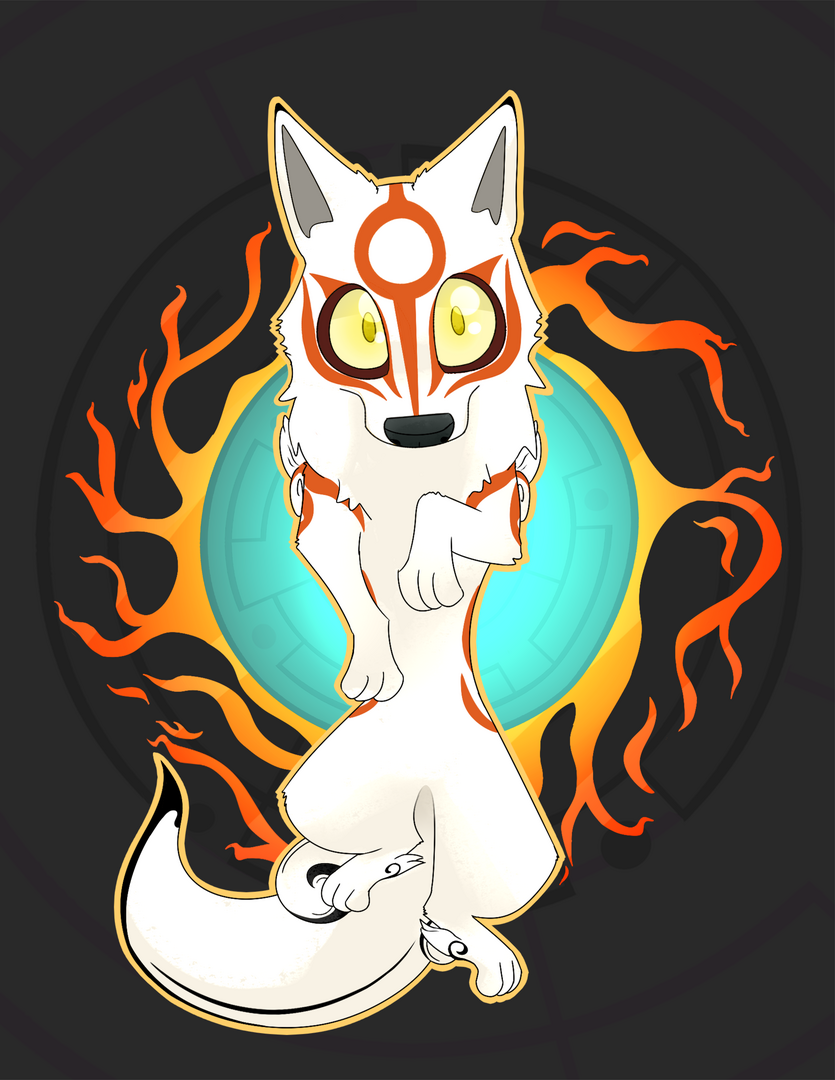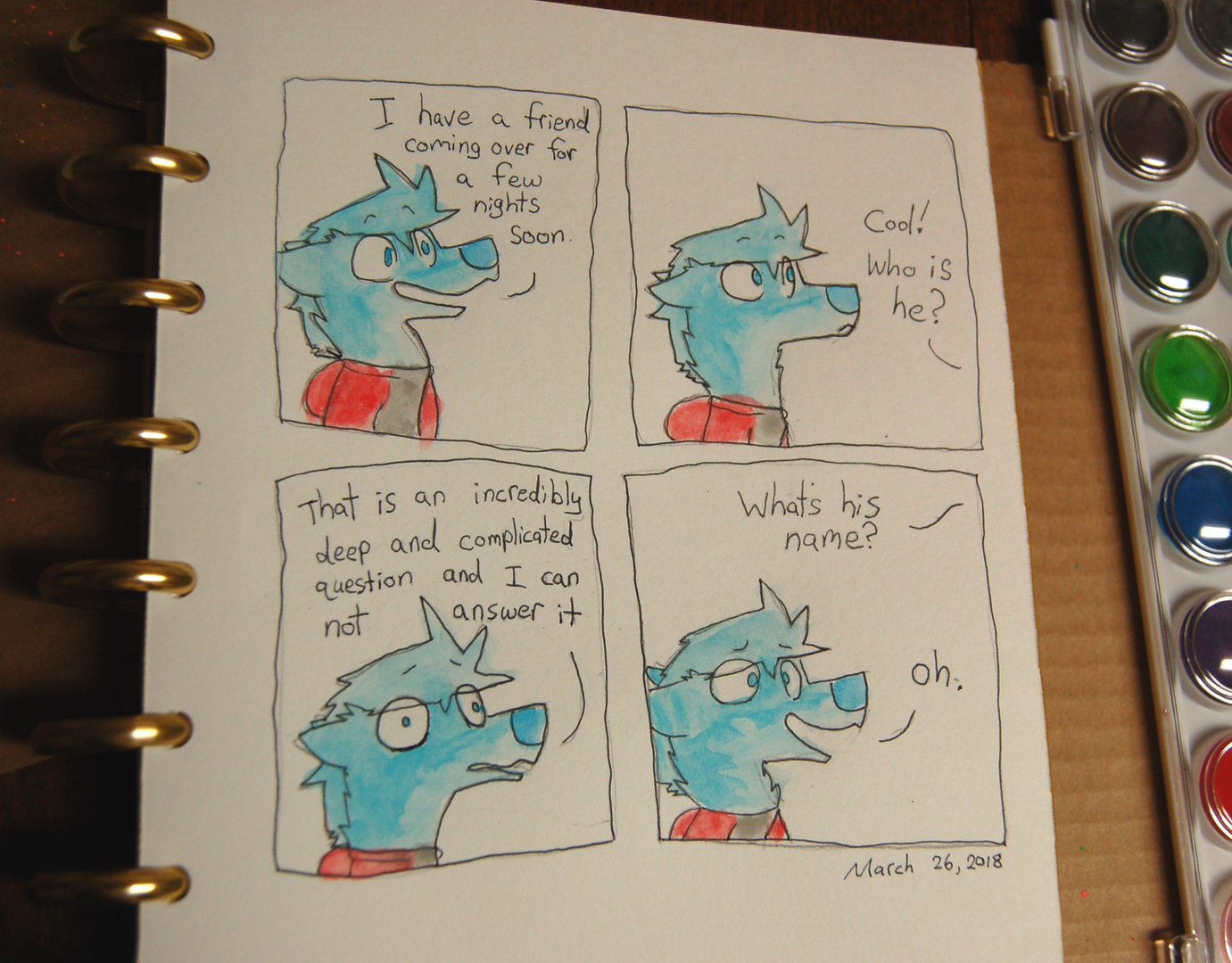 Description
Bids (14)
Artist Info
-----------------------------
Each $2 in the winning bid = One frame of animation.

The content of the animation will be entirely of my choosing. Whether a fight scene, dance, or otherwise, the finished product is a surprise.

Any species is acceptable as long as it has at least 2 limbs to animate.

Badges
Statistics
Currently running auctions
0